Authorities in Nebraska were left astounded when they discovered a partially mutilated body of a deceased female from a ravine near the city of Fremont. While the victim was identified as a mother of one, Jeanna Wilcoxen, the police had no idea why anyone would target her in such a brutal fashion. Investigation Discovery's 'Signs of a Psychopath: In My Van, I'm the Aggressor' chronicles the heinous homicide and takes the viewer through the investigation that was able to bring the perpetrator to justice because of a lucky break. If you are intrigued by the details surrounding the crime and want to find out where Jeanna's killer is at present, we have you covered.
How Did Jeanna Wilcoxen Die?
A resident of Omaha, Nebraska, Jeanna Wilcoxen was just 22 at the time of her murder. Her acquaintances described her as a loving and generous individual who loved helping others and always treated everyone with kindness and empathy. Besides, Jeanna was a proud mother of one, and her loved ones stated that she was immensely caring and in love with her parental duties. Yet, being young at heart, Jeanna loved hanging out with her friends and even had big dreams about her future. However, little did people know that a tragedy would end up claiming such a wonderful life.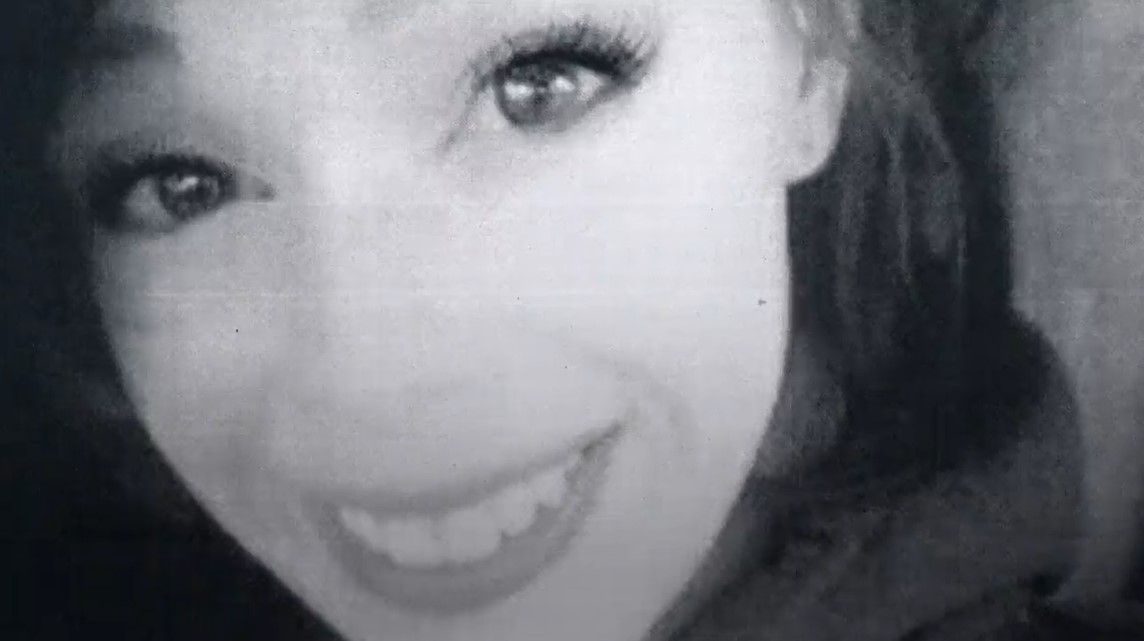 While reports mention that Jeanna was last seen on September 17, 2018, she disappeared soon after. Although her friends and family were unable to reach the 22-year-old on her cell phone, they believed she was busy, so a missing person's report was never filed in Jeanna's name. Surprisingly, Jeanna remained missing for several days without anyone noticing, and the police had no idea that a person had already been murdered in their jurisdiction.
Eventually, about five days after the mother of one went missing, detectives were led to a ravine near Fremont, Nebraska, from where they recovered a deceased female body. Although the body was partially recognizable, medical examiners soon identified it as Jeanna Wilcoxen's, and an initial investigation noted evidence of rape and sexual abuse. Later, an autopsy confirmed that the victim was beaten, raped, and sexually abused before the killer choked her to death.
Who Killed Jeanna Wilcoxen?
Since there were no missing reports in Jeanna's name and no one realized that something was seriously wrong, the police had no idea about the crime. However, about three days after Jeanna went missing, authorities in Nebraska spotted a stolen Kia Sephia and attempted to bring the vehicle to a stop. Even though the driver behind the wheel brought the car to a stop, he opened the door and ran off into the woods before the cops could approach the Kia. Naturally, law enforcement officials ran after the grand theft auto suspect, and he was apprehended after a short foot chase.
While the man was identified as 39-year-old Jeremiah Connelly, the police learned he was previously convicted on several unrelated charges, including arson, robbery, and attempted kidnapping. Moreover, according to reports, Jeremiah was released from prison on June 28, just a few months before his arrest for grand theft auto. However, while the detectives were questioning him about the stolen vehicle, Jeremiah made a casual comment about a girl who had been dead for several days.
The remark piqued the police's interest, and once they interrogated him further, he confessed to kidnapping, raping, and murdering Jeanna Wilcoxen. Jeremiah mentioned that while he had feelings for Jeanna, the victim had agreed to meet him on the day she died. However, when Jeanna suddenly changed, Jeremiah lost his temper and decided to teach her a lesson. Since he knew her daily routine, he abducted her from Christy Heights Park before sexually abusing and raping her inside his van.
Later, Jeremiah choked Jeanna to death before disposing of her body in a ravine. Incidentally, after the confession, Jeremiah even led authorities to where the victim's body was dumped and helped them recover it. Thus, with a complete admission of guilt on their hands, the police were able to arrest Jeremiah before charging him for his role in the crime.
Where Is Jeremiah Connelly Now?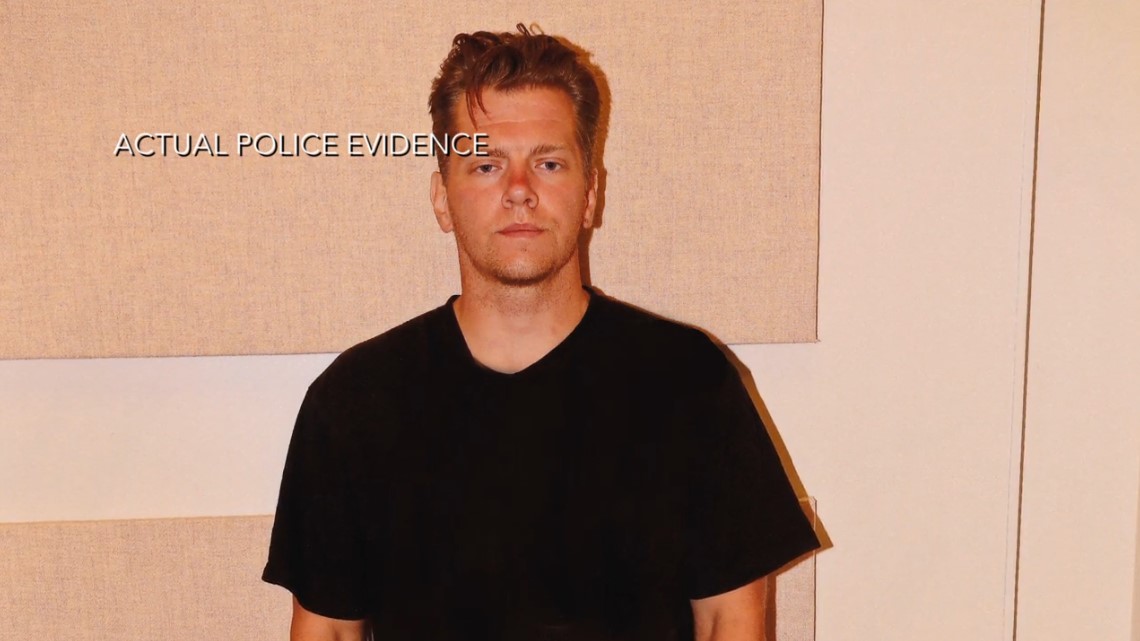 When presented in court, Jeremiah Connelly pled not guilty, but the jury believed otherwise and convicted him on a count each of first-degree murder and tampering with physical evidence. While the first-degree murder fetched him a life sentence without parole in 2019, Jeremiah was ordered to serve two additional years in prison for the second charge. Hence, with parole out of the picture, he remains behind bars at the NDCS Reception and Treatment Center in Lincoln, Nebraska.
Read More: Gladys Bodine and Fritz Donahue Murder: Is Gary Quinlivan Dead or Alive?