Investigation Discovery's 'Sex & Murder: Candle Wax Killer' chronicles how 32-year-old Jeff Wright was viciously murdered inside his Houston, Texas, home in January 2003. The killer buried his body in a shallow grave near his patio and strove to get rid of all evidence. However, they buckled under pressure and turned themselves in within a week of committing the heinous crime. If you're interested in finding out more about the case, including the killer's identity, here's what we know.
How Did Jeff Wright Die?
Jeffrey "Jeff" Andrew Wright was born to Kay and Ronald Wright Sr. in Kenosha in Kenosha County, Wisconsin, on March 1, 1968. According to reports, most of his acquaintances characterized him as a charming, gregarious man who had no trouble meeting women. Friends described him as someone who always liked to have fun, sometimes indulging in drugs and visits to topless clubs. The 29-year-old was working as a carpet salesman when he met his future wife, Susan, on a double date at one of the Galveston County beaches in 1997.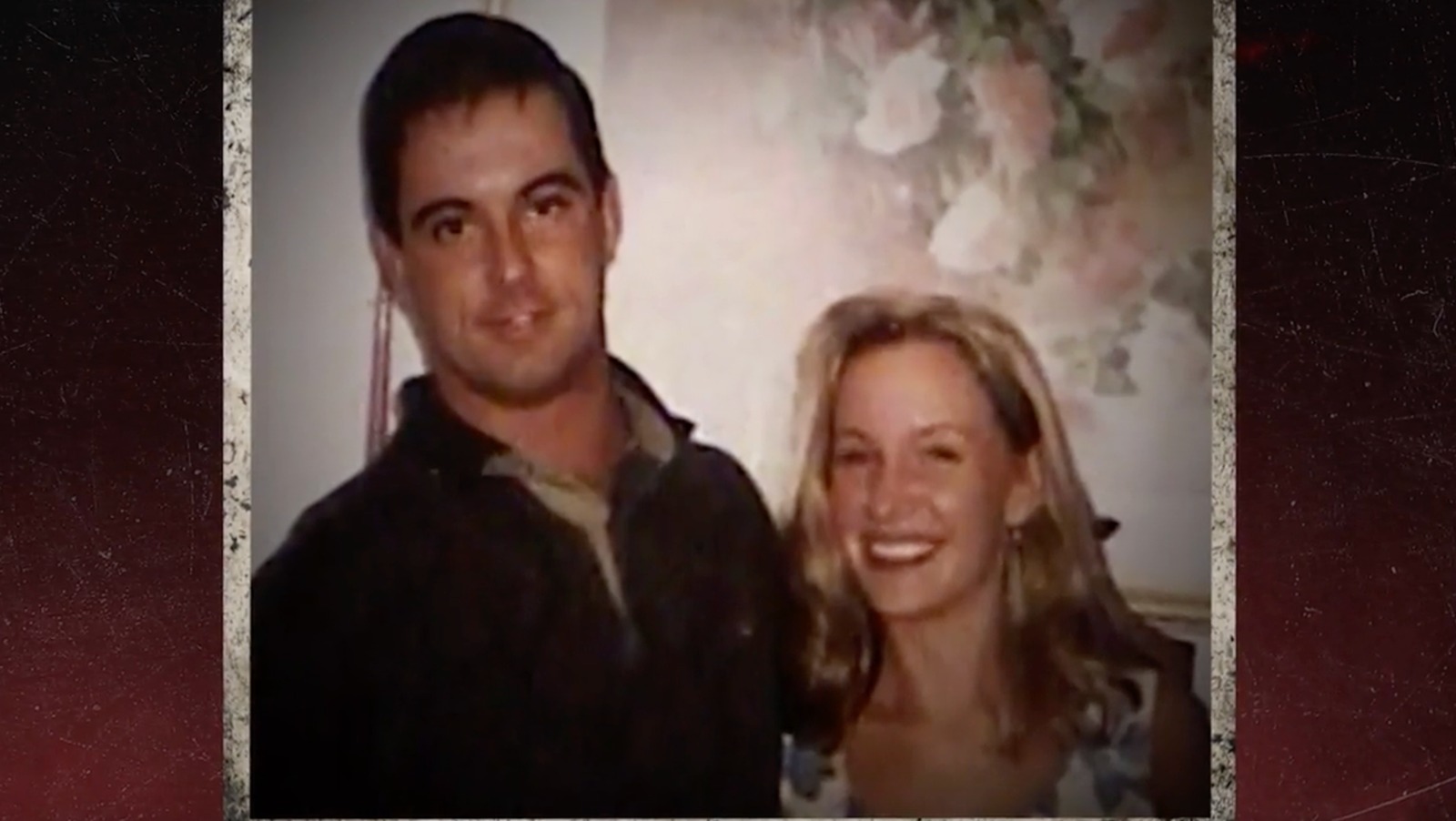 Susan Lucille Wright was born to Sue Wella and Jimmy Lawrence Wyche in Houston, Texas, on April 24, 1976. Reports claimed she, then 17, had spent eight weeks working as an exotic dancer at Gold Cup after graduating high school. When she grew tired of dancing, she used the money she earned to enroll in a nursing program at a community college and found a job at a hair salon. However, Susan found school too time-consuming and expensive and dropped out. The 21-year-old worked as a restaurant waitress in Galveston when she met Jeff.
Former reporter Chau Nguyen stated, "Susan was the typical male adult trying to make her way into the world." Alternatively, Jeff had spent his teenage partying with friends, binging on alcohol and cocaine. Appellate Attorney Brian Wice stated Jeff had the charisma and charm of any social media influencer with his raging popularity. However, edging 30, he thought of settling down with a wife and kids and was smitten with Susan by their third date. Initially, Susan had reservations about their age gap.
But they married in 1998 while she was eight-and-a-half months pregnant with their first child, Bradley. She gave birth to a daughter four years later, in 2002. After Bradley Wright was born, the newlyweds bought a home on Berry Tree Drive in the White Oaks subdivision of Houston. Friends claimed they seemed like the perfect all-American couple until things went south in January 2003. Receiving a tip, officers went to 10822 Berry Tree and found 32-year-old Jeff's partially buried body near the patio.
The family dog had unearthed the corpse and chewed off the left hand. The investigators noticed neckties around his wrist and a bathrobe sash around one of his ankles. The coroner found red candle wax in his private areas, while the tip of a small hunting knife seen near his body was uncovered inside his skull. The blade — deemed the murder weapon — was discovered in a flower pot on the patio. The medical examiner determined Jeff had been stabbed at least 193 times from head to ankles.
Who Killed Jeff Wright?
According to Susan, Jeff seemed to have mended his ways four years into the marriage, though he allegedly used drugs regularly enough to be a significant issue. She claimed he became too aggressive with her and the children when he was high. She also alleged he physically abused her repeatedly, though the police had no records of her filing domestic violence reports during the entirety of her marriage. Susan stated she grew weary of his purported drug-fueled behavior, and her patience eventually ran out on the night of January 13, 2003.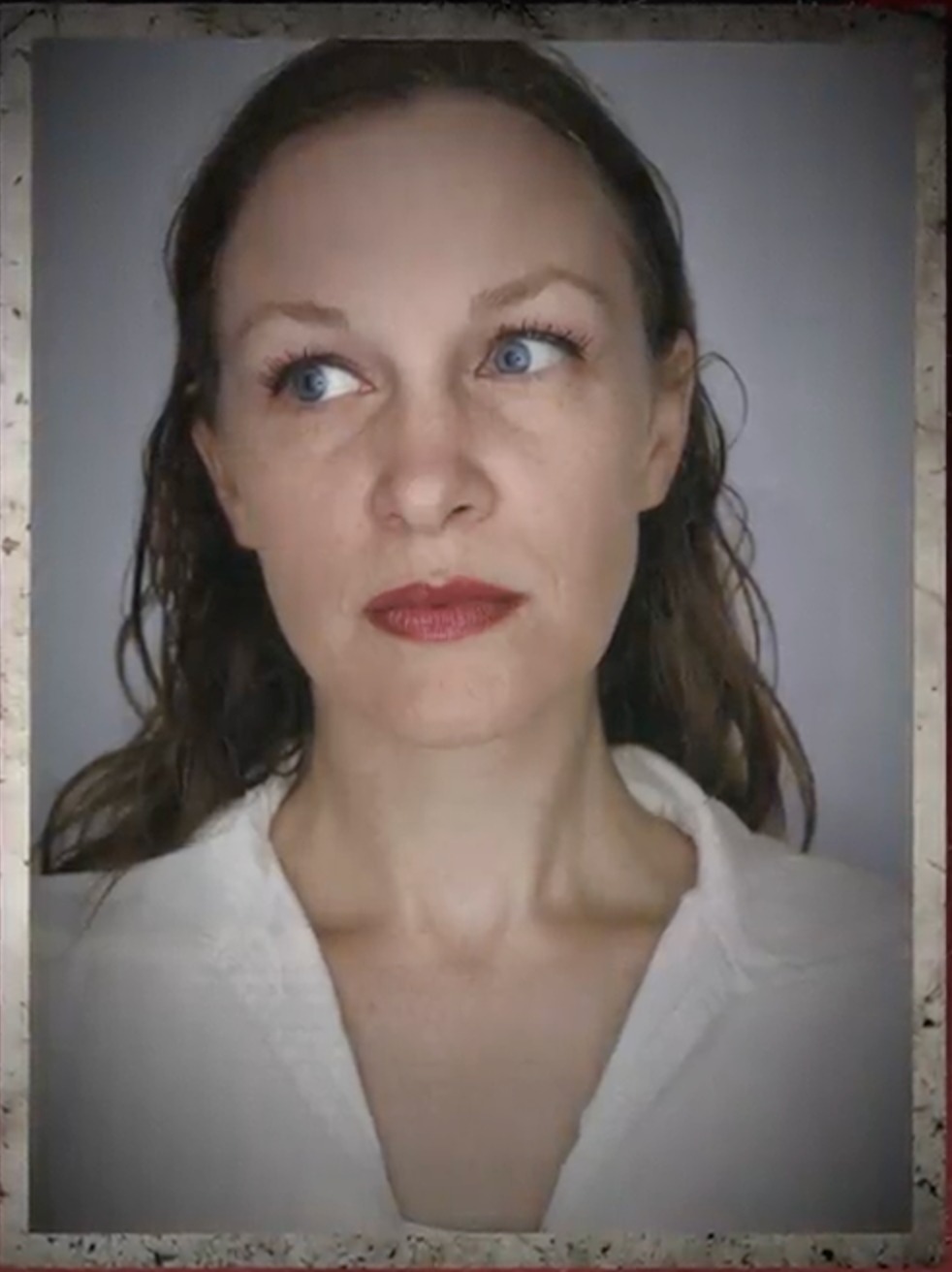 During her court testimony, she claimed Jeff, 34, returned from his boxing lesson with another cocaine-induced high. He was jostling around with Bradley and allegedly punched him hard in the face. However, he got upset when the child started crying and had a bitter argument with his wife. Their neighbor, Jacquelyn Davies, testified she heard a commotion and stated, "I was getting ready to go to bed, and the dog next door — Susan and Jeff's dog — started barking. The dog calmed down after another 15 minutes or so."
Court records showed Susan made two phone calls — one to her friend, Kelly Hall, and the other to her mother-in-law —claiming Jeff had left home due to an altercation. However, she later told the prosecutors she had approached her husband after putting the children to bed and asked him to seek professional help for his anger issues and drug addiction. She claimed she told Jeff she would leave him otherwise, which prompted a violent reaction. Susan stated Jeff assaulted her before pushing her to the bed and violently raped her.
According to Susan's testimony, she was lying in bed when Jeff allegedly came over with a knife and attacked her. She managed to push him aside and grab the knife before stabbing him multiple times in a frenzied attack, fearing he would kill her if she stopped. She testified how Bradley came to the door in the middle of the attack, and she escorted the little boy back to his bed before continuing to stab her husband. After she calmed down, she plotted her escape plan, which she alleged she did "in a fog."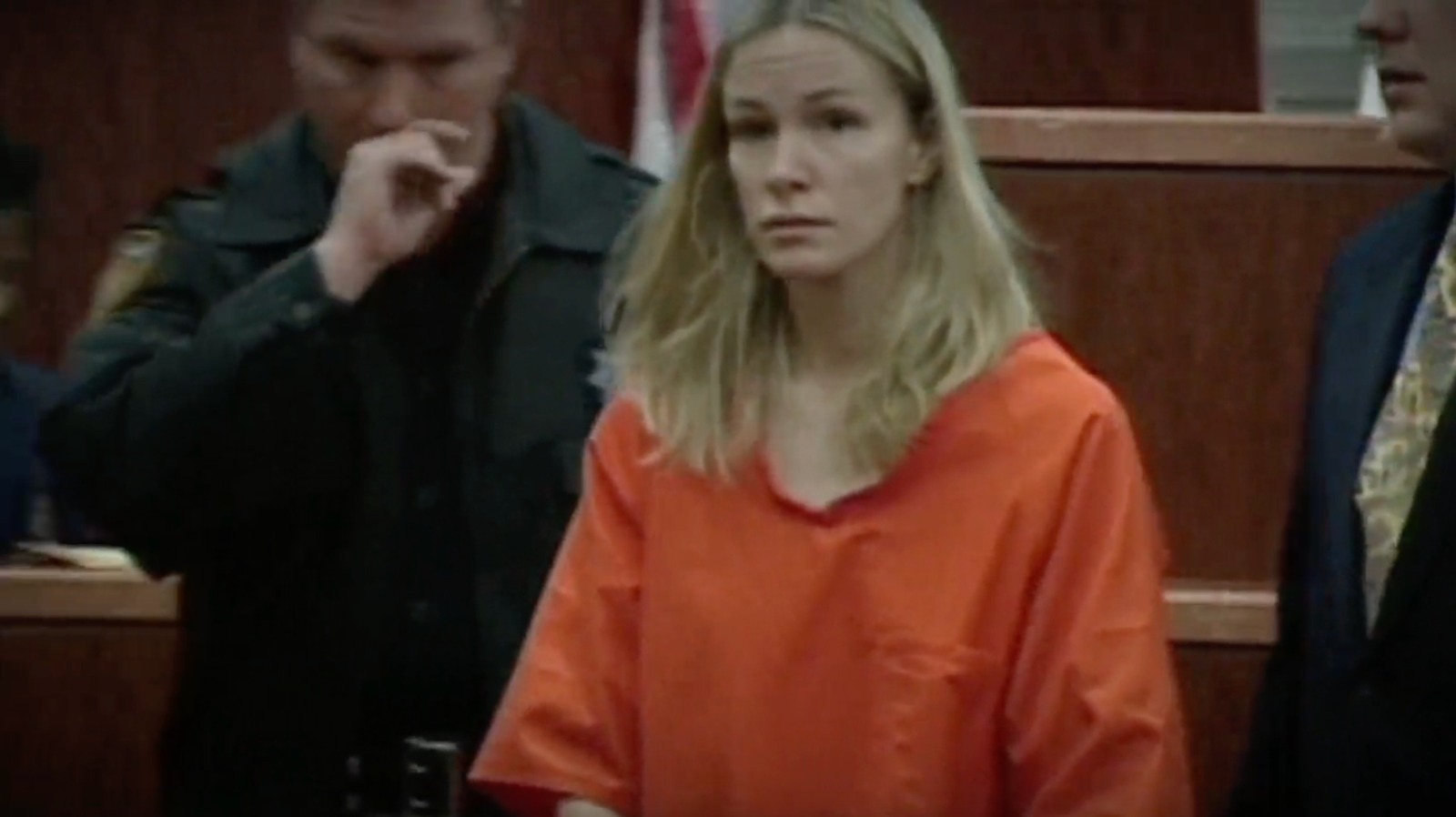 Susan first called her in-laws and told them about everything while leaving the murder of their son. After ranting over the phone about his drug addiction and accrued debt over hours to gain sympathy, she disposed of Jeff's body in a shallow hole he had dug in his garden to install a fountain. She then wiped as much blood from the bedroom carpet as possible with bleach and tossed the bloody sheets in garbage bags and the blood-covered mattress in the backyard. She also painted the bloody walls and scraped the bloody carpet parts.
Susan again called her in-laws on January 14 and claimed Jeff had returned home to ransack it while taking away some of his clothes. She also filed a domestic violence report on January 15, telling the same story she told Jeff's parents and showed the authorities cut and bruises on her hand. She said she was afraid of her husband and was granted a temporary restraining order. However, she began to break under pressure when persistent friends and family kept asking her about Jeff's whereabouts and finally gave in on January 18, confiding to her mother.
Where is Susan Wright Now?
Susan's mother, Sue, immediately contacted the prestigious Houston law firm DeGuerin Dickson & Hennessy. Lawyer Neil Davis had Susan admitted to a mental health facility before contacting the District Attorney's office with the location of Jeff's body. Susan turned herself in on January 24, and her murder trial commenced on February 24, 2004. She pleaded not guilty to murder on grounds of self-defense. The prosecution sympathized with her but claimed she killed her husband because of a $200,000 life insurance policy.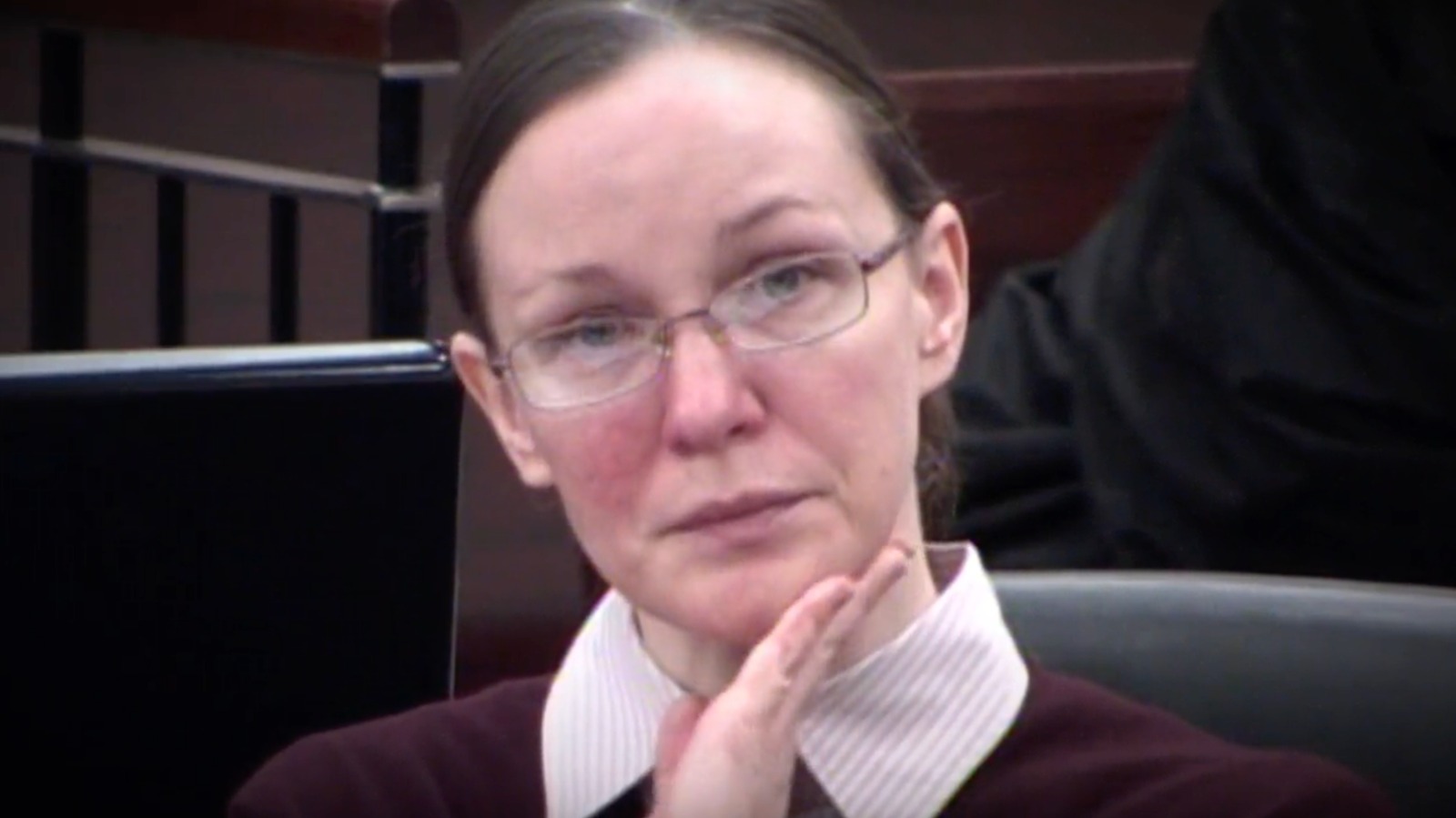 The prosecutors alleged she had never filed a domestic violence report, used her past as an exotic dancer, and claimed she lured in her husband with the promise of kinky sex before murdering him in cold blood. However, Susan persisted she did it out of fear for her safety and her children from her alleged cheating and drug-addicted husband. She was found guilty and sentenced to 25 years in March 2004. The Fourteenth Court of Appeals of Texas dismissed her appeal in 2005.
However, during her re-appeal in 2008, Misty McMichael, Jeff's ex-fiancée, came forward as a witness and recounted how she endured abuse and violence during her four-year relationship. The Texas Court of Criminal Appeals granted Susan a new sentencing hearing in 2009, and she had her penalty reduced to 20 years in November 2010 — five years less than her original sentence. While her appeal for parole was turned down twice in June 2014 and July 2017, Susan, now 47, was released on parole on December 30, 2020.
Read More: Denise Pflum Murder: How Did She Die? Who Killed Her?