Muskegon County, Michigan, residents witnessed a horrific incident in April 2016 when teenager Madison Nygard was almost kidnapped while on her way home for a party. Although her kidnapper locked her inside his vehicle and threatened her with a gun, the sixteen-year-old managed to jump out and flee the area. '#TextMeWhenYouGetHome: Madison Nygard' takes the viewer through the attempted abduction and portrays how the investigation led the police to Jeffrey Willis and helped solve two unrelated murder cases. Well, let's delve into the details and find out where Jeffrey is at present, shall we?
Who is Jeffrey Willis?
Although not much is known about Jeffrey's childhood, he is a native of Muskegon who fell into bad company and entered a life of crime in his teenage years. Even though he had been in trouble with the law several times, he struggled to shake off his criminal ways and lead an honest life. Moreover, the police later realized that Jeffrey had a penchant for violence against women, apparent through the files he saved on his computer. However, despite his tendencies, the police never suspected him of murder until April 2016.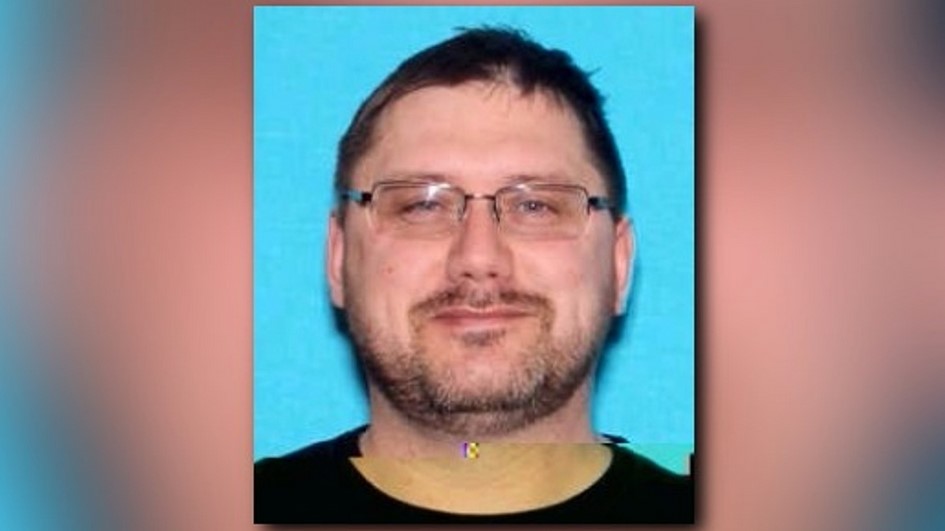 On April 16, 2016, Jeffrey was driving along in his silver van when he came across sixteen-year-old Madison Nygard, who was returning home from a late-night party. Realizing she was lost, he offered to help and even claimed he would let her use his cell phone if she entered his vehicle. However, when Madison entered the van, Jeffrey locked all the doors and took out a gun, ready to shoot the teenager dead in cold blood. That was when she sprung into action, and before he even understood what was happening, the teen slammed open the passenger side door before jumping out of the moving van.
Naturally, the jump caused Madison some injuries, but she soldiered on through the pain and began running even as Jeffrey shot at her. However, the bullets missed the kidnapping survivor, and while she managed to call 911 from a local residence, he fled the scene. Moments after the 911 call, investigators came onto the scene and identified the make and model of the van from CCTV footage. That helped the police arrest Jeffrey during a routine traffic stop, and they were convinced of his guilt after Madison identified him from a line-up.
Yet, the worst revelation was yet to come as authorities searching Jeffrey's home computer found numerous videos of torture and violence against women saved on the hard drive. He also gathered a lot of data on the 2013 murder of Jessica Heeringa and the 2014 murder of Rebekah Bletsch, both unsolved at that time. In the meantime, a search of the suspect's van revealed a handgun, ammunition, and a box with the items needed for staging an abduction. Jessica disappeared on the night of April 26, 2013, while working at a gas station in Norton Shores, while Rebekah was shot to death while on her daily run in Muskegon, Michigan.
Incidentally, Jessica's body was never recovered, but the police considered both as homicides and were determined to solve them. Hence, officers were quite surprised when they realized that the handgun in Jeffrey's van matched the weapon used in both murders. At the same time, witnesses claimed a suspect with a silver van was seen at the crime scenes, while a few live bullets found near the place where Madison escaped her captor matched the ones used in Jessica and Rebekah's deaths. Hence, with enough evidence for a trial, Jeffrey was arrested and charged accordingly.
Where is Jeffrey Willis Now?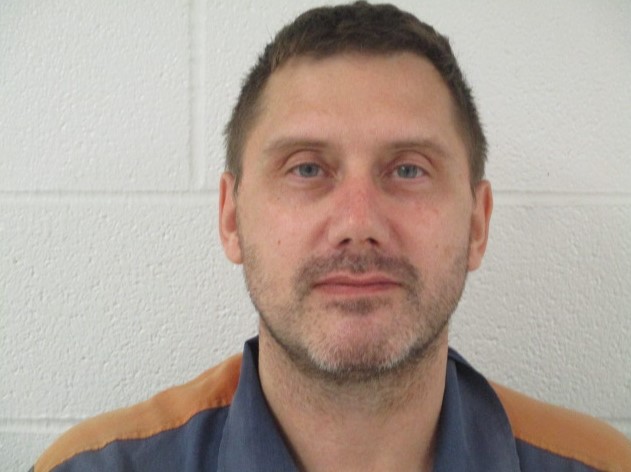 When presented in court, Jeffrey insisted on his innocence and pleaded not guilty. However, the jury believed otherwise, and he was convicted on two counts of first-degree murder and a count each of use of a firearm in the commission of a felony and kidnapping. On top of it, people should note that Jeffrey's convictions were related to Jessica and Rebekah's murders, and he was never held responsible for the attempted kidnapping.
Still, in 2018, Jeffrey was sentenced to two consecutive life sentences without the possibility of parole, along with an additional 42 years in prison, and he currently remains behind bars at the Carson City Correctional Facility in Carson City, Michigan.
Read More: Madison Nygard: Where is the Kidnapping Survivor Now?