Jennie Reeves is Bass Reeves' source of strength in Paramount+'s Western series 'Lawmen: Bass Reeves.' Whenever Bass confronts the need to make a life-altering decision, he seeks the wisdom and advice of Jennie, who loves him dearly. Bass is able to leave his home to hunt down outlaws because he knows that Jennie is there to protect their children. In the historical show, Jennie is a strong-willed woman who resiliently takes care of her husband and children, even when she has to suffer immensely. In reality, Jennie was a prominent presence in Bass' life, although it changed towards the end of her life.
Jennie and Bass' Togetherness
Jennie was born in Sherman, Texas. Although her father's name is not listed, her mother's name is, according to records, Betty Haynes. She moved to Arkansas in around 1870, where she went on to live for twenty-five years, reportedly at the age of twenty. At the time, Bass and Jennie had four children, including the eldest three who were born in Texas. According to a census report, Jennie was in Texas during the later years of the Civil War. The couple, along with their children, then settled in Van Buren, Arkansas, where they owned a personal estate.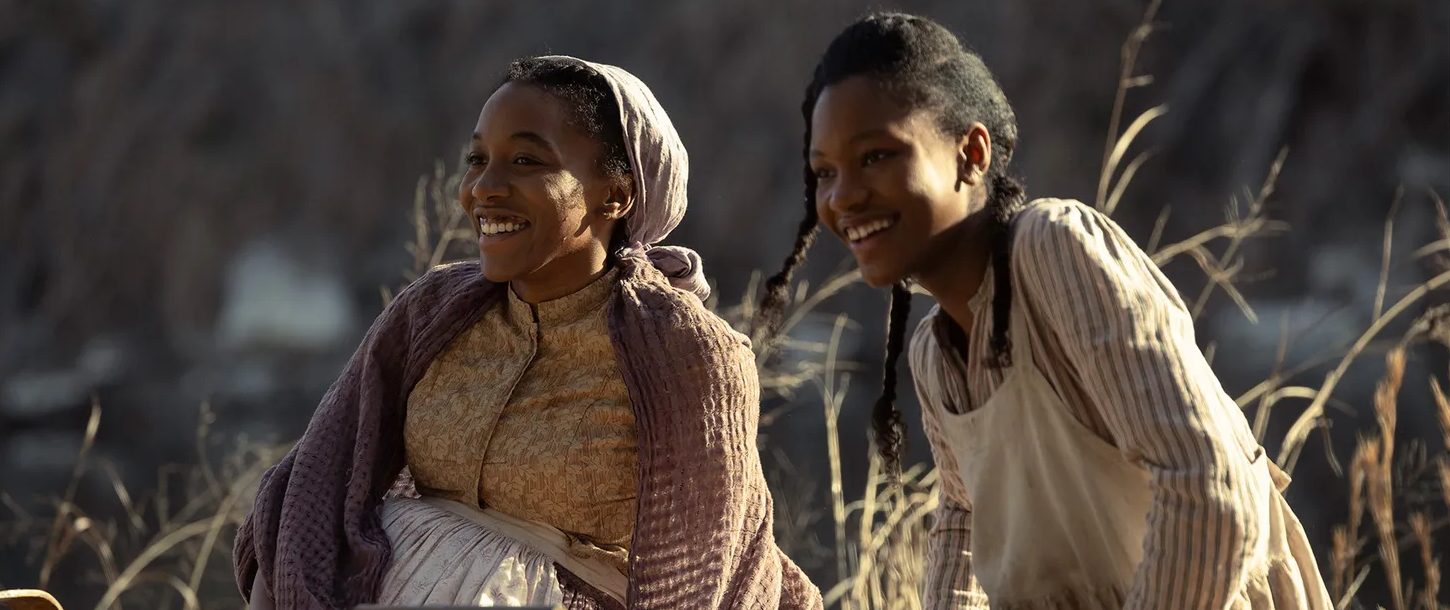 Not much is recorded about Jennie and Bass' married life together by the historians who dived into Bass' life and career. In Sidney Thompson's 'Follow the Angels, Follow the Doves' and 'Hell on the Border,' the source texts of the series and fictionalized accounts of Bass' life, Jennie is portrayed as the love of the lawman's life. Chad Feehan, the creator of the series, commendably adapted this storyline for the screen. In the show, Bass' life revolves around Jennie and he always returns home to her irrespective of his expeditions to track and capture felons.
"What I love about both characters [Bass and Jennie] is that love is very central to not only their relationship and their family but thematically for them throughout the show," David Oyelowo, who plays Bass and executive produced the series, told Vanity Fair about Jennie. "They go through some pretty rough patches — there's no question. But that love is the magnet, and it's really the reason for Bass to stay alive," he added.
Jennie's Death
Jennie died of peritonitis, "the inflammation of the thin tissue that lines the inner wall of the abdomen," resulting from cancer on March 19, 1896, at the age of fifty-six. She battled her illness for two years before dying. She was treated by a doctor named J. G. Thomas at the time. Fort Smith-based Weekly Elevator reported a week later that Jennie died in her home in the city at the age of forty, which was a mistake. Historian Art T. Burton, the author of the non-fiction book 'Black Gun, Silver Star: The Life and Legend of Frontier Marshal Bass Reeves,' wrote in his book that the mistake was the result of her probable younger appearance.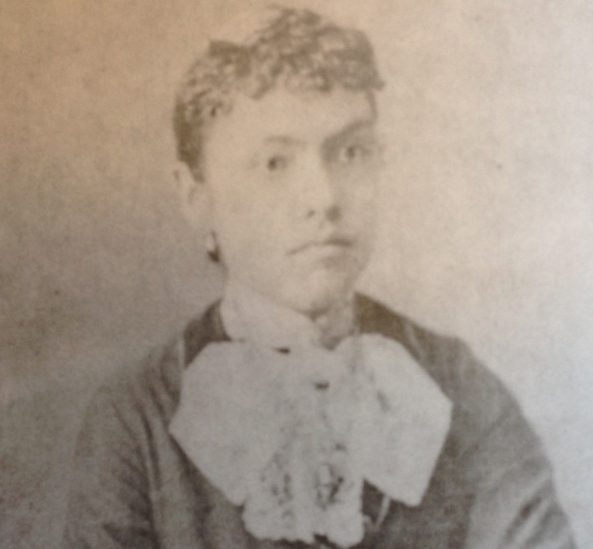 Jennie is buried in the city cemetery, which is currently known as Oak Cemetery, a historic cemetery at Greenwood and Dodson Avenues in Fort Smith. At the time of her death, Jennie and Bass were supposedly not together. "It is apparent to me that Bass Reeves was not residing with his wife at the time of her death because a man named Green Saunders, Reeves's son-in-law [daughter Sallie's husband], paid for the burial, which was conducted by Birnie Funeral Home in Fort Smith," Burton wrote about her death in 'Black Gun, Silver Star.' She was survived by several of her children and her husband Bass.
After Jennie's death, Bass married Winnie Sumter, with whom he shared his life until he died in 1910. In 1905, Bass bought a property in Muskogee, Oklahoma, and sold the same to his wife for "love and affection and ten dollars." Although the name on the deed was Jennie, it was meant for Winnie.
Read More: Lawmen: Bass Reeves: Is Sherrill Lynn Based on a Real Deputy Marshal?