Investigation Discovery's 'Still a Mystery: Secrets in the DNA' features Jeremy Kuria, who survived a near-fatal attack in his Powder Springs, Georgia, apartment in late July 2007. However, the incident claimed the lives of his mother and two sisters — Jane Kuria, Isabella, and Annabel, and the case remains unsolved nearly two decades later. Jeremy has many queries regarding what happened that fateful night but has no recollection whatsoever owing to his severe head injuries. So, how did Jeremy survive, and where is he now? Let's find out.
Who is Jeremy Kuria?
Jeremy Kuria was born in Kenya but moved to Georgia in 2001 with her mother, Jane, and two sisters — Isabella and Annabel — after his father died in 2000. He, then 7, was living with his family in the Powder Springs suburb near Atlanta in late July 2007 and was a school student. His mother, Jane, 42, worked at a local hospital and nursing home while his teen sisters went to college and high school. Jeremy recalled, "My mother and sisters were very good people. My mom was loving and hard-working while my elder sisters catered to all my needs."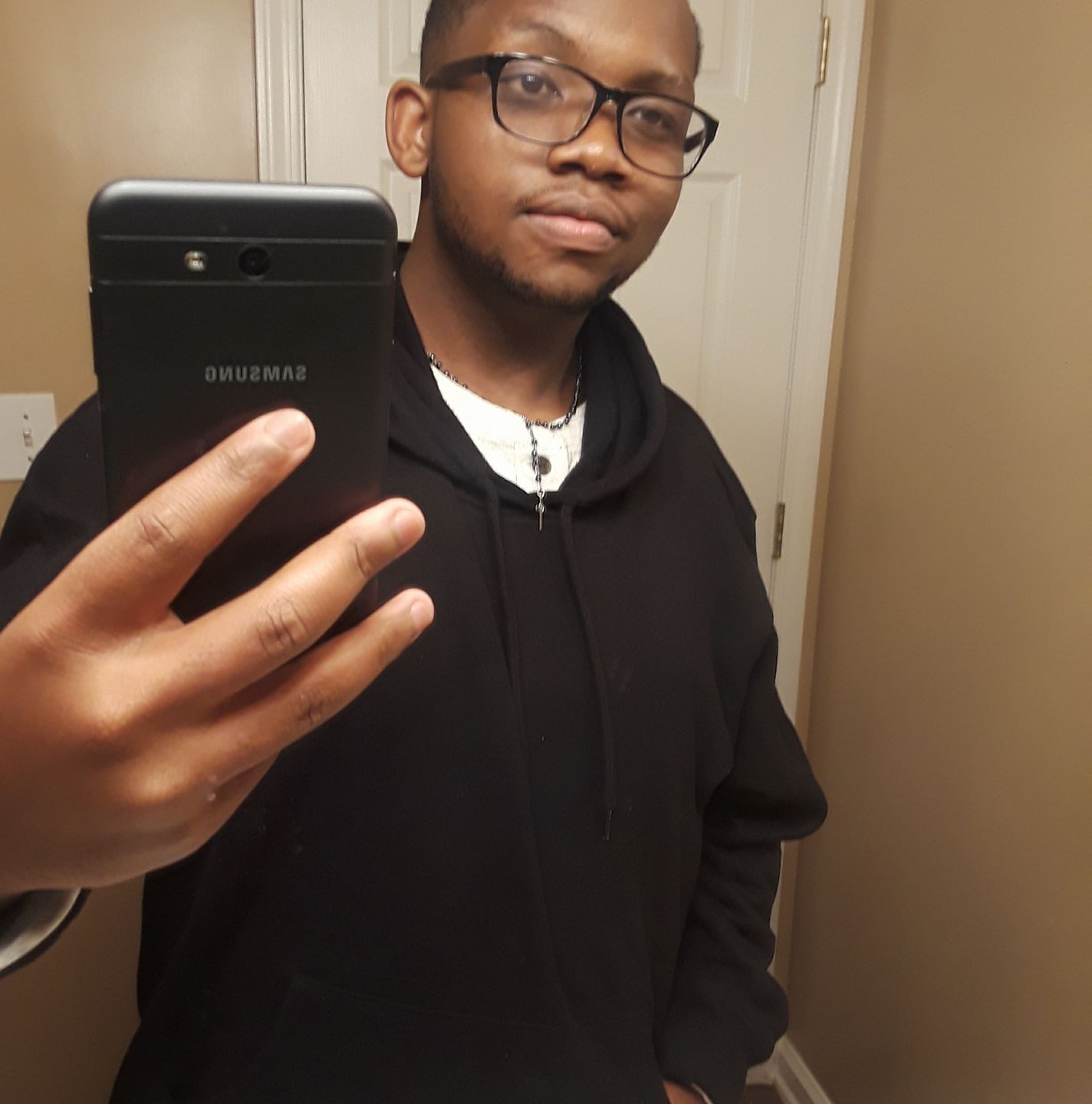 On July 29, 2007, Jeremy's cousin, Peter Thande, then 10, visited them in Georgia with his mother, Pauline Thande, from Kenya. The show noted how the two minor boys played outside all day long, and Jeremy remembered, "We went to bed early that day. We were probably tired from running outside all day long." Little did the 7-year-old realize his life was soon going to change forever. Reports stated Pauline got concerned when she did not hear from the Kurias for two days consecutively and failed to pick up her multiple calls.
Pauline, Jane's niece, Diana Maina, and the authorities found the mother and the two daughters massacred when they went to the residence on July 31. They also discovered Jeremy lying unconscious in his bed and Peter senseless next to a couch in the living room. Like the other three deceased members, the boys suffered extensive head injuries and remained in a coma at the Atlanta Children's Hospital for weeks. The show noted the boys survived the attack because the soft pillows and mattress they were sleeping on took in some of the blows.
Where Is Jeremy Kuria Now?
The show noted how a member of the Kenyan diaspora, Elizabeth, took over Jeremy's custody while Jane's in-laws flew the deceased members for burial in their native country. By the time they returned, Elizabeth had removed their names from Jeremy's documents and gained Jane's mother's confidence. She isolated the little boy from his paternal relatives, and they got to see him once or twice a year. The family alleged Elizabeth sold Jane's house, car, and belongings for her financial gain and not Jeremy's as she advertised.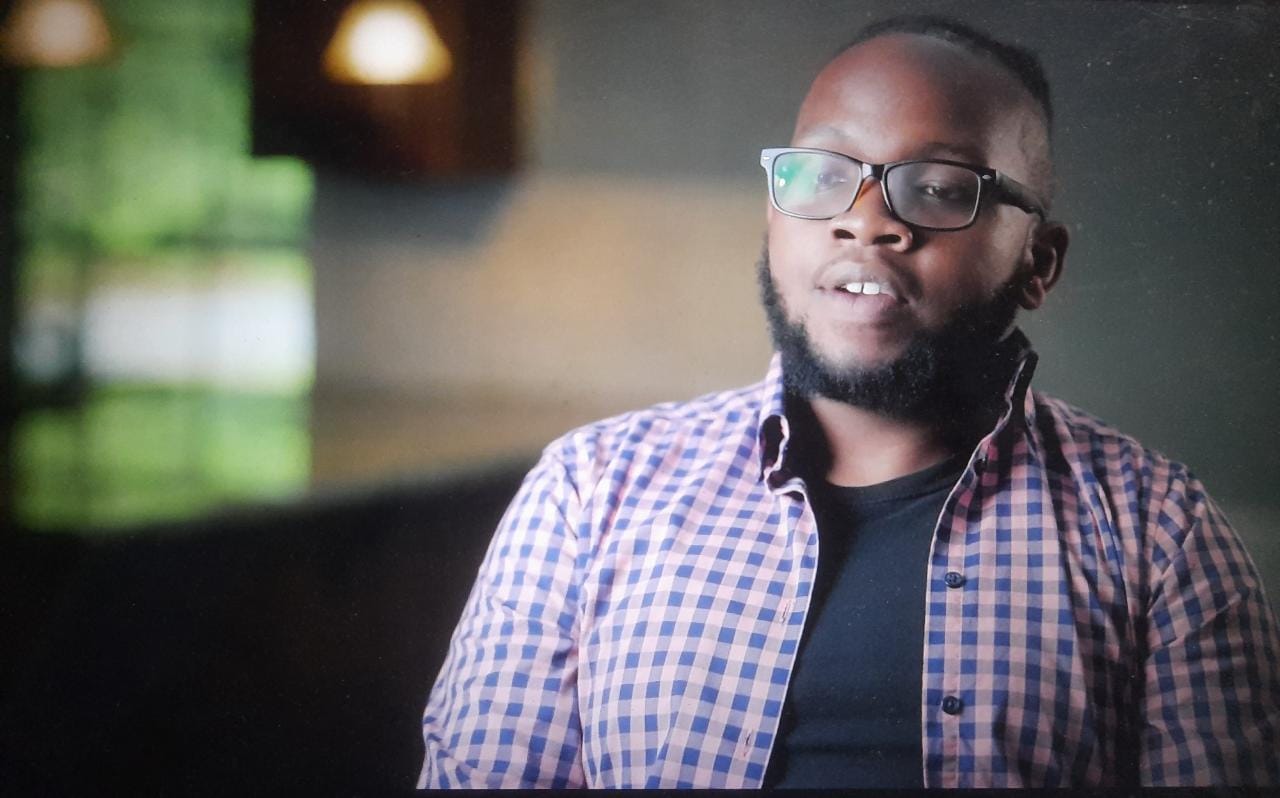 Jeremy, now an adult, seconded the concern and cited how Elizabeth snubbed him whenever he asked about the trust where she had claimed to deposit the money. He also alleged she never treated him like a son but acted as a strict headmistress, forbidding him from contacting his father's family. Reports stated Jeremy had appealed for help to settle a Sh 5 million hospital bill in 2018 after undergoing brain surgery to remove a tumor that his family believed may have been triggered by the 2007 murderous attack.
One of his family members based in the US stated Jeremy might have sustained severe injuries that caused the brain tumor when an unknown assailant(s) attacked his family. To date, he has not much recollection of what happened that day or any other details. According to his social media, Jeremy completed his studies at Aquinas High School in Nairobi and now lives in Nairobi, Kenya. His social media bio states the 23-year-old is currently employed as a system operator at Walmart Marietta – Earnest Barrett Parkway.
Read More: Jane, Isabella, and Annabel Kuria Murders: How Did They Die? Who Killed Them?