When police officers in Yuma, Arizona, were informed of a possible homicide on September 30, 1985, they rushed to the specified location to find famous Western actor James "Jimmie" Ferrara dead inside his living room. His neighbor, Jack, who found the body, claimed that he chanced upon the crime after the actor's wife asked him to check on her husband. Investigation Discovery's 'Unusual Suspects: Last Curtain Call' chronicles the gruesome murder and follows the investigation that eventually brought the perpetrators to justice. Let's delve into the crime's details and find out more, shall we?
How Did James "Jimmie" Ferrara Die?
James "Jimmie" Ferrara built a legacy as a popular and handsome actor who appeared in several well-known Westerns since the 1940s. Reports claim that he was married several times in the past and lived a pretty lavish life. However, Jimmie stepped away from acting in the 1960s before settling in Yuma, Arizona, and dabbling in real estate. Interestingly, at the time of his murder, he lived in Yuma alongside his wife and even owned a nightclub in the city.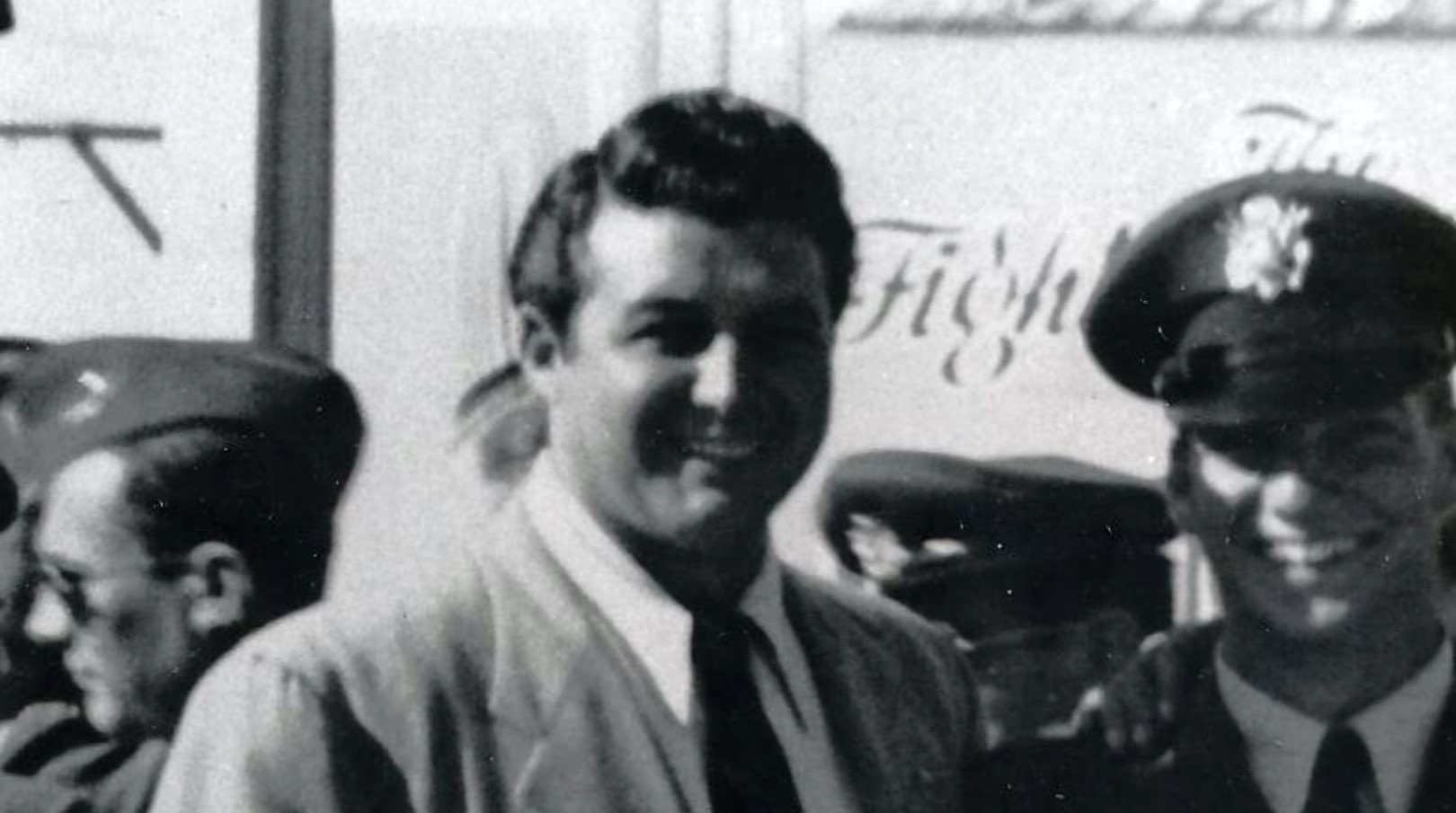 People who knew Jimmie described him as a kindhearted and helpful man who welcomed everyone with a smile and loved to make new acquaintances. Hence his sudden demise came as a shock to most. On September 30, 1985, one of Jimmie's neighbors called the police and informed them of a possible homicide. He claimed that the actor's wife had asked him to conduct a welfare check on him as the latter was not answering the telephone. But when the neighbor entered the house, he was shocked to find the actor lying in a pool of blood on his living room floor.
It did not take long for first responders to arrive on the scene, and they immediately declared Jimmie dead before carrying out an initial investigation. While an autopsy would later determine that the actor was shot multiple times, which led to his death, detectives studied the blood pattern and realized that the nature of the crime was more like an execution. On top of it, nothing, including the money Jimmie had in his pocket, was stolen, which strongly hinted at the murder being pre-planned.
Who Killed James "Jimmie" Ferrara?
Unfortunately, even a thorough search of the crime scene did not reveal any leads, and there seemed to be no witnesses to the murder. Although the police canvassed the area around the house and talked to several neighbors, none of them knew why anyone would target Jimmie in such a manner. However, his acquaintances suggested that in his line of business, the actor often dealt with shady people who might have had a hand in his slaying. Besides, they also informed authorities that Jimmie and his wife, Delma Lee Ferrara, were separated but had recently reconciled before booking an RV and going on a two-month-long road trip.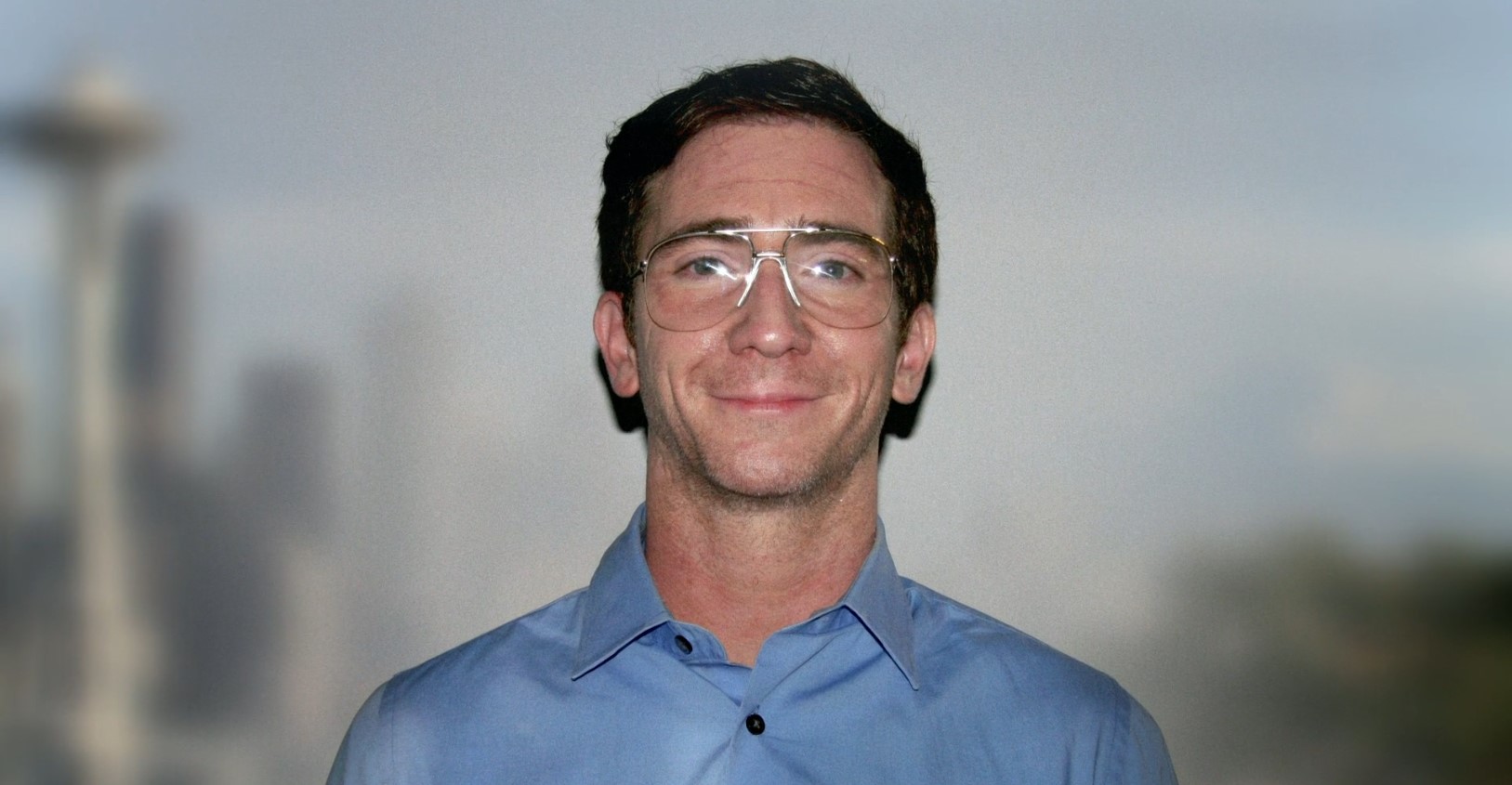 Striking Jimmie's business partners off the suspect list proved easy for authorities as they realized that most had airtight alibis, while some did not even have a proper motive for murder. On the other hand, Delma insisted on her innocence, and even though law enforcement officials had her undertake a lie detection test, the results were inconclusive, and authorities were forced to let her go.
In the days that followed, police officers pursued other leads, including that of a blonde young woman who was seen riding in the car with Jimmie shortly before his murder. This woman turned out to be Carly Axel, one of the actor's understudies, and a quick investigation ruled her and her boyfriend out as potential suspects. Unfortunately, progress on the case soon stalled as the police were left without leads or suspects to investigate, and the murder sat unsolved until 2006.
In 2006, a man called the police department and claimed he wanted to reveal a secret he had been holding for 20 years. The caller then mentioned how his nephew, Rick Kosterow, and his friend, Donald White, had admitted to killing Jimmie Ferrara a few months after the homicide was made public. Based on this tip, the police looked into the suspects and realized they were both stationed in Yuma as United States Marines at the time of the murder.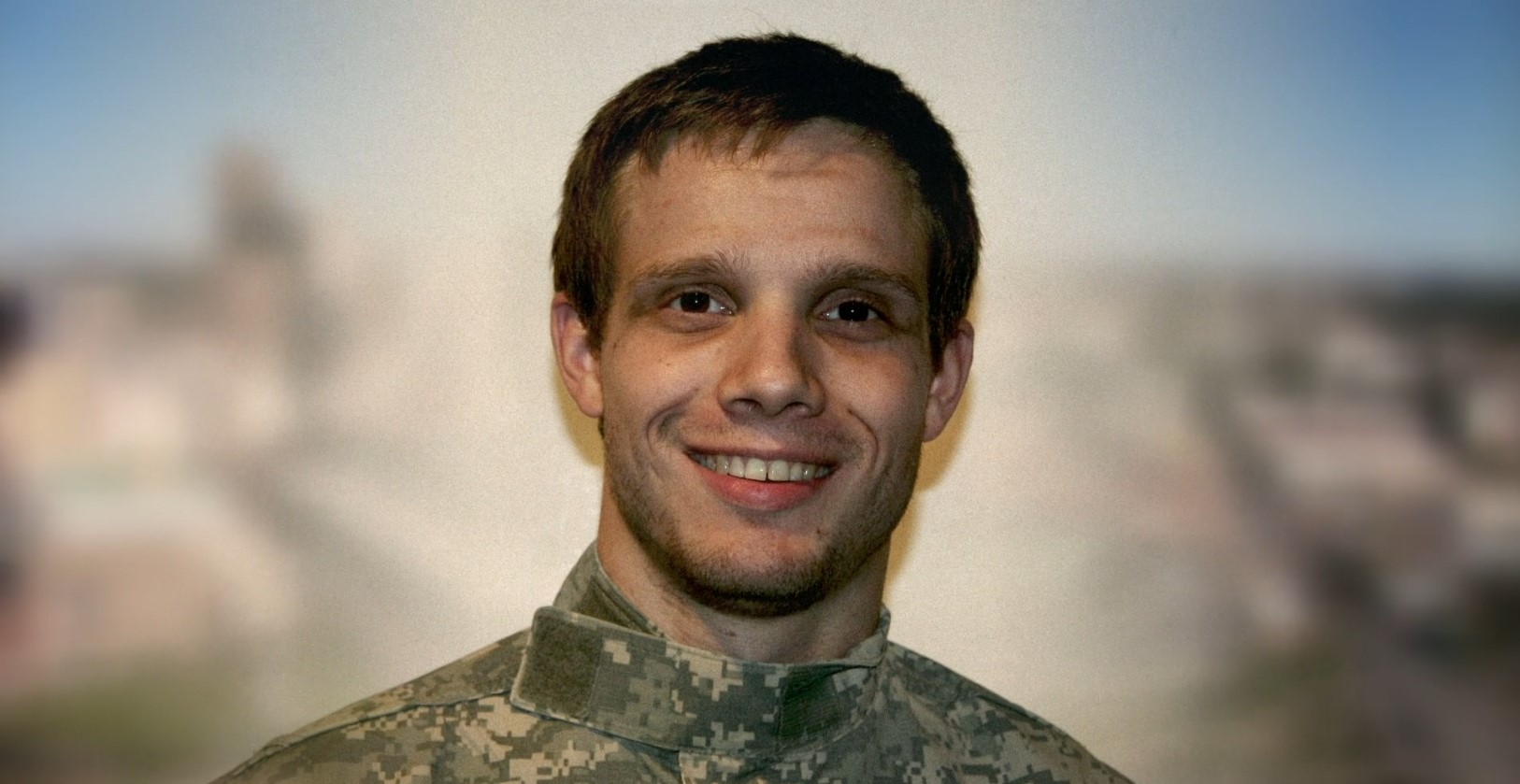 This boosted the investigation, and once authorities interrogated Donald, he gave in and confessed to the murder. That made it easier for detectives to confront Rick, who was arrested after admitting his presence at the murder scene. Moreover, he mentioned that while in Yuma, he met and fell in love with Delma. As per Rick, she masterminded the murder and even promised him a healthy sum if he went through with the plan. Based on his statement, the police arrested Delma before charging all three for their role in Jimmie's murder.
Are Delma Lee Ferrara and Rick Kosterow Dead or Alive?
Delma initially alleged that she was physically abused by Jimmie Ferrara when presented in court and even claimed that Rick and Donald acted independently. She eventually pled guilty to conspiracy to commit second-degree murder and was sentenced to 12 and a half years in prison in 2007. On the other hand, Donald White got the same sentence after pleading guilty to second-degree murder. Meanwhile, Rick Kosterow was convicted by a jury of first-degree murder and was sentenced to 25 years to life in prison in December 2007.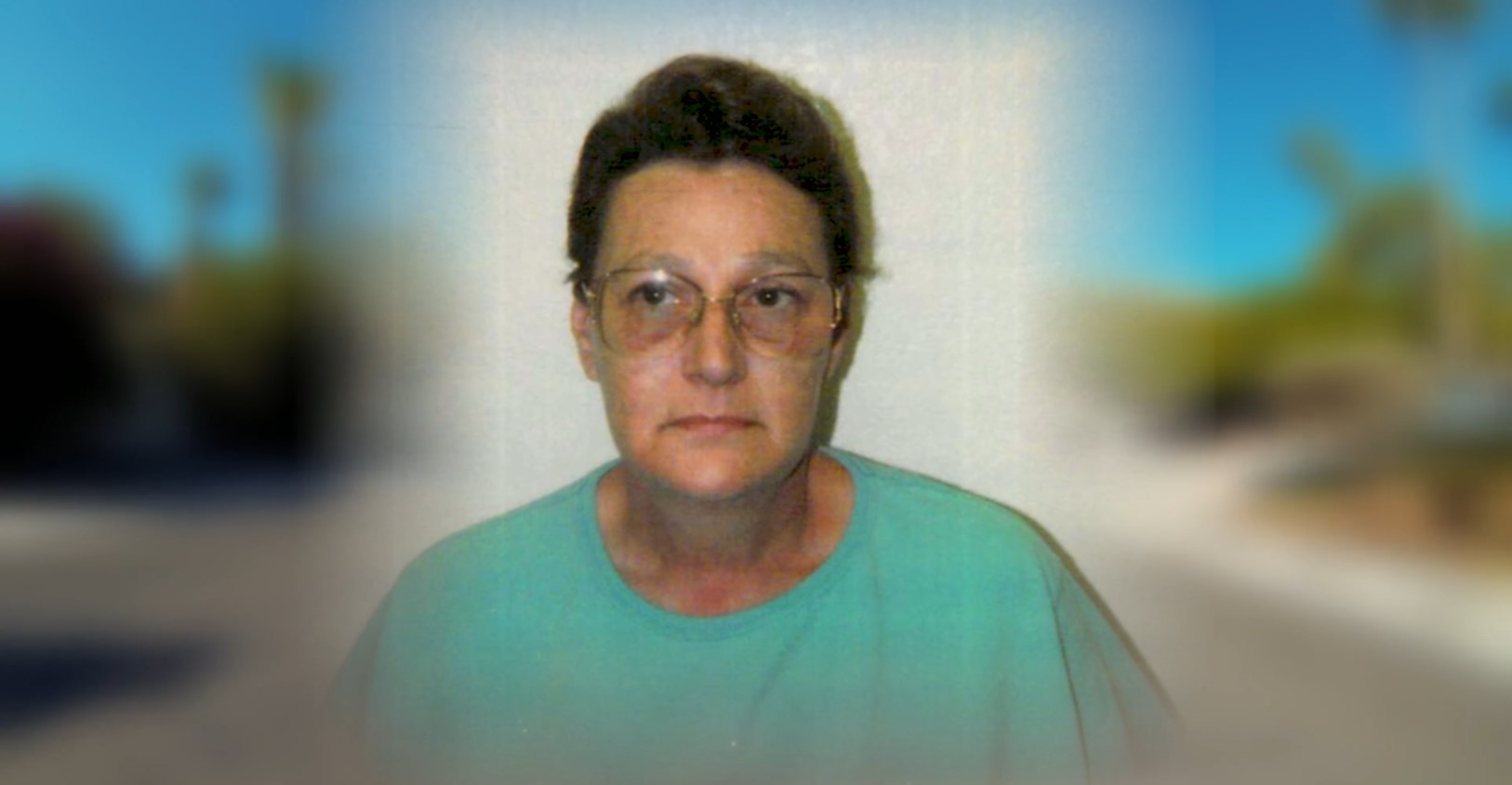 Reports claim that on February 23, 2015, Delma was spending her days behind bars when she passed away from natural causes at 62. Similarly, Rick Kosterow breathed his last while still in prison on February 24, 2017, at 57 years of age. Meanwhile, prison records and sources claim that Donald served the whole of his sentence and was released in November 2018.
Read More: Catherine Davis Murder: How Did Johnny Lewis Die?