Investigation Discovery's 'Forensic Files II: The Burn Test' chronicles how 33-year-old Jimmy Michael was brutally murdered while sleeping inside his Morgantown, West Virginia, home in late November 2005. While the perpetrator tried to cover their tracks by all means possible, the investigators saw through it and arrested the murderer within months of the slaying. If you're intrigued and wish to discover more about the case, including the killer's identity and current whereabouts, we've your back. Let's dive in then, shall we?
How Did Jimmy Michael Die?
James "Jimmy" Andrew Michael was born to Dennis and Ruth Michael in Morgantown in Monongalia County, West Virginia, on February 20, 1972. He married Stephanie Estel and had two children — James II and Jeanacatherine. Both Jimmy and Stephanie worked as respiratory therapists at Ruby Memorial Hospital. They divorced in 1998 fall, and Jimmy married Michelle "Shelly" Goots eight months after the divorce. The newlyweds, both 28 at the time, moved to a house on Killarney Drive, only minutes from the Ruby Memorial Hospital.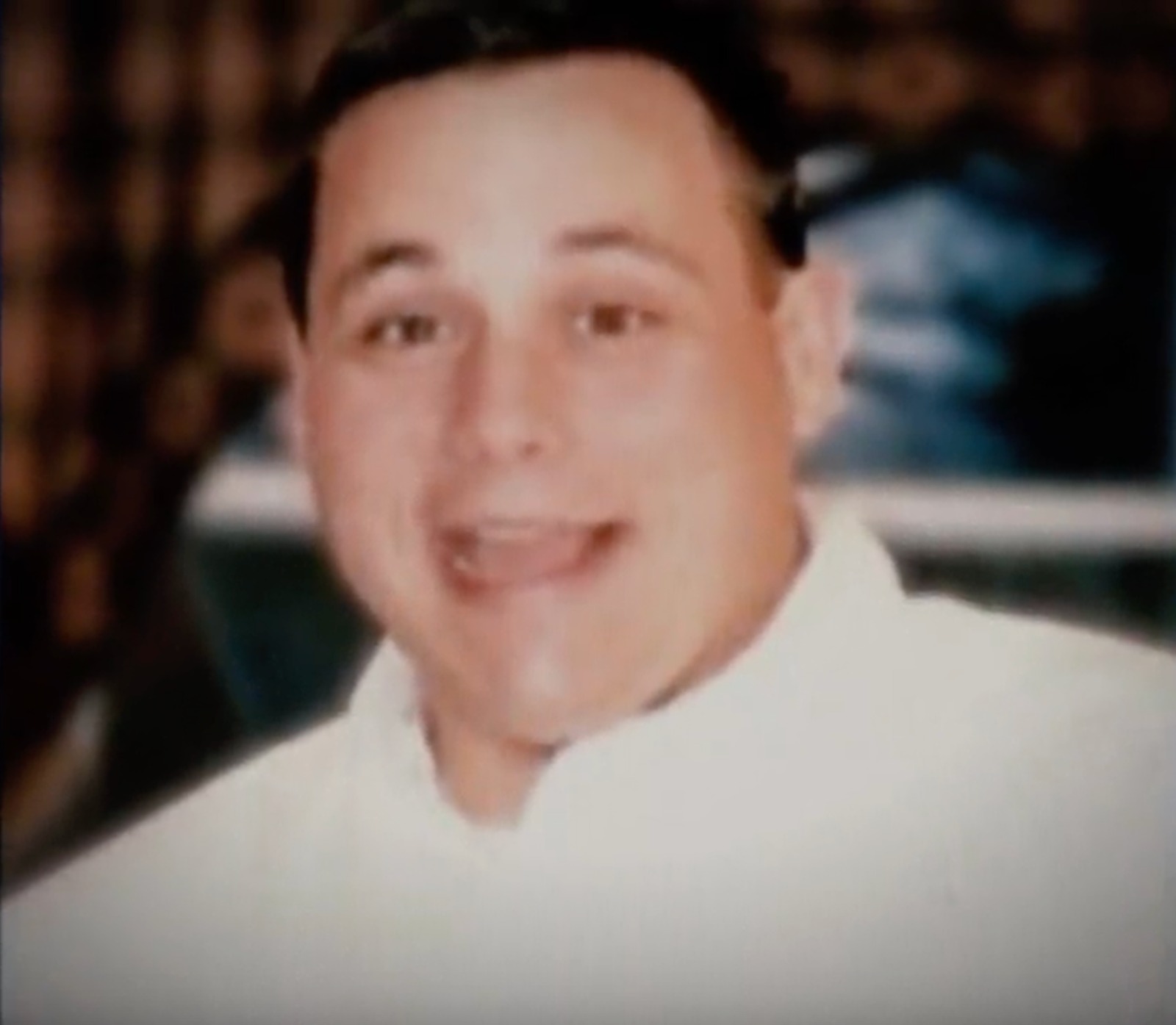 While Shelly worked in the pediatric intensive care unit of Ruby Memorial Hospital, Jimmy left his job and started his medical supply business — Mountaineer Home Medical. The newlyweds seemed like a "perfect march," with Jimmy's parents recalling how "perfect" was excessively important to Shelly. Jimmy's father, Dennis Michael, recounted, "She wanted everybody to think that they were the perfect model family." Like Jimmy, Shelly was previously married to Rob Angus and also had two kids.
The Michaels lived with their kids from earlier marriages, like the "perfect family" Shelly aspired for. Jimmy enjoyed coaching Pee-Wee football in his spare time. However, tragedy struck when a devastating fire broke out at the Michael residence in the early hours of November 29, 2005. After the blaze was under control, the fire crew entered the burned home to find the 33-year-old businessman's charred remains in an upstairs bedroom. The coroner later determined he died from a lethal dose of a muscle relaxant before the flames got to him.
Who Killed Jimmy Michael?
When Shelly enrolled at West Virginia University in 1990, her looks, brains, and talent won her a coveted spot on the cheerleading squad. However, she noted, "I knew I wanted to be involved with children somehow. That was never a question. I always wanted to be a pediatric nurse." Her aspirations were fulfilled when she landed a job in the Ruby Memorial Hospital's pediatric unit. While she was married then to her former husband, Jimmy's ex-wife, Stephanie Estel, alleged, "She was all about flirting with the boys that we worked with."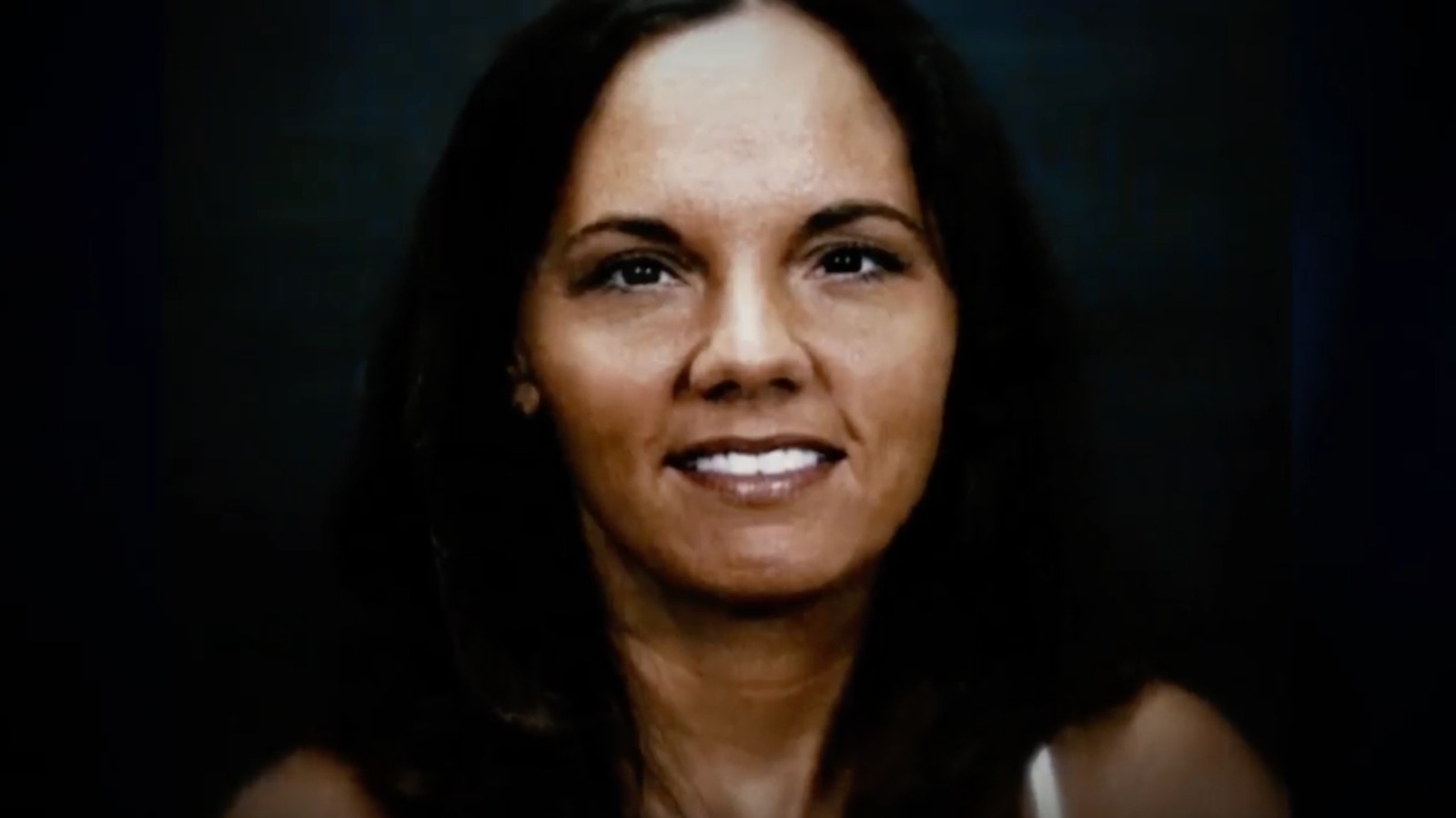 Stephanie added, "I remember she just came over and did this high kick to her ear and kinda giggled and kept walking." While Shelly's antiques irritated Stephanie, the latter's erstwhile husband, Jimmy, was attracted. The working relationship soon blossomed in a different direction, with Shelly stating, "Jimmy and I would talk off and on at work. And I knew that he and Stephanie were having issues. And Rob and I were not getting along very well. And kinda just connected that way."
By 1998 fall, Jimmy and Shelly had divorced their former spouses and married each other eight months later. While Shelly continued working at the hospital, Jimmy started his business and coached football in his spare time. His wife, Shelly, coached the cheerleading team. According to the show, the couple were alone at their home on November 28, 2005, with their kids staying with their former partners. Shelly told the authorities Jimmy had turned in early and was still asleep when she left for work the following morning around 6:00 am.
She claimed she reached the hospital around 6:10-6:15 am and went to do her "normal routine work." Shelly recalled receiving the devastating phone call around 10:30 am that her house was on fire. She rushed to the scene and frantically called out for her husband. It took around 30 minutes for the fire crew to have the blaze under control, and they reached upstairs to find Jimmy's charred remains on his bed. Morgantown Police Detective Paul Mezzanotte alleged he never saw Shelly cry and instantly focused on her lack of reaction to the horrors.
The coroner determined it was premeditated murder after discovering no soot in Jimmy's breathing passages and a lack of muscle contractions despite the intense heat. Detective Mezzanotte added, "The house was pretty much salvageable, other than just some water and smoke damage. And I thought that was weird." Investigators from the Bureau of Alcohol, Tobacco, Firearms and Explosives and the Morgantown Fire Department stated the fire was deliberately set using an accelerant on or around the bed where Jimmy was found.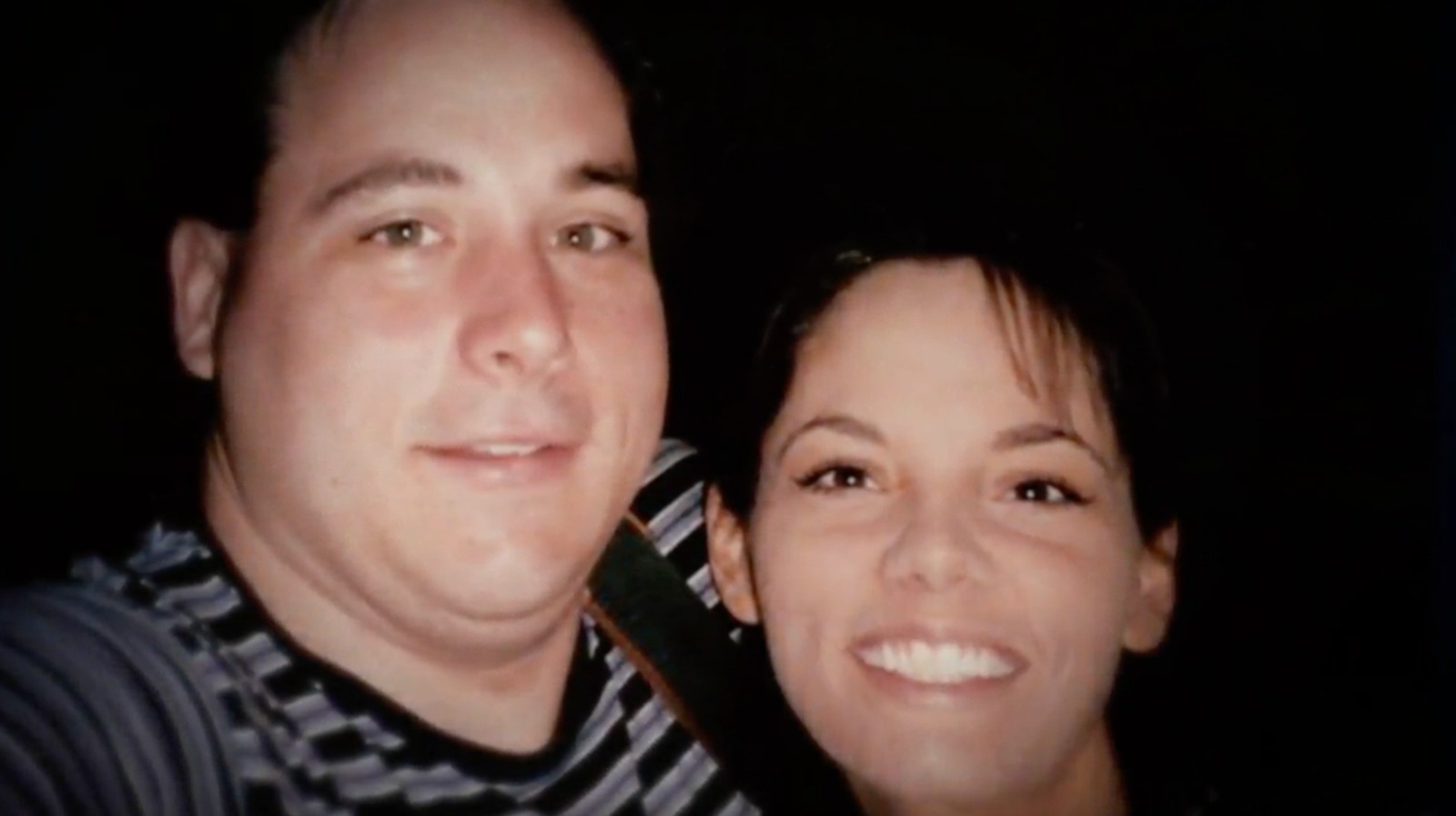 As the police began their probe, they soon learned the Michaels' marriage was not "as perfect" as it seemed. They discovered Shelly was having an affair when her lover, Bobby Teets, a courier for Jimmy's business, confessed. However, he was ruled out as a suspect after witnesses placed him at the warehouse on November 29. The detectives focused on Shelly after she was caught lying about never leaving the hospital when the surveillance camera showed she was absent for 17 minutes between 8:11 am and 8:28 am.
A neighbor testified seeing Shelly at the Michael residence at 8:20 am. Shelly also constantly denied the affair, not knowing Bobby had already confessed. Detective Mezzanotte said, "She brought the investigation to herself. Everything that she did was a lie." The most damning evidence arrived in February 2006 — Jimmy's toxicology report that showed he died of a lethal dose of a paralytic drug called rocuronium. The drug was not available for the general public but at hospitals only. Shelly was arrested and charged with first-degree murder and arson.
Where is Michelle Michael Now?
During her July 2007 trial, Shelly's defense counsel poked holes in the prosecution's story by questioning the small time frame and why nobody in such a busy street saw the fire spread until two hours later. The prosecutors explained it was "an oxygen-deprived fire" that burned in a limited area until "some smoldering was sufficient to burn into something else that became fuel." They also alleged the motive was a half-million-dollar payout of the life insurance policy Jimmy had recently availed.
A tearful Shelly maintained her innocence throughout the trial. On the stand, she offered a bizarre theory that Jimmy killed himself by consuming the paralytic drug he got hold of using his medical sources before setting the fire. However, she was convicted on both counts and sentenced to life with mercy for the murder-degree charge and a consecutive sentence of 20 years for first-degree arson. The 51-year-old former nurse practitioner is incarcerated at the Lakin Correctional Center in West Columbia. She will be eligible for parole in 2027.