Investigation Discovery's 'On the Case With Paula Zahn: A Murder in Red Cliff' chronicles how 50-year-old Jody Ricard was reported missing in Red Cliff, Wisconsin, in late June 2003. While the police found her remains 11 days later, it took them nearly two decades before they arrested the perpetrator. If you're interested in how the investigation progressed and the killer's identity and current whereabouts, we've you covered. Let's begin then, shall we?
How Did Jody Ricard Die?
Jody Gail Ricard (née Gajafsky) was born to Floyd Gajafsky and the late Beatrice Gajafsky (née Karbon) in Washburn in Bayfield County, Wisconsin, on June 27, 2003. Her fiery, indomitable spirit made her special to everyone who knew her. Jody's willingness to help others, great integrity, and tenacious struggle for justice have inspired many to find their voices. She married David Ricard and had three sons — David (Kim) Niesel, Mikah Ricard, and Andrew Ricard — and one daughter, Lydia Ricard.
Jody was an active member of her community and dedicated her life to helping young children read through the Even Start Literacy Program. Her son, David Niesel, recounted how she put her hundred percent into any issue she tried to solve. Jody's sister, Faye Egger, recalled how she always supported the underdog and strived to help others. Hence, it was shocking when the 50-year-old was reported missing by her husband, David, to Bayfield County Sheriff's Office at 9:30 pm on June 27, 2003.
According to family sources, Jody usually returned home from her workplace around 5:00-5:30 pm, and David was worried when she was more than four hours late. He called her office and inner circle, but no one reported seeing her. After receiving the call, the authorities went to Jody's office at the Red Cliff Even Start building and found her belongings intact. They also noticed no signs of struggle, and her body was eventually found 11 days later, on July 8, 2003, when a pedestrian chanced upon her shortly off a dead-end road in a wooded area.
Police reports state Jody's body was found under a discarded Christmas tree and brush near Bradum Road, off State Highway 13. Her autopsy indicated she died from two blunt-force strikes to the head from an unknown object. She had a skull fracture and extensive bleeding around the head area. However, the medical examiner reported there was no evidence of sexual assault with all her clothes intact, and they also discovered no DNA evidence, fingerprints, or anything at the crime scene or on Jody to point them toward her killer.
Who Killed Jody Ricard?
After Jody Ricard was reported missing on June 27, 2003, the police searched her office building and found the front door ajar. Her car was also parked in the parking lot, and there were no signs of forced entry. Her office room seemed immaculate, with none of her belongings touched and her handbag on the desk. It seemed she had got out and disappeared. The investigators looked into her family and personal life and found no indication of her going AWOL. There were no reports of domestic disturbance or work-related issues in her life.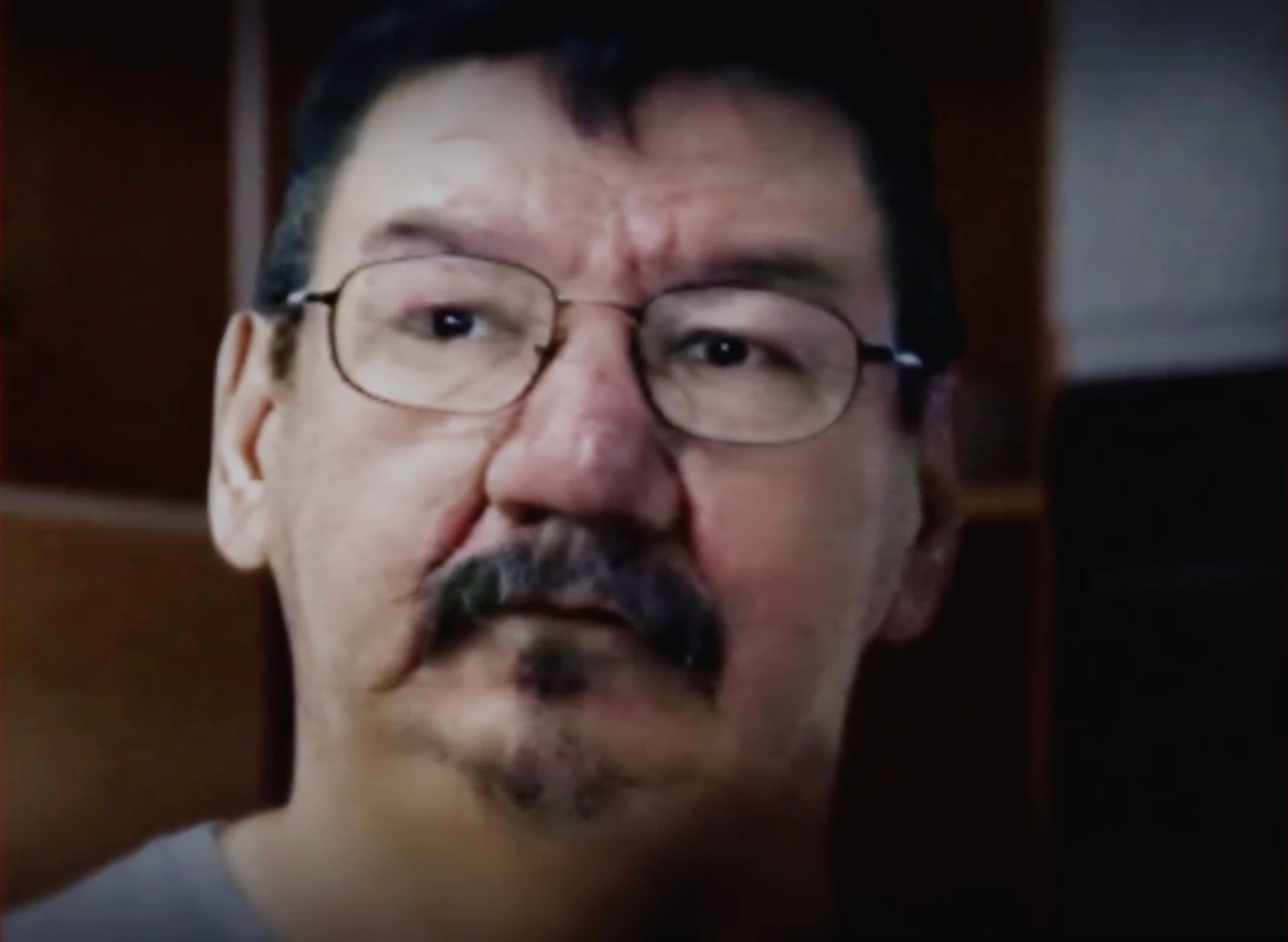 As the officers searched the office building, Jody's supervisor, Michael John LaGrew, arrived at the parking lot with his wife. He told the investigators he had last seen Jody in her office around 3:45 pm. In case of disappearance, the authorities always looked into spouses, but the officials found no evidence of any animosity between Jody and David. They ran a check on David and found no rumors of infidelity or other issues, and he was remodeling the bathroom while two of his children were with him when Jody went missing.
For the next few days, law enforcement mounted a massive search for the missing 50-year-old as volunteers and officers searched the Red Cliff Reservation adjacent to Jody's office at the reservation's Even Start building, which housed family and child services. Though he did not mention it when he initially met the investigators, Michael acknowledged he met Jody at approximately 3 pm on the day of her disappearance in a July 1 interview. He claimed she was standing in the parking lot as their meeting ended, and he left.
After finding her body on July 8, the police announced a $10,000 reward for any tips leading to the perpetrator's arrest. The investigators found a cassette tape containing an audio recording inside Jody's office. An audio recording was taped, where Michael was heard asking the victim to "take a ride" with him to speak about "complaints made by a co-worker." David told the officers Jody had called minutes before the meeting, saying she would record it because she "didn't trust him."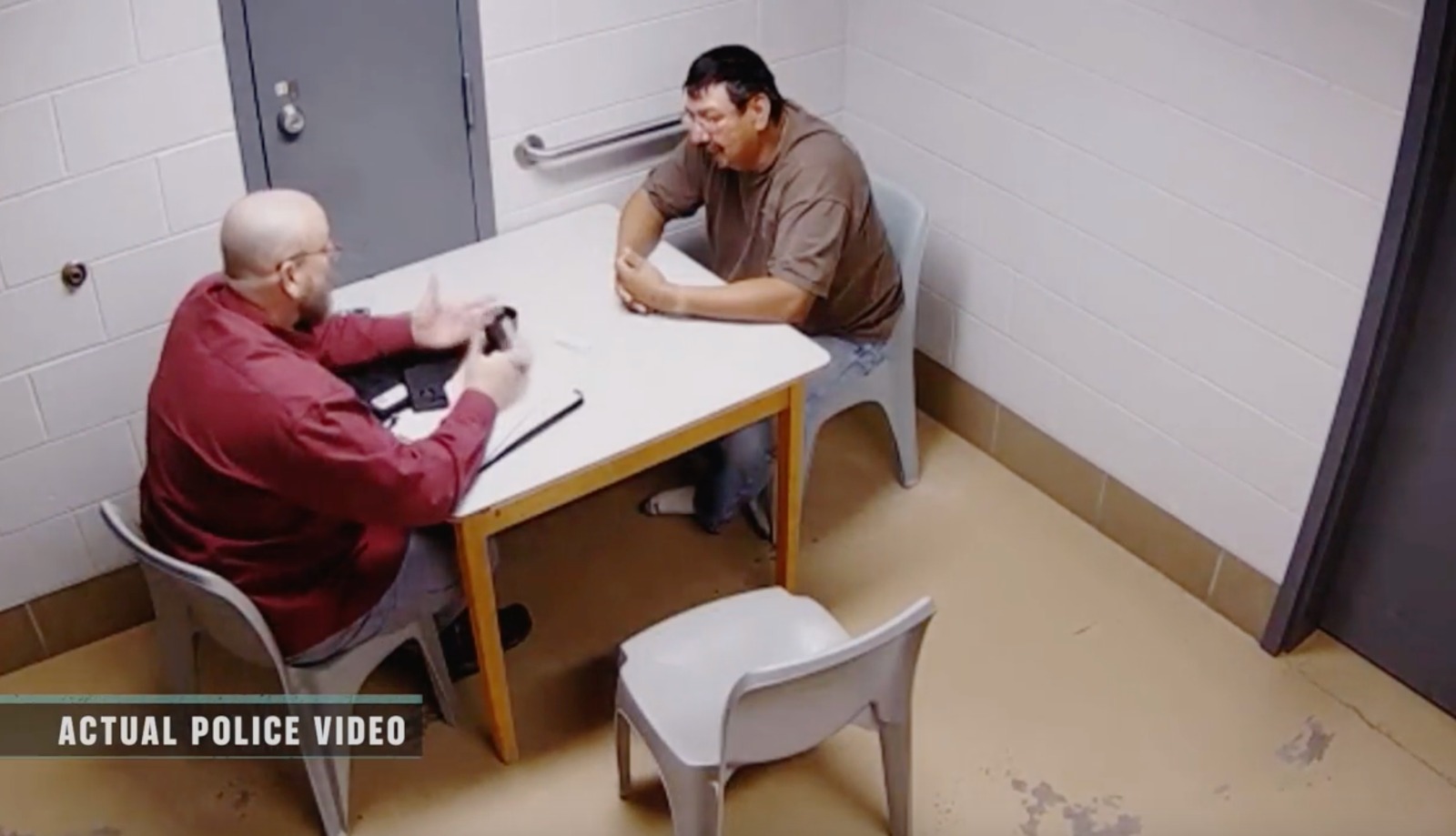 The officers reviewed other suspects, including a colleague Jody had a minor office feud with, but none panned out. They also checked a nearby casino's surveillance footage to find a light-colored pickup truck pulling up to the Even Start building around 3:10 pm and leaving minutes later. The detectives again saw the exact vehicle on footage driving by about 40 minutes later. As the investigation continued over the years, Michael appeared at a John Doe hearing on May 5, 2005.
According to the Wisconsin legislature, a John Doe hearing is a secret judicial proceeding where a prosecutor compels testimony and evidence to investigate crimes and determine whether charges are warranted. During his testimony, Michael acknowledged he met with Jody from approximately 3:05-3:35 pm on June 27, 2003. He maintained she was standing outside the building as he left and confirmed driving a tan-colored pickup truck. Over the years, tips continued to flood in until the police had cleared almost all other suspects except Michael.
The former vice chairman of the Red Cliff Band of Lake Superior Chippewa agreed to give a new statement to the Wisconsin Department of Criminal Investigation's special agents on March 18, 2020. During his three-hour interview, he denied leaving the Even Start building with Jody. However, he seemed a bit uneasy when the investigators confronted him with the audio tape and eventually acknowledged it was his voice. He also agreed that the evidence supported the conclusion that he left with Jody on the day of her murder.
Where is Michael LaGrew Now?
When the police arrested Michael LaGrew, he allegedly stated, "Yeah, you got me," and "I did it." He told the authorities he and Jody drove in his truck to Bradum Road and intended to fire her. However, she threatened to get legal counsel, leading to a bitter argument between the two. Michael confessed to grabbing a trailer jack from his truck and striking Jody twice in the head before dragging her body into a remote section of the woods. He was charged with one count of intentional first-degree homicide.
According to court records, Michael had a prior conviction in Bayfield County for misdemeanor battery and was known for his anger management issues. He pleaded no contest to the charge in early January 2022 to avoid a March 2022 trial. Despite a plea agreement allowing supervised release after 20 years in prison, the court sentenced the 57-year-old to life without parole in mid-February 2022. The 58-year-old continues to serve his life sentence at the Dodge Correctional Institution in Waupun, Wisconsin.
Read More: Kent Heitholt Murder: How Did He Die? Who Killed Him?