Dubbed "Joel the Ripper," Joel Rifkin instilled fear among sex workers during the early 1990s, ultimately earning the grim distinction of being the most prolific serial killer in New York's history. During a 2011 interview with CBS New York, he admitted that ceasing his murderous acts was "very hard to stop" and claimed his compulsion to kill was an addiction like smoking. A&E's 'Cold Case Files: The Rifkin Murders' profiles this convicted serial killer, featuring an exclusive interview with him. If you're curious to learn more, here's what we know.
Who Is Joel Rifkin?
Born on January 20, 1959, Joel David Rifkin was adopted by New York couple Bernard and Jeanne Rifkin just three weeks after his birth. The Rifkins also adopted a daughter, Jan, three years later. The family relocated to East Meadow, Long Island, in 1965, and Joel attended Prospect Avenue Elementary School. He faced significant challenges in fitting in with his peers, often becoming the target of school bullies. His sloping posture and slow gait led to his exclusion from team sports and neighborhood games.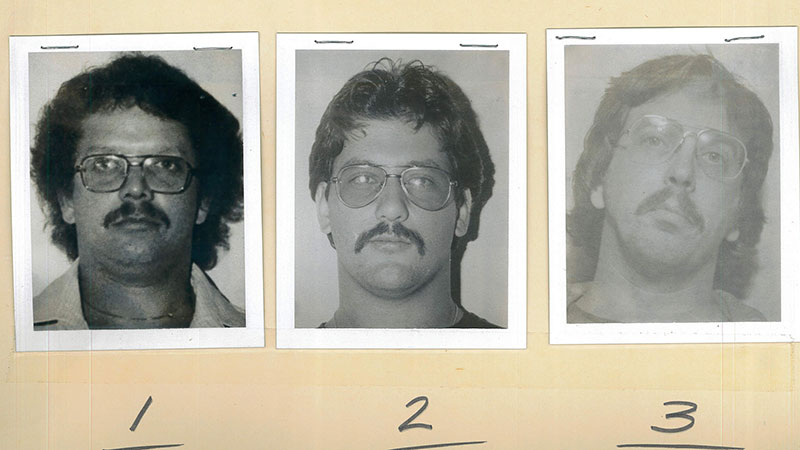 Moreover, Joel struggled academically due to undiagnosed dyslexia despite possessing an IQ of 128. As he transitioned into his teenage, he made earnest attempts to find acceptance. He joined the track team, hoping to form friendships, but unfortunately, his teammates subjected him to frequent torment. Frustrated with his experiences in athletics, he turned to the yearbook staff. However, his camera was promptly stolen, and he was left out of the wrap party at the end of the year by his female seniors.
Robert Mladinich was a former New York Police Department detective and author who interviewed Joel for his book. He noted, "Joel was so hurt by that (being excluded from the party). He visibly winced when he spoke about that incident." Robert added, "Joel's mother told me she had no idea he was being bullied. But the yearbook committee not inviting him was the only time she saw him visibly shaken to his core." The author crossed paths with Joel during the 1980s while they were both students at a college in upstate New York.
Although they didn't share classes, the two collaborated on a paid project for a boxing magazine during one semester to cover a match. This partnership sparked a short-lived friendship, but their connection faded when Joel left the college. He faced several challenges beyond his undiagnosed dyslexia. He struggled with a stutter, found it challenging to follow instructions, and displayed physical coordination difficulties. These factors often led to frustration on the part of his father, who happened to be a structural engineer and mathematician.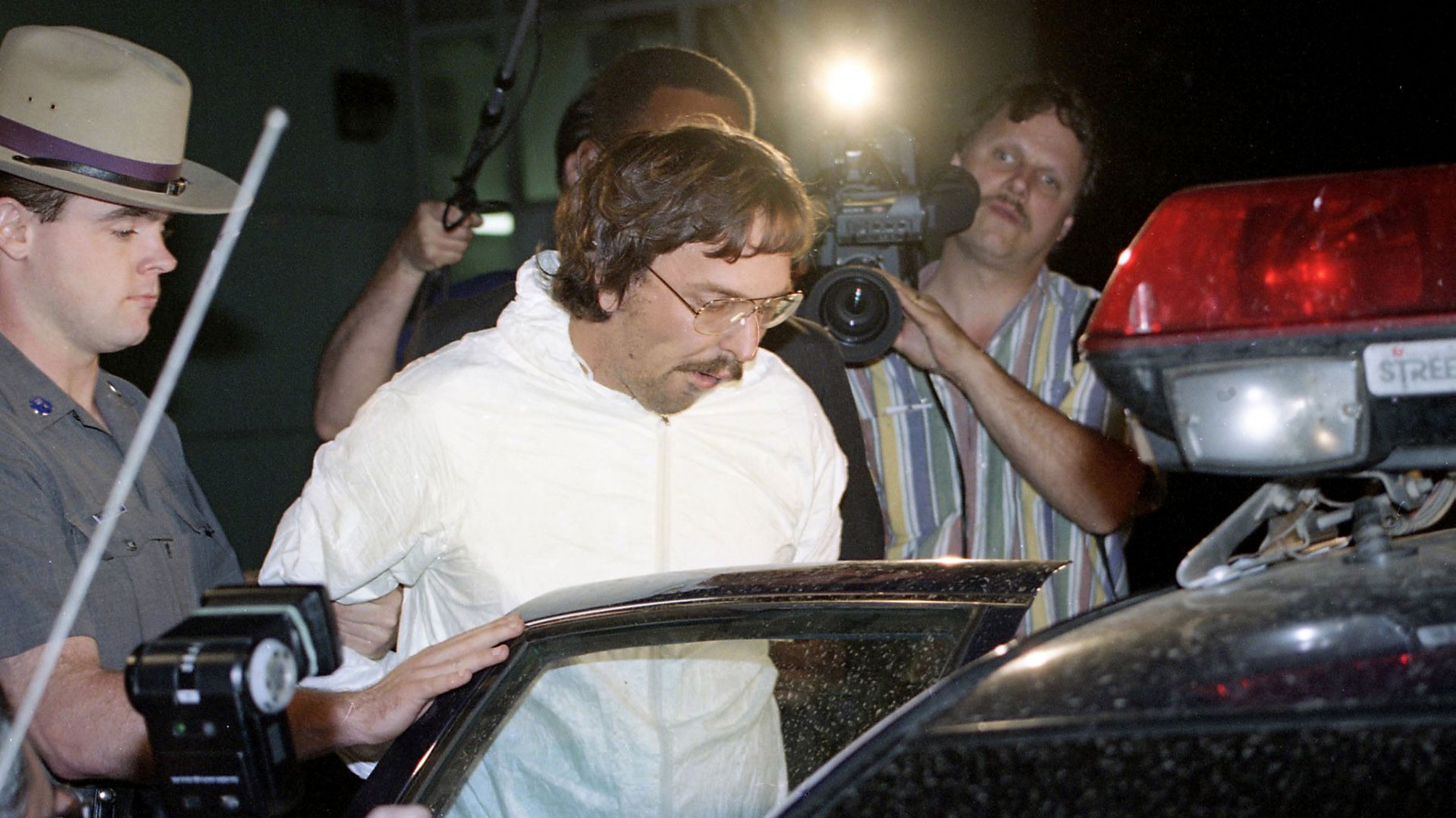 Robert commented, "Joel wasn't good at sports, math, or basic learning. Even though his father was very patient, he would get exasperated with his son's academic and athletic failures. So it made Joel feel like an immense failure." However, he found refuge with his mother, with Robert adding, "Joel had an excellent relationship with Jeanne. They shared hobbies of photography and gardening." The mistreatment and isolation took a toll on Joel, pushing him further into a disturbing inner world.
Where Is Joel Rifkin Now?
He began to experience daydreams involving sexual assault and violence against women. In 1972, after being influenced by Alfred Hitchcock's film "Frenzy," Joel fixated on a fantasy of strangling sex workers. Coincidentally, his parents provided him with a car around this period, which he started using to seek out sex workers in the nearby areas of Hempstead and Manhattan. His fixation on sex workers intensified as he enrolled at Nassau Community College in 1977 and became notorious for skipping classes and neglecting his part-time jobs.
Opting instead to squander his time with sex workers, Joel's obsession drained him of his meager financial resources, leading to a pattern of moving in and out of his parents' home during the 1980s. Additionally, he hopped from one school to another, consistently earning subpar grades, until he eventually abandoned his education in 1984. By March 1989, he could not resist his increasingly violent and disturbing mental fantasies. He committed his first murder in early March, followed by 16 more till late June 1993.
Mark Safarik, a forensic specialist and retired FBI profiler who has conducted interviews with Joel and extensively studied his formative years, posits that most serial killers undergo early-life trauma that ultimately shapes their violent tendencies in adulthood. Mark suggests Joel's childhood bullying may have contributed to his evolution into a serial killer. He commented, "Joel would isolate himself and internalize these fantasies without developing strong social constructs. He turned inward."
Years after their college days, Robert couldn't help but believe that Joel's remarkable photographic talent would have led to a successful career behind the camera. He noted, "Joel was so talented, I figured he was shooting professionally for a prestigious publication. You can imagine my surprise when he got arrested." In late June 1993, Joel, then 34, was an unemployed landscaper residing with his mother and sister. His father had tragically taken his own life in 1987. He was arrested while trying to flee officers on June 28.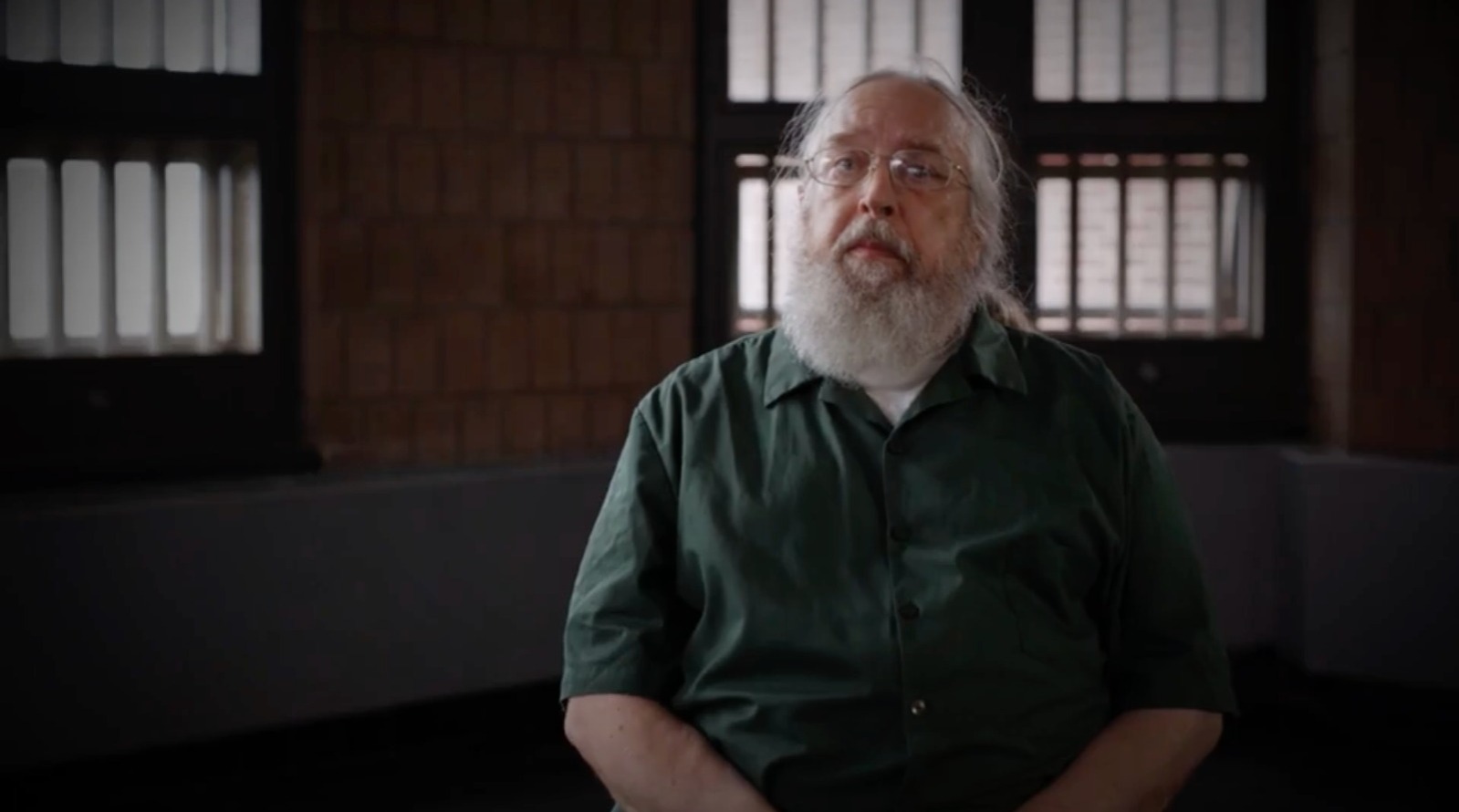 He attempted to evade a traffic stop due to the absence of a license plate and ended up crashing into a pole. In the truck's cargo area, the police made the horrifying discovery of a woman's decomposing body concealed beneath a blue tarp. Joel confessed to the murders of 17 New York City sex workers that night, admitting to disposing of their bodies—some of which he had dismembered—in various locations from his residence to New Jersey. His final victim, the woman found in his trunk, was identified as Tiffany Bresciani, 22.
On June 9, 1994, Joel received a 25 years-to-life prison sentence for Tiffany's murder. Additionally, he was given an extra two and one-third years for endangering the lives of the officers involved in the pursuit leading to his arrest. After a series of trials, he was found guilty of nine murders and received an aggregate prison sentence of 203 years. Following a 2015 interview with Joel, Mark noted, "He couldn't explain why he felt the way he did." Joel, now 64, is serving his time at Clinton Correctional Facility in New York.
Read More: Joel Rifkin: Who Where His Victims? How Many Did He Kill?