The latest episode of Crime Junkie Podcast's 'MISSING: Joey Lynn Offutt' tries to unearth the mystery surrounding the disappearance and probable demise of 33-year-old Joey Lynn Offutt. The mother of three was last seen near her Sykesville, Pennsylvania, home in early July 2007. Since then, more than 15 years have passed without the authorities or her family finding her, despite carrying out all possible measures to contact or find her. If you're interested in knowing what had happened, here's what we know.
What Happened to Joey Lynn Offutt?
Joey Lynn Offutt was last seen at her home on the 90 block of Dr. Fugate Drive in Sykesville in Jefferson County, Pennsylvania, about 90 miles northeast of Pittsburgh, in early July 2007. The small town with a scanty population of fewer than 1,500 people was generally regarded as a safe place to live with a low crime rate. Born on October 11, 1973, Joey had studied journalism for a year at Shepherd University in West Virginia but opted to drop out after receiving poor grades.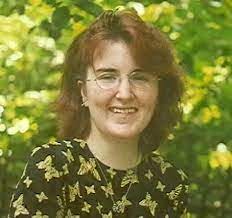 A mother of three, Joey had her youngest child — a baby boy named Alexis Alfred Brolin, III — around six weeks ago. The loved ones of the 33-year-old stated she had trouble maintaining jobs and relationships and moved frequently. She had previously lived in Virginia and Texas. Reports commented that she suffered from a prominent speech impediment condition and multiple developmental disabilities. Family sources stated a psychologist had noted that Joey had the mind of a 14-year-old several years before her death.
Friends and family described Joey as very religious, trusting, and naïve and painted an image of a loving mother. At the time, her eldest daughter was nine, and the second daughter was only two. Her mother, Sherry Hallett, described Joey as shy and socially insecure while growing up and stated her daughter had an almost childlike innocence. According to her, Joey had always longed for a family, especially after being traumatized by her parents' divorce when she was just 3-years-old.
Unfortunately for Joey, her relationship with the biological father of her oldest child was volatile and did not last. She met Alexis "Lex" Brolin Jr. when she moved to Sykesville, and he was the biological father of Joey's two younger children. Reports stated they shared an on-off relationship, though Sherry recalled her daughter being "happy there" and how she loved her children. However, due to their rocky relationship, Lex and Joey did not live together, with the latter living with her children in the home her mother bought her while he lived in Clearfield.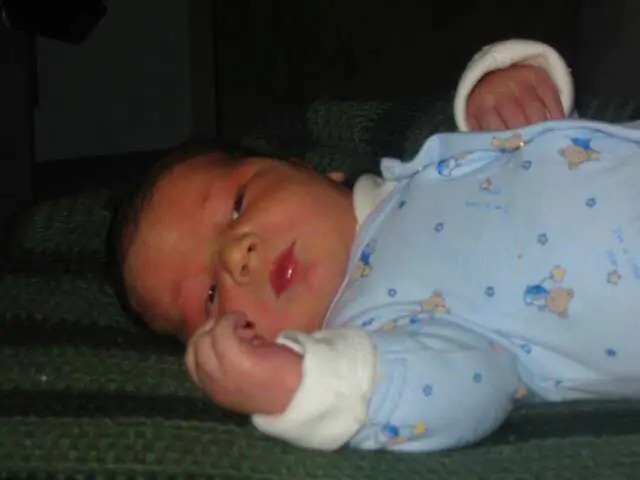 Hence, it was shocking when neighbors noticed Joey's apartment was on fire at around 4:00 am on July 12, 2007. According to reports, they heard a loud explosion and looked out to find the devastating scene. By the time the firefighters extinguished the flames, a large portion of the residence had been consumed. When the emergency respondents went inside, they were shocked to find the burned remains of an infant boy inside a bathtub. However, the authorities could not locate Joey inside the burnt home, though her purse and identification were found in the charred debris.
Is Joey Lynn Offutt Dead or Alive?
The coroner's office could not definitively state the infant's cause of death. However, the autopsy report determined the baby died before the fire and was placed in the second-floor bathtub. Arson experts examined the crime scene to deduce the fire had been set intentionally with some accelerant. According to police sources, officers reportedly located a gas can and some maggot-infested raw hamburger meat on the kitchen counter. The investigators ran tests to conclude the meat had been out since July 3-5.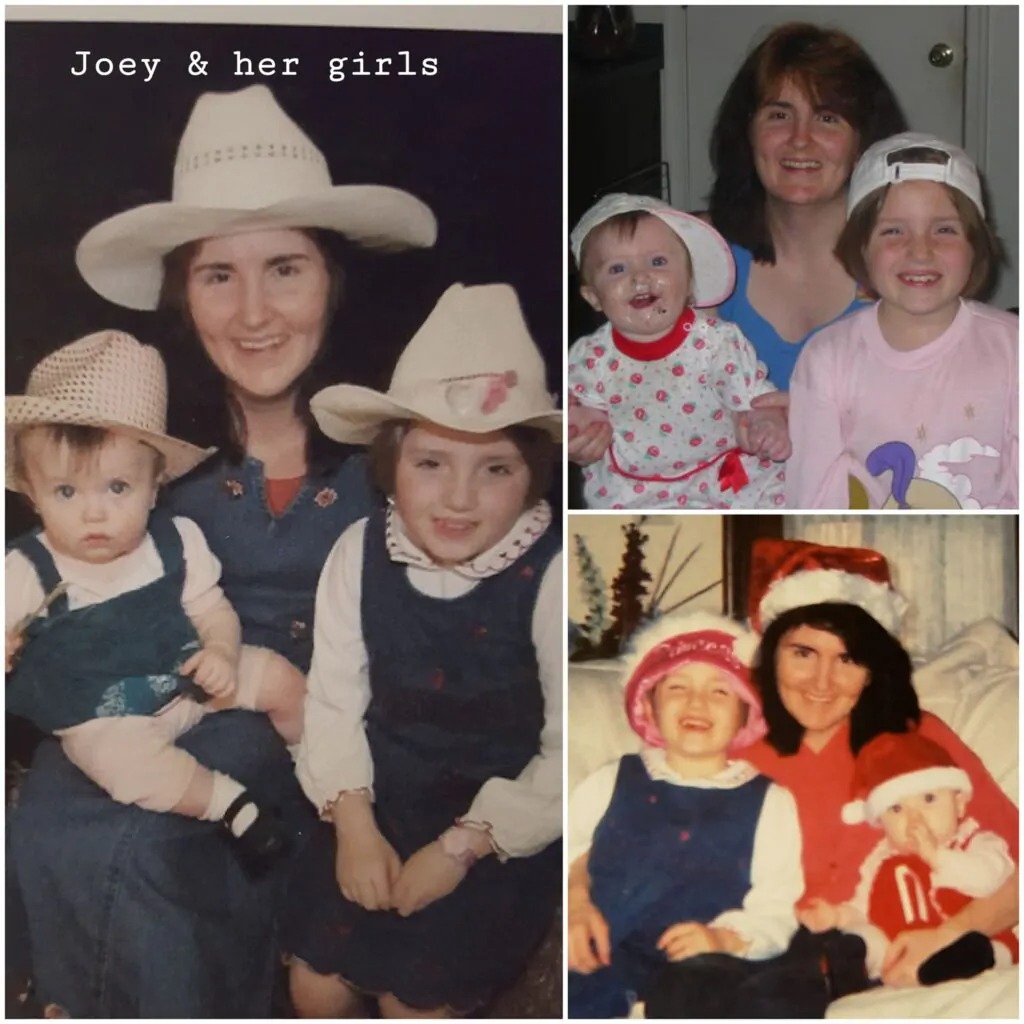 The detectives were in a dilemma regarding what had happened — a fraction hypothesized Joey killed her infant son, torched the house, and fled the scene, while others believed the young mother was abducted or killed. State Police Trooper Bruce A. Morris stated, "It's almost like she's fallen off the face of the planet. I'm confident this case is going to be resolved. She's the key to this whole thing." The police noticed Joey's car — a red 1994 Saturn coupe with Virginia license plates and visible damage to the hood — was missing.
The police found Joey's missing car two days later, on July 16, though she was nowhere to be seen. The vehicle was discovered parked outside an apartment in State College, around 70 miles east of her rented apartment. According to police reports, the automobile was parked outside an apartment where Joey used to live with Lex before the former moved to Sykesville. Lex claimed he had no clue how the car ended up there, while her family alleged the perfectly parked vehicle indicated Joey had not been driving it since she was not a good driver.
According to reports, Lex stated he last saw Joey at her apartment, and the couple argued about Joey bathing the infant in a dirty sink. He claimed he attempted to contact Joey several times since then but failed each time. A neighbor reported seeing her walking on the sidewalk near SR 119 in Sykesville on July 5 — the last time she was allegedly seen alive. After her family failed to contact Joey, Lex filed a missing person report with the police on July 12. Neighbors reportedly saw her car in the driveway at 3:00 am, an hour before the fire occurred.
Since then, Joey's family and the authorities tried several avenues to find the missing mother of three, including declaring a reward of $15,000 for information related to her disappearance and setting up a toll-free tip line in July 2008. They also reached out to America's Most Wanted in November 2008, which generated some promising leads, including an alleged sighting of her in a Decatur, Alabama, store on November 15, but none panned out.
Reports stated Joey's mother discovered her daughter was talking with a stranger online regarding starring in some pornographic videos. When she attempted to speak with Joey, the latter threw a fit until police arrested her. She was eventually ordered to undergo counseling before she could get custody of her children. After her disappearance, the authorities discovered several posts on an Internet group for single mothers that she had made dating back to 2005.
According to the posts, Joey alleged Lex was a former drug addict and felon and that she had filed a "protection order" against him. Because of her online activities and other evidence, Lex was considered a prime suspect for a long time. However, Joey's family stated he has helped and cooperated in every way possible with the investigation. They had her declared legally deceased on June 27, 2016, but continue to ask the public for any information regarding her disappearance and the death of her son.