Paramount+'s crime series 'The Gold' revolves around the aftermath of the 1983 Brink's-Mat robbery, following Kenneth "Kenny" Noye's efforts to turn the stolen gold into money and investments with the help of John Palmer and Edwyn Cooper. Palmer melts the stolen gold and adulterates the same, to avoid getting tracked back to the Brink's Mat gold, for Noye. The series explores Palmer's ambitions and greed in detail. In real life, Palmer was an infamous figure in the late 20th century and early 21st century in Britain. Naturally, the viewers must be eager to know more about him. Well, here's what we can share about Palmer!
Who Was John Palmer?
John Palmer was a businessman and gold trader, who ran the jewelry dealing company named Scadlynn Ltd at the time of the Brink's-Mat robbery, mainly with his business partner Garth Victor Chappell. According to the BBC documentary 'The Gold: The Inside Story,' Palmer's company Scadlynn withdrew around £10 million from a bank in just five months. Palmer's opulent lifestyle, despite only owning a scrap gold shop, alarmed the police officers. Eventually, a search was taken place at his house, where a smelting plant was discovered. The authorities also discovered two gold bars in his house, in addition to a pile of new £50 notes in the A24 series, which connected Palmer to Noye.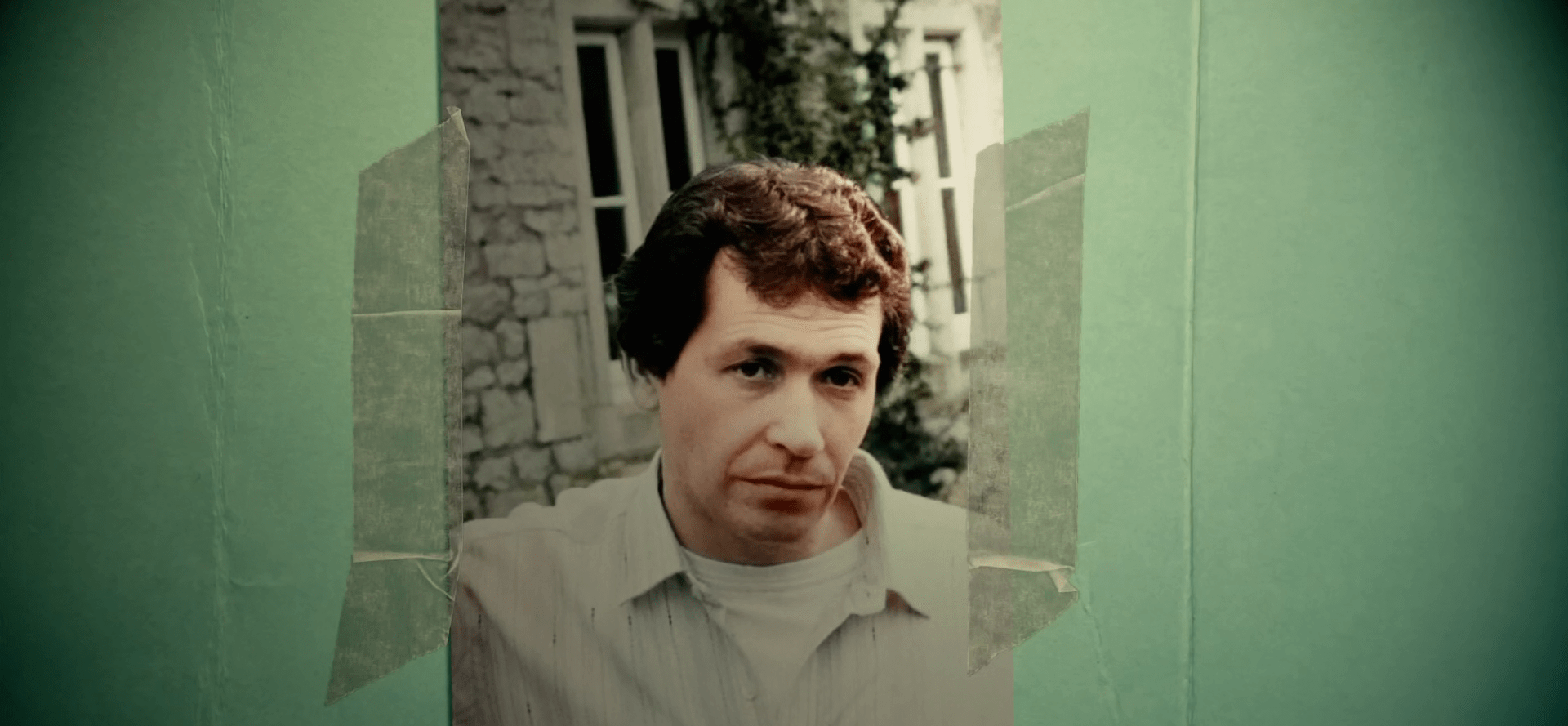 Meanwhile, Palmer was in Tenerife, Spain, with his family. "I am completely innocent of anything to do with this so-called Mat's Brink bullion raid. I know nothing of it," Palmer told a reporter at the time, as per the BBC documentary. He then sold his chain of jewelry shops and set up a timeshare business at Island Village. When Spain signed an extradition treaty with the UK, Palmer fled to Brazil but he was denied entry due to his expired passport. He then returned to the UK and was tried. Palmer admitted to melting the gold but he stated that he wasn't aware that the gold was stolen, which led to his acquittal from the case.
In the 1990s, Palmer's focus was on the timeshare empire he built. But the police soon began investigating his businesses, only to come across hundreds of complaints from couples who claimed that they were swindled by Palmer. He was then convicted of timeshare fraud and sentenced to eight years. His fortune at the time was estimated to be £300m, which made him earn a spot on the Sunday Times rich list along with the Queen of the United Kingdom. Palmer served over four years and was released from prison. In 2005, he was declared bankrupt with debts of £3.9 million.
In 2007, Palmer was arrested in Tenerife upon getting charged with fraud, firearm possession, and money laundering. He was released on bail in 2009.
How Did John Palmer Die?
On June 24, 2015, John Palmer's dead body was discovered by his family in Brentwood, England. He was shot dead and a post-mortem examination revealed that the cause of death was gunshot wounds to the chest. Palmer was shot six times. The police, at the time, revealed that the shooting had "all the hallmarks of a professional hit." In 2016, BBC revealed that Palmer was under surveillance by secret intelligence for at least sixteen years. Through the operation codenamed Alpine, the officials gathered intelligence on him from RAF Spadeadam since 1999.
In March 2016, a reward of £50,000 was offered to help catch the murderer of Palmer. "There may be some people out there who don't have a tremendous amount of empathy towards our situation or the loss of John, but there is someone out there who is prepared to assassinate someone," his partner Christina Ketley said while featuring in BBC's 'Crimewatch.' "Due to John's significant criminal history, there are people or groups of people who may have wished to do him harm. Therefore, our search is not just for the gunman but for a person or group of people who may have commissioned the killing.," Stephen Jennings of Essex Police said at the time, as per BBC.
Palmer's murder remains unsolved as of now. His killer was never identified or captured by the police despite a meticulous investigation into the murder.
Read More: Nicki Jennings and Tony Brightwell: Where Are the Investigators Now?