Filmmaker John Singleton, who became Oscar's the youngest-ever Best Director nominee with his trailblazing 'Boyz N the Hood,' has died. He was 51. Singleton's family said on Monday that he passed away peacefully at Cedars-Sinai Medical Center, LA, surrounded by family and friends.
"We are sad to relay that John Singleton has died. John passed away peacefully, surrounded by his family and friends," the family spokesperson said in an official statement. "We want to thank the amazing doctors at Cedars-Sinai Hospital for their expert care and kindness and we again want thank all of John's fans, friends and colleagues for all of the love and support they showed him during this difficult time."
Singleton was hospitalized after suffering a major stroke on April 17. He was moved into intensive care and reportedly slipped into a coma last week. The family had decided to remove Singleton's life support at Cedars on Monday.
Singleton was considered as a flag-bearer of American black cinema. At the age of 24, he wrote, directed and produced 'Boyz N the Hood,' and became "the youngest-ever Best Director nominee," in the history of Oscars. The movie is based on Singleton's childhood memories and experiences as an African American youth in South Central, Los Angeles. Shot in his neighborhood, the low-budget flick with Cuba Gooding Jr. and Ice Cube in the lead, went on to become a critical and commercial success.
'Boyz N the Hood,' which follows three friends torn between their career dreams and harsh realities of gang life in their locality, was received with a 20-minute standing ovation at the Cannes Film Festival. The movie was praised for its intense and raw portrayal of race, class, ambitions, and family relations. For Singleton, the movie was a 'rap album on film.'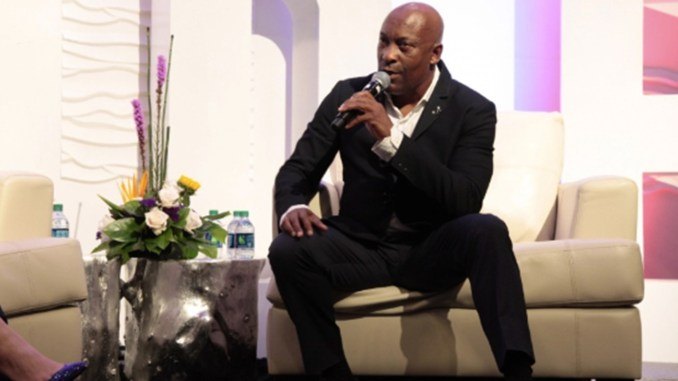 The movie emerged as a milestone in the history of black films, a category which flourished later with the movies of Spike Lee and others. Apart from Best Director, 'Boyz N the Hood' also earned Singleton an Academy Award nomination for Screenplay. Singleton also became the first black director to receive an Academy Award nomination. He used his nomination to take a jab at the Academy, which ignored Lee two years before, by saying it was a 'compensation.'
"I think I was living this film before I ever thought about making it," Singleton said in a conversation with Vice in 2016. "As I started to think about what I wanted to do with my life, and cinema became an option, it was just natural that this was probably gonna be my first film. In fact, when I applied to USC film school they had a thing that asked you to write three ideas for films. And one of them was called 'Summer of '84,' which was about growing up in South Central LA."
Singleton's other major movies are 'Poetic Justice,' '2 Fast 2 Furious' and 'Shaft.' He had also helmed episodes of shows like 'Empire' and 'American Horror Story.' He was working in the FX crime-drama 'Snowfall' at the time of his stroke. Singleton is survived by his mother, Sheila Ward, his father, Danny Singleton and his children Justice, Maasai, Hadar, Cleopatra, Selenesol, Isis, and Seven.