A&E's 'Interrogation Raw: The Killer Hitchhiker' covers how John Villarreal, of Travelers Rest, South Carolina, killed Mary Fowler on 2014 Christmas Eve while hitching a ride in her car. He also attempted to murder Mary's male friend, who fortunately survived the heinous attack. Reports stated John might have also killed at least two law enforcement officials but stopped at the last moment. If you're curious to learn more about John, his crimes, and his current whereabouts, we've you covered. Let's begin then, shall we?
Who Is John Villarreal?
John Asher Farrell-Villarreal, then 22, received a Facebook message from a 17-year-old girl living in Fitzgerald, Georgia, on December 23, 2014. According to reports, the two had an online romantic relationship, and the girl alleged that her stepfather abused her. Since John did not own a vehicle, he asked her whether she would go with him if he managed to steal a car, and the girl reportedly agreed. John's attempt to hotwire a car was unsuccessful on December 24, and he stood on the road near Fletcher Street in Greenville, asking for a ride.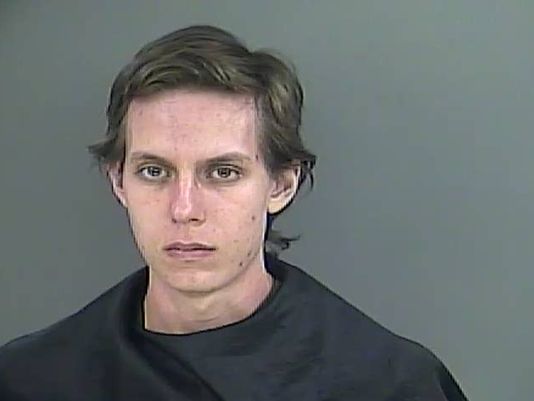 He was clad in a rain suit and trying to hitchhike a ride when James Dobson and Mary Marie Fowler halted their car to engage with him. John sought assistance for a ride to Interstate 85, and they concurred, settling on a $5 payment for the service. As they reached the I-85 in South Carolina, James and Mary extended their journey to take the defendant to the Georgia state line in exchange for an additional $25. During the journey, John requested that James, who was driving, make a brief stop to relieve himself between mile-marker 16 and 17.
As soon as James pulled over and placed the car in park, John fatally shot Mary once in the back of her head. Subsequently, he fired multiple rounds at James. Following the horrifying act, he abandoned James and Mary on the side of I-85, leaving them to their fate. He then drove their Hyundai Elantra to the nearest southbound exit, where he discarded their belongings by the roadside. The prosecution alleged John drove further up the street, swapped the license plate of the Hyundai with one from a white SUV, and then proceeded to a Love's Truck Stop.
He thoroughly cleaned the car, removing the seatbelts due to bloodstains, before continuing his journey to Georgia. Upon reaching the girl's residence, John became embroiled in a dispute with her mother, leading to a call to the police. He was taken into custody but was subsequently released shortly. While en route back to South Carolina, he was stopped by a Georgia state trooper and issued a speeding ticket. Court records state John went to his "safe house" on Fletcher Street in Greenville County after returning to South Carolina.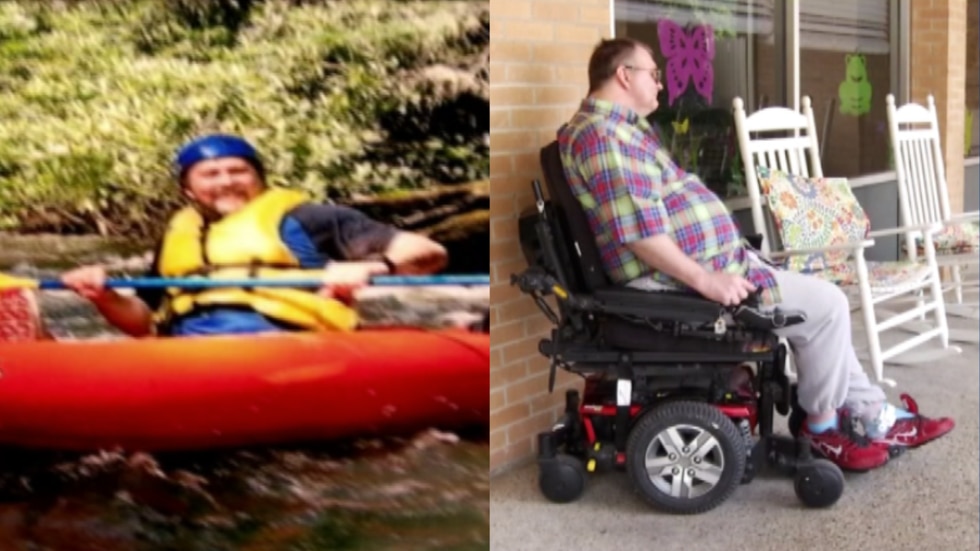 From there, he rode his bicycle to his residence in Travelers Rest. The authorities received a 911 call around 6:17 am on December 24 regarding a man found lying on the shoulder of I-85 in Anderson County. Responding to the report, they discovered Mary and James in critical condition, though both were still alive. Mary succumbed to her injuries hours later. James, despite the severity of the attack, managed to survive. Two bullets had entered his head behind his right ear, exiting through his left eye. He lost his left eye and most of his vision in the right eye.
His left side is paralyzed, rendering him unable to walk, and his speech is slurred. He has endured constant pain since the shooting, with six bullet fragments remaining in his brain. A few days following the shooting, John unsuccessfully attempted to bring the girl back from Georgia on December 30. Upon returning to South Carolina, he stopped at a friend's residence in Anderson County. He also visited the Anderson Library to send a Facebook message to the girl. After he returned to his friend's house, he parked the vehicle in front.
Where Is John Villarreal Now?
At approximately 10:30 am, an Anderson County deputy passed by the residence and recognized the Hyundai as matching the vehicle's description associated with the shooting. The deputy approached the vehicle and took John into custody on December 30. The investigators revealed that initially, John provided false information but later confessed to all of the crimes. He informed them that he intended to go to Georgia for a third time, intending to harm her stepfather, mother, and older brother.
Four firearms and the rain suit he planned to wear in Georgia during the "extraction" were discovered in his vehicle. He chose the black suit because blood would wash off it more easily. The firearm used in the shooting, a Walther model P22 semiautomatic pistol equipped with a laser sight, was found in the vehicle. The police also found a Ruger rifle, a pistol, and a Bursa .380. in the car and another rifle inside his home. Materials from James' wallet and articles from local newspapers concerning the murder and the ongoing inquiry were also located.
Two shell casings, originating from the bullets that struck James and Amy, were also found. John stated he set up areas in Greenville County for tactical shooting practice. Anderson County Sheriff John Skipper alleged the defendant had also considered shooting the trooper who wrote him a ticket and the deputy who stopped him near Traveler's Rest but changed his mind. According to reports, John had no criminal record and didn't look dangerous when he was flagging down cars for a ride on Christmas Eve.
However, Sheriff Skipper stated, "We can't be too careful anymore. You just can't look at people and tell what's in their minds." He added, "It was random. We have no information he is connected to either of our victims." News reports cited one of John's former girlfriends, who claimed she had bad feelings about him months before the 2014 Christmas Eve shooting. The investigators filed search warrants, looking through John's electronic data, including a Garmin navigation system, two Dell desktop computers, and a woman's public library records.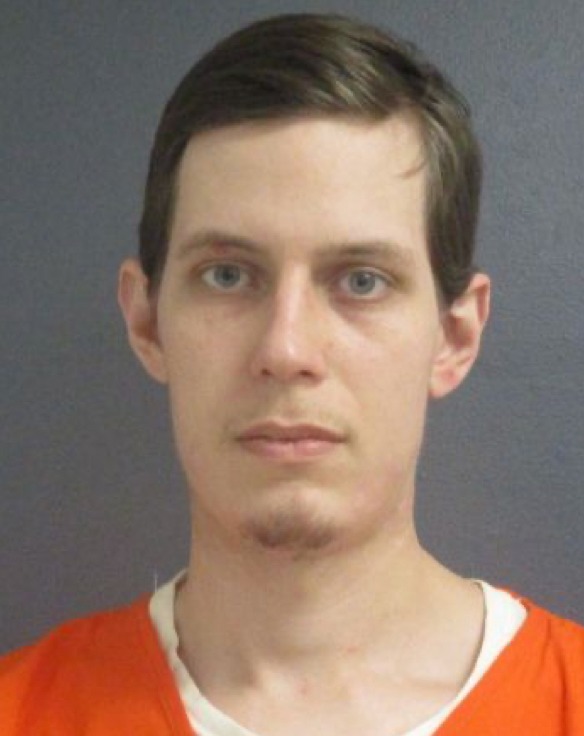 The warrant stated, "John also used computers to research media outlets to track the progress of the case and the status of the surviving victim. It is believed that he used the computer to research various details about making silencers for firearms and printing aerial maps." The court sentenced him to life without parole for Amy's murder in August 2017. He also received 30 years each for the attempted murder of James and carjacking and five years for possession of a weapon during a violent crime on August 10.
Tenth Circuit Solicitor David Wagner observed, "There is no place for someone like John in our society. His actions were heinous and cold, with a complete lack of respect for human life. He took one life and permanently altered another. He was planning to take more lives, but he was apprehended thanks to the hard work of the Anderson County Sheriff's Office. The court gave Mr. Farrell-Villarreal the right sentence." The 31-year-old remains incarcerated at the Lee Correctional Institution in Lee County, South Carolina.
Read More: Jade Winston Murder: How Did She Die? Who Killed Her?