Investigation Discovery's 'Calls From The Inside: Connections to Murder' follows the bizarre murder of the young couple, Johnny Clarke and Lisa Straub, in the latter's home in January 2011 in Toledo, Ohio. The investigators were able to catch the perpetrators based on DNA retrieved from a very minute object found at the crime scene. If you want to know more about the case, including the killer's identity, we've your back. Let's dive in then, shall we?
How Did Johnny Clarke and Lisa Straub Die?
John S. "Johnny" Clarke was born to Maytee C. Vazquez Clarke and John P. Clarke, Jr. on April 15, 1989, in Toledo in Lucas County, Ohio. Sweet, loving, and kind-hearted, he was described as "a mama's boy" by Maytee as she recounted how he used to say often, "Mom, I love you more than anything." Johnny's best friend, Cas Allen, said, "Johnny possessed a smile that could light up a room." He had entered Barber School to pursue his dream of owning his own business and used to live with his parents to save money for school.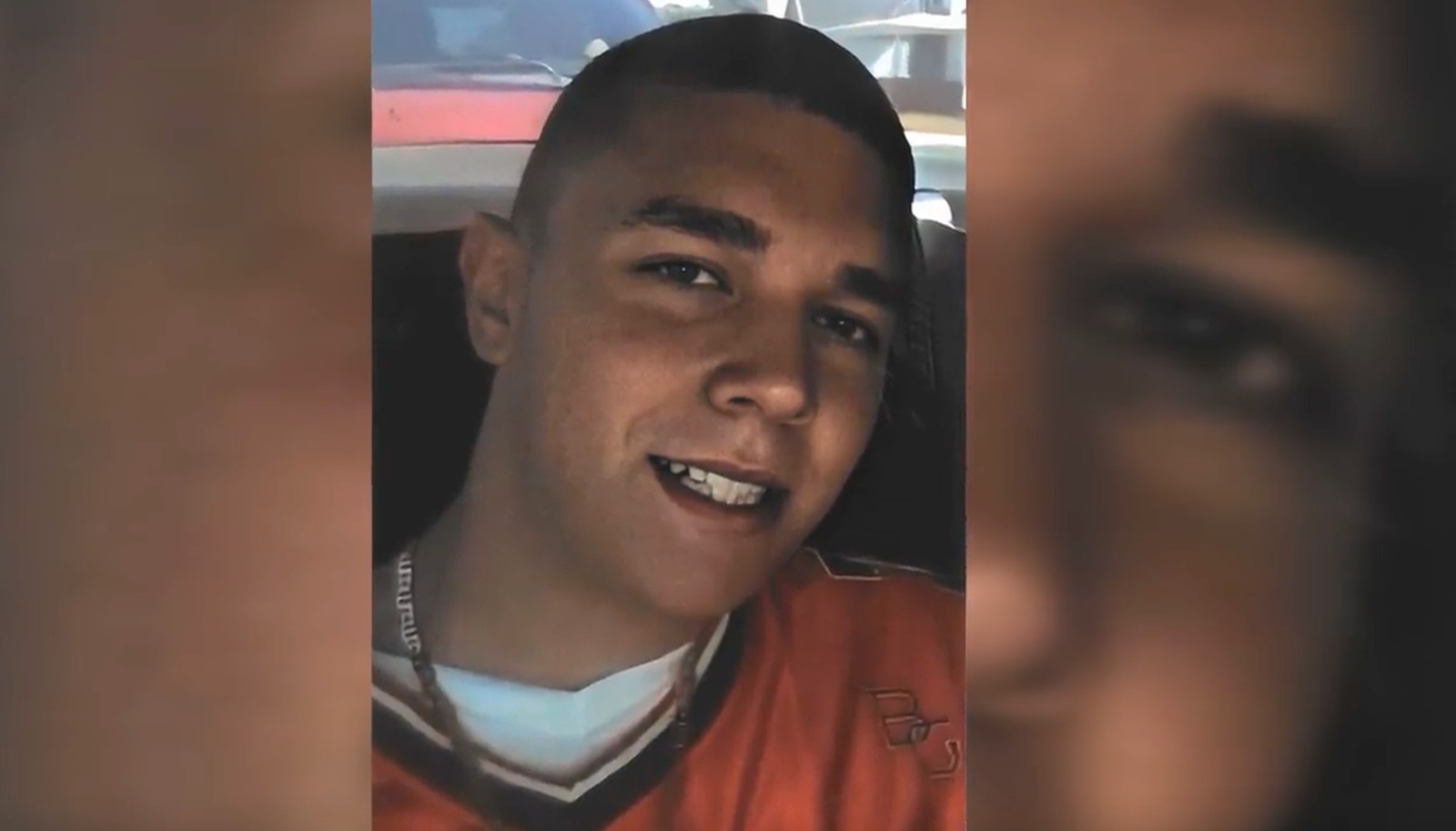 Lisa Anne Straub was born to Mary Beth and Jeff Straub in Toledo on December 21, 1990. She had been dating Johnny for around two years in January 2011. Described as a "fun spirit" who loved to goof around and had an outdoor personality, Lisa loved to roam around and attend parties with her sisters. She had met Johnny on one such outing, and they instantly hit off. They started dating in June 2009, and the latter's parents stated the couple had "a very playful nature about themselves."
Johnny used to talk with his mother on the phone 15-20 times daily, and they spoke many times on January 30, 2011. Maytee recounted how he had jokingly scolded her, "Yes, mom, I'm still alive." When she called him around 8:00 PM, he was headed to his friend's house to watch the Pro Bowl and was scheduled to pick up his girlfriend, Lisa, around 10:00 PM after her shift ended at TGI Friday's. Since her parents were celebrating their 25th wedding anniversary on a cruise, the young couple would chill and hang out at their place in Holland on Longacre Avenue for the night.
According to police reports, Johnny's phone records show his last recorded call was around 10:41 PM to a friend named Tiffany Williams. He and Lisa were supposed to pick her and their friend Zack Burkett, for a game of pool at their home. Tiffany later told detectives that she had heard Johnny shout – "BRO, WHAT ARE YOU DOING?" She stated it sounded like he was angrily responding to someone he saw and allegedly heard another man's voice in the background. Johnny told her he would revert and disconnected the call. When he did not return her several calls, Tiffany and Zack went to Lisa's place and knocked on the door.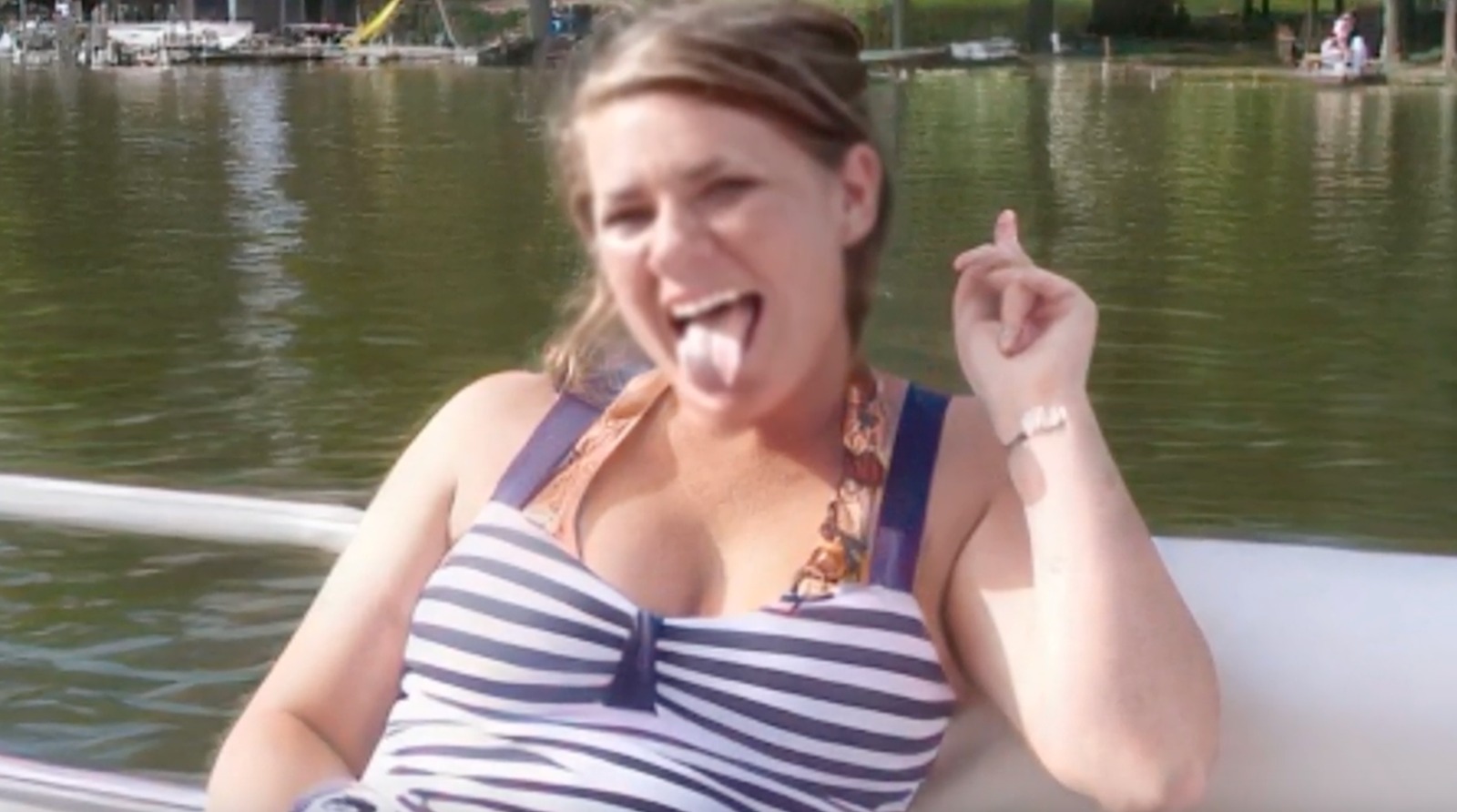 After their knocks went unanswered, they returned, and Tiffany called Cas' girlfriend, who notified Johnny's parents about the alarming situation. His father, John, went to the place with Tiffany and Zack, and Maytee joined them with a family member a little after 2:00 AM. She had requested two welfare checks, but the Lucas County Sheriff's Office deputies had no probable cause to enter the home as they found no evidence of any disturbance or forced entry into the residence. Meanwhile, neither Johnny nor Lisa was picking up the frantic and desperate calls from their friends and family members.
Maytee lamented, "That's how I knew something was wrong when he didn't answer." After the police left after conducting their second welfare check, John and Maytee returned to the scene, with the former peeking through the blinds to spot a phone and Johnny on the ground. He kicked down the entrance door to find his son and Lisa lying with plastic bags taped around their faces. He ripped both bags off to do CPR but found the young couple was already deceased. An autopsy report would later determine they had died of asphyxiation.
Who Killed Johnny Clarke and Lisa Straub?
The investigators arrived at the scene sometime after 4:00 AM and found interior damage to the garage door leading into the home. It was evident the perpetrators had entered the residence through it, and the couple had tried to push the door closed as the attackers rammed against it. The officers also discovered that Lisa's upstairs bedroom door was also damaged, suggesting she tried to lock herself in the room, but the door was forced open.
The couple's bodies were found near the kitchen dining table, although the clothing positioning suggested the corpses had been dragged there. Johnny's empty black wallet was placed on his stomach. However, what baffled the detectives most was how the remainder of the residence was left undisturbed, suggesting the perpetrators had a specific idea of what they were seeking. Only the master bedroom had been ransacked with the mattress pulled, a wall space opened, and drawers emptied on the floor.
According to the show, multiple witnesses told the investigators that there were rumors about the house containing a safe with a large amount of money. A jailhouse snitch, Eric Yingling, would later testify in court that the convicted perpetrator, Samuel "Sam" Todd Williams, had confessed to him that he had "bagged" the couple in an attempt to extract where the money was hidden. When Lisa died in the process, he also killed Johnny to cover his tracks.
However, the most crucial evidence was a cigarette bud near the door leading from the garage. The forensic team found two sets of DNA that hit on existing samples in CODIS – Sam Williams and Cameo Pettaway. Sam was arrested on September 22, 2011, and charged with two counts of aggravated murder with specifications, two counts of kidnapping, and one count of aggravated burglary. He was found guilty and sentenced to two consecutive life terms without the possibility of parole for the two murder convictions and ten years each on the remaining counts in August 2012.
Based on Sam's phone call recordings from the jail and his DNA found on the crime scene, Cameo was also arrested, but the charges against him were dropped in July 2012. According to the show, the court did not find enough evidence to warrant the charges. It was also ruled that Cameo would not be charged again for the crime because of double jeopardy. However, the case remains open because the police had found multiple sets of DNA on the duct tape, inside Johnny's sweatpants, and on the cell phone pad and battery.