Investigation Discovery's 'Calls From The Inside: Killer Identity' chronicles the mysterious disappearance and murder of 34-year-old Joleen Cummings from Yulee, Florida, in May 2018. While investigators could solve the case within a couple of days of the crime, the twist in the end surprised everyone. If you're intrigued and want to know more, including the identity and current whereabouts of the perpetrator, here's what we know.
How Did Joleen Cummings Die?
34-year-old Joleen Rebecca Cummings was a single mother of three, working as a hairstylist at a local salon in Yulee, Florida, in May 2018. Her friend, Brooke Harley, reminisced how she met her in high school and had been friends with her ever since. She said, "Joleen was vivacious. People wanted to be around her. She was a very giving, loving person. She was amazing." According to Brooke, Joleen graduated in 2002 and got pregnant shortly after. Though young, the latter was confident she would be a good mother.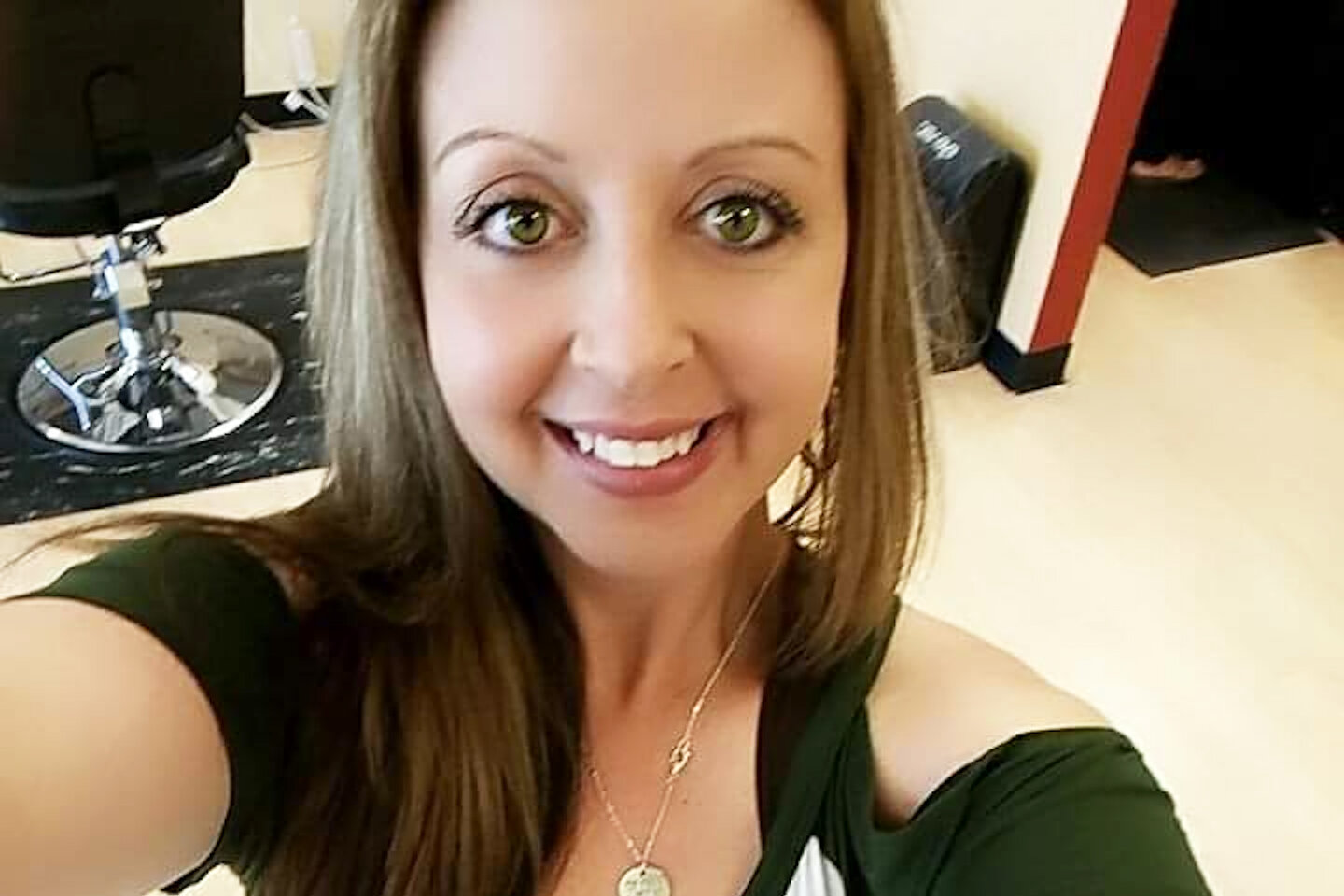 When Joleen's relationship with her daughter's father did not work out, she moved to Jacksonville with her child and enrolled in cosmetology school. She met Jason Cummings in 2012, and the whirlwind romance quickly transformed into their getting married. Brooke stated Joleen thought he was "absolutely her type of guy," and the newlywed couple had two sons in quick succession. After finishing school, she got a job at the Tangles Hair Salon in Yulee. Joleen's mother, Ann Johnson, recounted how her daughter was ecstatic about getting the job and was slowly building her clientele.
According to the show, the talented hairdresser had a great career running but started having problems in her marriage with Jason. Brooke said the pair mutually decided to get separated and filed for a divorce in 2017. On May 13, 2018, it was Mother's Day and Joleen's birthday; Ann stated her daughter always bought her flowers on that day. When Jason pulled into the driveway around 6:00 PM and said Joleen did not meet him in Hilliard as per their predetermined arrangement to pick up the children, Ann started getting worried.
Jason said, "I would've heard from her. Her daughter definitely would've heard from her." Ann knew something was wrong when Joleen did not pick up her calls and contacted the Fernandina Beach Police Department to file a missing person report. The 34-year-old was last noticed leaving her workplace around 5:00 PM on May 12 and was never seen again. According to the authorities, she has been murdered but her remains have not been found to date. The police suspected her body was dismembered and secretly disposed of.
Who Killed Joleen Cummings?
The investigators decided to build a timeline leading up to Joleen's disappearance and contacted the owners of the Tangles Hair Salon to learn she had been tasked scheduled to close up the salon on May 12 at 5:00 PM. Furthermore, the owners informed the officers that she was with a new employee named Jennifer Sybert and provided them with her address and contact number. As the authorities contacted Jennifer, they also looked into Joleen's former husband, who was going through a contentious divorce settlement with her.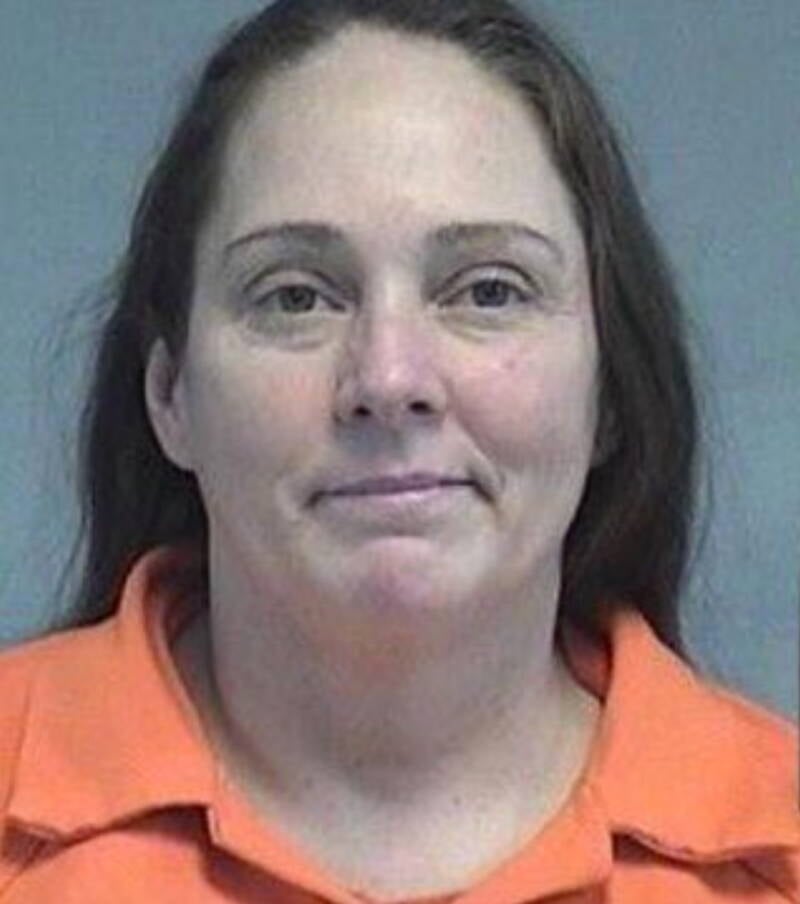 According to news reports, Jason was in a bitter argument with Joleen when he showed up unannounced at her home on Chapel Road in Hilliard on May 9. The incident report claimed he allegedly wanted to stay over and "started slamming things around" when Joleen turned him down. Jason was arrested on May 15 on an outstanding warrant for a probation violation but cleared as a suspect in Joleen's disappearance. When the officers contacted Jennifer, she refused to be involved with law enforcement, claiming she did not want her location to be public as she was hiding from a stalker ex-boyfriend. Though she was the last person to see Joleen alive, she did not answer any questions posed by the police.
Soon, the investigators found Joleen's beige Ford Expedition on May 15 in the Home Depot parking lot in Yulee. They checked the surveillance footage to discover Jennifer walking from the parking lot and going into a nearby gas station after parking the car on May 13 at around 1:17 AM. Suspecting she was involved, the police returned to the salon to learn she had not reported to her work ever since. Using luminol, the detectives found massive amounts of blood residue on the salon's walls, chairs, cabinets, and sink. Moreover, a lookout notice was issued for Jennifer when the officers found the address she had provided to her employers was fake.
Jennifer was arrested on May 16, sleeping in her black Kia Soul subcompact crossover SUV at a rest area on Interstate 95 in St. Johns County, Florida, and charged with grand theft auto. Following her arrest, the investigators retrieved footage of her carrying heavy trash bags to a dumpster behind Tangles Hair Salon on May 12. In addition, they found video footage of her purchasing cleaning supplies, gloves, and an electric carving knife from a nearby Walmart. One of the investigators said, "What really floored me was the electric knife. When I saw that, I'm thinking she cut Joleen up, stuffed her in those black trash bags, and threw her away like garbage."
Where is Kimberly Kessler Now?
After remaining 48 hours in police custody, Jennifer confessed to the police that her actual name was Kimberly Lee Kessler, and she had been on the run from the FBI for the last 25 years. The officers discovered she was born in 1968 and grew up in Butler, Pennsylvania. They checked with the authorities in Pennsylvania to learn Kimberly's mother had reported her missing in 2004, and she had stolen the "Jennifer Sybert" identity from a girl who died in 1987. According to police reports, the officers found fake documents and identification cards for 18 different aliases, which showed she had resided in 33 cities in 14 states since 1996.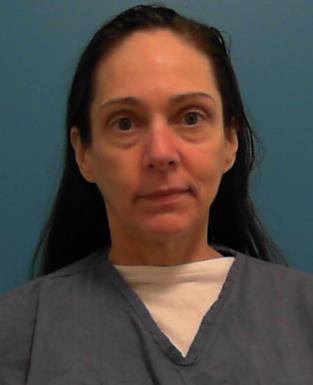 Kimberly was charged with first-degree murder in September 2018 and was also charged with two counts of battery on a law enforcement officer after allegedly stripping nude and flinging feces at them. As per the show, her antics inside the jail and court, including going on a hunger strike, were folly to be ruled mentally incompetent to stand on trial. However, she was found guilty of first-degree murder and sentenced to life in prison without the possibility of parole in December 2021. According to her inmate records, Kimberly is in her mid-50s and is serving her sentence at the Lowell Correctional Institution in Marion County, Florida.