Investigation Discovery's 'A Body in the Basement: Killer in the New Neighborhood' chronicles how 22-year-old Karla Brown was brutally murdered inside her brand-new Wood River, Illinois, apartment in June 1978. The authorities solved the case within four years using a now-controversial forensic technique that helped them convict one of the most evil serial killers, Ted Bundy. If you're interested in finding out what happened, including how the killer was caught and their identity, we've your back. Let's dive in then, shall we?
How Did Karla Brown Die?
Karla Lou Brown was born to the late Floyd Elvis Brown and Jo Ellen Brown in Lima in Allen County, Ohio, on February 28, 1956. The beautiful and confident young woman was a cheerleader at Roxana High School, and she graduated in 1975 to enroll in Southern Illinois University at Edwardsville. The youngest of the three siblings, she lost her father, Floyd, an army lieutenant, in an unfortunate accident in January 1967. Coping with the enormous loss, she and her mother, Jo, had their fair share of tensions between a parent and teenager.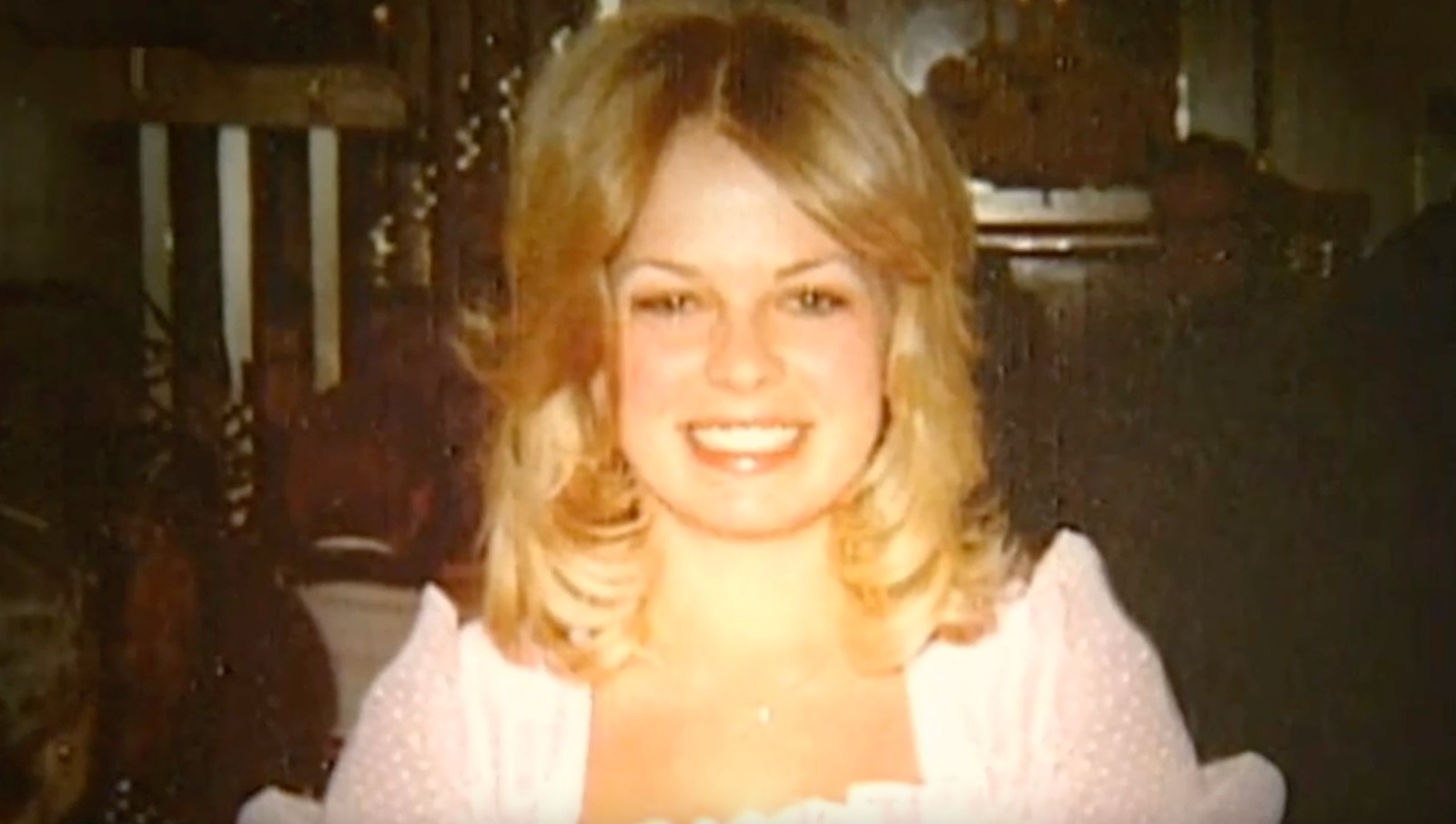 Karla, 22, moved in with her boyfriend of nearly five years, Mark Fair, in a house at 979 Acton in Wood River, Illinois, on June 20, 1978. It testified how she was ahead of her time as people were conservative in the late '70s regarding living together out of wedlock. Mark, an electrician, had returned from a day at work around 5:40 pm on June 21, along with a friend, Thomas Feigenbaum, to help them shift. He was shocked to find Karla's partially clothed body in water in a large metal lard in the laundry room in the basement.
According to police sources, her head and shoulders were immersed in water while her hands were tied behind her back with a white extension cord. Her stiffened body was bent over the barrel at the waist. Naked below the waist, Karla was wearing a heavy sweater that was neatly buttoned while two men's socks, tied together, were tied tightly around her neck. The medical examiner noted she had large gashes on her forehead and chin and a cut on her nose. The area where the socks had been tied around her neck was bruised.
Who Killed Karla Brown?
The investigators found a blood-soaked couch in the basement with a stand of overturned TV trays at one end and the floor spattered with blood. They noted a puddle of water with blood under the sofa, indicating the perpetrator might have attempted to clean up the crime scene. A coffee pot from the couple's coffee maker was located in the rafters of the laundry room, leading the officers to believe the killer had used it to pour the water. The detectives hypothesized the murderer had spent considerable time in the house after the slaying.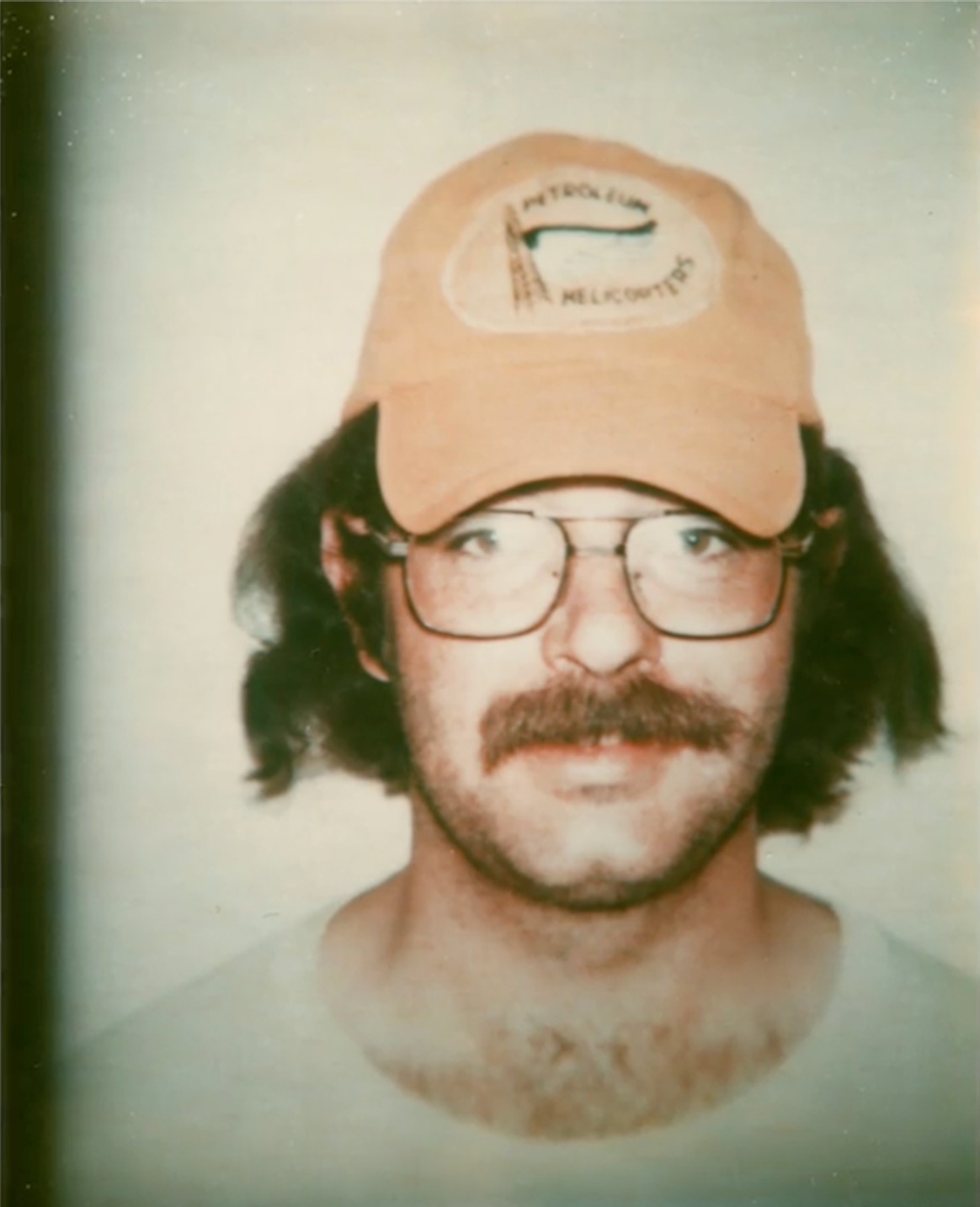 Police records show Paul Main lived in the house next door at 989 Acton, and he was with his friend, John N. Prante, standing outside when the homicide investigators arrived. The crime scene was processed for fingerprints, and the authorities found all, except for one, belonged to Karla. The officers interviewed Karla's friends and relatives to learn she had last spoken with Mark's mother, Helen Fair, between 10:00 am and 11:00 am when their telephone conversation was interrupted by someone at the door.
After Karla's body was found, the police initially suspected Mark but quickly ruled him out as a suspect after he provided a concrete alibi. Between 1978 and 1980, despite ongoing efforts by the Wood River Police Department and Illinois State Police, the case went cold. The investigators consulted Dr. Homer Campbell of the University of New Mexico in mid-August 1980, who found blood on the bottom of the TV tray rack. He also indicated that certain marks in the area of Karla's right collarbone were bite marks.
The detectives also took help from an FBI behavior analyst in 1982 spring. The federal agent provided the officers with a detailed profile, including his being unorganized, an amateur, and lack of intent to kill when he went to Karla's home. The analyst believed Karla had rejected a sexual advance, enraging the perpetrator, and he killed her. The police decided to exhume the body and splashed the local papers with the developments in their investigation to make the killer, who was supposedly complacent after not being caught till then, nervous.
Karla's body was exhumed on June 1, 1982, and a second autopsy was performed. While the first autopsy indicated she might have died of manual strangulation, the second determined she was sexually assaulted and drowned. The coroner also noted bite marks in the right collarbone area, which had been inflicted at about the time of death. Meanwhile, multiple witnesses came forward after seeing the media coverage, claiming John Prante had confided to them in 1978 about Karla's body submerged in water with bite marks on her collarbone.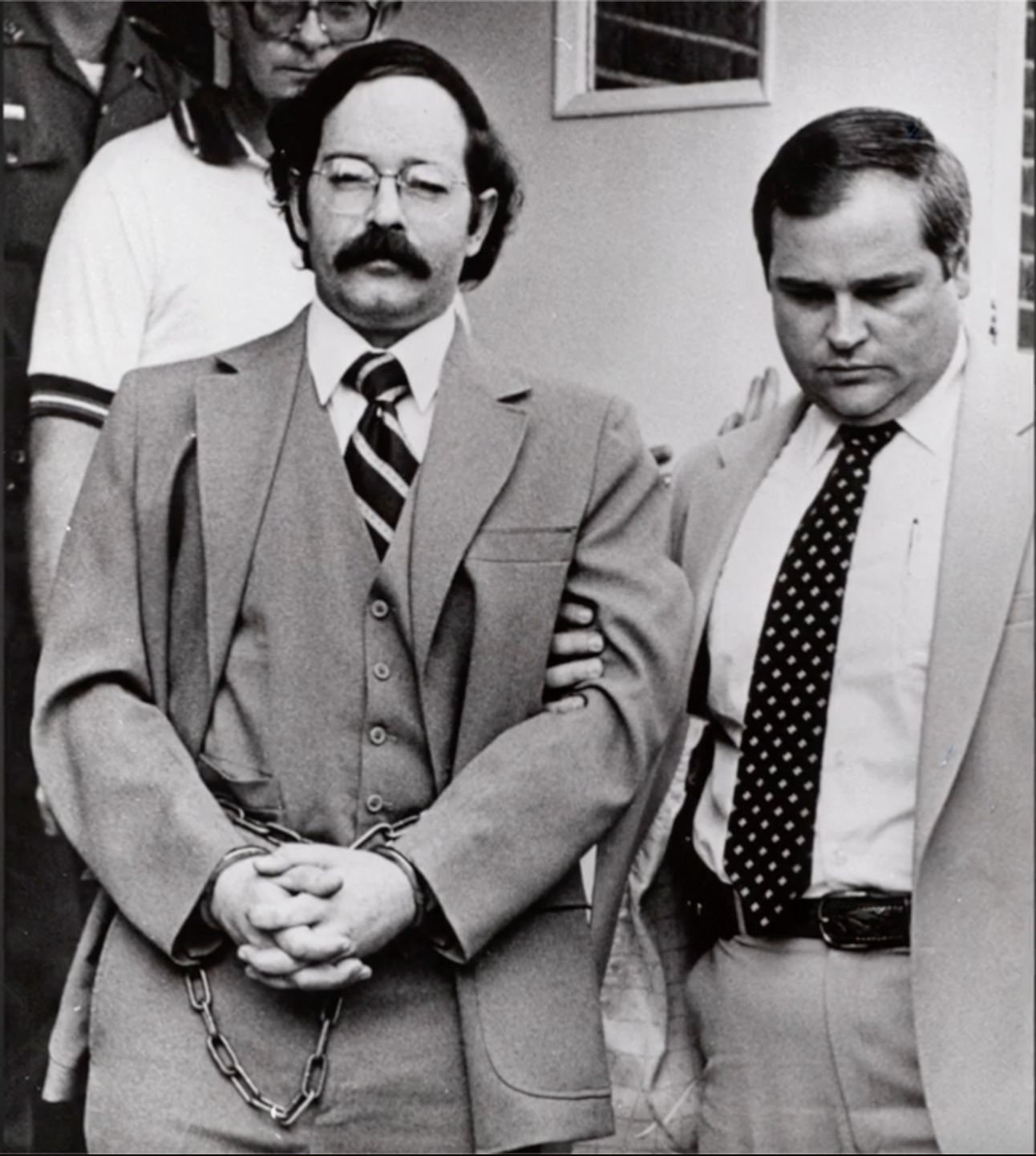 The investigators were intrigued since they had not released such details in the public domain in 1978. Paul's aunt, Edna Vancil, and his sister, Elizabeth Westbrook, testified that they had seen John sitting with Paul on his porch. However, they claimed John vanished for about an hour between 11:00 am and noon. Multiple witnesses saw a suspect matching John's description talking with Karla in her driveway a little before 11:00 am. One witness, John Scroggins, claimed John expressed considerable sexual interest in her.
A nervous John confided to a friend, wearing a wire, that he was anxious that the crime would get pinned on him on two different occasions in early June 1982. The police also interviewed Paul, who changed his story after four years and stated he believed John committed the crime. His wife, Judy Main, alleged John dropped by and manipulated Paul to recant his statements, which the latter did. However, John's teeth cast allegedly proved he had bitten Karla, and he was arrested shortly after and charged with her murder.
Where is John Prante Now?
During John Prante's July 1983 trial, the prosecution presented a former girlfriend, Susan Lutz, who testified John had an explosive temper when he was rejected and showcased violent tendencies in the past. She also claimed he had bitten her in the shoulder area during sexual encounters. Despite presenting their expert witnesses to contradict the prosecution's experts, John was convicted of first-degree murder and sentenced to 75 years. John continued maintaining his innocence over the years and filed petitions to debunk the unreliable bite-mark evidence.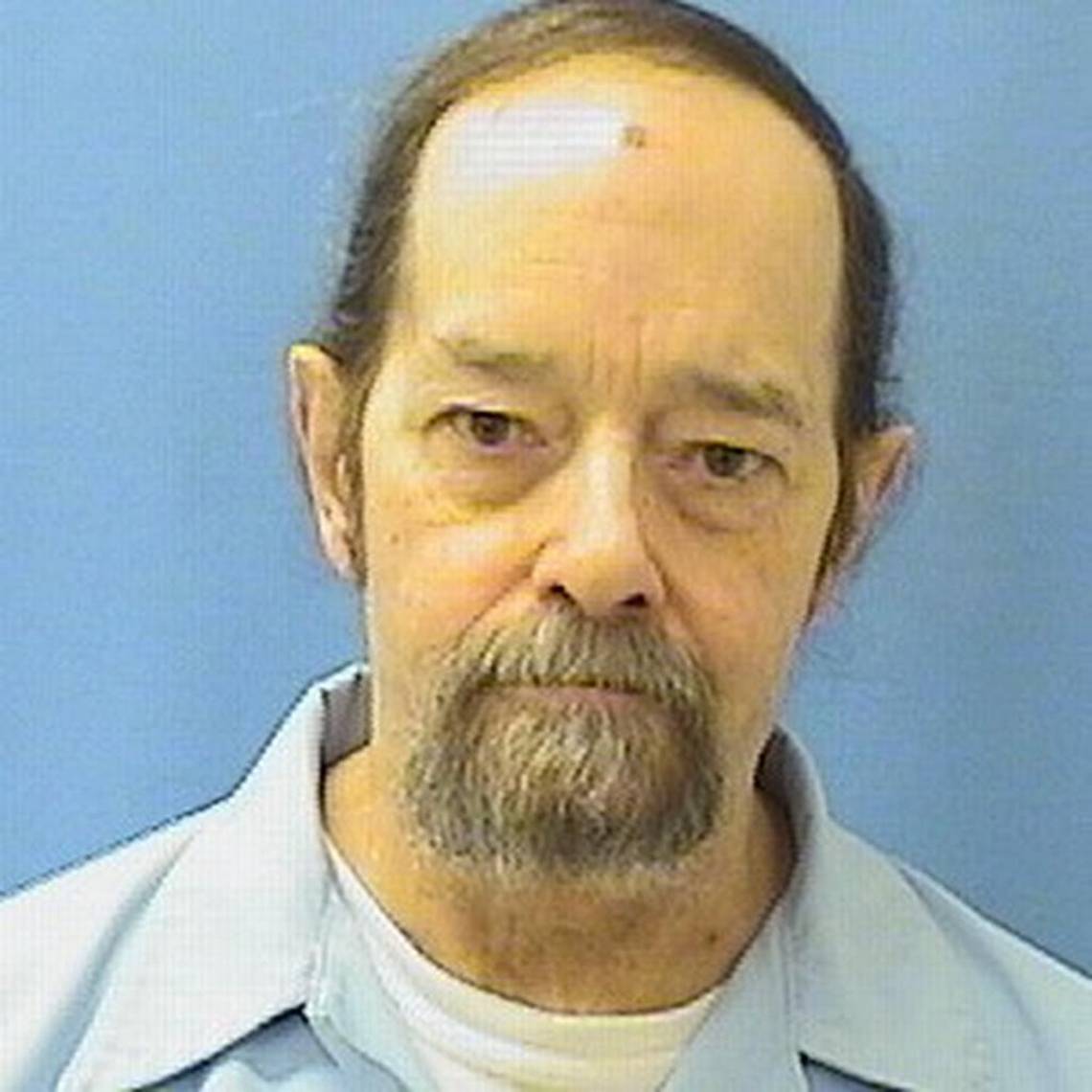 However, his petitions were dismissed, though the court allowed for DNA and fingerprint testing in 2017. But they did not shed any light, and John remained in prison. John was released in December 2019 since the truth-in-sentencing law was not in effect when he was sentenced, and was allowed a day off his sentence for every "good" day he served. John, 72, was charged with DUI and disregarding a stop sign after a single-vehicle crash at about 2:30 am on January 24, 2022. He resided in the 100 block of Lakeside Drive in Bethalto, Ohio, at the time.
Read More: Nancy Daugherty Murder: Where is Michael Carbo Now?