The details of Dan Markel's murder are the primary focus of ABC's '20/20: First Divorced Then Dead,' focusing on the possible role that those involved in the case played. One of the most significant names in the whole story is that of Katherine "Katie" Magbanua, whose actions led to life-changing consequences for many. Given the recent events surrounding the case and the details shared in the show, many people have been curious about where Magbanua is these days.
Who is Katherine Magbanua?
When Dan Markle was found dead in his own home on July 19, 2014, the investigators tried to establish just how the murder had come about. When the search for a suspect led to Sigfredo Garcia, things soon took a familial turn, with the motive behind the crime suddenly becoming perhaps a bit more clear. As it turns out, Markle had been involved in a bitter divorce with Wendi Adelson. Her brother, Charles "Charlie" Adelson, had been in a relationship with Katherine Magbanua at the time.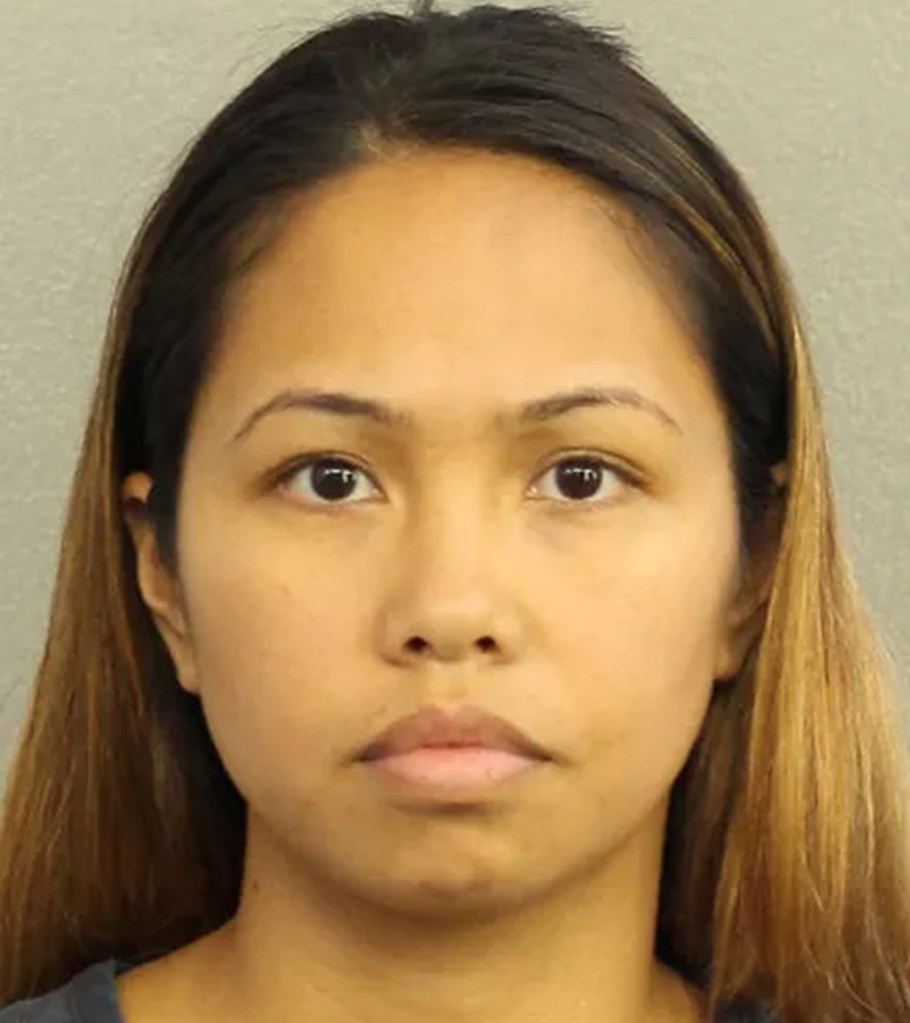 However, Magbanua had been, at one point, in a relationship with Garcia and is actually the mother to two of his children. She allegedly acted as a point of contact between Charlie and Garcia to arrange for Markle's death. Garcia had then apparently partnered with Luis Rivera to kill Markle in his own home. Given Magbanua's evident connection with Charlie and Garcia, the investigators suspected that Charlie was involved in the case due to Markle's tense past with his sister.
Pertaining to the case, Magbanua was first arrested on October 1, 2016. She was put on trial two years later, in October 2019, alongside Garcia. While the latter was indeed convicted of murdering Markle, the jury could not reach a verdict for Magbanua, and her trial was declared a mistrial. During her first round of court appearances, she remained adamant that she was innocent and was in no way involved in Markle's death. However, it was not long before things took a surprising turn when it came to Magbanua's own confession.
Where is Katherine Magbanua Now?
Katherine Magbanua was once again put on trial starting on May 16, 2022. Prior to this, in April 2022, Charlie Adelson had also been arrested due to his alleged involvement in Dan Markle's murder. The accusations against Magbanua were examined, and she was declared guilty of first-degree murder, murder conspiracy, and solicitation to commit murder. On July 29, 2022, she was sentenced to life in prison without parole for her actions. Additionally, she had to serve two 30-year prison terms.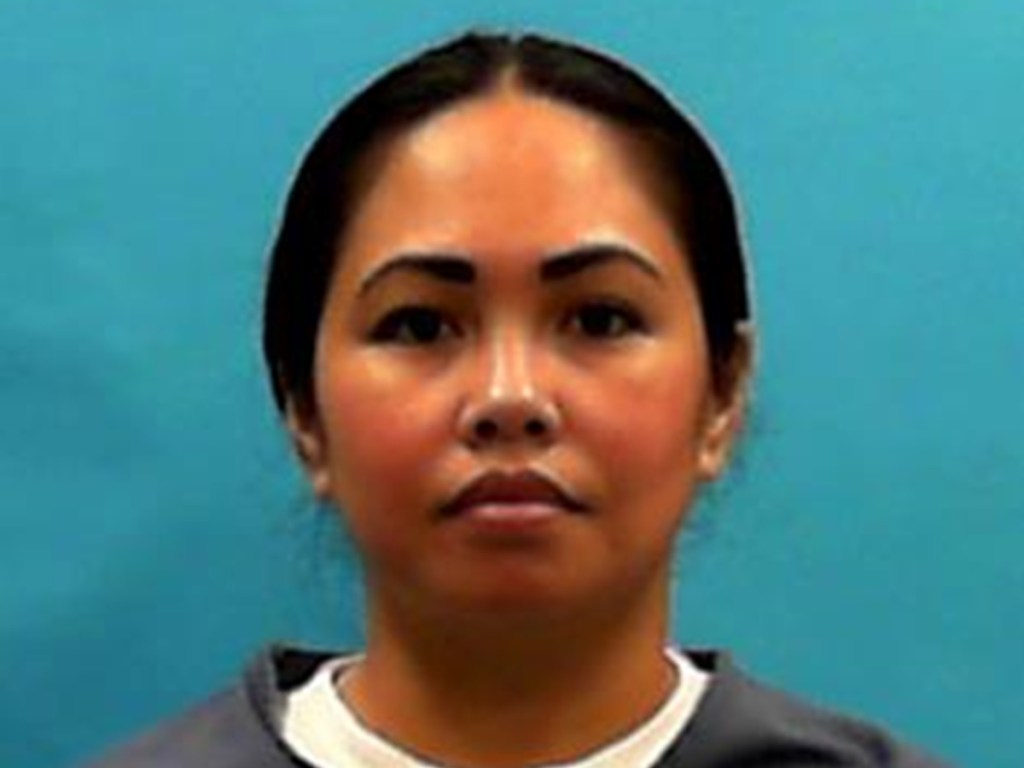 Following her sentencing, Magbanua became one of the key witnesses in Charlie Adelson's trial, which began in October 2023. During her former partner's trial, she divulged more about her suspected role in Markel's death than ever before. Not only did she confess to having lied in court, essentially admitting to perjury, but she also pointed out exactly why she did so. "I believe that the truth needed to come out now so that the family can get some type of closure," she explained.
According to Magbanua, it was Adelson who had hatched the plan to kill Markle. Apparently, she had indeed facilitated contact between him and Sigfredo Garcia but had not known about the victim's identity for a long time, even after Markle had already died. She then explained that her initial refusal to implicate Adelson had been because it would mean pointing out Garcia's crimes, and she did not want to do so to the father of her children. As of writing, Magbanua is out of state custody and under the supervision of Leon County, Florida, due to her recent involvement in the Charlie Adelson trial that concluded on November 6, 2023, in a guilty verdict.
Read More: Phil and Ruth Markel: Where are Dan Markel's Parents Now?