Kathy Augustine was a prominent figure within the Republican Party in Nevada, poised as a rising star in the political landscape. Her sudden and untimely demise in 2006 led to the production of many speculations. Given her significant number of political adversaries, many believed her passing to be a result of political enmity. Yet, when the truth emerged, it left everyone utterly astonished. 'Meet Marry Murder: Higgs' unravels the complex and shocking tale of Kathy Augustine's murder that captivated the public's attention and ultimately led to the capture of the perpetrator. If you want to delve deeper into the case, we have all the details for you. Let's get into it, shall we?
Who Killed Kathy Augustine?
Kathy Marie Alfano Augustine, a politician hailing from Nevada, proudly represented the Republican party during her tenure in the Nevada Assembly and the Nevada Senate from 1995 to 1999. Notably, she made history as Nevada's first woman State Controller, a role she held from 1999 until 2006. Throughout her life, she navigated two brief marriages, both ultimately leading to divorce. From one of the unions, she had a beloved daughter, Dallas. Eventually, Kathy found lasting love with Delta Air Lines pilot Charles Augustine, with whom she enjoyed a loving marriage that spanned 17 years.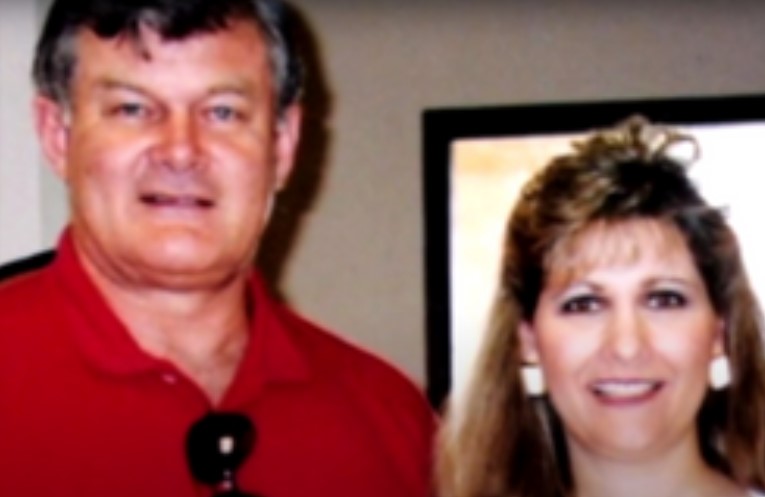 Tragically, her husband Charles passed away on August 19, 2003, succumbing to complications stemming from a stroke. In addition to her daughter, Kathy welcomed three of Charles' children into her life during their marriage — daughter Andrea Walsh and sons Gregory and Laurence. As 2003 rolled around, Kathy's marriage with Charles was teetering on the brink of collapse, with discussions of divorce looming on the horizon. However, fate took an unexpected turn when Charles passed away before they could finalize their plans for separation. In the wake of her husband's untimely demise, Kathy embarked on a trip to Hawaii.
Just three short weeks after the loss, Kathy astounded her family and friends by revealing that she had tied the knot with Chaz Higgs, an ex-US Navy medic. Kathy had met Chaz while he was working as a critical care nurse to Charles in Las Vegas. Her political journey encountered turbulence in 2004 when she found herself embroiled in an impeachment trial for alleged violations of state ethics during her re-election campaign. Ultimately, she was reportedly censured but wasn't impeached following the trial's conclusion. Kathy was renowned for her intelligence and ambitious political pursuits, and in 2006, she announced her candidacy for the position of Nevada state treasurer.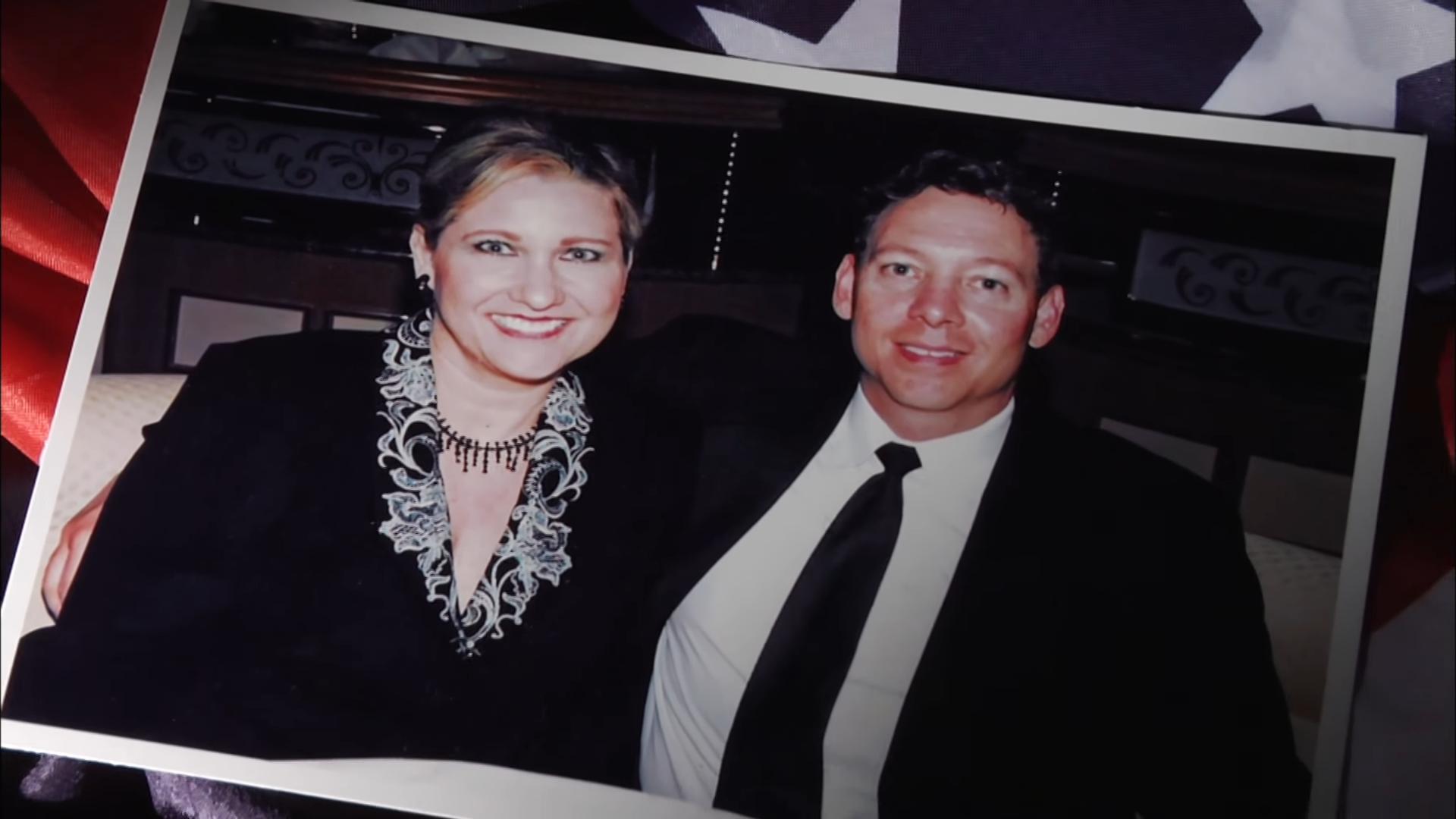 Meanwhile, Kathy's personal life, particularly her marriage to Higgs, had hit a rocky patch, with three years having passed since their union. On the fateful day of July 8, 2006, Higgs reportedly found Kathy Augustine lying unconscious in her Reno residence. Higgs swiftly sought medical attention, relaying to doctors and nurses that Kathy had experienced overwhelming stress due to the looming elections, leading to what was claimed to be a heart attack. Sadly, Kathy's condition deteriorated, and she passed away three days later in the hospital.
Who Killed Kathy Augustine?
In the somber days that followed Kathy's untimely demise, Chaz Higgs resorted to self-harm by slashing his wrists. He expressed he was overwhelmed by the pain of losing his wife, stating that he could not bear to be apart from her. Initially, there were no overt reasons for the police to suspect foul play in Kathy's death. However, a crucial turning point in the investigation came when a tip from Kim Ramey, a fellow nurse who had worked alongside Higgs, shed light on something.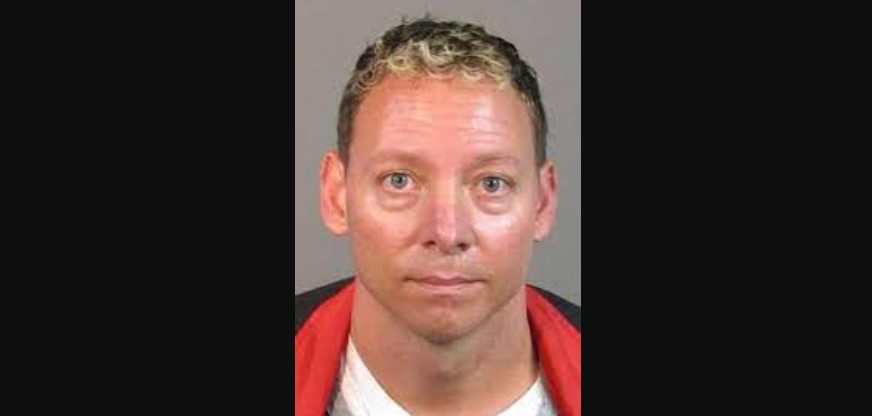 Ramey reported that just a day ahead of July 8, Higgs had made suspicious comments about another murder case involving a man who had fatally stabbed his wife. Following that, a sample of Kathy's urine was sent to the FBI National Crime Laboratory for analysis. When the results returned, they revealed the presence of traces of the paralyzing drug Succinylcholine in her system. On September 29, 2006, Higgs was charged with first-degree murder and extradited back to Nevada to stand trial for the alleged crime.
Amidst the intensifying investigation into Kathy's untimely death, suspicions began to circle around Higgs. Charles' sons harbored suspicions that Higgs might have played a role in their father's passing. As a result, a thorough police investigation was launched, culminating in the exhumation of Charles' remains. However, despite their efforts, no concrete evidence of foul play was uncovered in Charles' case. Nevertheless, the second trial for Kathy's murder was still waiting for Higgs.
Where is Chaz Higgs Now?
The trial of Chaz Higgs commenced in mid-June 2007. The prosecutor's case was bolstered significantly by Kim Ramey's testimony, who said that a day before Kathy was taken to the hospital, Higgs was talking about a local murder case about a man who killed his wife. In her crucial testimony, Ramey told the court, "He (Higgs) said, 'That guy did it wrong.' He said, 'If you want to get rid of somebody,' and he made a gesture like this (holding a needle), 'You just hit her with a little Sux (Succinylcholine), because they can't trace it post mortem.'"
Even though Higgs pleaded not guilty, after a thorough examination of the evidence and testimonies presented, the Washoe County jury found Higgs guilty of the murder on June 29, 2007. He was subsequently handed a life sentence, with the possibility of parole after serving 20 years behind bars. Higgs' mental state also raised concerns, as he had previously tried to take his life by suicide while out on bail during the course of the investigation, prompting authorities to place him on suicide watch.
In January 2010, Chaz Higgs launched an appeal in an attempt to challenge his conviction. His legal team argued that they had been given insufficient time to thoroughly analyze the methodology employed by the FBI to detect a lethal dose of the muscle relaxant succinylcholine in Kathy Augustine's system. However, the Nevada Supreme Court deliberated on the matter and ultimately issued a comprehensive opinion that rejected Higgs's appeal, upholding his conviction. Higgs is currently incarcerated at the High Desert State Prison near Indian Springs and will be eligible for parole in 2027.