Justifying her name, Kaya Scodelario is a sculpture of beauty. With a perfect hourglass figure and a natural penchant for method acting, Kaya came to the limelight through her performances in the Maze Runner and the Pirates of the Caribbean series. Being associated with such successful franchises has certainly given a good kickstart to her career and opened up many opportunities. With a plethora of exciting roles and movies set in the slate for her, we wish that the "Kaya" of this English beauty remains as dazzling as it has till now. Here's the list of top 10 Movies and TV Shows of Kaya Scodelario. Cheers.
10. Shank (2010)
In a post-apocalyptic and dystopic London in 2015, a bunch of survivors is looking to get to safety. A couple of brothers Junior and Rager must use their wits and morality to survive in the dire circumstances alongwith their gang. In their quest to escape from their bloodthirsty enemies and stay alive in the mayhem-filled world, the siblings are helped by a handful of people including three girls Tash (Kaya), Ree Ree, and Lexy who have their own ax to grind with Tugz, their enemy.
9. Tiger House (2015)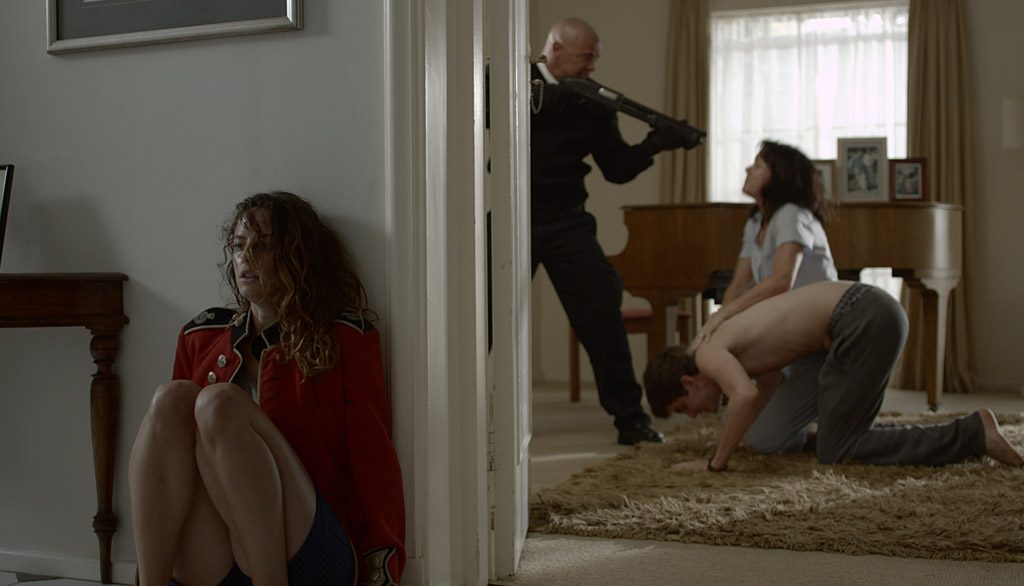 Left alone and pregnant by her boyfriend, Kelly (Kaya) a young and resourceful gymnast sneaks into her boyfriend Mark's house to confront him about his sudden disappearance. Mark confesses that he has been going through a crisis and is not ready to take care of a baby. Meanwhile, Mark's family is attacked by robbers who threaten to kill everybody if their needs are not met. Hiding and trying to survive in a frenzy of violence, Kelly comes up with a set of planned steps to take down the kidnappers so she can save her love and get out of the deadly situation alive.
8. The Truth About Emanuel (2013)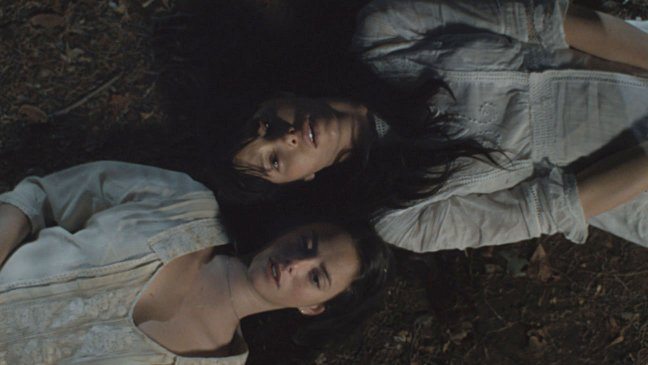 Emanuel (Kaya Scodelario) is a troubled teen who thinks she is responsible for her mother's death who died giving birth to her. Full of resentment towards her stepmother and her father who apparently betrayed her biological mother Emanuel constantly lives in a state of denial towards her feelings and emotions. That changes however when a single mother Linda (Jessica Beil) moves next door. Fascinated by the love Linda has for her infant daughter Emanuel offers to babysit for her. One day while babysitting, Emanuel realizes that the infant is a doll and not a real baby. A horde of questions cloud her mind: is Linda crazy, why is Linda doing all this, and most importantly where is the real baby. All will be revealed, in time.
7. Wuthering Heights (2011)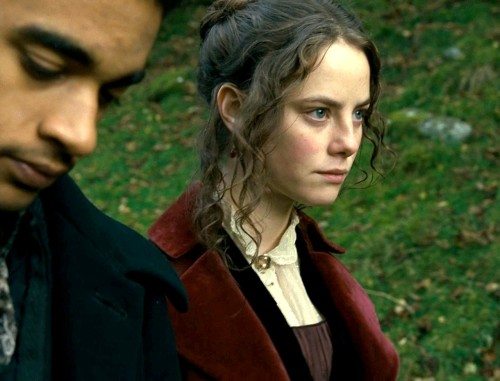 From the time beaten pages laden with ink of love and affection comes another beautiful rendering of the timeless and historical love story Wuthering Heights. Based on Emily Bronte's book published against much resistance in 1847, the movie is based on the love that gradually develops between a young girl Catherine (Kaya) and her new foster brother Heathcliff. Being an orphan Heathcliff is taken into the Earnshaw household, where he falls in love with the daughter of the house Catherine without any respite or restraint. Where that love story leads them and their family is something this movie and of course the original novel explores in depth.
6. Maze Runner: The Scorch Trials (2015)
Having escaped from the deadly maze meant to test their strength and aptitude Thomas, his love Teresa, and the other survivors are out in the open, tasting the warm taste of freedom. Or are they? When Thomas and his friends realize the reality of the haven meant for the immunes, they escape to the Scorch. However, they seem to be stuck between a rock and a cliff. In the second installment of Maze Runner series, with their captors behind them and the rebels in front, the Runners must again survive the scorching heat and mindless zombies, in order to find the truth behind their new world.
Read More: Best Movies of Rooney Mara