Investigation Discovery's 'Mean Girl Murders: Goth Girl Gone' chronicles the gruesome murder of an 18-year-old college freshman, Kelly Bullwinkle, in Redlands, California, in September 2013. Her decomposed body was found about a month later, and the authorities solved her homicide with a mix of old-school police work and helpful tips from anonymous informants. If you're interested in finding out more about the case, including the killers' identities and current whereabouts, we've your back. Let's dive in then, shall we?
How Did Kelly Bullwinkle Die?
Kelly Laurel Bullwinkle was born to the late Diana Dolores Gonzalez Bullwinkle on June 8, 1985, in California. When Kelly arrived at Redlands East Valley High School in the late 90s in Redlands in San Bernardino County, California, she was a bright 14-year-old. Her friend, Matt Wimberly, recounted, "She had her personality, and she let it shine through." However, she did not fit the preppy, cheerleader type. Her friend, Amy Locust, described her as a quiet, soulful girl who maintained a journal and had exceptional writing skills.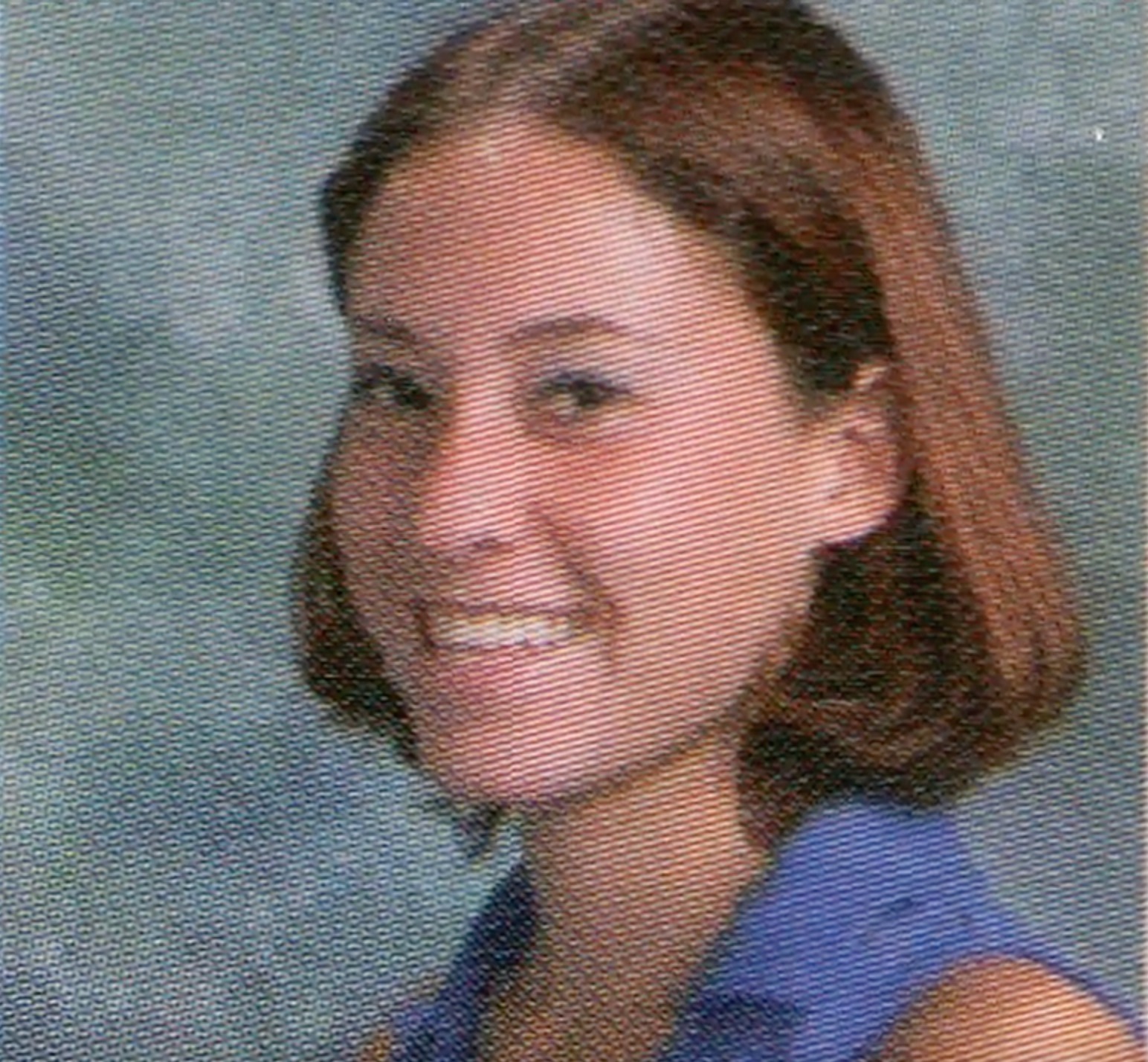 According to Kelly's friend, Robb Mcdermott, she was a loner with a single mother who worked in the Coast Guard. She lived with her mom and her mom's friend but often had the house to herself. Kelly loved horses, played the clarinet, and lettered in track and cross country. After graduating high school, the 18-year-old was a freshman at Crafton Hills College and worked part-time at a local fast-food restaurant called Baker's Drive-Thru. Her friends and family described her as somewhat introverted, bubbly, and hard-working.
Hence, it was shocking when Kelly was reported missing on September 15, 2003, after nobody had seen her for two days. She was last seen on September 13, leaving the restaurant after finishing her shift. Her mother, Diana, and her friends put up posters all over the town and frequently appeared on television, urging Kelly to come back and the public to come forward with information regarding her. However, the search ended tragically when three men, playing paintball, found her body near the orange groves in San Timoteo Canyon.
According to reports, the men found body parts sticking from a shallow grave covered by a thrown-away couch and informed the authorities. The police conducted an autopsy to confirm it was Kelly's body. The medical examiner determined she had been shot twice – one fatal shot in the front of her head and another grazing bullet wound to the side of her head. The police also found a .25-caliber shell casing inside the grave, indicating the type of weapon used in the murder. Her car, a 1992 Mazda Protégé, was found at Ontario Mills.
Who Killed Kelly Bullwinkle?
When Kelly joined the Redlands East Valley High School, she was a loner and struggled with her sexuality. She joined the goth girl group led by Kinzie Gene Noordman and Elody Romero. The trio was accompanied by Elody's boyfriend, Damien Matthew Guerrero. The show described them as a "band of misfits," with Kinzie being popular because of her outspoken nature and confidence, while Elody had an edgy fashion sense. Damien was portrayed as a dark and handsome guy with a geeky disposition who quoted philosophers and liked Quentin Tarantino movies.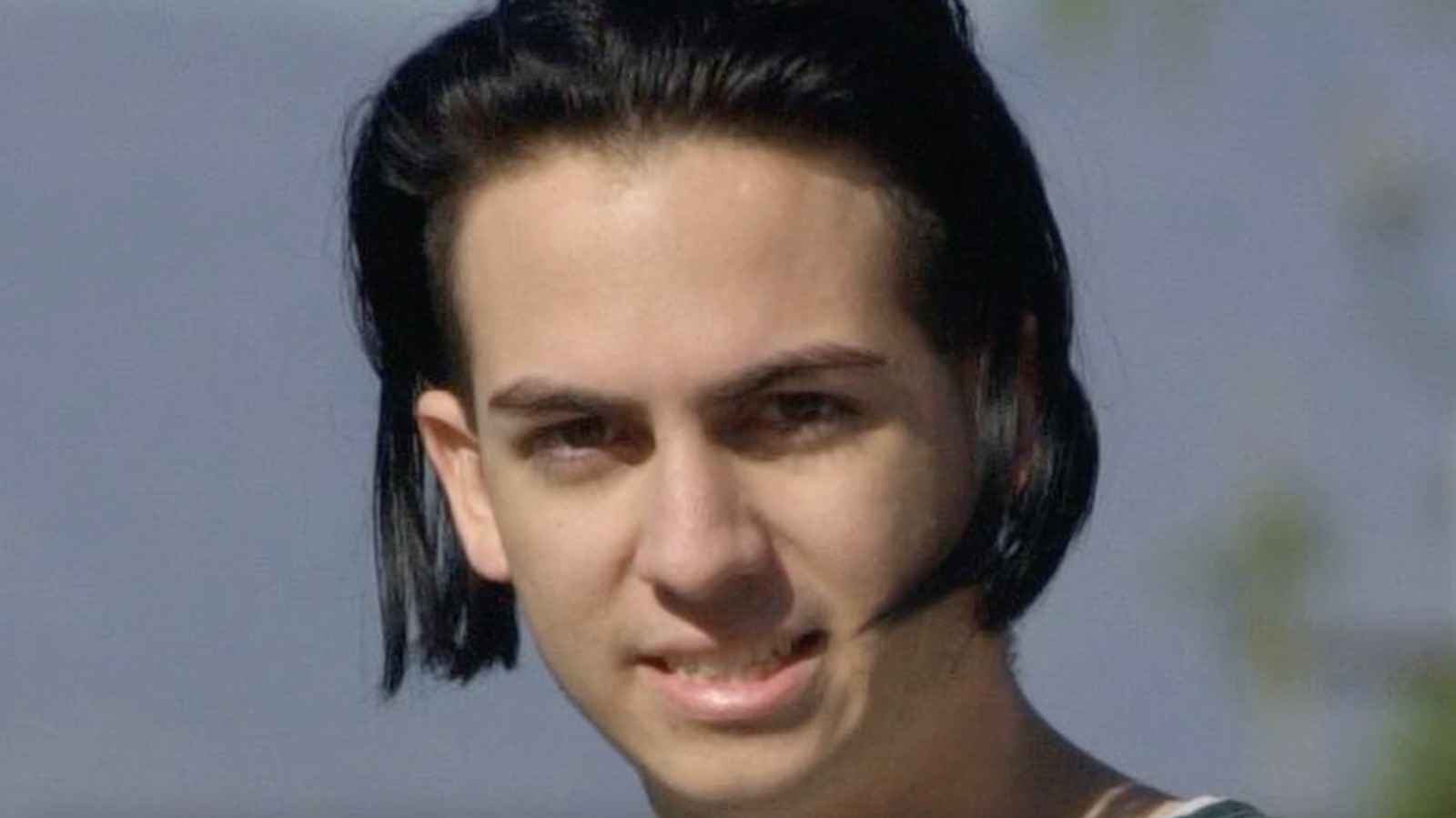 According to the episode, Kelly and Elody had a somewhat strained relationship because the former reportedly had a crush on the latter's boyfriend, Damien. While he had no intentions of ending his relationship with Elody and treated Kelly harshly in public, the two had a much more intimate bond when alone. After Kelly's body was discovered, the authorities seized her computer to find she had reached out to Elody via Instant Messaging in August 2003.
As per reports, Kelly had admitted to Elody about meeting with Damien, and Elody crudely told her to back off and even allegedly threatened her. The police brought her in for questioning, and a distressed Elody stated she bore no ill will towards Kelly and they were close, despite her alleged threats. Eventually, she was ruled out as a suspect because of her alibi. While looking for leads, the police learned from one of Kelly's friends that Damien owned a gun.
When interrogated about his whereabouts on September 13, Damien claimed he and Kelly had gone to Ontario Mills mall, ate a Saturday night dinner, and watched 'Once Upon a Time in Mexico' at a Redlands movie theater. He stated he dropped Kinzie off at 11:00 pm and then went to Elody's place. However, he initially denied owning a gun until the police confronted him with evidence to which he claimed the gun belonged to his brother. The investigators traced the gun to a friend of Damien's brother, who confirmed the firearm was a .25-caliber.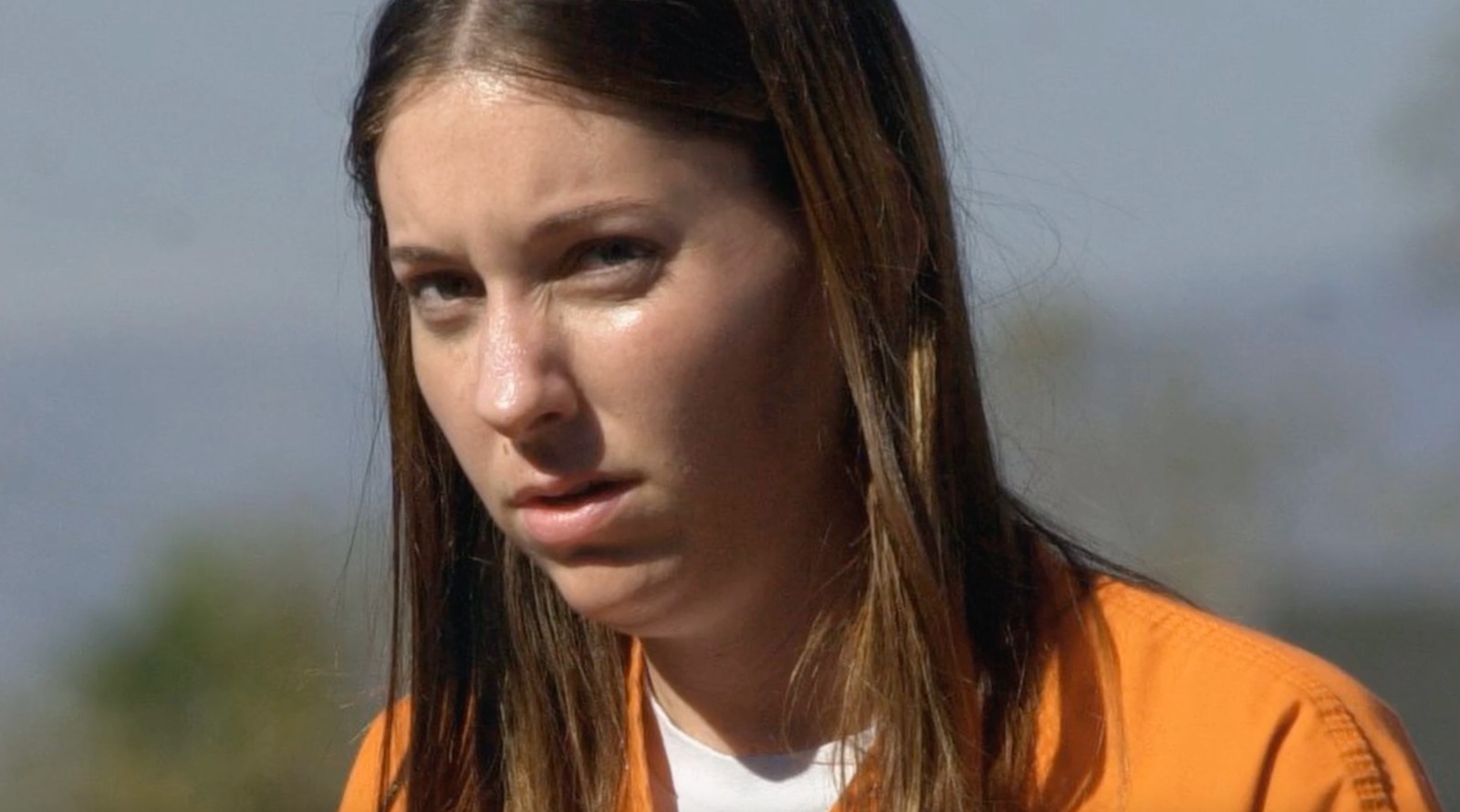 The police brought Kinzie in for questioning next, and she admitted to being with Kelly on the night of September 13. She claimed she and Kelly had been waiting for Damien at San Timoteo Canyon, with her plotting with the latter to scare Kelly with a gun. When pressed harder, Kinzie eventually broke down and confessed to the murder. She told the officers she and Damien had intended to frighten Kelly by pointing a weapon at her and showing her the grave they had dug the day before because of her fear of graves.
According to police reports, Kinzie claimed she and Damien were playing a practical joke when the latter accidentally fired the gun. The bullet grazed Kelly's head, and she was in immense pain. However, instead of notifying the authorities, Kinzie shot her former classmate fatally in the head to allegedly "put her out of her miseries." The duo then disposed of Kelly's body in the grave before driving to the mall to create an alibi for themselves. Damien was arrested after a ballistic report matched the bullets found inside his home to the ones used in the slaying.
Where Are Damien Guerrero and Kinzie Noordman Now?
However, the authorities refused to believe Kinzie's version as they found evidence that pointed to the contrary. They discovered an email exchange between her and Kelly three days before the murder, highlighting their strained relationship. Kinzie had also helped Kelly's mother look for her missing daughter, sticking posters and participating in search groups. She had also misdirected the authorities by pointing fingers at Kelly's alleged drug addiction and her relationship with two local drug dealers – Jim Duncan and Bob Kirkland.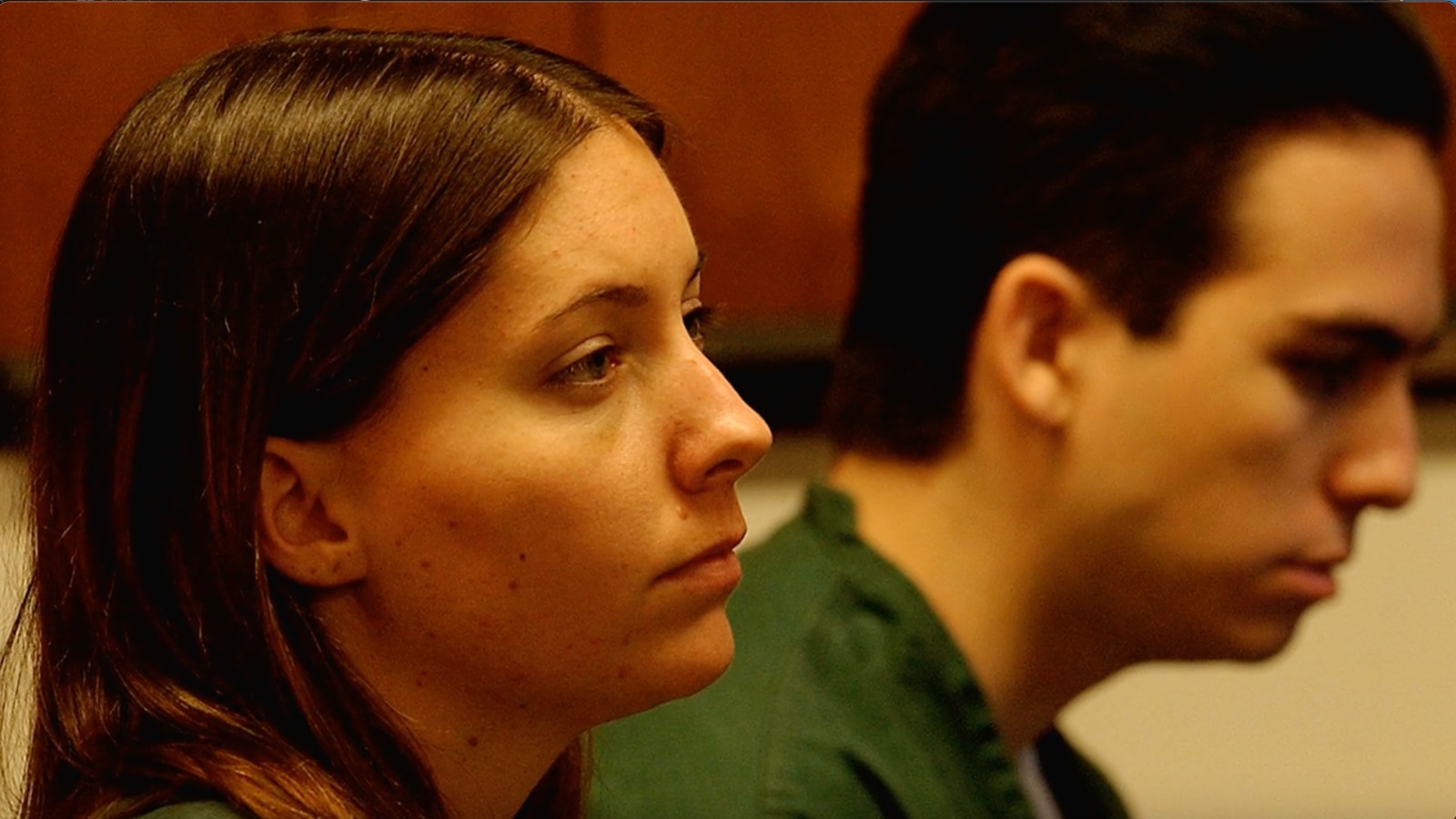 Diana said, "This was no accident … Kinzie had every opportunity to come clean, even by calling 911 [after Guerrero fired his first shot], and she didn't." Kelly, then 21, was sentenced to 45 years to life in prison in May 2005 after being convicted of first-degree murder and discharging a handgun during a murder. The sentencing also stated she would not be eligible for a parole hearing for nearly 44 years. After Damien's first trial ended in a hung jury, he pleaded guilty to second-degree murder and was sentenced to 15 years to life.
In October 2019, the Board of Parole at the California Department of Corrections and Rehabilitation recommended Damien be granted parole. However, Governor Gavin Newsom reversed the recommendation in March 2020. His next parole hearing in April 2021 was also rejected. According to official records, the 38-year-old is incarcerated at the Chuckawalla Valley State Prison in Blythe, California. Kinzie, 39, is serving her time at the California Institution for Women in Corona. Her inmate records state she might be eligible for parole on November 2026.
Read More: Marina Calabro Murder: Where Are Anthony Calabro, Thomas Lally, and Jason Weir Now?