Investigation Discovery's 'Does Murder Sleep?: Slept Through It All' chronicles how 41-year-old public school teacher Ken Eaton was murdered inside his Des Moines, Iowa, apartment in mid-February 1988. The investigators initially thought the crime was related to hatred toward his sexual orientation until they solved the heinous murder within two weeks to discover something else. If you're interested in discovering more about the case, including the killers' identities and current whereabouts, here's what we know.
How Did Ken Eaton Die?
Franklin Kennedy "Ken" Eaton, Jr. was born to Franklin Kennedy Sr. and Gloria Eaton in Manhasset, New York, on March 28, 1946. The oldest of three brothers, Ken, moved with his parents and siblings — Tom and Bruce — to Houston, Texas, in the early '60s, where his father worked for the Exxon oil company. Ken enrolled at Drake University in Des Moines, Iowa, and became an Alpha Epsilon Pi Fraternity member in 1964. Deciding to pursue a career as an educator, Ken graduated with a Bachelor of Science degree in Education.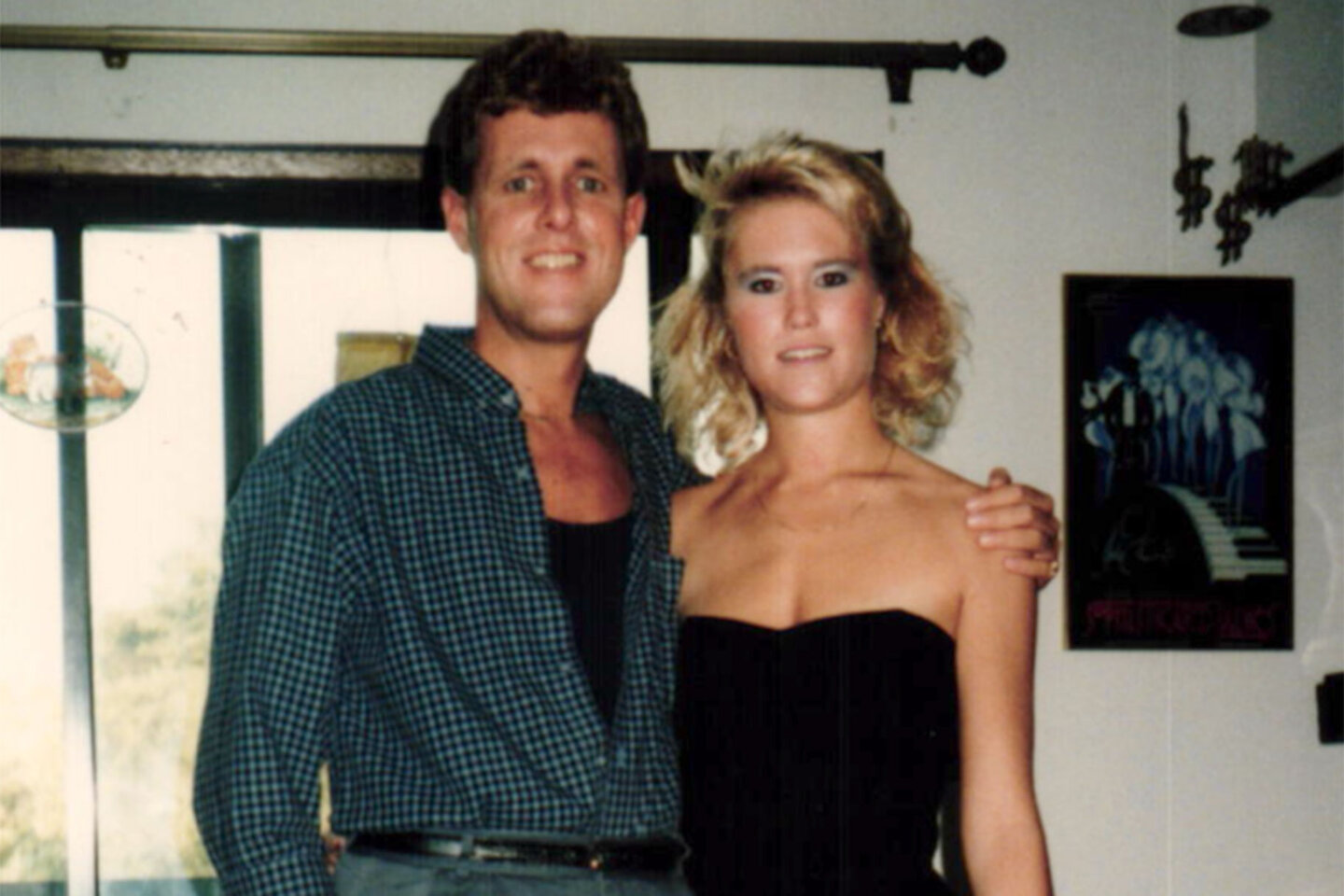 Ken received his Master of Science degree in Secondary Education and Administration and got his first teaching job in 1968. Ken was an English, Speech, and Drama teacher at Brody Middle School in Des Moines for the next two decades. After the Vietnam War, the erstwhile Iowa governor Robert Ray established a policy of settling the Indochinese refugees in Iowa. He answered the noble initiative and began teaching Vietnamese refugees ESL (English as a Second Language) during the summer months.
Ken enjoyed teaching and forged a great bond with students and guardians alike. Ken had met his former wife, Lynn, at Drake and married soon after graduation in 1968. They gave birth to two beautiful daughters — Jennifer and Kristin. Family sources claimed Ken was homosexual but had to hide his sexual orientation in the late 60s. However, he came out publicly as society evolved and became more inclusive, divorcing Lynn in 1980 and living with a former partner, Ed. His daughters visited him on alternate weekends until they moved to Florida in 1983.
In 1985 summer, Jennifer returned to Des Moines and began living with Ken and Ed until the latter moved out in early 1988. Jennifer, then 17, woke up on February 13, 1988, and walked over to her father's bedroom around 7:00 AM to inform him she was leaving for work. She also wanted to talk to him about the mess she discovered in the kitchen. However, the teen was shocked to find the 41-year-old public school teacher dead on his bed. She recalled, "His face was all beaten up. He had a really big stab wound in his heart."
Who Killed Ken Eaton?
Jennifer was shocked and called her mother, who lived around 20 minutes away, for help. She arrived to console her daughter and called 911. When the investigators arrived, they observed signs of a struggle inside the apartment but noted the absence of evidence that indicated any forced entry. They collected evidence and fingerprints and hypothesized a missing knife from a kitchen block as the murder weapon. The detectives also interviewed the teen daughter, finding it hard to believe she slept through while the killers murdered her father.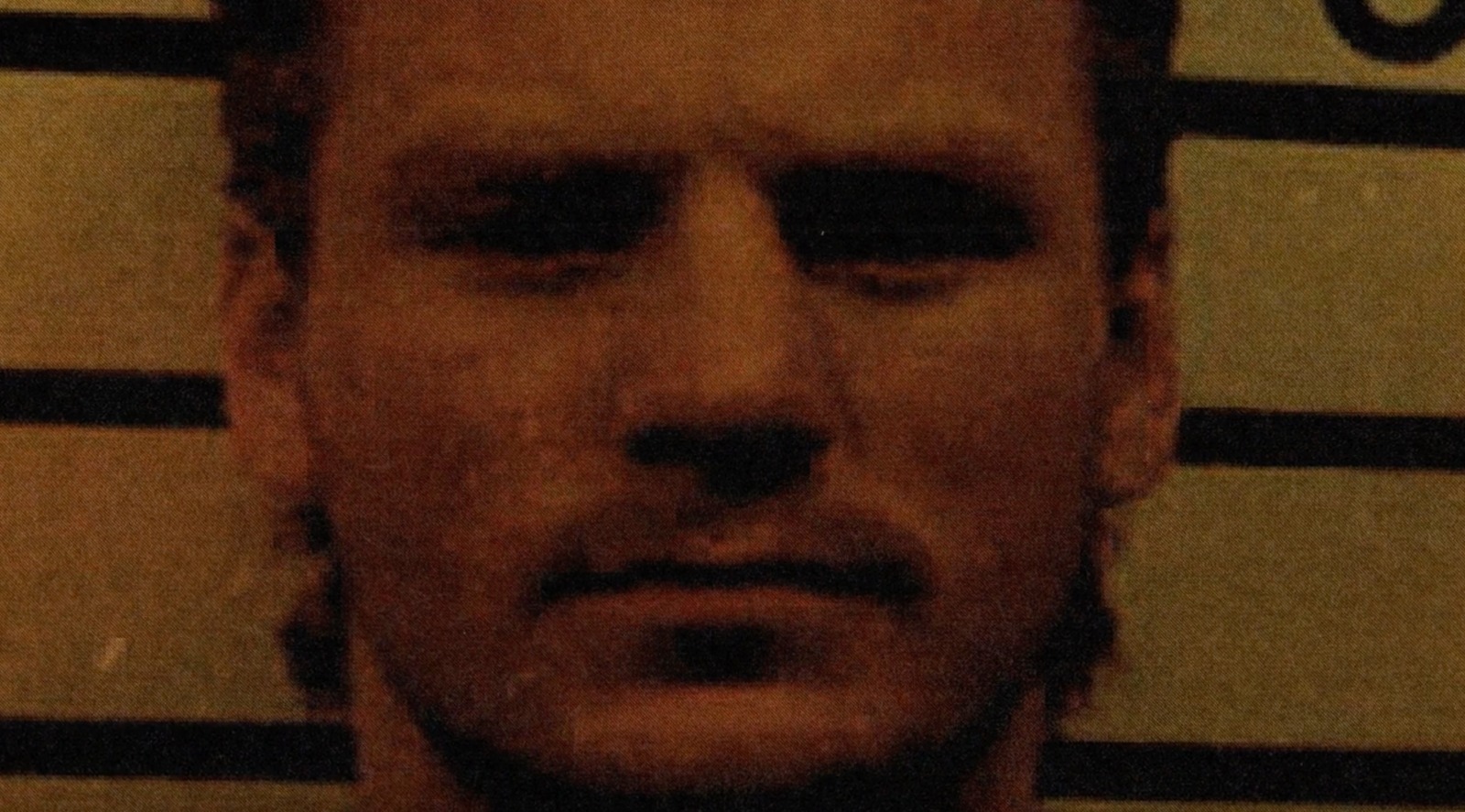 Jennifer claimed she returned home around 2:00 AM on February 13 and found her father was not home yet. She went to bed and allegedly heard her father's voice an hour later. Her claims were corroborated by a neighbor hearing the apartment door being opened around 3:30 AM. The teen contended she could not hear anyone else and alleged her father walked down the hallway and closed her bedroom door. She woke up at 6:00 AM to find a plant knocked over, a few household items seemingly missing, and garbage bags on the kitchen counter.
She found the mess odd since her father was meticulous about how he kept his apartment. After she was ready for work, Jennifer walked over to Ken's bedroom door and made the grizzly discovery. However, the investigators suspected her and brought the teen to the station for a strip search. They found no injuries or bruises, indicating she had been in a struggle and was eventually ruled out as a suspect. The investigators enlisted the teen daughter's help to list the missing items, including a VCR, tapes, and Ken's collection of Hard Rock Café T-shirts.
The police talked with several witnesses, including Ed, and chalked out Ken's tentative movements between the February 12 evening and the early hours of February 13. Court documents stated Ken and his friend, Bernard, went to the Ingersoll Dinner Theater to attend a musical before driving in Ed's Pontiac Fiero to a bar named 'The Brass Garden' on 112 S.E. 4th Street at 10:30 PM. They stayed there until closing time, about 2:00 AM. Reports stated Ken and Bernard drove to Eighth and School streets — an area known as the "gay loop."
Ken returned there around 2:45 AM after dropping his friend home. Witnesses spotted a dark-colored 1968 Camaro pull up behind Ken's car and one of the occupants talking with him. The passenger eventually got inside Ken's vehicle before climbing out five minutes later, getting inside the Camaro, and following Ken's Pontiac. The police received their big break when a trash collector reported finding a bloody knife and other clothing items in a garbage container in the 2300 block of Euclid Avenue on February 17.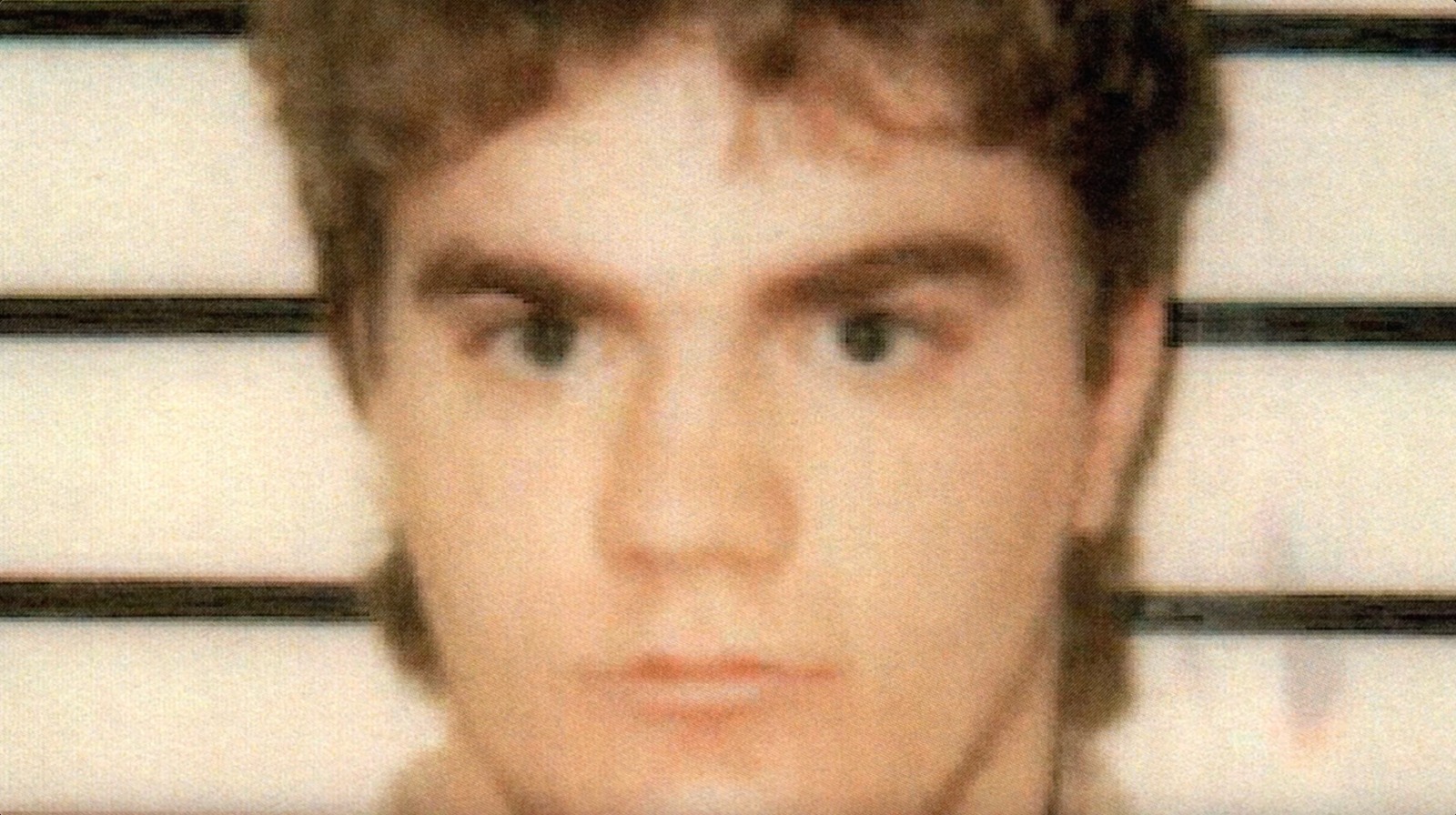 He informed the authorities, and the investigators went through the trash to discover cassettes and clothes reported stolen from Ken's apartment. They also canvassed the area to spot a 1968 Camaro — registered to James Michael "Billy" Green — parked near Gary Ray Titus' home on 3221 Harding Road. The police ran background checks to find Billy had previously pled guilty to a burglary in 1985 and was out on parole. The investigators discovered Gary was also arrested in the case as an accomplice.
They surveilled the two men, who matched the descriptions of the individuals seen talking with Ken on the night of his murder, and photographed Billy wearing one of Ken's Hard Rock Café T-shirts. The police used Billy's previous conviction and Gary's military records to find their fingerprints. Court records indicate the detectives found Billy's prints in Ken's bedroom and Gary's on the passenger side door of Ken's vehicle. They also searched Gary's residence to discover several items taken from Ken's apartment, including the victim's wallet.
Where Are Billy Green and Gary Titus Now?
The police arrested Billy and Gary on February 22, 1988, and both men reiterated the same story. They claimed they had been drinking and went to the gay loop to buy more alcohol in the early hours of February 13. Upon failing to do so, they decided to pose as homosexuals and snare Ken into a sexual encounter before beating and robbing him. They followed Ken to his apartment, and Gary distracted him while Billy looked for valuables. However, Ken fought back when Billy asked him where his money was at knifepoint.
Billy claimed he had taken the knife from the kitchen and stabbed Ken when the latter attempted to fight back. Court records stated Ken's wallet contained around $3. The prosecution also introduced a witness, Dan Render, who claimed the two men had robbed and beat him up at the gay loop. Both men were convicted of first-degree murder and sentenced to life without parole. Billy, 55, is serving his sentence at the Clarinda Correctional Facility, while Gary, 54, is incarcerated at the Iowa State Penitentiary.
Read More: Travis Tarrants: Who Was He? How Did He Die?