Investigation Discovery's 'Forbidden: Dying for Love Bound by Honor' features the gruesome murder of the young couple, Khatera Sadiqi and Feroz Mangal, in an Ottawa, Canada parking lot in late September 2006. While the authorities did not take long to solve the murder, the motive behind the heinous crime rocked the Afghan community in Ottawa. The episode reconstructs the crime by dramatization and interviewing investigators and prosecutors involved in the case to provide the viewers with a comprehensive understanding of the brutal double homicide.
How Did Khatera Sadiqi and Feroz Mangal Die?
Khatera Sadiqi and Hasibullah "Hasib" Sadiqi shared a deep-rooted sibling love, with Hasib continuously looking out for his sister. Their parents — Nasima Fayez and Ghulam Sadiqi — had arrived in Ottawa, Canada, via India, after leaving their native Afghanistan. According to reports, the parents separated, with Nasima remarrying and shifting to Vancouver while Ghulam retained custody of his two children. Working as a long-haul truck driver, Ghulam was seldom home, leaving Khatera in the watchful eyes of her brother, Hasib.
According to the show, Khatera had met Feroz Mangal at a party and was immediately attracted to his charm and good looks. She worked at a clothing store, and Feroz met her quite often. The duo struck up a friendship that promptly transformed into a romantic relationship away from the eyes of the Sadiqis. By early 2006, Feroz had proposed to Khatera, and the two had moved in together in the Mangal residence. They had been planning their upcoming nuptials when the young couple was brutally murdered on September 19, 2006.
Several residents of a highrise building overlooking the southern section of Elmvale Acres Shopping Centre's parking lot — near Othello Avenue and Pleasant Park Road — reported hearing a flurry of shots at around 1:00 am. They told the authorities about spotting a car speedily fleeing the scene. Police reports stated Khatera, 20, was fatally shot in the head and torso and died inside her vehicle. Meanwhile, Feroz, 23, was in the passenger seat when he was shot in the neck and chest. He succumbed to his injuries around two weeks later.
Who Killed Khatera Sadiqi and Feroz Mangal?
According to the show, the conservative Ghulam Sadiqi valued tradition and ran his family with an iron fist. After they reached Ottawa, Nasima claimed her former husband allegedly assaulted her daily till she could not take the violence anymore and fled to Vancouver. She was so afraid of her ex-husband that she even left without her children. Within the patriarchal confines of the Afghan community, it struck a deadly blow to their conservative ideals, and both Ghulam and Hasib loathed her. However, Khatera continued to have a soft corner for her mom.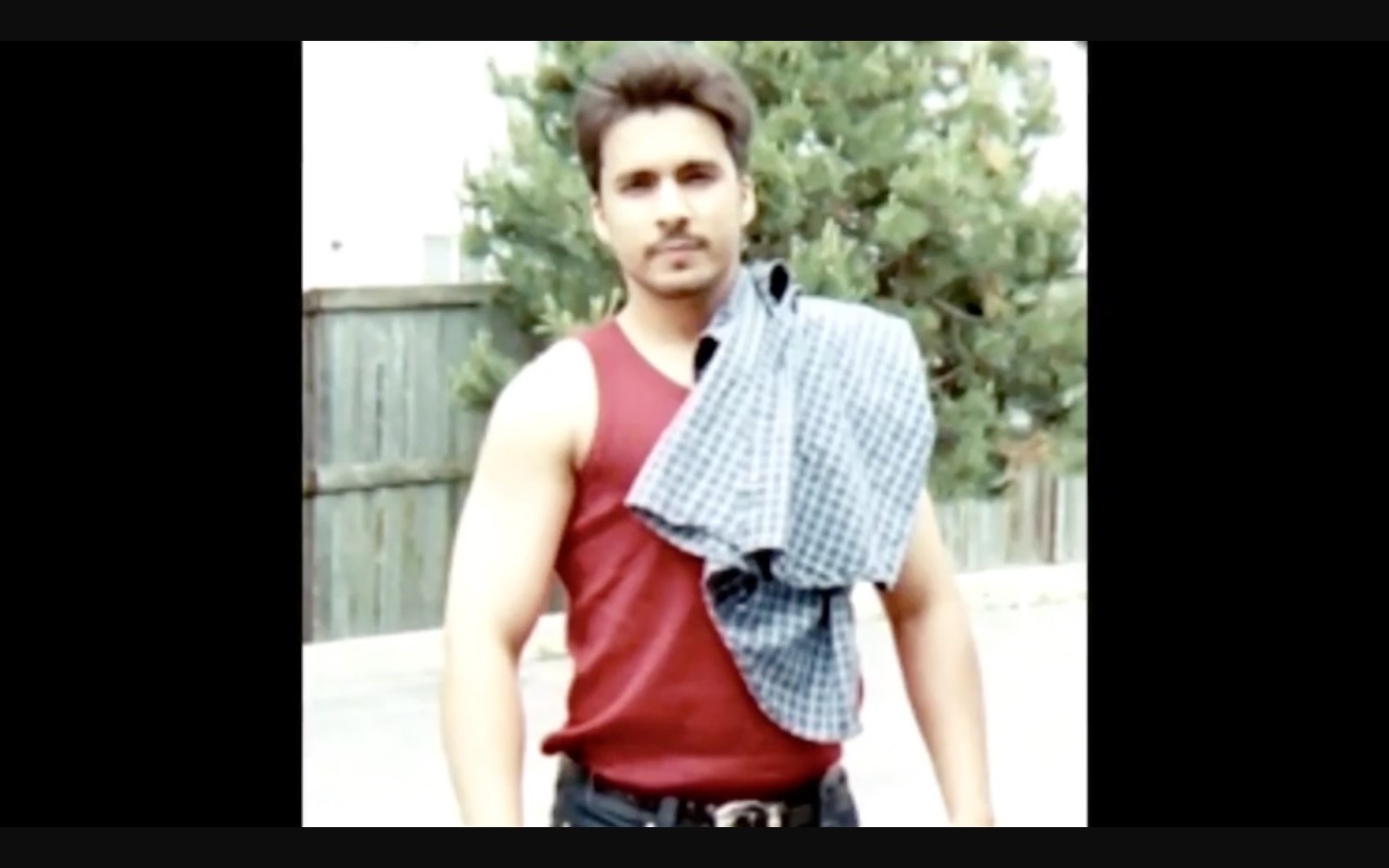 Being raised traditionally, though they were thousands of miles away from their homeland, the patriarchal notions required Khatera to complete all household chores and care for her family. She was forbidden from attending college, freely mingling with the opposite gender, or returning home late. The show highlighted how Ghulam raised his hand whenever Khatera disregarded his rules. Hence, she was relieved to be with Feroz, who was kind-hearted and sympathized with her. But their romance could not be kept hidden for long.
When Ghulam found out about his daughter's love affair, he allegedly abused her, and she fled her home to Nasima in Vancouver. Her mother was understanding and even gave her blessings when Feroz showed up and proposed to Khatera. However, he could not stay in Vancouver long since he had to attend college in Ottawa. Soon, Khatera returned to Ottawa and moved in with Feroz at the Mangal residence with the blessings of his parents. While she contacted Hasib and let him know about her plans, she refused to let Ghulam be involved.
Over the following few months, Hasib tried his best to convince Khatera to show her father respect and to follow the Afghani customs and traditions. However, Khatera refused to budge from her strict stance, and Hasib started losing his patience. After several angry confrontations, he seemed to be finally coming around when he invited his sister and her fiancé for dinner at the Elmvale Acres Shopping Centre on September 18, 2006. The trio left the restaurant around midnight, and Khatera and Feroz offered to drop Hasib to his vehicle.
Hasib tried to reason with her sister one last time and was appalled when even Feroz took her side. The angry brother later started in court that he had hoped Feroz would have understood and supported him as "an Afghani guy too and as a man." When his future brother-in-law refused to listen, Hasib added, "Right there, I just exploded. I felt like a thunderbolt hit my head — like I got shot. (It was) like someone broke a beer bottle on my head. Right there, I just lost total control. After that, I don't know, I don't remember."
What Happened to Hasibullah Sadiqi?
The police checked the parking lot's surveillance system to find clear video footage of Hasib taking a weapon out of his car and fatally shooting Khatera and Feroz. The police released his image and vehicle details to the public the following day as they could not locate him. Ghulam claimed his son was scared and added, " I don't understand any of it. Hasib is very, very polite and nice to everybody. Just yesterday, one of his teachers came to see us and said he is '100 percent a very nice boy.'"
After remaining absconded for four days, Hasib voluntarily turned himself in at the police headquarters on September 23. He, then 20, was charged with one count of first-degree murder with one count each of attempt to commit murder, use of a firearm while committing an indictable offense, and possession of a firearm. The attempted murder charge was later updated to murder after Feroz was taken off life support by his family a few days later. Hasib was convicted of all charges and sentenced to 25 years to life in late May 2009. Hasib is serving his time in Ottawa prison.
Read More: Lita McClinton Killed by Her Ex-Husband: Where is Phillip Harwood Now?