The town of Poplar, Montana, witnessed a horrific crime on June 16, 1979, when Kimberly "Kim" Nees's body was found floating in the Poplar River on June 16, 1979. Upon further investigation, the police found Kim's truck nearby, and it looked like someone had murdered her inside the vehicle before disposing of her body in the river. 'Dateline: Whispers in a Small Town' chronicles the gruesome murder and follows the police investigation that tried to get to the bottom of the investigation. Let's delve into the details surrounding the crime and find out more, shall we?
How Did Kimberly "Kim" Nees Die?
A 17-year-old resident of Poplar, Montana, Kimberly "Kim" Nees, had just graduated high school and was looking forward to a wonderful future. Kim lived with her parents and was extremely close to them, and she also loved spending time with her friends, like most people her age. Moreover, her teachers from school talked about her brilliant grades and revealed how Kim had plans to leave Poplar behind for a life in the city. In fact, apart from being extremely popular, Kim was also envied by several of her classmates, although people had no idea about the tragedy that was about to befall the 17-year-old.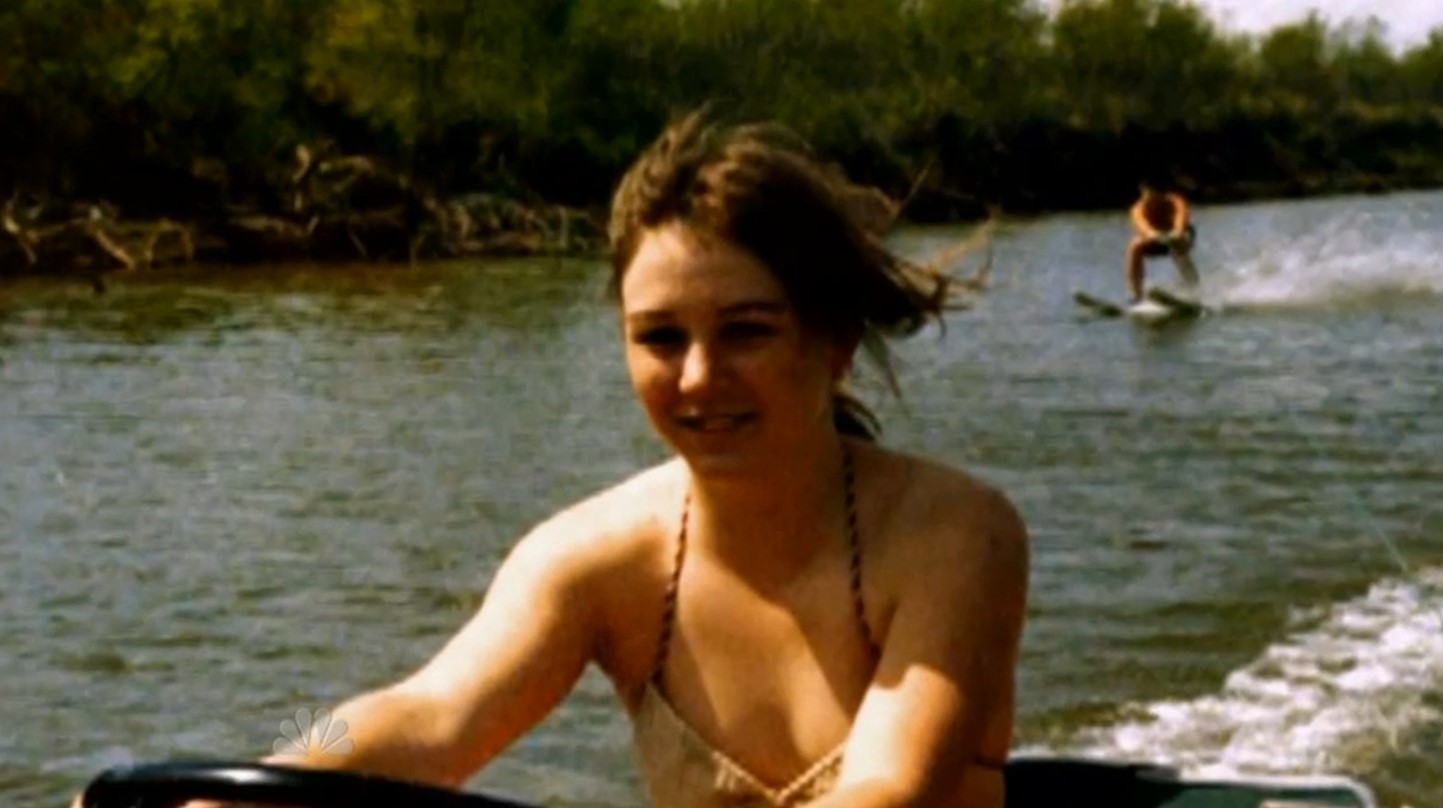 When Kim went missing on June 16, 1979, her family immediately reported the incident to the police. However, shortly after, police officers came across her abandoned truck in a nearby field. Upon investigating further, officers found several blood splatters on the inside of the vehicle, while a trail of blood indicated that someone had dragged a body away. The police immediately followed the trail, which led to the nearby Poplar River, and it did not take long for authorities to notice a female body floating on the water.
Alarmed, investigators pulled the body out of the water before identifying it as that of Kim Nees. Moreover, upon careful examination, they gathered that the victim was beaten before being disposed of in the river. Subsequently, an autopsy determined that Kim Nees was bludgeoned to death with a heavy blunt object, and medical examiners also noticed numerous bruises on her body.
Who Killed Kimberly "Kim" Nees?
The initial investigation into Kim Nees' murder was extremely challenging as the police had almost no information to work with. In fact, even a thorough search of the crime scene could not lead detectives to an immediate suspect, and most of Kim's acquaintances insisted that she was extremely friendly and had no known enemies. On top of it, law enforcement officers also canvassed the area where her body was found, but not a single witness stepped forward of their own volition.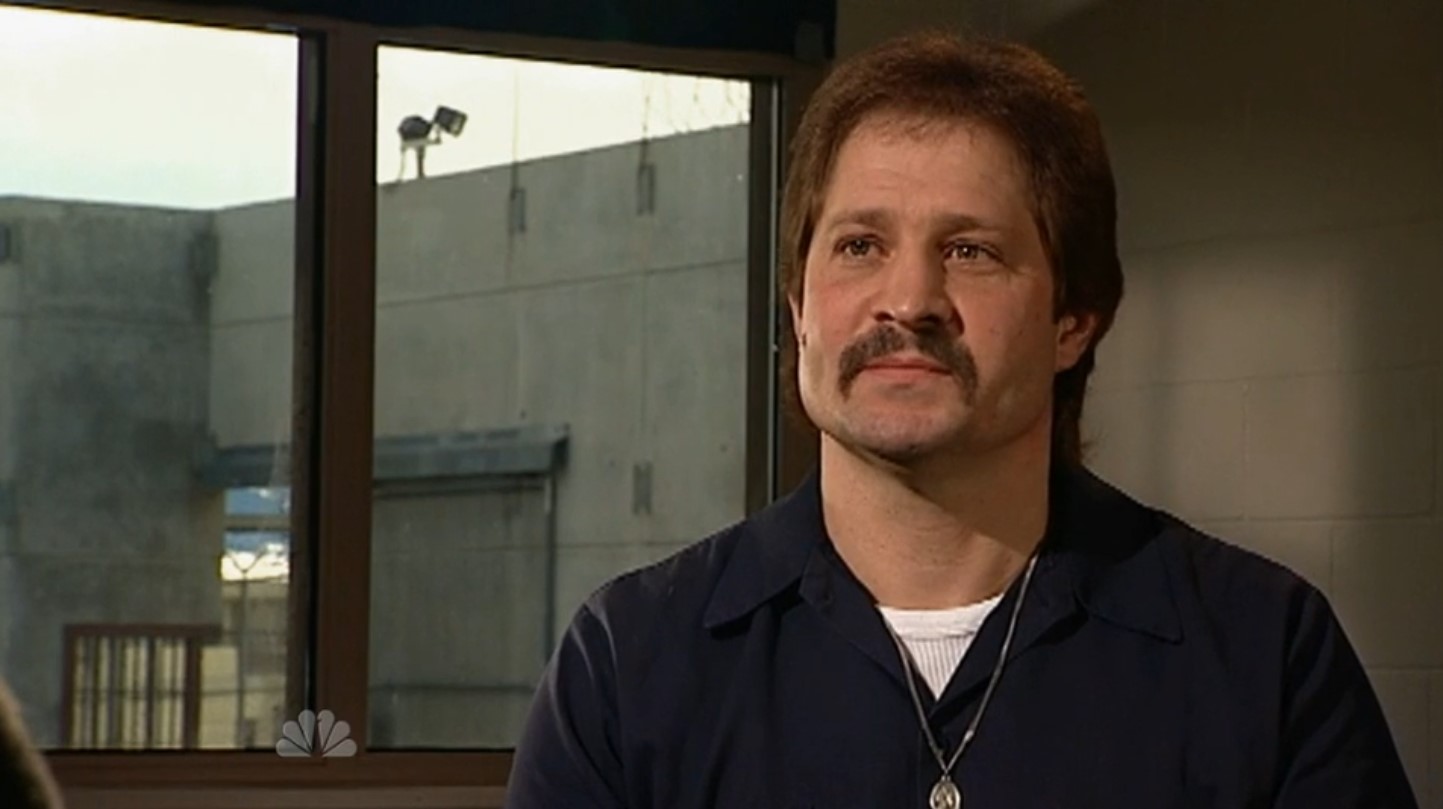 Unfortunately, the case sat without any progress for years, and the police believed that it would eventually grow cold. However, they surprisingly received a massive breakthrough in 1983 when a woman from Monroe, Louisiana, claimed that her stepson was a suspect in a murder case in Poplar. The stepson, later identified as Barry Beach, was also arrested for allegedly helping his stepsister skip school, and investigators were surprised to learn that back in 1979, he used to be Kim Nees' neighbor and had even dated her sister, Pam.
Incidentally, officers in Louisiana were investigating three other unsolved murders at that time, and they decided to question Barry about them. Initially, Barry insisted on his innocence and claimed he was not involved, but the detectives kept pressurizing him until he gave in and confessed to killing Kim as well as the three Louisiana women. However, quite surprisingly, detectives discovered that Barry was not in the state at the time of the Louisiana murders, which cleared him of that charge. Yet, he was charged with Kim's murder, and detectives prepared to present him in court.
Once in court, Barry pleaded not guilty, and the defense claimed that expect his confession, there was no evidence that tied him to the crime. However, the jury believed otherwise, and Barry was convicted of first-degree murder and sentenced to 100 years in prison without parole in 1984. The verdict shocked most of Barry's acquaintances, and with most of his petitions denied in court, he even lost hope of ever clearing his name. That was when the Centurion Ministries picked up Barry's case and began their own independent investigation.
Through that investigation, the organization found that while there was no evidence tying Barry to the crime, Kim was seemingly murdered by a group of girls who were jealous of her popularity. In fact, the investigation revealed that two of Kim's schoolmates, namely Dottie Sue "Sissy" Atkinson and Joann Jackson, had confessed to being involved in the murder, although readers should note that both women have since refuted the accusations.
On top of it, several witnesses came forward to claim that Kim was driving around with her friends on the day she died, and Barry's sister claimed he was sleeping at the time of the murder. Taking such information into consideration, Barry's conviction was overturned in 2011, and the judge even granted him a retrial. However, the happiness was short-lived as the Montana Supreme Court reinstated his murder conviction on May 14, 2013, forcing Barry to return to jail.
Since then, Barry saw several of his petitions for clemency denied, and in 2015, the court also rejected his petition for writ of habeas corpus. However, the then-governer of Montana, Steve Bullock, took note of the case on November 20, 2015, and granted Barry executive clemency, effectively reducing his sentence to time served along with ten additional years of probation. Hence, with Barry still serving his probation period, he remains in the state of Montana, where he has built up a quiet life surrounded by his family and friends.
Read More: Where Is Barry Beach Now?