When Krista Pike decided to get back together with her partner, Thomas Hollier, she had no idea it would lead to a tragedy. Eventually, in January 2008, 911 operators in Madera, California, received a frantic phone call informing them of Krista's murder. Investigation Discovery's 'Deadly Sins: No Forgiveness: Unforgiven Rage-Aholics' chronicles the heinous murder and follows the investigation that brought the perpetrators to justice. Let's delve into the details surrounding the crime and find out more, shall we?
How Did Krista Pike Die?
A resident of Madera, California, Krista was just eighteen years at the time of her murder. Although a brilliant student, the show mentions that Krista had dropped out of school in order to be close to her boyfriend, Thomas Hollier, who soon proposed. Hence, in January 2008, she was living with her fiance and his father at their Madera home and looking forward to a brighter future. While the couple appeared very much in love, the former also maintained an incredible bond with her family. Moreover, people who knew her described her as a kind, warm, happy, and friendly individual, which made her sudden demise all the more shocking.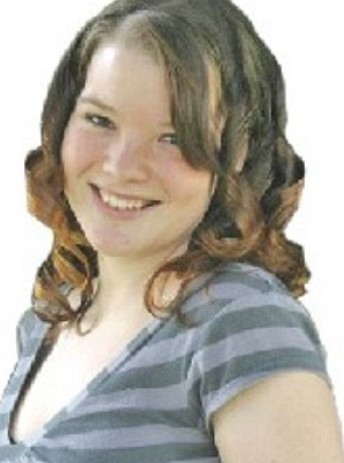 Thomas Hollier had gone out on January 25, 2008, while Krista decided to stay back home. However, when Thomas returned, he found Krista lying on the floor of their living room in a pool of her blood. She appeared completely unresponsive, and Thomas could notice heavy bruising around the back of her head. Once law enforcement officials reached the scene, they declared Kristi dead, and an initial medical examination indicated blunt-force trauma. Later, an autopsy confirmed she had suffered blunt force trauma to the back of her head from a heavy object, along with numerous knife-driven stab wounds. The brutality of the crime shocked even the most experienced police officers, although there was nothing to suggest a burglary. On top of it, the police found no evidence of forced entry, which made them believe Krista knew her killer. Hence, they focused their attention on gathering forensic evidence and carrying out a thorough search of the crime scene.
Who Killed Krista Pike?
Interestingly, detectives did not have to wait long for their first breakthrough as a sticky note on the mirror in the living room indicated a possible suspect. Since Krista's body was found in the living room, police officers thoroughly searched the crime scene and soon noticed a freshly pasted sticky note on that mirror. The note claimed that someone named Dustin Gran had visited the house since he had left his keys there. When officers asked Thomas about the message, he claimed that Dustin was his longtime friend who often hung out at the house in order to play video games. Furthermore, the police learned that Dustin was in a relationship with Brittany Navarra, also a regular in the Hollier household.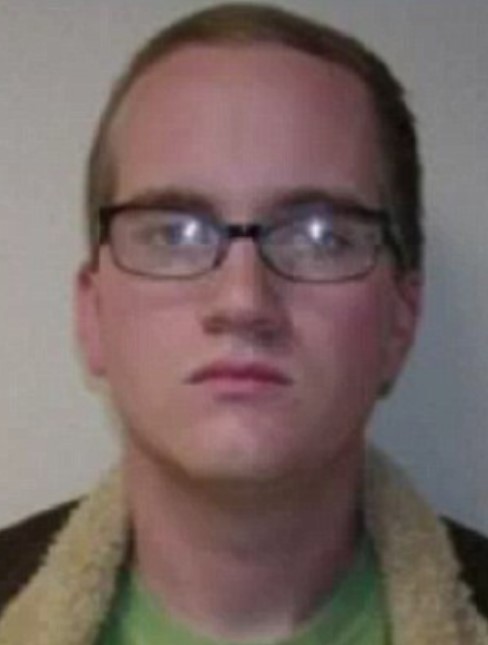 Surprisingly, further investigation revealed that although Thomas and Krista were high school sweethearts, they had broken up for a few months. That was when Thomas began dating Brittany Navarra, but their relationship never worked out. Yet, their mutual friends mentioned that Brittany never managed to get over Thomas and was massively jealous of Krista when the pair got back together. Hence, to make Thomas jealous, she got with Dustin Gran, who mostly kept to himself and was even deemed a loner. Though while Brittany never had any feelings for Dustin, he gradually fell in love and was ready to do anything for her happiness. Thus, the police treated them both as suspects and got a warrant to search Dustin's house as well as his father's office.
The hunch eventually paid off as officers were able to recover bloodied clothes from a garbage bin in Dustin's father's office. While the blood on the clothes was determined to be Krista's, the police also got a hold of Dustin's phone and documented the texts he had exchanged with Brittany. These messages affirmed that Brittany was the mastermind behind the murder, and detectives wasted no time in arresting the pair for murder.
Where Are Dustin Gran and Brittany Navarra Now?
When arrested, Dustin and Brittany immediately turned on each other in their efforts to maintain their plea of innocence. However, once they realized the police had enough evidence to take the matter to court, they confessed and agreed to a plea deal. According to the agreement, both Dustin and Brittany pled guilty to first-degree murder, resulting in Dustin receiving a life term without parole in 2014 and Brittany receiving the same sentence in 2015.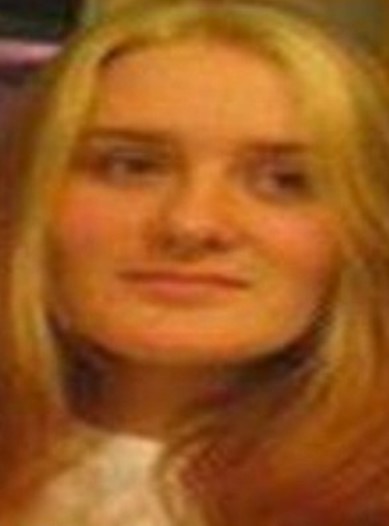 Interestingly, due to the brutal nature of the crime, Brittany was charged, tried, and sentenced as an adult, even though she was merely sixteen years old at the time. Yet, since then, Prop 57 came into play which required prosecutors to convince a judge before charging a juvenile as an adult. Hence, at present, Brittany seems to be fighting for her release. Still, she hasn't received parole as of yet, meaning she is currently incarcerated at the Central California Women's Facility in Chowchilla, California, while Dustin is spending his days behind bars at the California Men's Colony in San Luis Obispo, California.
Read More: Shele Covlin Murder: How Did She Die? Who Killed Her?