Indian Film Industry is one of the biggest movie industries in the world. An average of 2000 movies comes out of it every year. There are a few movies that are etched in our memories and are landmarks of Indian Cinema. Here is a list of a few landmark films of Indian Cinema and those that are loved by generations of audiences. All the movies are listed in a chronological order.
12. Pather Panchali (1955)
Satyajit Ray's first film in the Apu Trilogy, Pather Panchali is a landmark film of Indian Cinema. Considered as one of the greatest films ever made, and also featuring in the list of favorites' of Martin Scorcese, Darius Cooper and many others, Pather Panchali depicts the harsh reality of the childhood of Apu and Durga. The film is famous for pioneering the Parallel Cinema moment and also features themes depict the social realism. Pather Panchali established Ray as one of the greatest auteurs of Indian Cinema. It also won the Best Human Document Award at the 1956 Cannes Film Festival.
11. Mother India (1957)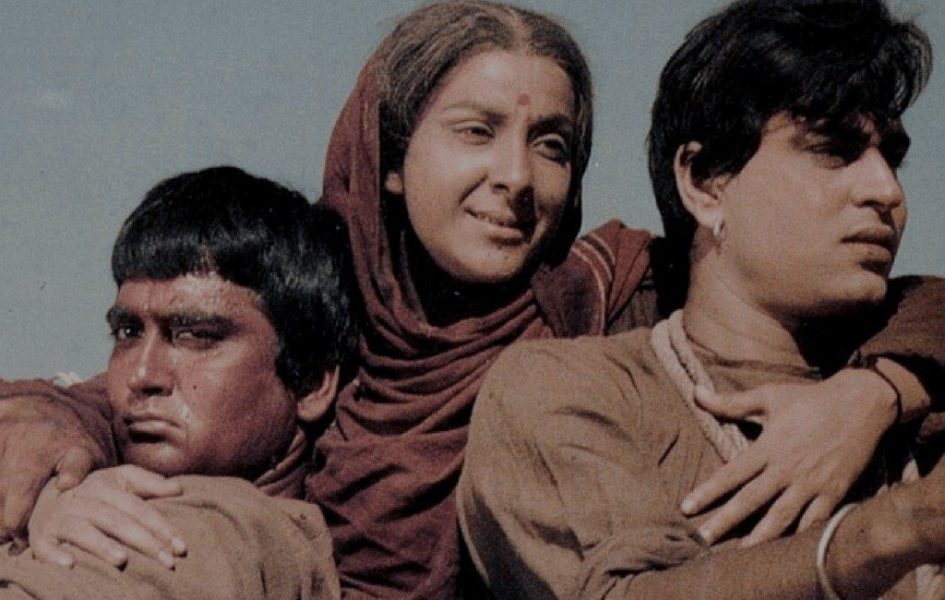 Mother India, directed by Mehboob Khan is the metonymic depiction of an Indian woman who tries to imbibe moral values and ethics into her children. The film was the celebration of the role of a Mother in Indian culture and also alludes in building a strong sense of nationalism. Mother India tells the story of a woman struggles to raise her children, in the absence of her a husband, amidst innumerable plights and predicaments. Mother India is treated deific, in many Indian ménages. The title was chosen to counter American Author Katherine Mayo's book of the same name. Nargis played the titular role of Radha, which strenghted her stature. Mother India was also the first Indian film nominated for an Oscar in the foreign-language category.
10. Mayabazar (1957)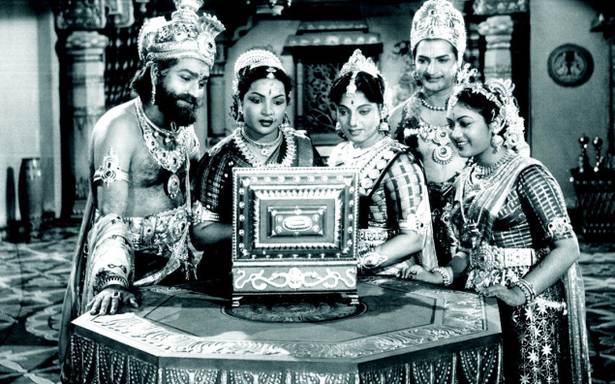 Arguably, Mayabazar is considered one of the greatest Indian films of all time by many film personalities. Mayabazar is an epic Indian fantasy film, directed K.V. Reddy. Ensemled with a stellar and a legendary cast of NT Rama Rao, A Nageswara Rao, and many others, Mayabazar marked a milestone for Indian Cinema. Mayabazar is an adaptation of folk tale Sasirekha Parinayam, based on Mahabharatha. CNN News18 Poll selected Mayabazar as the greatest Indian film of all time. It was also ranked #1 in the list of greatest Indian films released by BBC marking the centenary of Indian Cinema.
9. Mughal-E-Azam (1960)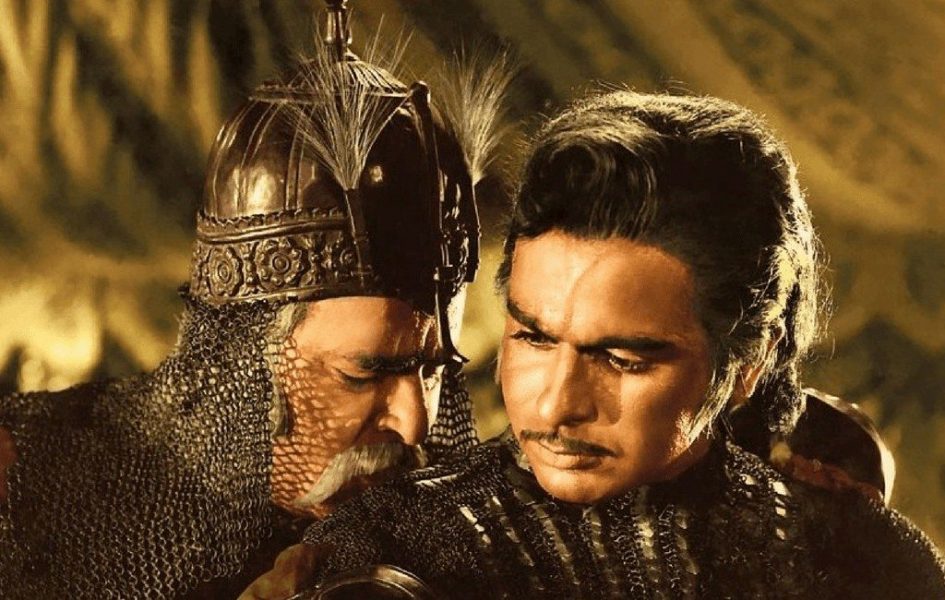 Mughal-E-Azam was the costliest Indian film of its time and took a mammoth 15 years to be made and also had the widest release of any Indian film. Directed by K. Asif and starring a legendary cast of Prithviraj Kapoor, Dilip Kumar, Madhubala, Mughal-E-Azam is cited as one of the greatest films of all time. Mughal-E-Azam tells the love story of Mughal Prince Salim and a court dancer, Anarkali. Salim's father is the Great Emperor; Akbar disapproves of their relation, leading to a war between the father and the son. It also features a stellar soundtrack, voiced by Lata Mangheshkar.
8. Sholay (1975)
Sholay is the Quintessential Indian Classic. Directed by Ramesh Sippy and featuring stalwarts like Amitabh Bachchan, Dharmendra, Hema Malini and Amjad Khan, Sholay is considered by many as the embodiment of the Indian 'Masala' genre. Opening to a poor response all over, to being regarded as one of the greatest films of all time, Sholay was nothing short of a sensation. Sholay will always be remembered for the brilliant performance of Amjad Khan as Gabbar Singh. All the punch dialogues mouthed by Gabbar Singh are all time hits. Sholay is ranked first in the British Film Institute's Top 10 Indian films of all time.
7. Nayakan (1987)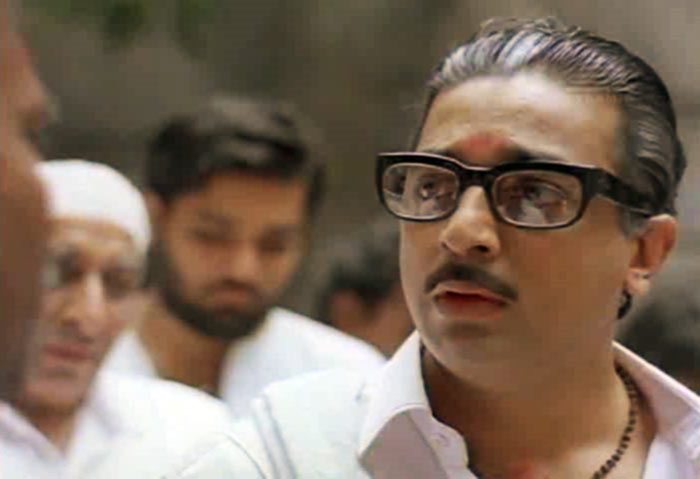 Nayakan is Mani Ratnam's take on Francis Ford Coppola's The Godfather. Based on the life of Bombay Underworld Don, Varadarajan Mudaliyar, Nayakan established Mani Ratnam as one of the most influential film makers of Indian Cinema. An once-in-a-lifetime performance by Kamal Hassan, stunning cinematography by P.C. Sreeram and a stellar background score by Ilayaraja made Nayakan a cult classic. Nayakan was the only Indian film that featured in the TIME magazine's "All Time 100 Best Films". It was also India's official entry to the Oscars that year.
6. Dil Chahta Hain (2001)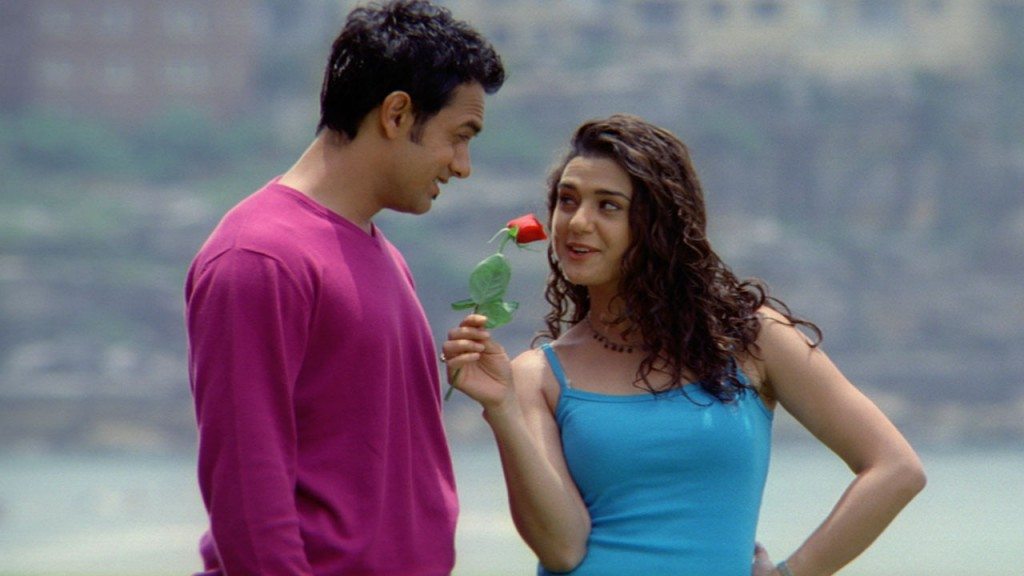 Dil Chahta Hain redefined the art of film-making in India. Directed by Farhan Akhtar, Dil Chahta Hain is still one of the coolest films to have ever come out on the Indian screen. It was the film that started 'The Goa' trend, still famous in the Indian youth. Some brilliant performances by Aamir Khan, Saif Ali Khan and some amazing songs by Shankar-Ehsaan-Loy made Dil Chahta Hain, a cult-classic in the Pop Culture.
5. Lagaan (2001)
Lagaan is one film with brilliance written all over it. It also made Aamir Khan as one of the biggest movie stars of Asia. Written and directed by Ashutosh Gowariker, Lagaan is the most influential Indian film ever made. It is also one of the only three films to be nominated to the Oscars. Lagaan also features one of the greatest music tracks of all time by AR Rahman. A great script, memorable performances, brilliant direction, breath-taking cinematography, beautiful songs made Lagaan picture perfect!
4. 3 Idiots (2009)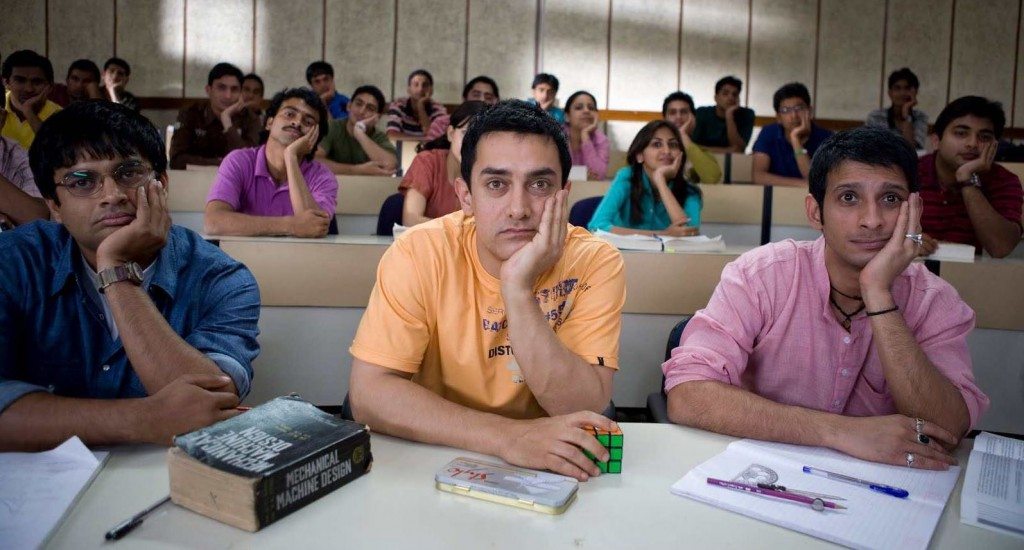 3 Idiots is a flawless piece of art. Witty and inspiring at the same time, 3 idiots is Raj Kumar Hirani's take on the education system. 3 Idiots also made Raj Kumar Hirani as one of the finest directors working in his time. 3 Idiots was also a massive blockbuster. It broke all the existing Box-Office records at that time. Enlightening and Engaging, 3 Idiots is a landmark film in Indian Cinema that defined an entire generation.
3. Gangs of Wasseypur (2012)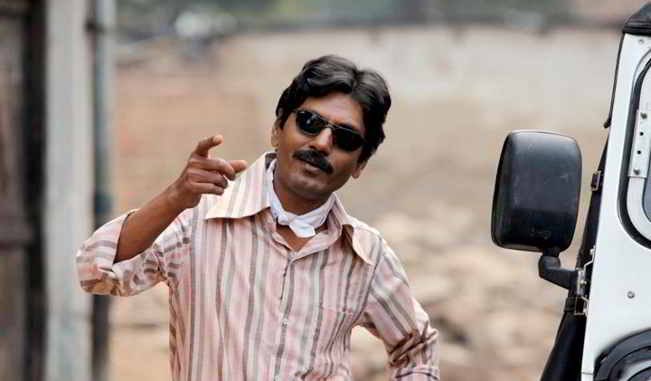 'Gangs of Wasseypur' put Kashyap on the global map. And there's a reason why it did. While it maintains – and even improves upon – the Indian sensibilities of filmmaking, it also has elements and realism of European cinema. The film tells a simple story of revenge, but the way it chooses to tell that story is what makes it different viewing experience. And yet again, Kashyap unique taste in music elevates the film to an altogether different level. Unquestionably, his best work till date.
2. The Lunchbox (2013)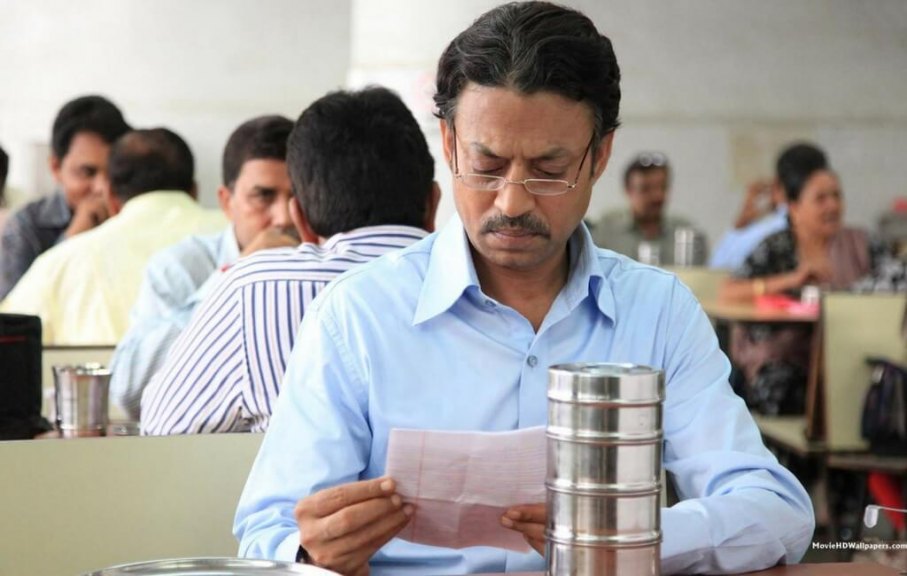 The movie which could have won India its first Oscar (if only had the stupid Oscar committee nominated it), the ultimate genius of 'Lunchbox' lies in its simplicity. The story of a cranky middle-aged man's unconventional romance with a lonely housewife, it is probably the only great romance that Bollywood has produced in ages. Debutant Ritesh Batra combines a brilliant screenplay and excellent performances by the cast to create one of the most heart-warming movie experiences we've ever had.
1. Baahubali: The Beginning (2015)
S.S. Rajamouli's magnum opus, Baahubali: The Beginning is Indian Cinema's answer to the Hollywood's epics. Made on budget of over 250 crores, Baahubali is one of the costliest films ever made in India. Baahubali is the tale of two brothers who vie for the throne of Mahishmathi Kingdom. Baahubali: The Beginning marked a new beginning in Indian Cinema. Known for its action sequences and extensive VFX, Baahubali broke many nuances on the art of film-making with its never-before-seen computer graphics.
Read More: Best Bollywood Movies of All Time