Filmmakers are keen to exploit human beings' fascination towards lovemaking while making movies. Sex appeal is a perspective so it would be unwise of anyone to dictate what is sexy and what is not. There are some filmmakers who infuse sex scenes in an odd manner and attempts to drive their script using them. In this article, I have listed down 10 Least Sexy Movies about Sex, which means the following movies deal extensively with other issues such as sadism, self-obsession, middle age crisis and several other by playing along with visually powerful sex scenes. The last 3 aren't meant for faint hearted.
10. Last Tango in Paris (1972)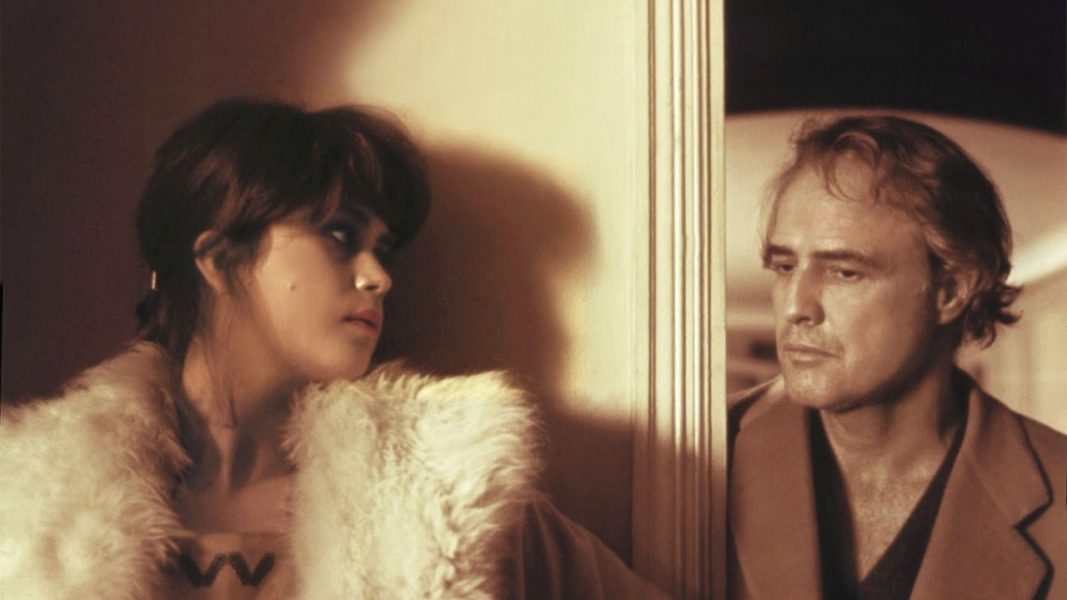 I decided to watch this movie with enormous excitement as it stars one of my favourite actor of all time, Marlon Brando. When the movie begins, there are some phenomenal visuals of the lust drenched Paris city and then happens the first encounter of Paul (played by Marlon Brando) and Jeanne (played by Maria Schneider). The rest of the movie is simply distracted and doesn't give enough time for the audience to get connected to what's happening in Paul and Jeanne's world. The worst part is the famous sex scene which feels a bit outrageous and irresponsible from the part of both Marlon Brando and Director Bernardo Bertolucci.
9. Showgirls (1995)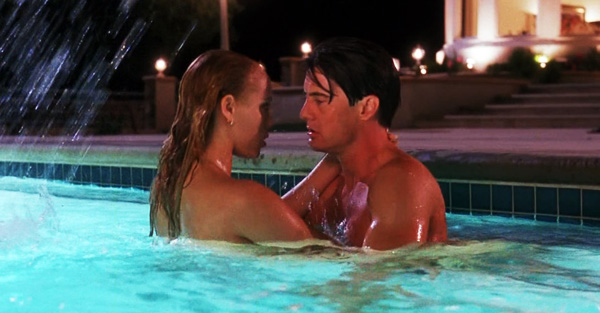 It solely depends on the craft of the script writer when eroticism is mixed with drama because the movie is not just about random sex scenes but also has to tell a story in between. The character building in 'Showgirls' is utterly disappointing and the progress of the story is incredibly boring. 'Showgirl' is struggling to mince up erotic scenes with character's emotions. The biggest setback for an audience who watch 'Showgirls' is that this movie had every potential to churn out an erotic mind boggling cinema but refuses to steer away from the clutches of terrible storytelling. The movies have been heralded as one of Cinema's Worst by acclaimed critics.
8. Body of Evidence (1993)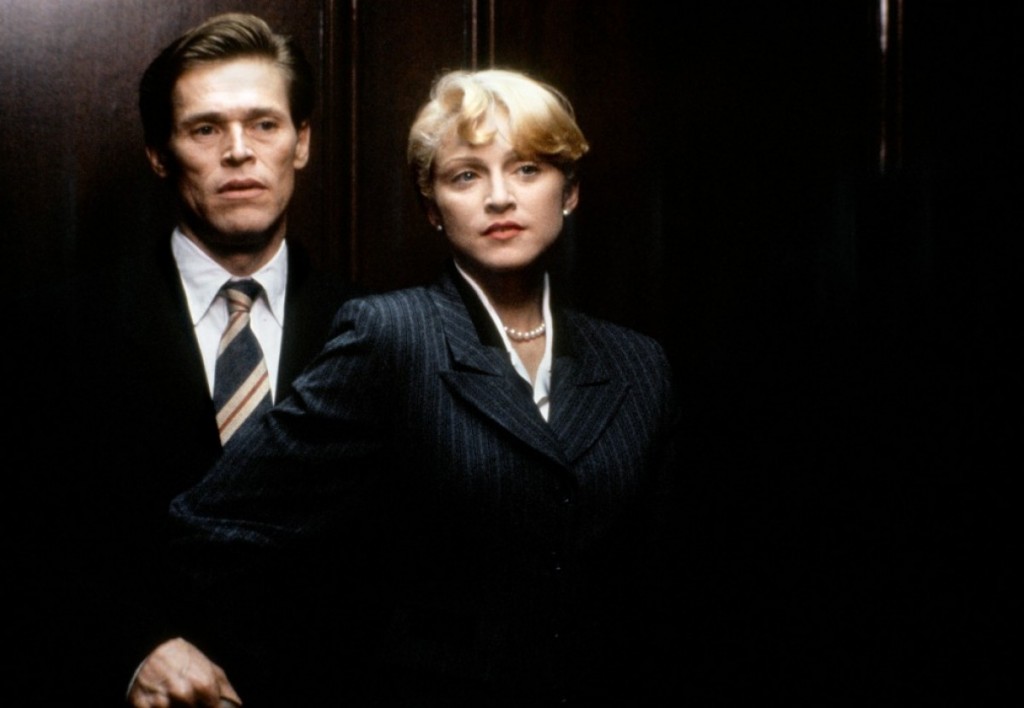 Okay! Important details, in brief, this movie has Madonna and William Dafoe in lead. Aren't these two names enough for you to think why the hell is this movie on this list?. 'Body of Evidence' is a tragically unsexy movie. The movie had to go through a censor hassle before premiering and Madonna was vehemently panned by all critics for her poor acting skills. 'Body of evidence' starts off as an erotic thriller, thanks to the opening scene which combines a pornographic tape and a murder. The erotic part of the movie is about the sadomasochistic sexual relationship that erupts between the prime suspect in the murder case and her lawyer. Just a fact, 'Body of Evidence' was nominated for six Golden Raspberry Awards.
7. 9 Songs (2004)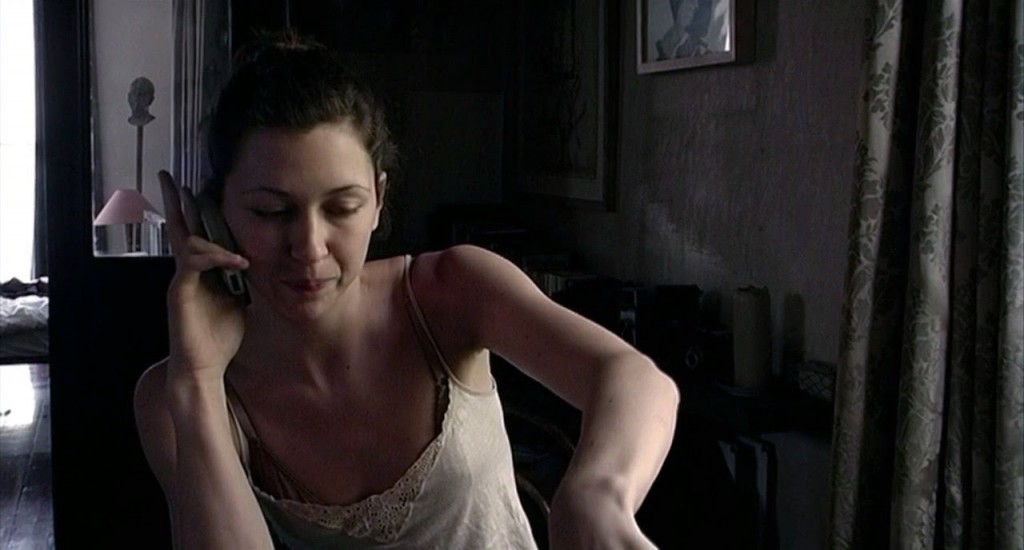 This could be the most controversial entry in this list, I wouldn't oppose calling '9 Songs' a romantic but it is hardly a sexy movie. There seems to be a dominance of heavy lifting characters over the sensitively shot sex scenes. The movie is about Matt and Lisa and it tells a coming of age story by infusing explicit sexual scenes in the movie. What irks the audience is the director's use of porn as a metaphor to tell a love story, this leaves them confused. This metaphorical implementation of sex is not really sexy and heavily pretentious. Director Michael Winterbottom should have stuck to ferociously exploring the sexual aspect of the relationship without the accompanying dull love story.
6. Caligula ( 1979)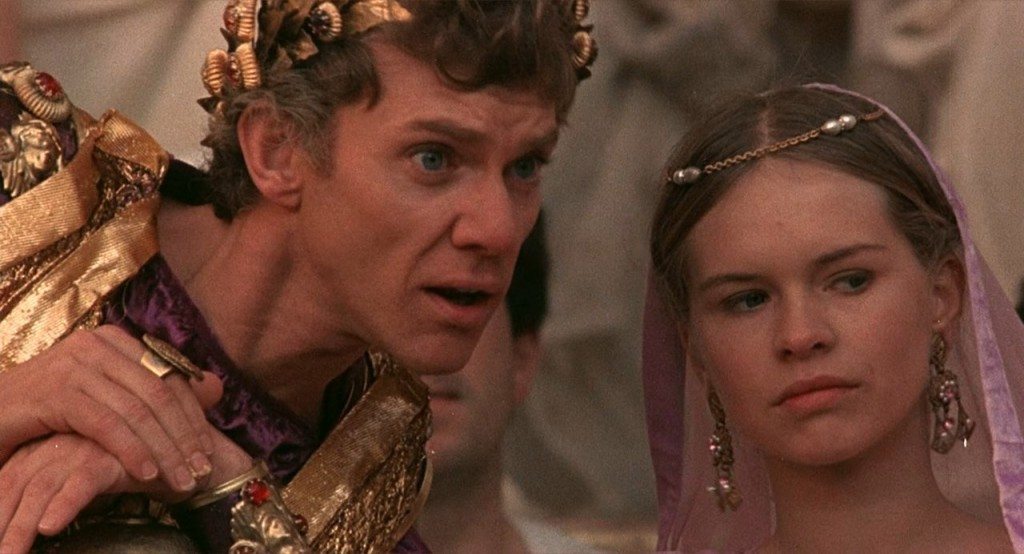 I cherish period movies, be it any genre but this one shouldn't be on anyone's watching list. 'Caligula' is produced by men's magazine Penthouse, the first and last feature film from this odd production house. Penthouse founder Bob Guccione wanted to make a porn movie with high production values such as grandiose sets and oscillating storyline. From the inception of this ambitious project, there has been a conflict over the positioning of the film between the director Tinto Brass and Guccione. Guccione wanted to make a full fledged porn movie while Tinto aspired to fill it with political content. The result of this rift is quite evident in the final output. Cinema fact, Roger Ebert walked out of 'Caligula' after watching it for two hours.
5. Shame (2011)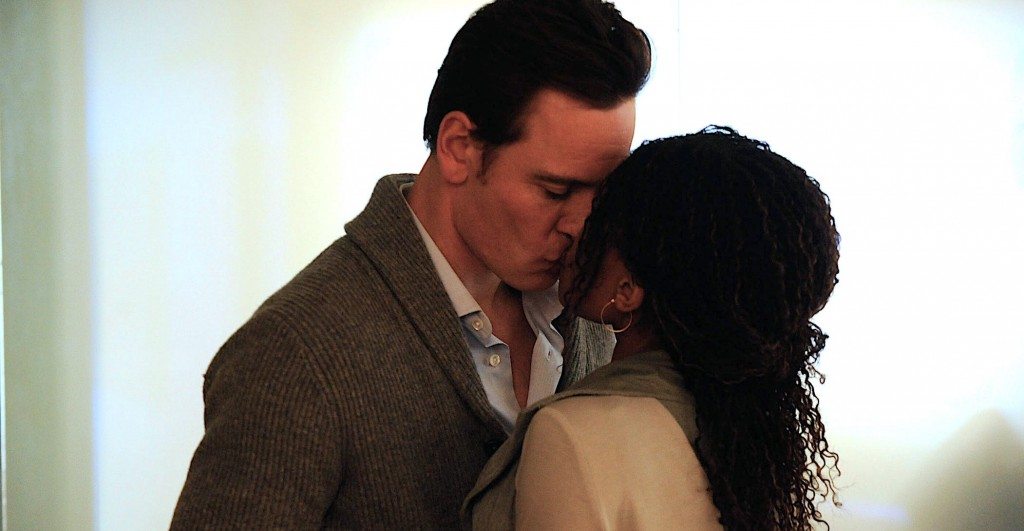 This might be the most critically acclaimed movie in this list and I have entered it solely due to Steeve Mcqueen's ultra-realistic portrayal of sexual content. 'Shame' treats sexual addiction with a never seen before style and is super impactful on the audience. This is the kind of movie that cannot be watched again and leaves a thundering impact upon the audience even in the first viewing. 'Shame' is clearly not a sexy movie rather an expansion of a relevant thought framed in a Cinema. It tells the story of Brandon (played by Michael Fassbender), a long-term bachelor who devotes most of his time in consuming various mediums of porn and indulging in intercourse with prostitutes.
4. Exit to Eden (1994)
BDSM realm is the most explored sexual fantasy in movies and Garry Marshal's 'Exit to Eden' tries to paint it with comedy but fails miserably. The rotten comic situations merged with a wavering script spoils 'Exit to Eden'. There is a certain sense of confusion that circumvents the audience right from the moment the plot sets off for the original story. 'Exit to Eden' is just shallow and pathetic, a foolish attempt to drive people into theatre using dominatrix gear and stinking sex scenes.
3. Nymphomaniac (2013)
If somebody suggests 'Nymphomaniac' as a sex movie, do not even think of watching it in the wildest dreams. This movie is the third and final installment in acclaimed director Von Trier's 'Depression Trilogy'. 'Nymphomaniac' is definitely not for the faint-hearted, it is an enduring cinematic experience and calls for a certain amount of mental preparation before watching it. The movie evolves as a conversation between a middle-aged bachelor Seligman and a self-diagnosed nymphomaniac Joe. 'Nymphomaniac' stays true to its title and indulges in solely exploring the human beings' extremely frequent and suddenly increased libido. On a Cinematic level, 'Nymphomaniac' is an adventurous endeavour but it is clearly one of the unsexiest movies revolving around sex ever made.
2. Salo or The 120 Days of Sodom. (1975)
From the picture above, this movie might be construed as an exciting sex movie by at least some of the people but this movie could be anything other than a sex movie. What would be the outcome of the amalgamation of artistic filmmakers from French and Italy to make a horror film? Craziness is unexplainable when it is portrayed in the backdrop of supernatural, audience watching this movie gets a thorough experience of what it is like to witness some emotionally challenging visuals. This movie explains a plethora of themes like politics, corruption, sadism, pervasion and fascism. This movie has been entered in the Chicago Film Critics' Association scariest movies list at 65th position.
1. Crash (1996)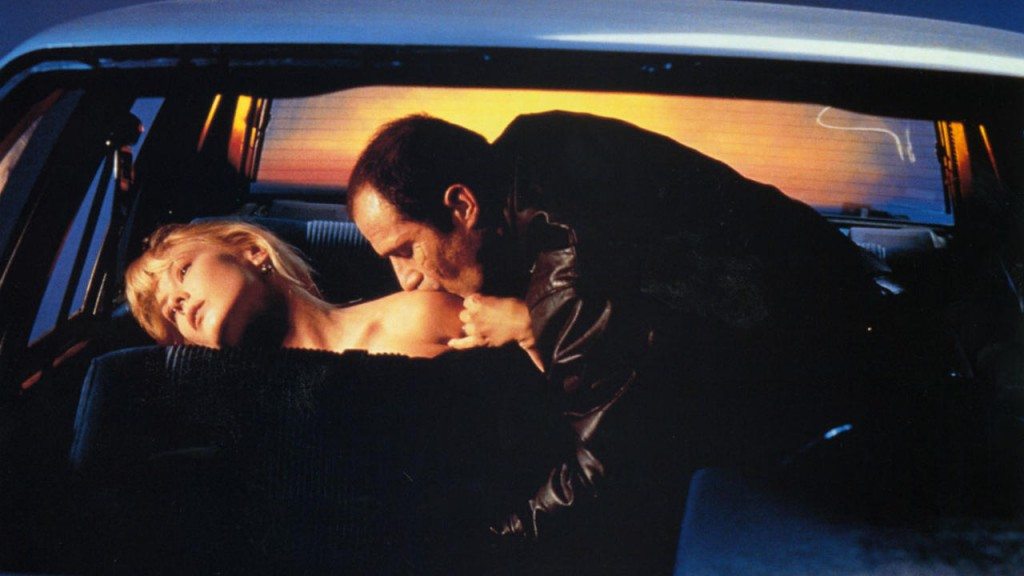 Conservatively speaking David Cronenberg's 'Crash' is an aberrant psychological erotic thriller but in reality, you can't chain this cinema into any particular genre. 'Crash' is about a group of people who take sexual pleasure from car crashes. Does the one line excite you? David Cronenberg's direction will persistently confuse you, appreciate you for proceeding to watch the rest of the movie. This movie is the exact opposite of feeling good, it disturbs the comfortable and invites the audience to involve in it without any second thoughts. It takes an extreme level of brilliance to film what David Cronenberg has done in 'Crash.The film was opened to many controversies and extreme review from critics. 'Crash' also won Special Jury Prize at Cannes Film Festival.