All of us, at some point in our lives, have discussed the existence of God; debating on whether some supreme power governing our life actually exists. Very few films have had the power to influence this thinking of ours and 'Life of Pi' is one of them. Here are some life lessons that Ang Lee's magnum opus can teach us:
1. The fittest always survives
One among the many picturesque scenes in the movie is when thousands of 'flying fish' pass through Pi's boat, many of them falling inside the boat as well. As a bewildered Pi beholds the unusual sighting, a huge fish lands on their boat and Richard Parker advances towards it. A disgruntled Pi then confronts the Tiger for the big fish, making it clear that it must be his, "Mine! Mine!". A vegetarian since his childhood, he is then forced to kill the fish and eat it. Pi weeps as he thanks the Lord for saving his life by coming in the form of a fish. 'Survival of the fittest' is another valuable life lesson this movie teaches us.
2. Never lose hope, because miracles do happen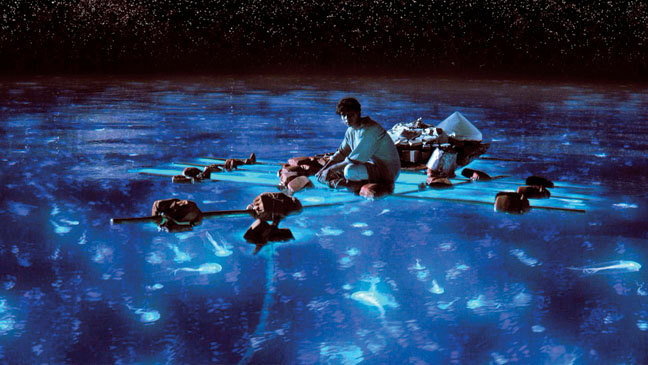 After having survived a disastrous storm, Pi and Richard Parker are left with almost nothing to eat or drink. The healthy young boy has now been reduced to a skinny embodiment of his previous self and the Tiger lies on the boat placing his head on his thigh, almost lifeless; as both of them await death as and how it might come to them. But God gives them a sign to continue their journey, as Pi discovers a floating island. The 'magical' island is home to thousands of adorable meerkats and has a sweet-water lake. Pi bathes in the crystal-clear water body, gorges on the seaweed and continues his jouney.
3. The truth is not always what it appears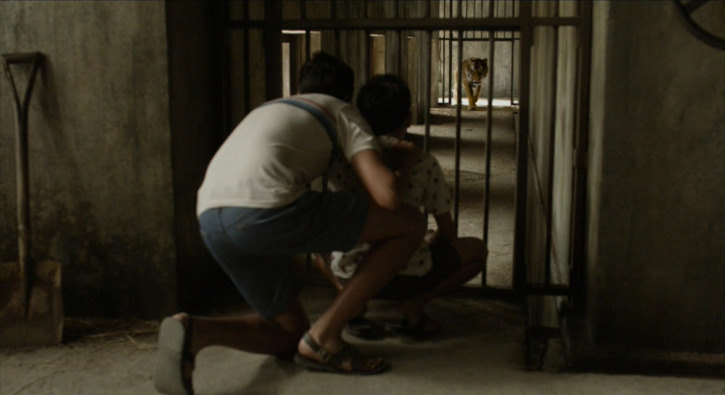 One of the noteworthy highs in the film is the scene where a young Pi musters up the courage to feed the caged Richard Parker with a piece of meat. As Pi squats in front of the cage, his out-stretched hand trembles as the beast draws close to him. His father, who saves him from the Tiger just in time; is infuriated, "That Tiger is not your friend. When you look into his eyes, you are seeing your own emotions reflected back at you". The father then ties a skinny goat to the railing and opens the gate, oblivious to his wife's concerns of scarring the children for life. The Tiger sprints through the passage and mauls the ill-fated animal, tearing its body apart as a young Pi gets acquainted to life's truth for the very first time.
4. Faith cuts across religions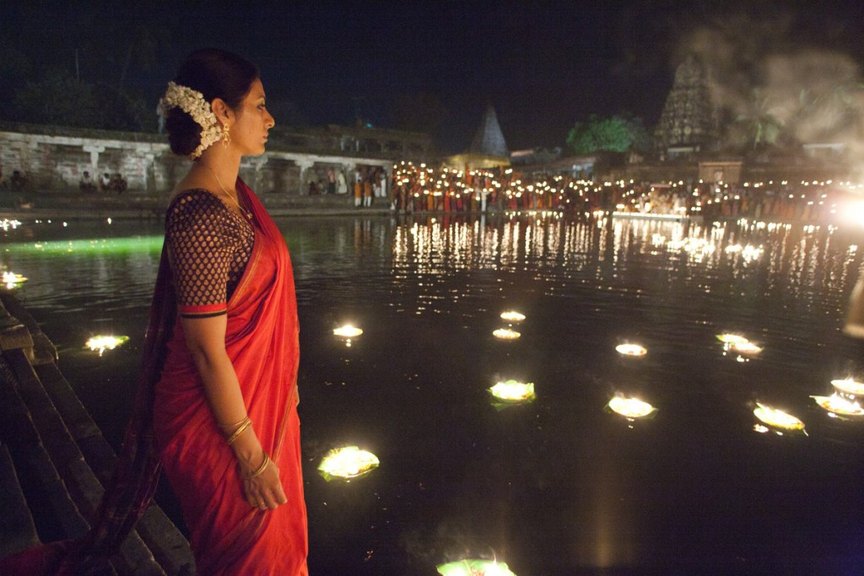 Probably the most beautiful lesson this movie teaches us is how faith is not bound by religion. One of the film's opening dialogues sets the stage for this virtue, "None of us knows God until someone introduces us. I was first introduced to God as a Hindu". Even in the face of familial disagreement, Pi wishes to hold on to his belief in more than one religions. This universal life lesson is worth imbibing in our lives.
5. Clinging to your own conviction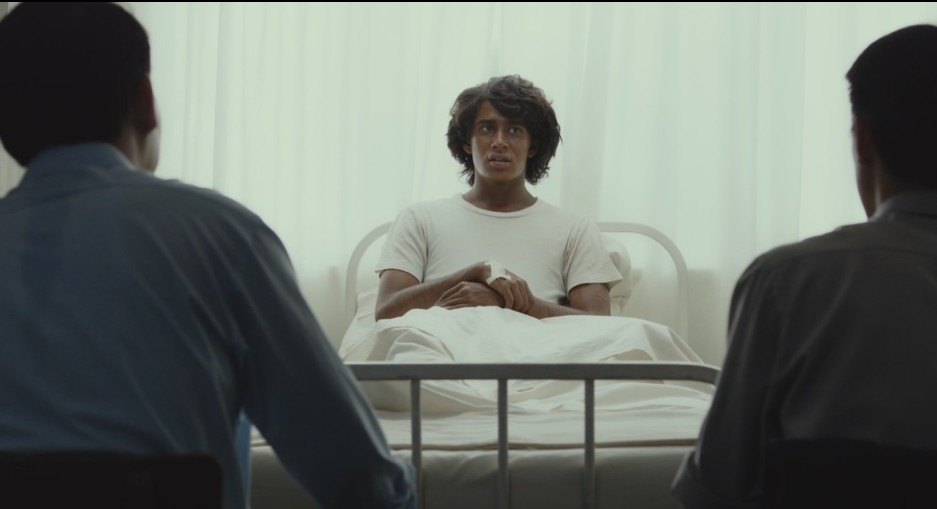 'Life Of Pi', in its own unique manner, also teaches us to cling to our own convictions in spite of others denying to believe in it. When Pi explains his story to the officials of the Japanese shipping company, they deny believing in him, dismissing his claims to be spurious. That doesn't deter our protagonist from not believing in his own (original) version of the story, a virtue that all of us must learn in our lives.
6. Farewells are important and so is being thankful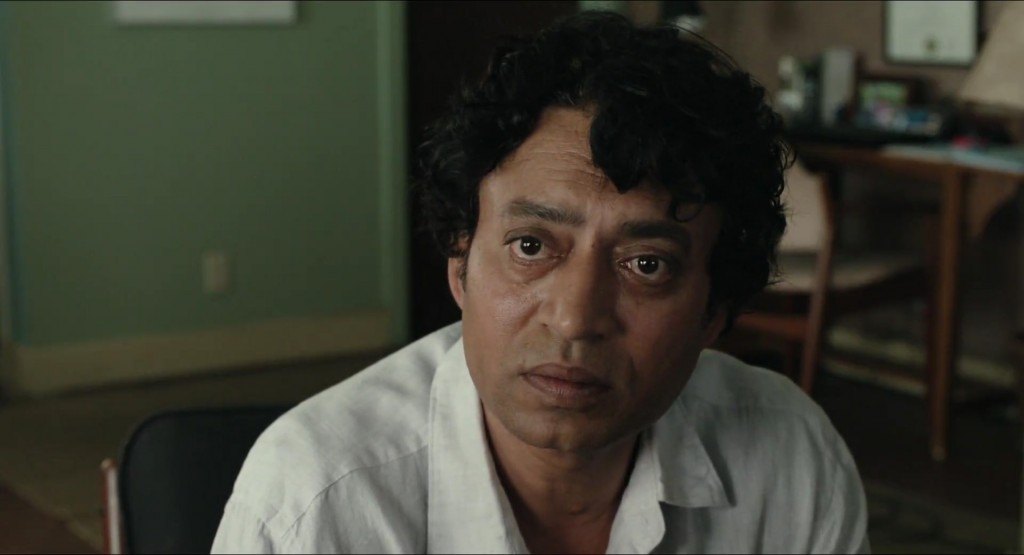 " I suppose in the end the whole of life becomes an act of letting go. But what always hurts the most is not taking a moment to say goodbye", Irrfan Khan's emotional dialogue pretty much forms the essence of this unique film. The film also teaches us to value farewells for their profound significance and the importance of gratitude in our lives.
7. Your "God" is what you believe in
Among all the above priceless virtues that the film teaches us, this is the most vital of them all. Even today, a growing section of our society grapples with the difficulties in deciphering God's existence. Life Of Pi brings to us a fresh perspective for answering this conundrum. A simple, yet thought-provoking ideology that makes us think over the authenticity of our Creator's existence and also possesses the power to change our beliefs.
Read More: The Shawshank Redemption Life Lessons