'Women On Death Row: Linda Carty' features the story of Linda Carty, a convicted killer and the only British woman on death row in the US. She was convicted of killing a 25-year-old woman and abducting her newborn in mid-May 2001, though she continues to proclaim her innocence. Linda has an incredible story where she had worked as an undercover informant for the DEA and claims it might be the reason she was being framed for a crime she did not commit. If you're interested in learning more about this case, here's what we know.
Who is Linda Carty?
Linda Anita Carty was born in Saint Kitts, officially Saint Christopher, an island in the West Indies (then a British colony) on October 5, 1958. A Kittitian of Anguillan parentage, Linda holds British citizenship, and she immigrated to the US in 1982 to study pharmacology at the University of Houston, Texas. She became a naturalized American citizen and served as a primary school teacher. According to official prison records, Linda rented a car by posing as an FBI agent on August 31, 1992, and never returned the vehicle.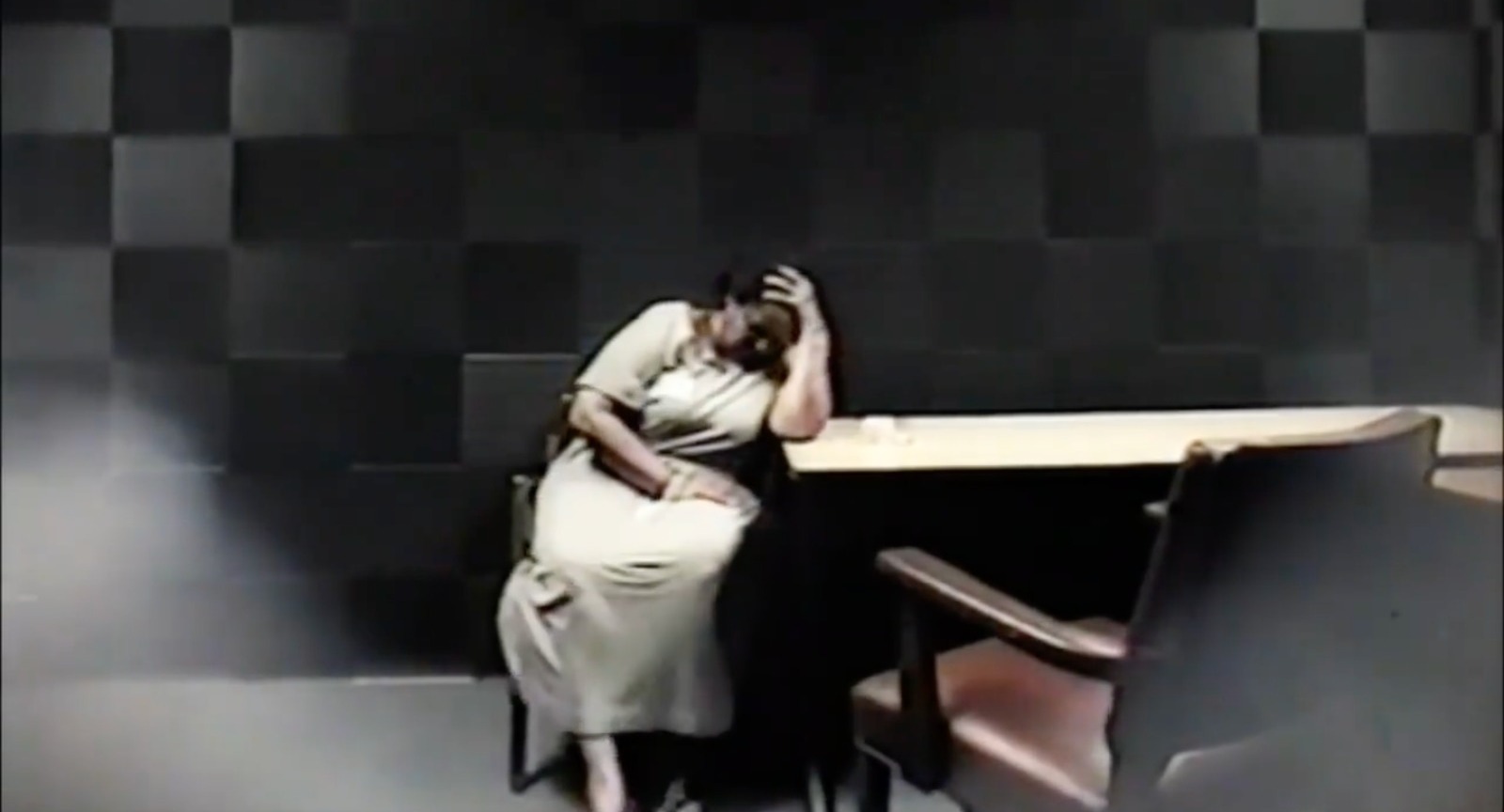 The FBI investigated Carty for impersonating an officer, and she pled guilty before being placed on a 10-year probation. The state agreed to dismiss the auto theft charges if she chose to act as a law enforcement informant. Although Carty provided information that led to two arrests, court records showed her supervising officer concluded she was an uncontrollable informant. Her services concluded when she was arrested on drug charges. She was seen amidst a drug transaction and tried to flee with a package, resulting in a high-speed pursuit.
During the chase, Carty allegedly tried to run over an officer before she was caught, and the police recovered two pistols, $3,900 in cash, and 50 pounds of marijuana from her vehicle. During a later interview, she alleged the Drug Enforcement Administration (DEA) required "someone of Caribbean background" to bust the rampant network of "Jamaican drug dealers" during the mid-90s. She added, "A friend at the Houston Police Department got me the job. It was exciting work and low-key for me, but I had to take on the life of a drug dealer."
According to reports, Linda's work for the DEA helped land seizures of thousands of dollars worth of narcotics and saw the imprisonment of scores of dealers. When she was arrested for Joana Rodriguez's murder and the abduction of her newborn son, Linda claimed she might have been framed for acting as an informant. Court records stated she had been living with Jose Corona in the late 90s, though there had been legal tussles regarding whether they had entered a common-law marriage.
While they lived together, Linda told Jose several times that she was pregnant, though she never let him attend her prenatal doctor's visits. However, Jose alleged she told him she had miscarried twice, though he believed those were lies and wanted to leave her in May 2001. When he informed her about his decision, Linda again declared her pregnancy. However, Jose moved out, and she allegedly called her several times for reconciliation and contended she was going to conceive on May 16.
In the morning hours of May 16, four men (three of them had been identified as Christopher Robinson, Carliss "Twin" Williams, and Gerald "Baby G" Anderson) broke into Joana Rodriguez's apartment. She lived there with her husband, Raymond Cabrera, her infant son, and her husband's cousin, Rigoberto Cardenas. According to court records, Linda attempted to recruit several individuals to rob Rodriguez's residence, fraudulently promising them drugs and cash. Eventually, the four men agreed to break in and help her steal the baby in return.
Where is Linda Carty Now?
The men barged inside and tied up the male victims but could not find much drugs or cash. Meanwhile, Linda escaped with the newborn, and the men abducted Joana. They made her enter a vehicle's trunk before driving off to their staging area on 6402 Van Zandt Street. Based on Linda's instructions, Christopher tied up Joana with duct tape and imprisoned her again in the trunk. The men went to make change for the stolen money and returned around 4:00 AM to find Linda allegedly suffocating Joana with a plastic bag.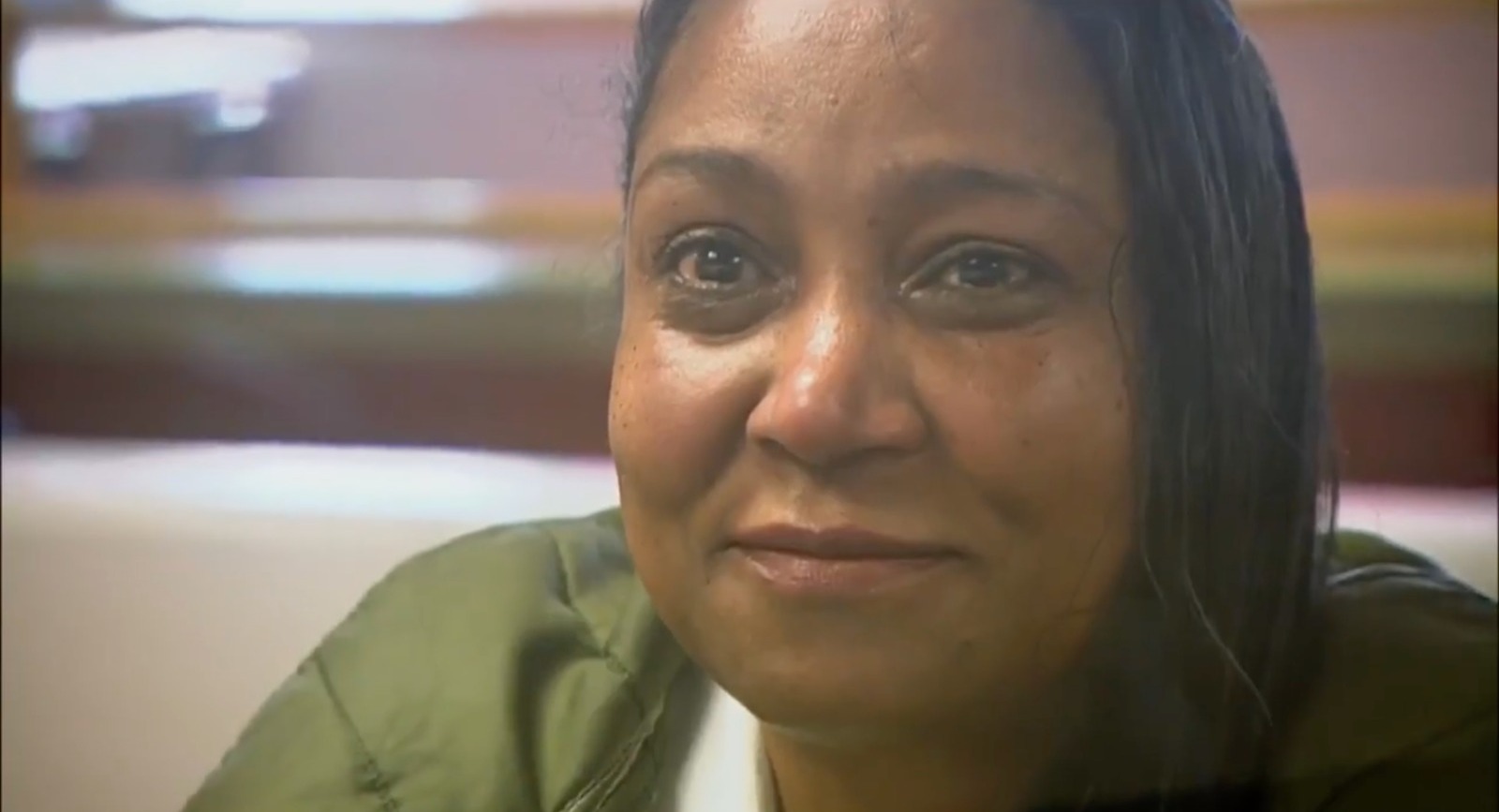 Before the men could intervene, Joana was dead. Meanwhile, the investigators interviewed neighbors regarding the burglary, and one of them, Florence Meyers, pointed fingers at Linda. She stated the latter had told her she was pregnant when she met her in the parking lot, though she did not seem so to her. Based on the statements, the police hypothesized Linda might have been involved in the burglary and kidnapping. They asked her to report to the police station on May 16, claiming it was about an unrelated complaint she had filed a few days ago.
When Linda came to the station, her DEA agent, Charlie Mathis, advised her to help the authorities as she was in trouble. After speaking with him, Linda told the police she had rented her car to three men, whom she believed might be involved in the kidnapping, and directed them toward 6402 Van Zandt Street. The police went to the house and found the baby alive in one car, while Joana's body was discovered in another car's trunk. Forensic experts found Linda's fingerprints in both vehicles, and her cell phone records led to the trio's arrest.
All three were convicted of aggravated kidnapping, with the prosecution agreeing to drop the murder charges in exchange for them testifying against Linda. Based on their testimonies and other evidence, Linda was convicted of first-degree murder and abduction and sentenced to death on February 21, 2002. Linda claimed she went numb on hearing the verdict as she was "not even present" at the crime scene. She also alleged she knew two people – whose names she declined to reveal – who could allegedly provide an alibi for her.
Linda stated, "I felt an awful sense of loss, betrayed by a government I had worked for for 20 years. I put my life on the line for them and couldn't understand why this was happening to me." Her defense counsel claimed their client's work with the DEA might have helped convict someone Christopher, Carliss, and Gerald had been working for. Linda added, "My lawyers believe these three men may have been drug 'burros' or mules. It was too difficult just to kill me, so they hatched this plot." All her appeals have been dismissed, and the 64-year-old remains on death row at the Mountain View Unit despite international intervention and protests by activists.
Read More: Dominic Francis Murder: Where Are Zachary Love, Emin Johnson, and Dante Tate Now?