The generally peaceful city of Willoughby Hills, Ohio, witnessed a horrifying crime on November 16, 2012, when Lisa Knoefel was found murdered inside her own house. While Lisa was known to be a loving mother of three, including an adopted daughter, she rarely had any known enemies, which made the slaying even more unusual. 'Dateline: Deadly Betrayal' chronicles the heinous incident and even follows the ensuing police investigation that brought the perpetrators to justice. Let's delve into the details surrounding the crime and find out more, shall we?
How Did Lisa Knoefel Die?
A resident of Willoughby Hills, Ohio, Lisa Knoefel lost her life at just 41 years of age. Although Lisa had been previously married and divorced, which left her with her teenage daughter, Megan Zanella, she and her husband, Kevin Knoefel, shared a three-year-old daughter named Hailey. Moreover, since Lisa worked as a social worker in the sex abuse department at the Cuyahoga County Department of Children and Family Services, she was open to fostering and had a 16-year-old foster child living with them around the time of the murder.
Nevertheless, most people who knew Lisa described her as a generous and loving human being who treated everyone with kindness and never bore any grudges. In fact, the 41-year-old was known for embracing her motherly duties, and there was nothing out of the ordinary that could have hinted at the oncoming tragedy. On November 16, 2012, 911 operators in Willoughby Hills received a frantic phone call from a 13-year-old girl who claimed her mother was stabbed to death in a frenzied crime.
Once first responders rushed to the address, they found Lisa Knoefel lying in a pool of her own blood with stab wounds all over her body. While the brutal nature of the slaying hinted at a crime of passion or hatred, an initial medical examination discovered that the attacker had ambushed Lisa before attacking her with a knife. On the other hand, an autopsy noticed several defensive wounds on the victim's body and determined that she was stabbed to death. Moreover, the police failed to find any sign of forced entry, which indicated an inside job.
Who Killed Lisa Knoefel?
It did not take long for law enforcement officers to find a significant breakthrough in Lisa Knoefel's murder since first responders arrived at the scene to find Sabrina Zunich standing over the victim's body with a bloodied knife in her hands. Incidentally, Sabrina was the 17-year-old foster child Lisa had taken under her care, and when the police arrested her, they noticed that she was in shock and had suffered several stab wounds herself. As a result, Sabrina had to be given immediate treatment, and she couldn't answer any questions at that time.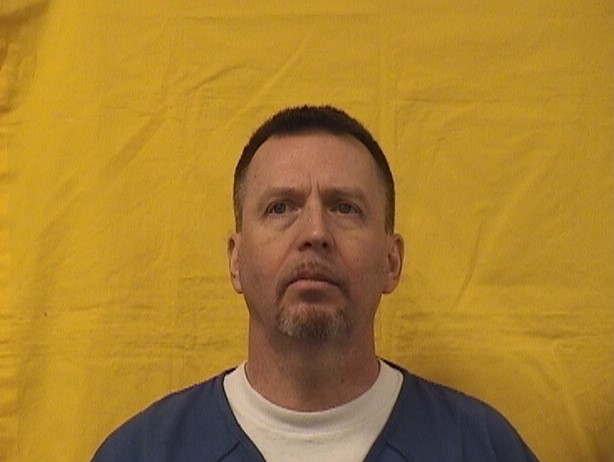 Nevertheless, once the police questioned Lisa's 13-year-old daughter, Megan Zanella, she insisted that Sabrina had stabbed her mother multiple times, and investigators even found three-year-old Hailey hiding inside a closet in the bedroom. With Sabrina in custody, the police contacted Lisa's husband, Kevin, who appeared strangely unperturbed about the incident. Instead, he was pretty curious to know more about the murder and eventually lost his temper when the police did not allow him to meet Sabrina in prison.
Reports later stated that Kevin did not show any signs of a grieving husband, and this opinion was supported by the way he claimed his late wife's life insurance policy before buying several cars as well as a house in Florida. In the meantime, Sabrina realized that no one would come to her help, and she finally decided to reveal the truth. Although the foster child was only 17 years old, Sabrina claimed she had a sexual affair with Kevin, who was planning to divorce his wife. While Sabrina insisted that her relationship with Kevin began in the spring of 2012, they initially planned to keep it a secret.
However, as time passed, Kevin wanted to get rid of his wife, and several of Sabrina's friends testified that the teen was on the lookout for a hired killer. However, when that plan did not come to fruition, Kevin took matters into his own hand and told Sabrina that he would commit suicide if Lisa did not exit his life. Hence, the fear of losing Kevin made Sabrina choose violence, and she stabbed Lisa to death on November 16, 2012.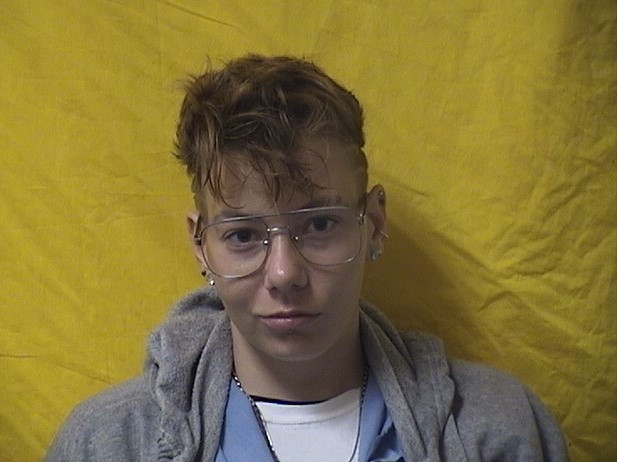 Along with the confession, Sabrina also agreed to testify against Kevin Knoefel, and authorities wasted no time in arresting him for his role in Lisa's murder. Subsequently, when presented in court, Kevin pleaded not guilty to the charges against him, but Sabrina's testimony proved crucial to his conviction. Hence, after some deliberation, the jury found Kevin guilty of six counts of sexual battery, two counts of conspiracy to commit aggravated murder, and three counts of complicity to commit aggravated murder. As a result, Kevin was sentenced to life in prison with the possibility of parole after 30 years in 2014.
Meanwhile, in the same year, Sabrina Zunich pleaded guilty to a single count of aggravated murder, which fetched her a life sentence with a possibility of parole after 30 years. Hence, at present, Kevin remains behind bars at the Lake Erie Correctional Institution in Conneaut, Ohio, with an expected parole date of 2043, while Sabrina is incarcerated at the Dayton Correctional Institution in Dayton, Ohio, with an expected parole date of 2042.