In April 1998, a rundown campsite in California came to the authorities' attention. Over there, they discovered the brutalized body of Lora Sinner. What followed were several different versions of what happened the night she was killed, with four people being involved. Investigation Discovery's 'Murder Among Friends: Law of the Wild' focuses on the events leading up to Lora's death and the callous disregard for her life that her friends showed before killing her. If you're curious to learn more, here's what we know!
How Did Lora Sinner Die?
Lora was born in 1977 in Yakima, Washington. She was the youngest of three siblings and was described as a fun-loving and happy person. After Lora's first year in college, she volunteered at a mission and met Timothy Smith. The two dated during the summer before reconnecting later on. In March 1998, she moved to Redding, California, to live with him and start a new phase of her life.
On April 18, 1998, two campers at the Trinity Alps Wilderness Preserve in California noticed what they thought was a human body in a shallow grave. They immediately called the authorities, who dug up the naked remains of 20-year-old Lora Sinner. She had slits on her wrists and a plastic bag over her head. But that wasn't the end; Lora had been brutally beaten in the back of her head and had bruises all over her body. She had died of blunt force trauma with asphyxiation as a possible contributing factor.
Who Killed Lora Sinner?
The authorities spoke to Lora's father, who said he last heard from his daughter on April 1, 1998, when she told him about breaking up with Timothy. The ex-boyfriend was distraught upon learning of her death but said he only saw her on March 30, 1998. At the time, Timothy had a brother, Paul Smith, and a half-sister, Lori Smith. Lora had become friends with the two and went to live with them after breaking up with Timothy.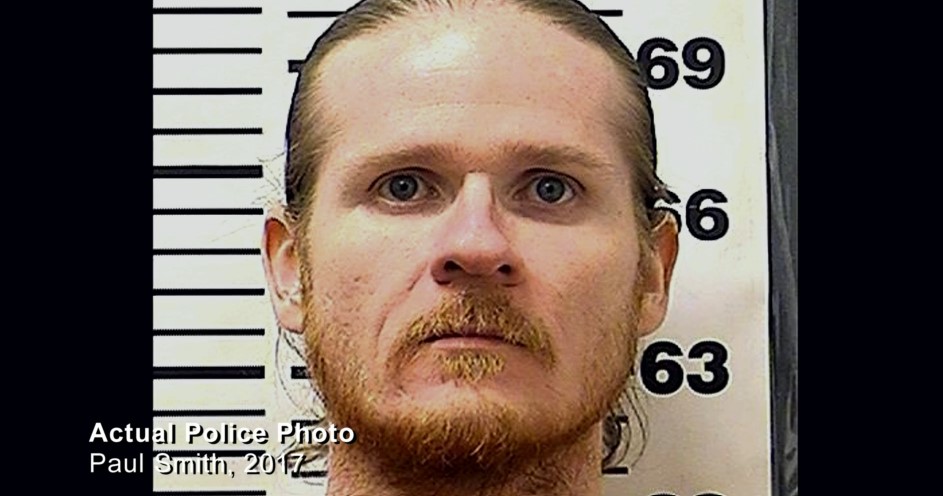 At the time, Lori was dating one of Paul's friends, Eric Rubio, while Paul was in a relationship with Amy Stevens, a 14-year-old. Not just that, Paul had married Jessica Smith in January 1998 before beginning to date Amy. Soon, Lora began hanging out with the four of them. The Smith children had a difficult childhood growing up in the foster care system. When Timothy and Paul were younger, their father sexually abused them.
Paul also had been in trouble in the past; he was physically violent and suspected of sexual assault. A few weeks before the incident, Paul was taken into custody for robbing a sex worker at gunpoint. As for Lori, she had spent time in a juvenile facility growing up. However, it seemed like the siblings got along well and had good times together. But once Lora's body was discovered, everything changed.
Initially, Amy came forward with some information, talking about the five of them going on a camping trip sometime in April 1998. However, precisely what happened there remained in question because each one had a slightly different story. But the authorities believed that alcohol was involved. Amy claimed that she got into a fight with Lora, with Lori joining in to beat Lora up. Eventually, she stated that Paul killed her with a dent puller and a can of chili beans.
The authorities then learned that Lora flirted with Paul, which was not okay with Amy, starting the fight between the two. When Lori was questioned, she stated that about a week before the murder, she and Amy talked about beating Lora up. According to her, Paul encouraged the divide between Lora and Amy because he wanted them to fight over him. Lori remembered punching Lora and hitting her with the can and the dent puller.
But Lori also claimed that Paul was the one who ultimately killed Lora. She added that he bound Lora's arms and legs and told her, "I'm gonna slice your wrists open. I'm gonna make it look like you tried to kill yourself." After Paul placed a garbage bag on Lora's head and beat her with the dent puller, Lori claimed that he persuaded Eric to help him bury the body. While Eric also provided more details regarding what happened that night, it was Paul's story the police were most interested in.
By then, Paul and Eric were already in custody for an unrelated incident. After the fight was broken up, Paul offered Lora some whiskey, but he then tied her up with Eric's help. Then, Paul told Lora she would kill herself by slitting her wrists. Lora, crying, took the razorblade offered and cut her wrists, but it was superficial. Paul then slit her wrists several times. After that, Paul put Lora's head in a plastic garbage bag and hit her several times with the dent puller.
Paul asked if the others wanted to hit Lora as well, at which point Lori agreed. According to her, she was scared but wanted to prove she could hurt people. After Lori hit Lora twice, Paul took over and killed her blow by blow. He later claimed, "She didn't want to die. I had to convince her." The earlier fight between the girls ended with Lora's skull cracking, and Paul believed she wouldn't live. So, he claimed to want to end her suffering.
Where Are Paul and Lori Smith Today?
Ultimately, Paul tried to take full responsibility for the murder, saying that the others wouldn't be able to handle prison. By 2002, then 24 years old, Paul was convicted of first-degree murder, receiving a death sentence. A couple of years later, a life sentence was tacked on after he tried to kill a prison guard. In 2015, Paul's death sentence was overturned. Nevertheless, he remains incarcerated at Salinas Valley State Prison in Soledad, California. Paul is not eligible for parole.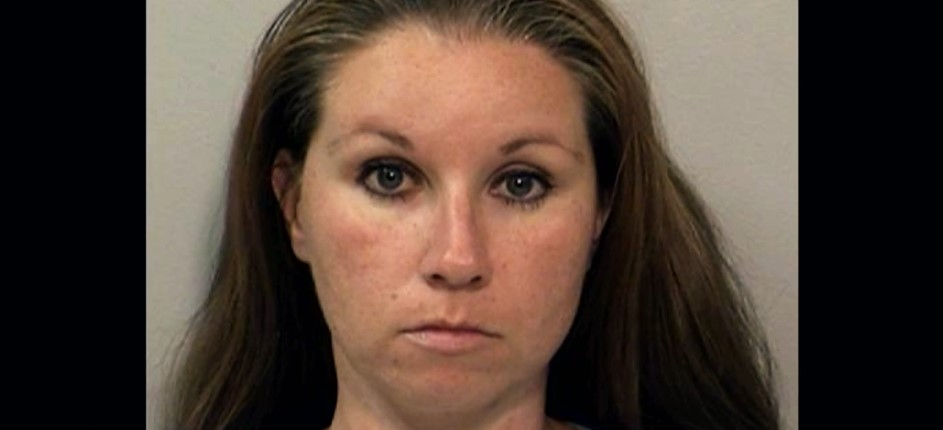 Lori, who was 19 when the crime occurred, ended up pleading guilty to her role and agreed to testify against her sibling. As per the show, she received a sentence of 15 years to life. It has been reported that she was released on parole sometime in 2021. It seems that Lori currently lives in Fresno, California, and works as a dog trainer. She recently got engaged as well.
Read More: Where Are Eric Rubio and Amy Stevens Now?