Investigation Discovery's 'Grave Secrets: Her Mother's Secrets' decodes the mysterious disappearance of 69-year-old Loretta Bowersock while allegedly doing some early Christmas shopping with her longtime boyfriend in Tucson, Arizona, in December 2004. Her decomposed remains were found buried in the Arizona desert more than a year later, in January 2006. So, who killed Loretta, and what happened to the alleged perpetrator? Let's find out then, shall we?
How Did Loretta Bowersock Die?
Loretta Jean McJilton Bowersock was born to Luther D. McJilton and Gladys Myrtle Hatch McJilton in Newton in Harvey County, Kansas, on March 2, 1935. According to her daughter, Terri Bowersock, the former went from a dismal marriage to living on her own to a television commercial star, supporting her child in a risky business venture that turned out to be a winner. The mother-daughter duo wrote the television commercials for 'Terri's Consign and Design Furnishings themselves and soon became one of Arizona's favorite success stories.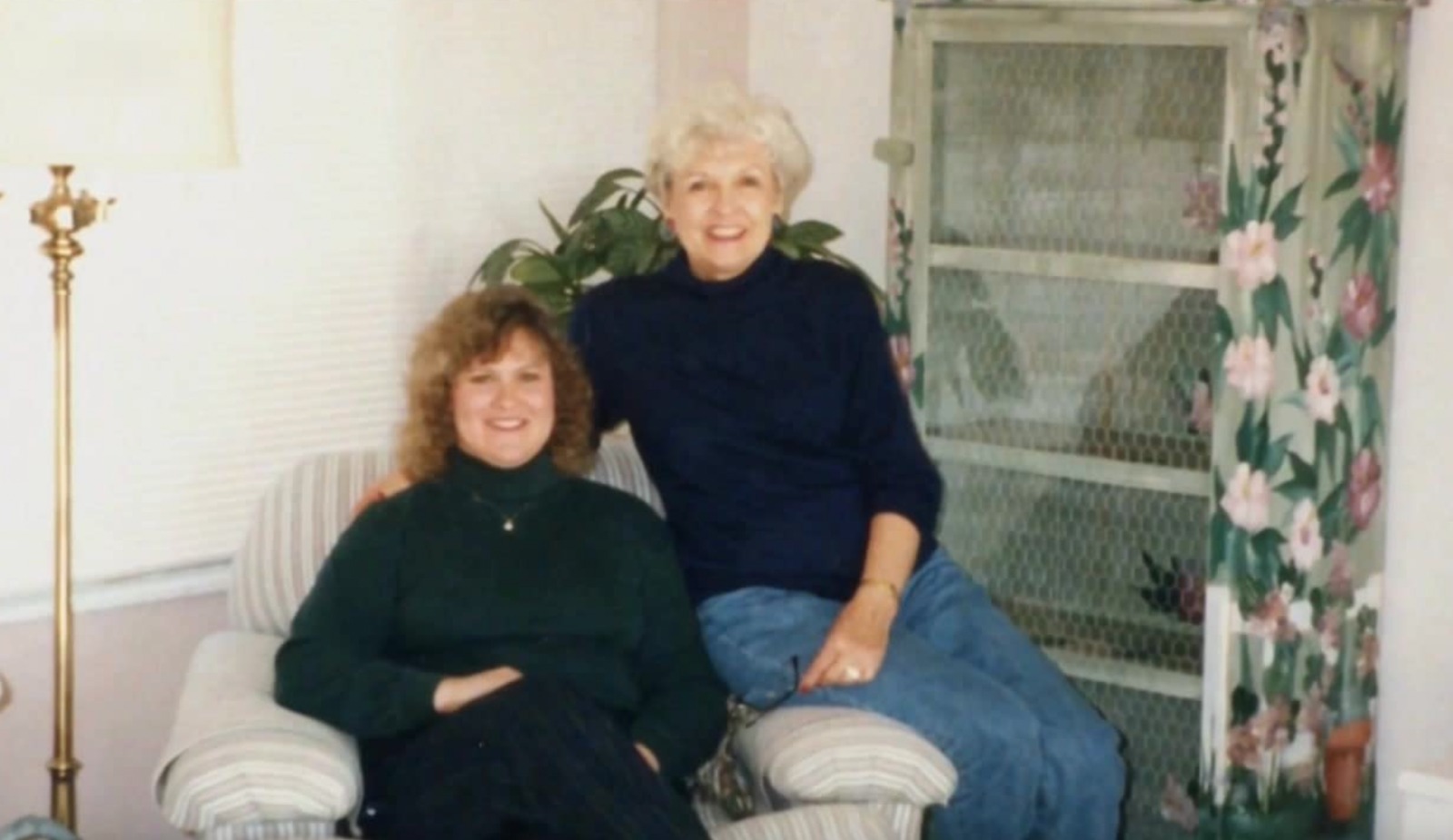 Terri recalled how her mother had a spirited personality the camera loved and was fit and trim enough in her 50s to pass off as her sister. Loretta was always stylish in a dress, usually belted, her hair fixed just so. The mother-daughter duo worked side-by-side every day for eight years. Eventually, the strain of running a business allegedly wore Loretta out, and Terri bought out her mother's half-interest in the enterprise. According to her daughter's erstwhile public statements, she pursued a career selling real estate — a less physically demanding job.
Hence, it was shocking when 69-year-old Loretta went missing while shopping with her longtime live-in boyfriend on December 14, 2004. Rock collectors found her remains more than a year later, on January 10, 2006, and the authorities confirmed it was her the following day, using her dental records. The skeletal remains, double-wrapped in a black landscaping tarp, were buried 18 inches under the sand and rocks in the desert near the intersection of Interstate 8 and Highway 84. According to the autopsy, Loretta had been strangled with a plastic bag, which was still over her head when the body was discovered.
Who Killed Loretta Bowersock?
Author Jana Bommersbach wrote about how Loretta bought her one-story brick house with its pillars, double garage, and red front door in Tempe in Maricopa County, Arizona, in the late 70s. She had reportedly purchased it cheap and lived there for nearly three decades, watching it skyrocket in value to a nice nest egg she could count on in her golden years. In her early 50s, Loretta decided to lease a room in her Tempe home in 1986. By then, she was already a successful businesswoman and worked as a tennis instructor.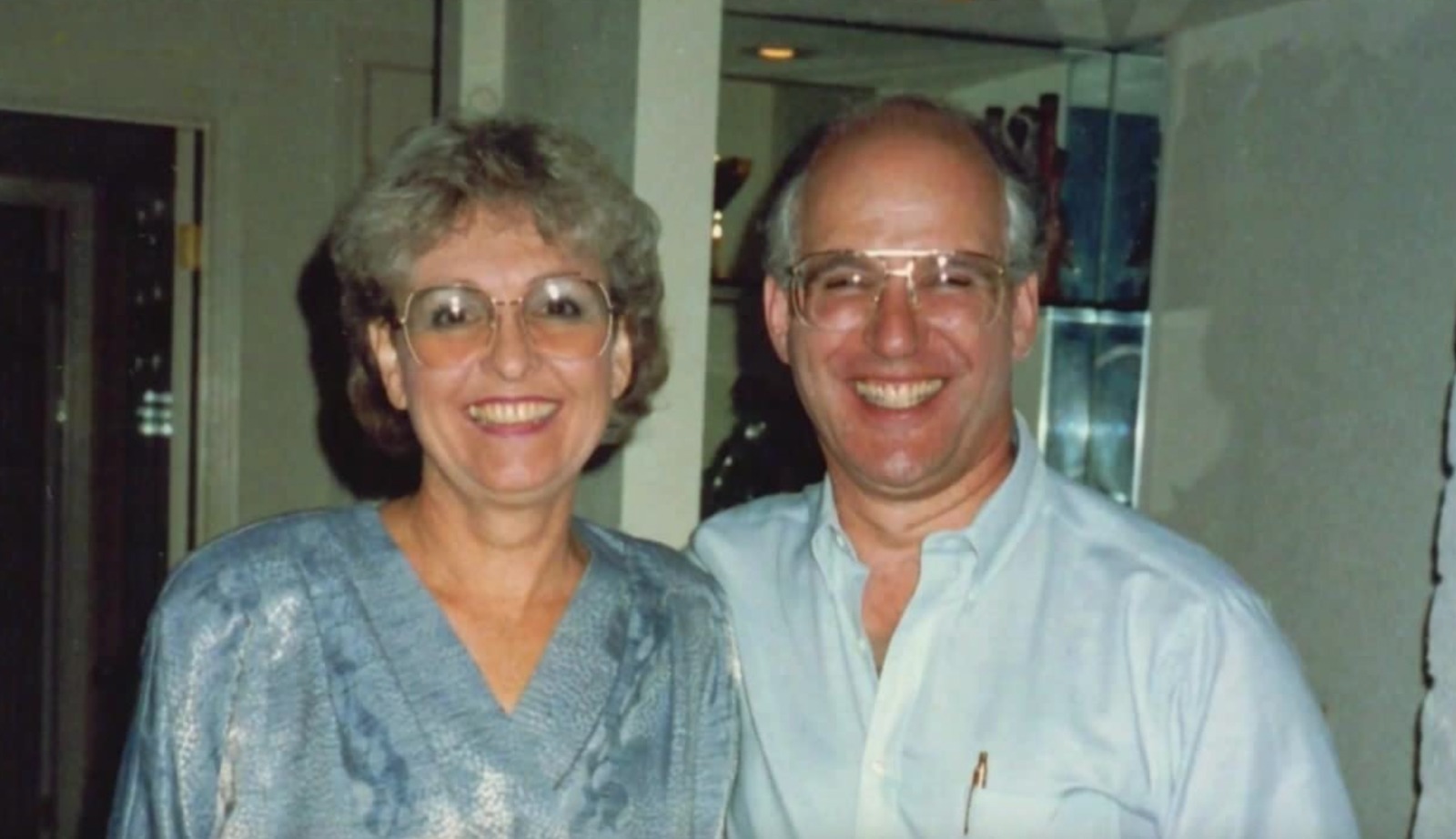 One individual responded, and his name was Taw Benderly. According to reports, he was devilishly handsome, drove a motorcycle, and brimming with stories about his days as a student at Wharton business school and as a top-flight entrepreneur — almost like a character from a romance novel. Loretta was drawn to his charisma and charm and took him in as a tenant and a romantic partner, deliberately ignoring his lack of cash and personal connections.
However, Taw proved incompetent in making money — he could hardly hold on to any job for long, and none of his business schemes panned out. But Loretta was too much in love to notice his shortcomings and kept supporting his failing business ventures, even when her friends and family repeatedly warned her. Eventually, a significant fallout happened between Loretta and Terri when Taw allegedly manipulated his girlfriend into selling her share in the lucrative business she co-owned with her daughter.
Taw called Terri to notify her about her mother's disappearance on December 14, 2004. According to his statement to Tucson police, he and Loretta had driven to the city that day, halting at least twice along the way for sandwiches and baseball caps. They arrived at the Park Place mall, where Taw had left her so she could shop. They discussed meeting at a rendezvous point an hour or two later, but Loretta was not there at the predetermined time. He alleged he was very concerned and called Terri before reporting her missing to the authorities immediately.
Yet, the physical evidence from the investigation failed to corroborate Taw's claims. The officers went through the mall's surveillance tapes but found no video of him being there or dropping Loretta anywhere nearby. The police traced his movement that day to find he had withdrawn $24,000 from the joint checking account he shared with Loretta at a Tempe bank at around 9:20 AM. Taw was then seen leaving town and heading east on I-10 in his red Chrysler minivan.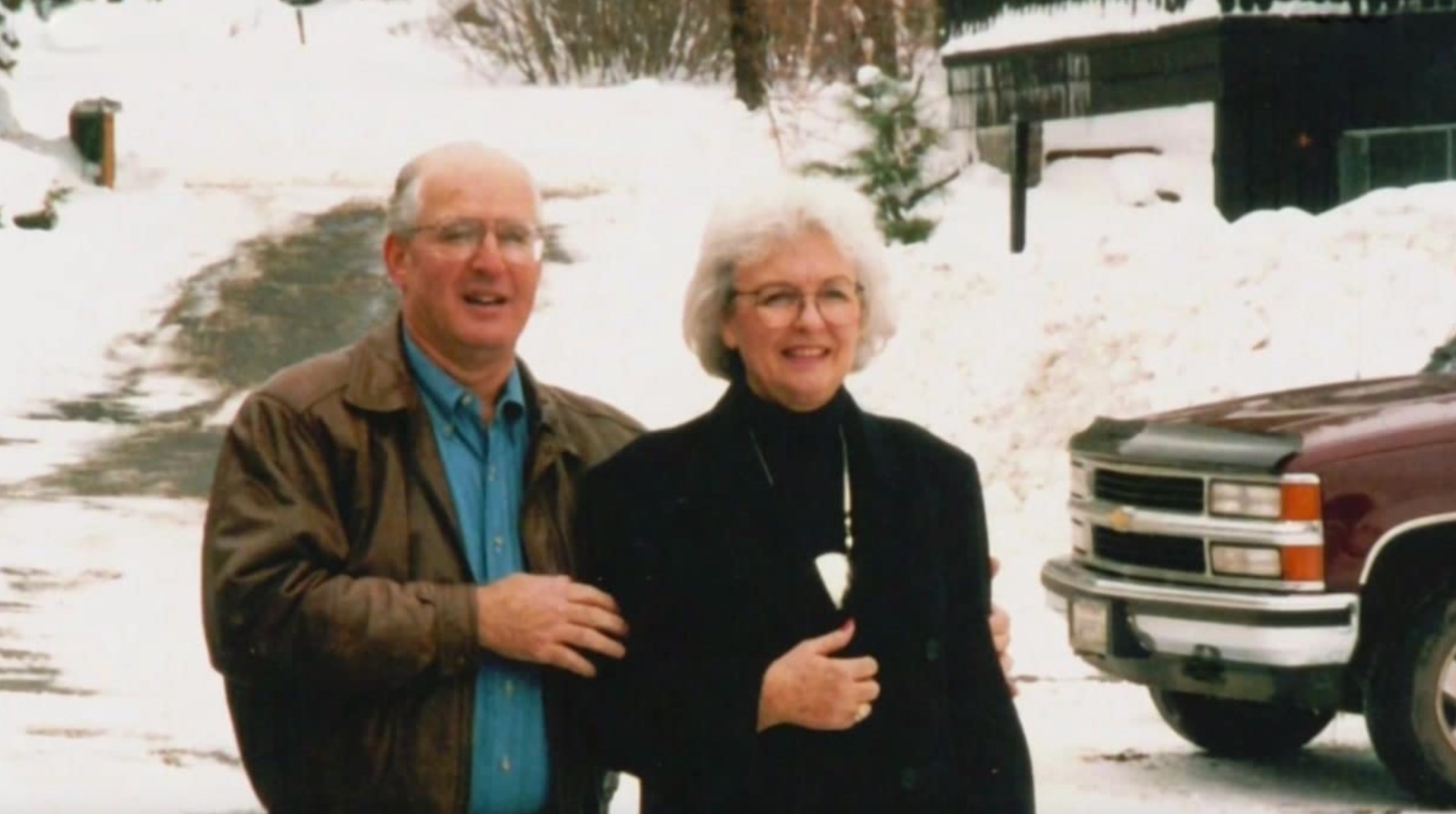 According to police sources, Taw had spent around two hours and 15 minutes covering the few miles between exits 198 and 200 off I-10. The officers retrieved his credit statement to discover he had used his credit card to purchase two baseball caps at the Casa Grande outlet mall, located at Exit 198. Moreover, cell phone records showed Taw had made some calls somewhere off of Exit 199 at 12:30 PM. Later, he purchased two lunches at Love's Truck Stop, located at Exit 200, around 1:15 PM.
How Did Taw Benderly Die?
When Terri directly confronted Taw, he repeatedly insisted he had no idea where Loretta was. Still, the detectives were convinced he had stashed her body in a shallow grave sometime between those hours. Terri would later sift through documents and bank statements to learn Taw had stolen Loretta's identity and embezzled thousands of dollars of bills on credit cards issued in her name. She also discovered her mother's beloved Tempe house was about to be repossessed because he had been stealing the mortgage payments for months. In addition, Taw had been hiding the warning notices of foreclosure from his girlfriend.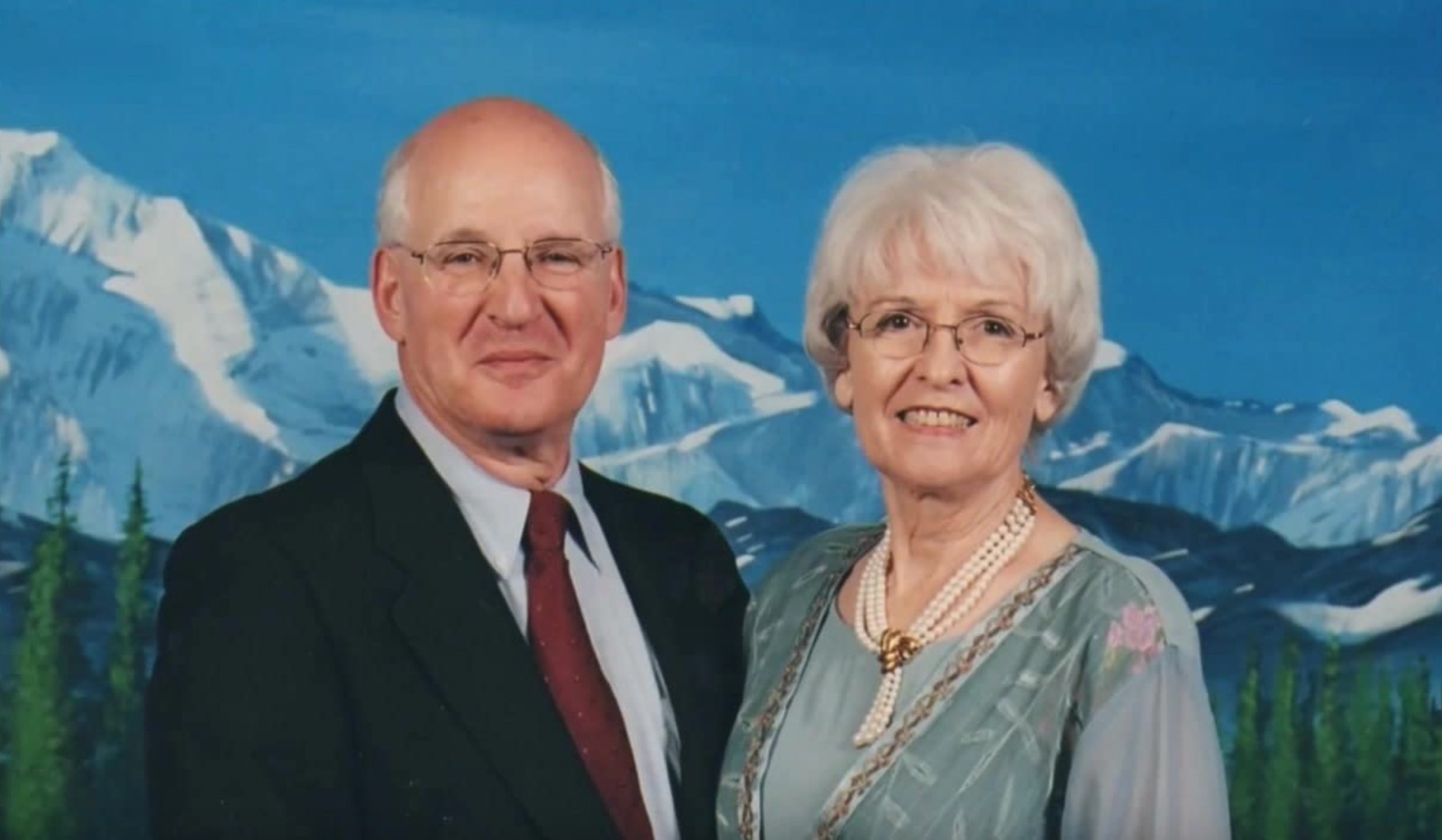 Feeling the noose tightening around his neck, Taw Benderly hanged himself in the garage of the Tempe house with a chord on December 22, 2004. He left no suicide note or directions where he had buried Loretta's body. Terri organized search missions with the help of authorities, friends, and kind volunteers, scouring miles of the Arizonian desert but could not never find her mother's remains. She eventually resorted to taking help from psychics and claimed the spiritualists were correct about the spot when the remains were found in January 2006.
The authorities concluded Taw had killed Loretta inside her home on December 13, 2004, from the body's bare feet. Terri eventually learned her mother had been considering getting out of the allegedly financially and emotionally abusive relationship for a long time before she was killed. The detectives hypothesize Taw might have snapped when Loretta discovered his embezzlement and threatened to throw him out. No one was formally charged with the murder, though Taw remains the primary suspect.
Read More: Kevin Klym: Where is Paula Sladewski's Boyfriend Now?