'Lost Bullet 3,' the third installment in the 'Lost Bullet' film series, is confirmed to be in development at Netflix. The movie is scheduled to commence production in Hérault and Aveyron, France, later this year. While the plot details about the film have been kept under wraps for now, the third film in the series is expected to continue following Lino's journey.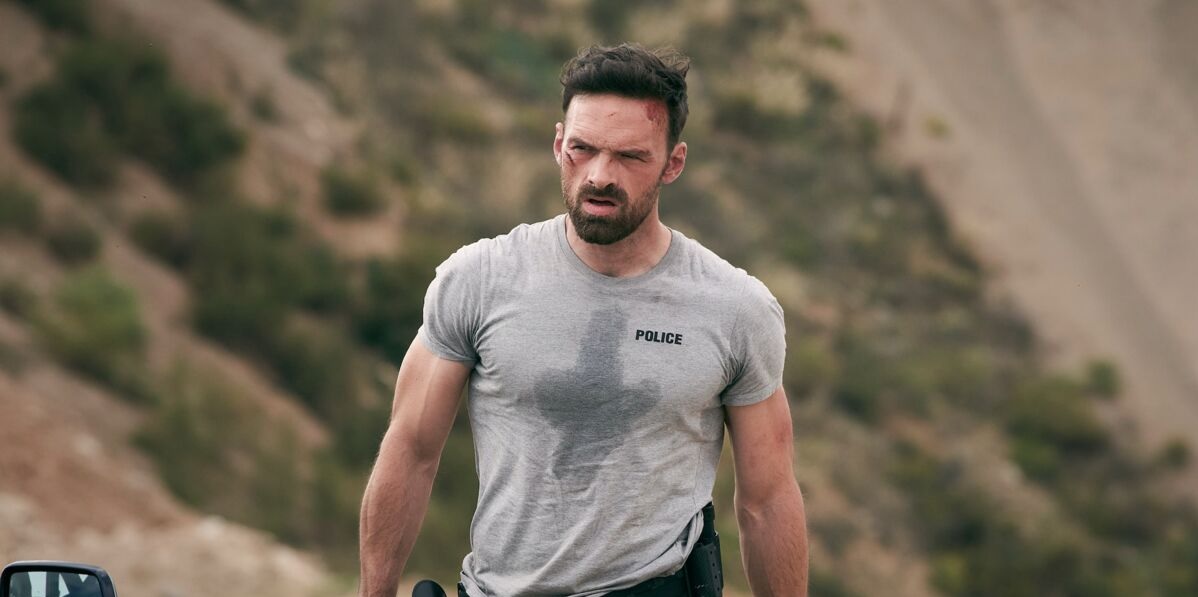 While the director of the threequel has not been announced yet, the first two installments were helmed by Guillaume Pierret. Apart from his work on the franchise, Pierret is also known for directing multiple episodes of the television series 'Golden Moustache' and 'Le Golden Show.' The filmmaker has also worked on an action short film titled 'Matriarche.'
The franchise stars Alban Lenoir as Lino, Stéfi Celma as Julia, Pascale Arbillot as Moss, Nicolas Duvauchelle as Areski, and Thibaut Evrard as Lieutenant Bruno. The actors are expected to reprise their roles in the third installment. Lenoir is recognized for his roles as Gregor d'Hossegor in 'Brice 3,' Franck in 'Bad Seeds,' Robert Ferrand in 'The Colors of Fire,' and Marco Lopez in 'French Blood.' He also served as a writer on the first two films of the franchise.
Celma is known for her performances as Alexia/Alexandra in the comedy series 'Second Chance,' Sylvie Giuliani in the mystery series 'Sopravvissuti,' and Sofia Leprince in the comedy-drama 'Call My Agent!' Her film credits include 'The Magic Flute,' 'The Green Shutters,' and 'In Safe Hands.' Arbillot is famous for her performances in shows like 'Standing Up,' 'Résistance,' and 'Crimes en série,' and films such as 'Angry Annie,' 'The French Boys 4,' and 'All About Mothers.' Duvauchelle is also seen in movies like 'Summer Frost,' 'Mermaid in Paris,' 'The Silver Forest,' and 'The Red Collar,' while Evrard's credits include films such as 'Mother and Son,' 'The Night of the 12th,' 'Beyond the Horizon,' and 'One Nation, One King.'
'Lost Bullet' premiered on Netflix in 2020 and was highly praised for its action sequences. Two years later, a sequel titled 'Lost Bullet 2: Back for More' was released on the streaming platform, which follows Lino going after the murderers of his brother and mentor. The film received a positive response from the critics and audience, which paved the way for another sequel. Hérault, where the film is set to be shot, also served as a filming location in the second installment. On the other hand, the first movie was primarily filmed in the city of Sète.
Read More: Where Was Lost Bullet Filmed?