In September of 2013, I was dragged to see 'The Lunchbox' by a friend against my will.
It had been over two years since I had sworn off Hindi cinema and I had no inclination to alter that resolve. But my friend persisted, telling me that he had already watched the movie once and it was "so damn good" that he was happily willing to watch it again with me.
So ultimately, he wore me down and two hours later, we were sitting in a half-empty theatre, watching the pre-movie ads. I turned to my friend to express my contempt one last time before the movie came on. But as I saw the quiet excitement in his eyes, I somehow couldn't pass a snide comment. Slightly confused, I immediately withdrew and sat back waiting.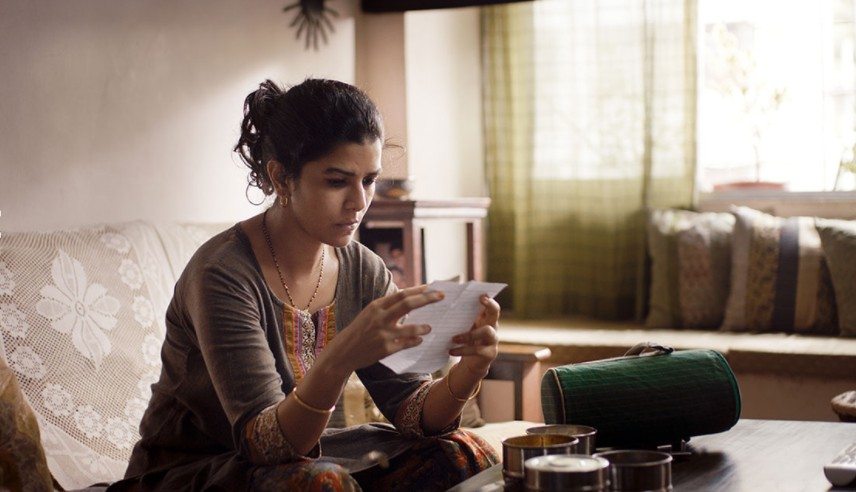 The decisive moment had come for me in 2011. One-and-a-half hours into Madhur Bhandarkar's 'Dil To Baccha Hai Ji', I had become so frustrated with its utter pointlessness that I walked out of the theatre. I don't think I had ever walked out of a movie theatre before that—and I haven't done so since.
But it was on that day, after months of growing dissatisfaction relating to the quality of mainstream Bollywood, that I had finally decided that enough was enough.
By 2011, foreign cinema — especially Hollywood — had become a pretty convenient commodity for the Indian audience. There were Hollywood films in our multiplexes, there were a plethora of TV channels showing all kinds of foreign movies, and, of course, internet had become a pretty savvy source for cinephiles everywhere.
And what this did to me as a movie-lover was that I now not only knew more about the medium but my tastes had also evolved. And it was this realization that had accelerated my decision to stop watching Hindi movies altogether.
Now, it can be argued that this was resultant of some sort of condescension or superiority that I felt after having gained a more wholesome understanding of movies. It could also have been influenced by the juvenile belief-system that blindly praises the values and merits of others and condemns our own.
But this doesn't change the most important fact: I was genuinely irritated that the biggest film industry in our country, by and large, merely produces movies appealing to the lowest common denominator. This was further frustrating given the creative talent that resides in the industry. Talent that, if used optimally, could have produced incredible movies.
But, instead, there were more and more movies like 'Dil To Baccha Hai Ji'. And talented actors like Ajay Devgn doing them.
Of course, I didn't know that this outlook of mine was about to undergo a pretty sudden transformation…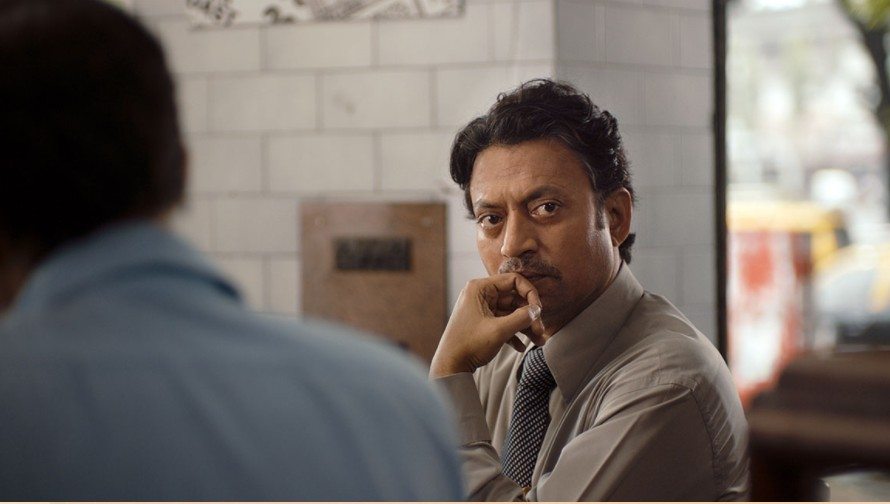 To say that I was impressed by 'The Lunchbox' is a massive understatement. I was stunned, in the truest sense of the word. I sat there as the theatre slowly emptied, watching the credits roll down to the very end. My friend, grinning from ear-to-ear, finally asked me whether I liked the movie. All I remember saying was "wow".
For those who don't know, 'The Lunchbox' is a story about how two strangers come into contact through the famous lunchbox delivery system of Mumbai. It all starts with Ila, an unhappy housewife, trying to attract her husband's attention by cooking delicious food. But due to a freak glitch in the system, her lunchbox reaches Saajan, a lonely widower who hasn't tasted good food for years. And thus starts a back-and-forth that ultimately changes their lives.
It wouldn't be wrong to presume the film as a romantic tale after the first viewing. I certainly did. For one, I thought the film provided a perfectly reasonable stance on what causes love and attraction: a deep desire to connect. Also, I found that the film's basic premise to be romantic in itself. Two strangers somehow stumbling upon each other in a city of millions… it's something that we have read, seen and even experienced in several ways, shapes, and forms.
But, having watched the movie multiple times since, I find that perception to be incomplete if not flawed. Actually, it would be right to say that the movie holds a different meaning each time I watch it. Among other things, 'The Lunchbox' to me has been an exploration of human loneliness, it has detailed the crushing nature of large cities, and, unsurprisingly, it has also documented how food plays an essential role in our day-to-day lives.
Obviously, the multiplicity of themes is not the only argument in favour of 'The Lunchbox' being a great film. Ritesh Batra, with his debut project, has created something so, uh, universal. It doesn't matter if one gets the references or understand the culture represented, it is a deeply satisfying story about the human condition. One that equally utilises the words and the silence between them. And like most universally appealing films, it's simply told, earnestly acted and appropriately shot.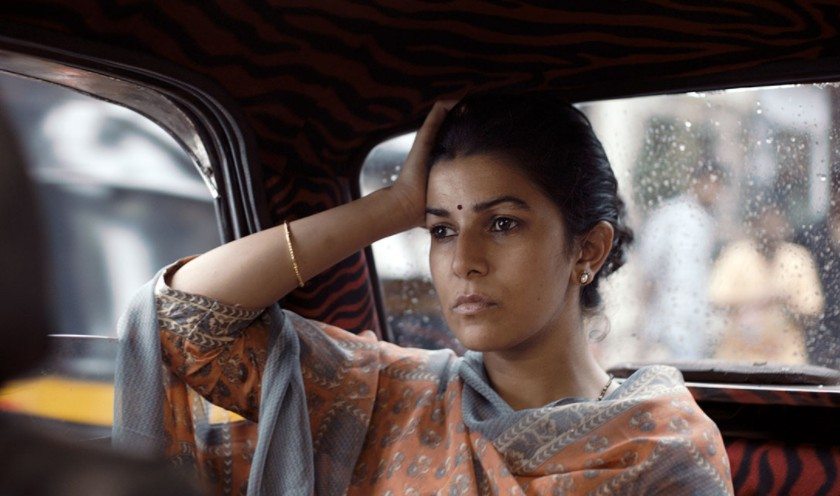 For me personally, 'The Lunchbox' has been sort of life-changing. As soon as I saw the film for the first time, I went back to search for films that I had missed in my two-and-a-half year hiatus. Much to my shame, there were many gems that I hadn't even considered watching just because of my faulty beliefs. From Dibakar Banerjee's 'Shanghai' to Anurag Kashyap's 'Gangs of Wasseypur' to Zoya Akhtar's Zindagi Na Milegi Dobara to Abhishek Kapoor's 'Kai Po Che!', I had skipped past a whole bunch of great films.
And it wasn't just the films of those two years that I had missed. I had been ignoring good work even when I followed Hindi films fervently. Vikramaditya Motwane's 'Udaan', for example, is a great coming-of-age film that released in 2010. But it wasn't until last year that I watched it.
I guess the lesson that 'The Lunchbox' inadvertently taught me was that great films can come from anywhere. And that includes an industry that sometimes seems to be hell-bent on producing sub-standard content. If not for the movie, I surely wouldn't have realised so soon that there is a growing wave of exciting filmmakers in the country. Filmmakers that seek as much to tell exciting new stories as they do to "tell the truth".
But, of course, the most profound way the film has changed me — and continues to do so — is via itself.
The film's ultimate message, in my opinion, is of hope. It is hope that drives Ila to take recipes from her neighbour in an attempt save her marriage. It is because of hope and curiosity that she and Saajan continue to communicate through letters. It is hope that forces them to take a chance on each other.
And when all seems to be lost, it is the thought 'It's not too late" that makes Saajan pick his own happiness and try for one last time.