Investigation Discovery's 'Married to Evil: Stranger Comes to Town' depicts how 27-year-old Mandy Lemay was murdered inside her Oil Springs, Kentucky, home in December 2018. While the police arrested the perpetrator on the spot, they were not ready for the gruesomeness of the crime. The episode features interviews with the victim's family members and law enforcement officials as they explain the case in detail. If you're interested in finding out more, here's what we know.
How Did Mandy Lemay Die?
Mandy Ann King Lemay was born to the late John and Juanita Jones King in Martin in Floyd County, Kentucky, on October 16, 1991. Her sister, Juanita Howell, recalled, "Mandy was very quirky. She was always being funny…being more silly than funny. You know what I mean?" She added, "My sister always tried to make you laugh. That's how she came across…she had a real personality." Juanita recounted how their grandfather was a pastor at the local church — Living Water Ministries— with the sisters mostly embroiled in religious activities.
Mandy's brother, Homer King, remembered, "Mandy was always the type of person who could put a smile on your face every time that she came around to see you." He added, "I taught her how to ride her first bicycle. I taught her how to ride her first four-wheeler." Mandy married Paul Lemay in mid-2016, and the newlyweds shifted to Route 825 in Oil Springs, Kentucky. However, her family got worried when Mandy did not show up for Thanksgiving on November 22, 2018. They were more concerned when she put up a Facebook post weeks later.
Homer called Paul on December 17 and was shocked to learn he had also not seen his wife for weeks. Worried, he called 911 at around 10:30 am and reported his sister missing. When the Kentucky State Police went for a welfare check at the Lemay residence, they were met with the smell of death. The troopers made their way to the back bedroom and found a human foot sticking out of a pile of blankets. When they pulled the blankets aside, the officers found 27-year-old Mandy's body with a single gunshot wound to the back of her head.
Who Killed Mandy Lemay?
Mandy's sister Juanita recalled, "I did feel like we were sheltered a little much. Dating and boys — those were not something that they did in the church. Mandy's niece, Denise Slone, remembered how her aunt was an outgoing and amazing person who taught her to ride bikes. She recounted how strict her family was about making friends with the opposite gender and added, "Mandy wasn't allowed to have any boyfriends call her." Juanita explained how her devoutly religious family and the community denounced such relationships until the children got married.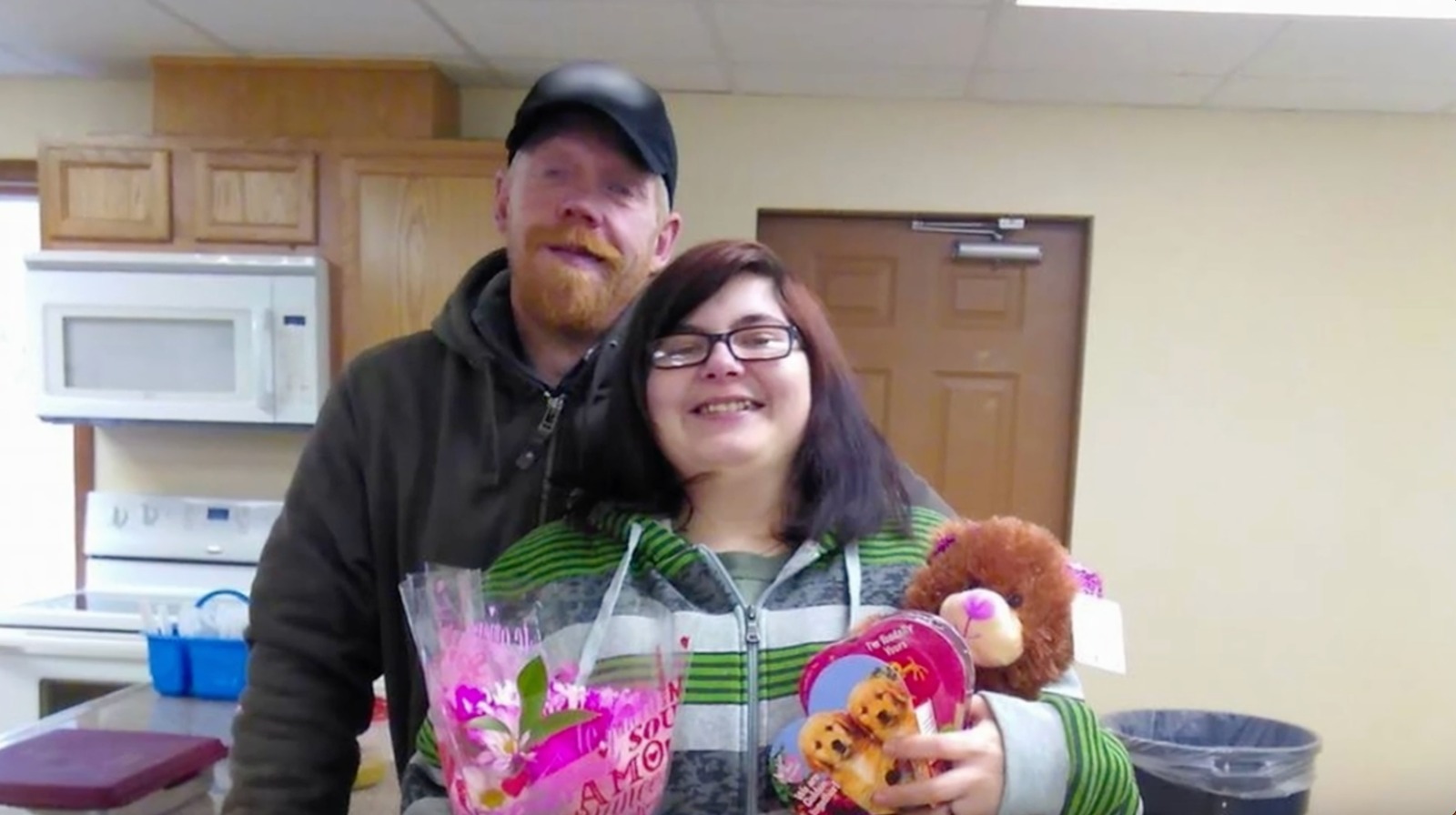 Paul Lemay met Mandy online through Facebook in November 2015 and came down to eastern Kentucky from Massachusetts. Deputy Prosecutor Matt Runyon stated, "I think Paul was very smitten with Mandy. He was very attracted to the idea that a woman so far away wanted to be with him, and that was what supposedly precipitated his relocation." Paul was in his late 40s — almost twice Mandy's age — and they dated for about seven months before they got married. The wedding took place in a brief ceremony at the local church attended by her family.
Juanita stated she always found it odd that Paul did not have any family attend the ceremony. According to the episode, he was a quiet guy who kept to himself. Homer said, "In person, he seemed like a good guy, but you never know what goes on behind closed doors." After their marriage, Paul and Mandy shifted to Oil Springs, where Paul worked at a nursing home and paid for the house. He earned money for the household, and Many was not required to do any work except for domestic chores.
The episode noted Juanita got separated from her husband in early 2018 and came to stay at the Lemay residence with the kids at her sister's request. She recalled how Paul always seemed controlling and did not give Mandy any money to go out. He demanded she ask her permission even if she wanted to go out with her sister and nephews. According to Juanita, Paul threw angry fits whenever Mandy flouted his rules and even grounded her. Forensic Psychologist Dr. Chriscelyn Tussey explained he had control issues given the age difference with Mandy.
According to Dr. Tussey, Paul was almost the age of Mandy's father, and he grew insecure whenever he felt he was losing control and hence lashed out. Juanita recalled she moved out in the 2018 summer following a scary episode where Paul reacted after one of the children spilled water on the dining table. He grabbed Mandy, and the couple hastily exited the residence for her to call back after a while and weep as she requested her sister to leave. Homer stated, "They was (sic) always arguing because he was always a drinker."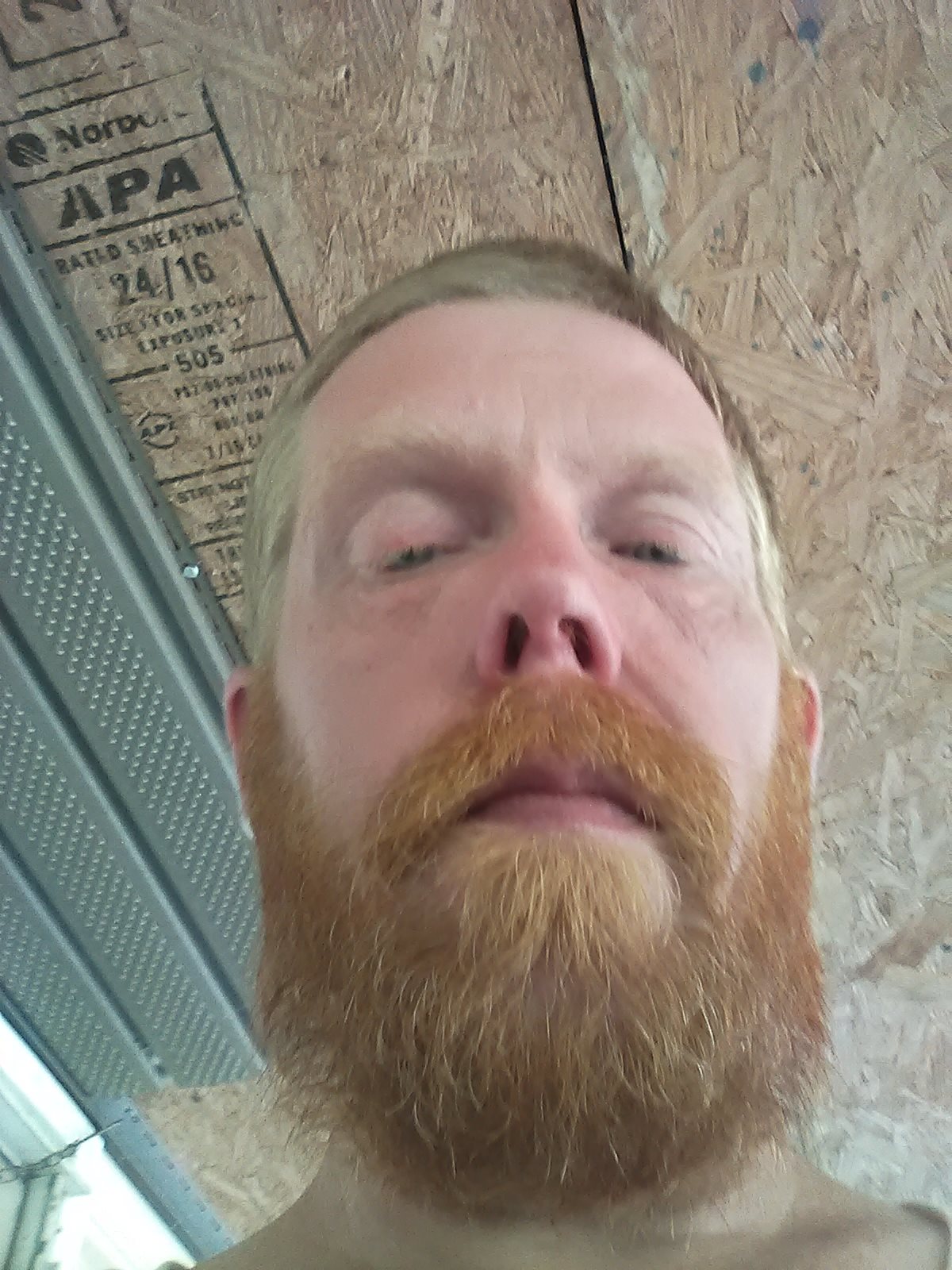 He added, "We have tried to talk her out of being with him this whole time." The day before Thanksgiving 2018, Mandy called her sister and stated she had left Paul and moved in with a friend. When she missed the family dinner, Juanita was worried but could not connect with her. A few weeks later, Mandy put up a Facebook post on December 17, stating she "needed to get away for a while." However, her family was tense upon seeing the post, and Juanita explained the spelling and writing style indicated her sister did not write it.
After the troopers arrived at the Lemay residence, they saw Paul inside with his firearm but refused to open the door. Law enforcement officials had to arrest him by putting up a ruse with a neighbor and charged him with murder and abuse of a corpse after finding Mandy's body. Based on the advanced state of decomposition, the coroner ruled she had been dead for weeks. Mandy's brother, Jonathon King, said, "I can't stand the thought of the way someone can actually sit here and shoot somebody that they love."
Where is Paul Lemay Now?
While Homer claimed Paul killed Mandy because of a "jealous rage," he stated the husband asserted another reason. Homer said Paul alleged she was briefly on methamphetamine and added, "He put it on his niece's Facebook messenger saying that he killed her because she was trying to shoot up in front of him." Paul initially pleaded not guilty in his first court appearance on December 20, 2018.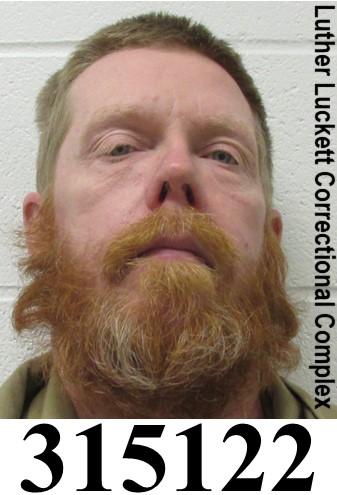 However, he withdrew his plea and pleaded guilty on September 22, 2020. The court sentenced him to 45 years in October 2020. According to official prison documents, the 54-year-old is incarcerated at the Luther Luckett Correctional Complex. Paul's inmate records state that he would be eligible for parole in December 2038, while his sentence expires in December 2063.
Read More: Amyjane Brandhagen Murder: How Did She Die? Who Killed Her?