CBS' '48 Hours: Lamar Johnson: Standing in Truth' chronicles the gruesome death of Marcus Boyd, a 25-year-old drug dealer, inside his St. Louis home in Missouri in October 1994. The police allegedly coerced a witness to identify an individual unrelated to the shooting, with the unfortunate man spending nearly three decades in prison before he was acquitted in February 2023. So, who killed Marcus, and how did he die? Here's what we know.
How Did Marcus Boyd Die?
Marcus Boyd lived in the 3900 block of Louisiana Avenue in South St. Louis, Missouri, in October 1994. According to reports, the 25-year-old dealt crack cocaine and was a small-time drug dealer. Court affidavits claimed he conducted drug business with Sirone "Puffy" Spates. They had the following business arrangement — Marcus would keep the "crumbs" from their crack cocaine sales and either return those accumulated "crumbs" to Puffy or pay him.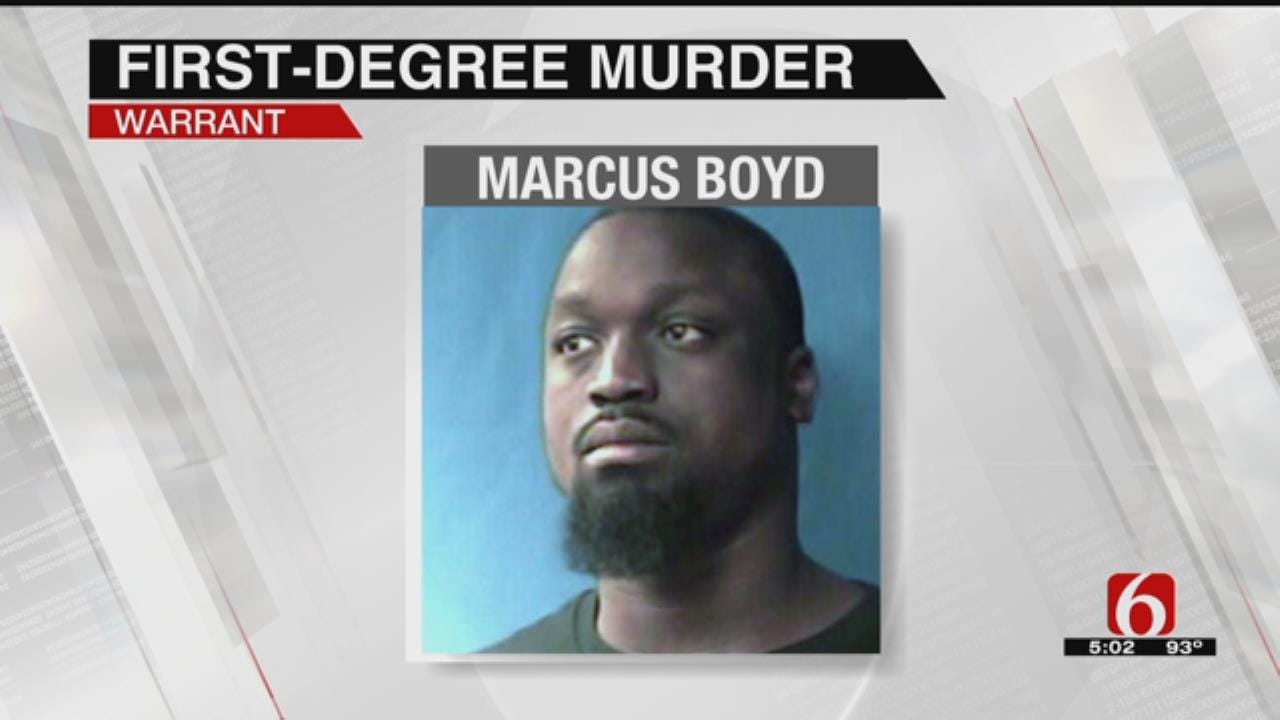 Crumbs are created from the cutting up of larger crack cocaine cakes and eventually grow into a considerable amount of crack. According to court documents, Marcus had a safe where he securely stored the "crumbs." However, Puffy got critically injured and was admitted to a hospital with a gunshot wound in mid-1994. When he was finally released, Puffy required money and asked Marcus to pay what he owed him. But Marcus kept putting him off and did not pay Puffy according to their arrangement.
When one of Puffy's closest friends came to learn about the situation, he was enraged and felt Marcus had disrespected Puffy. He also discovered Marcus owed Puffy around $1,000, and Puffy announced he wanted to confront Marcus on October 30, 1994. However, the friend volunteered to do it, along with an acquaintance, and the two put on black sweatpants, black hoodies, and black ski masks. They took a long-barrel .38 revolver and a smaller .25 automatic to scare Marcus and extort money.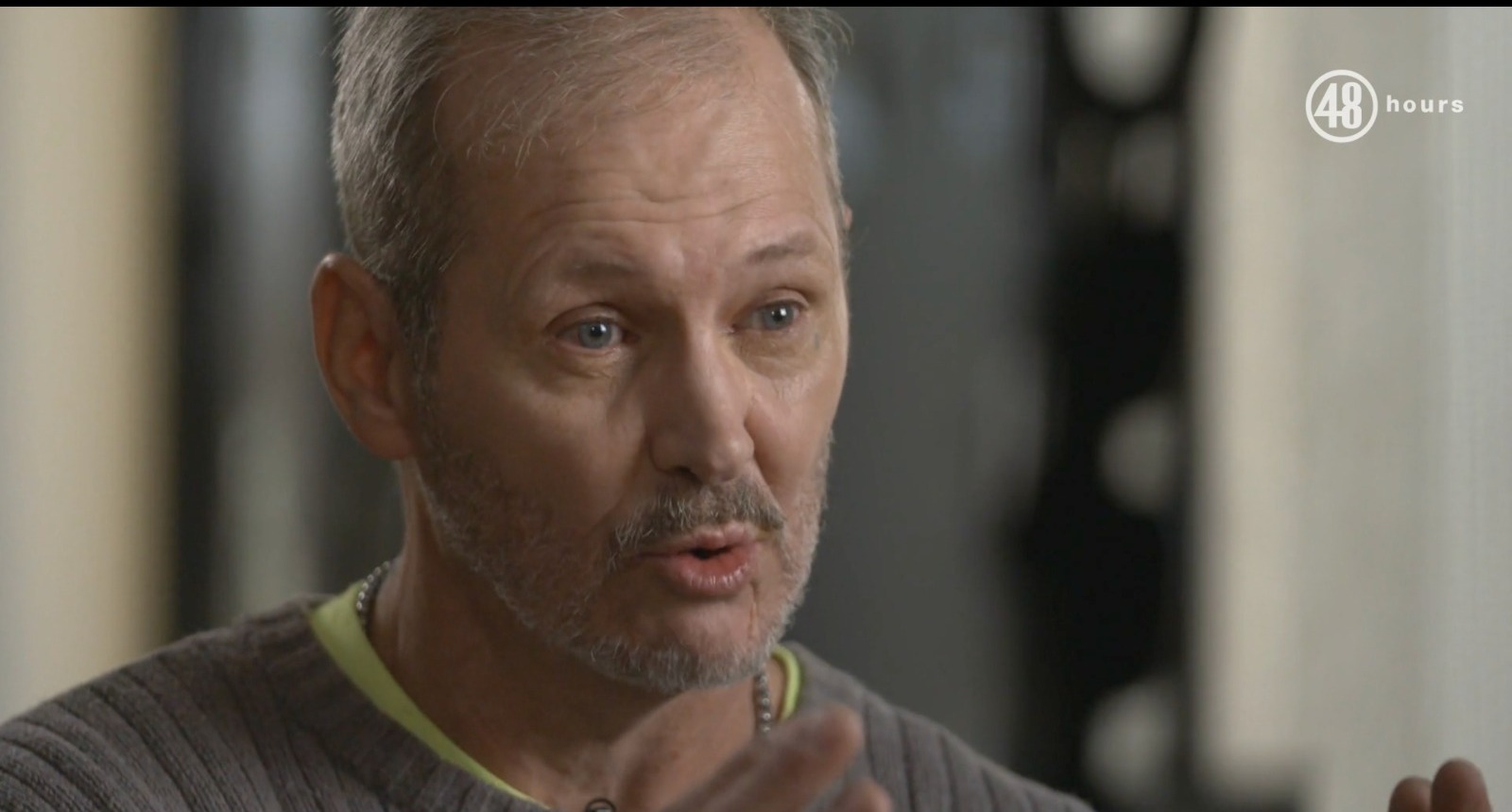 Marcus was sitting on the porch with James Gregory "Greg" Elking when the two assailants broke into the apartment and started threatening Marcus to go upstairs and open the safe. Greg later testified that Marcus refused to cooperate and struggled with the masked men, and they shot him dead. An autopsy report determined a bullet from a .38-caliber revolver into his neck was the official cause of death. Greg claimed the two men panicked after shooting Marcus and hurriedly left the scene, leaving him untouched.
Who Killed Marcus Boyd?
The police interviewed the witness, Greg, to learn he had gone to Marcus' house, trying to buy crack cocaine, when two armed men in black masks shot Marcus dead. However, he initially claimed he had not seen the face of either of the killers since they wore masks. The investigators called him to view lineups of potential suspects. According to reports, a woman, who lived nearby Marcus' home, told the officers Lamar Johnson was the only person she knew who might have had a problem with him.
The police were convinced Lamar killed Marcus over a $40 drug debt and put him in the lineup. However, when Greg alleged he could not identify anyone, the lead detective on the case, Joseph Nickerson, told him, "I know you know who it is." Greg claimed the detective pressurized him, urging him to "help get these guys off the street." According to Greg, he felt "bullied" and wanted to help the officers. He allegedly asked the detective to tell him who they suspected, and he would identify them as the shooters.
Greg alleged he picked up Lamar, then 21, based on the police's suggestion, and the latter was convicted of first-degree murder and sentenced to life in prison without the possibility of parole in 1995. Philip pleaded guilty to a reduced charge in exchange for a seven-year prison term. However, Lamar's counsel claimed he had an alibi — his daughter's biological mother, Erika Barrow. She stated Lamar was with her the entire night of the shooting, except for five minutes — not long enough even to have traveled to the crime scene located three miles away.
However, Erika alleged law enforcement officials never questioned her, and Lamar was convicted primarily based on Greg's testimony. But Greg recanted his identification of Lamar at the turn of the millennium, and one of the assailants, James "B.A." Howard came forward and admitted to the fatal shooting in 2002. He stated he and his acquaintance, Phillip Campbell, had shot Marcus dead over the victim's debt owed to Puffy. Nearly three decades after his conviction, Lamar was permitted an innocence hearing in December 2022.
Greg and James took the stand in a St. Louis courtroom, with the former testifying he lied under oath and couldn't identify Lamar. James told the court how Philip shot Marcus in the side while he shot him in the back of the head and neck. He claimed they didn't shoot Greg because they were confident he could not identify them. Philip died years later, while Joseph denied Greg's allegations and claimed he still believed Lamar was guilty. However, a court vacated his conviction, and he was acquitted of all charges in February 2023.
Read More: Where is Lamar Johnson Now?