Investigation Discovery's 'American Monster: Spoiled to Death' features one of the most heinous crimes in the history of Pittsburgh, Pennsylvania. David Sumney was found guilty of matricide when he battered his 67-year-old mother, Margaret Sumney, to death in her home in late August 2019. However, the brutal slaying fades in comparison to the cruelty he showed in the aftermath, sending shockwaves throughout the county and garnering national media headlines.
Who Is David Sumney?
Margaret Ann (née Shade) Sumney was born to the late John and Ellen Shade in Pittsburgh, Pennsylvania, on June 28, 1952. She married David Sumney Sr., and the couple had two daughters and one son, David Lee Sumney Jr. According to the show, the couple spent their love spoiling their son as he grew up with his two sisters. However, he resorted to repeated bouts of violence after his parents divorced, lashing out at his loved ones. News reports cite him assaulting his father in July 2015 and his mother in August 2014 and November 2016.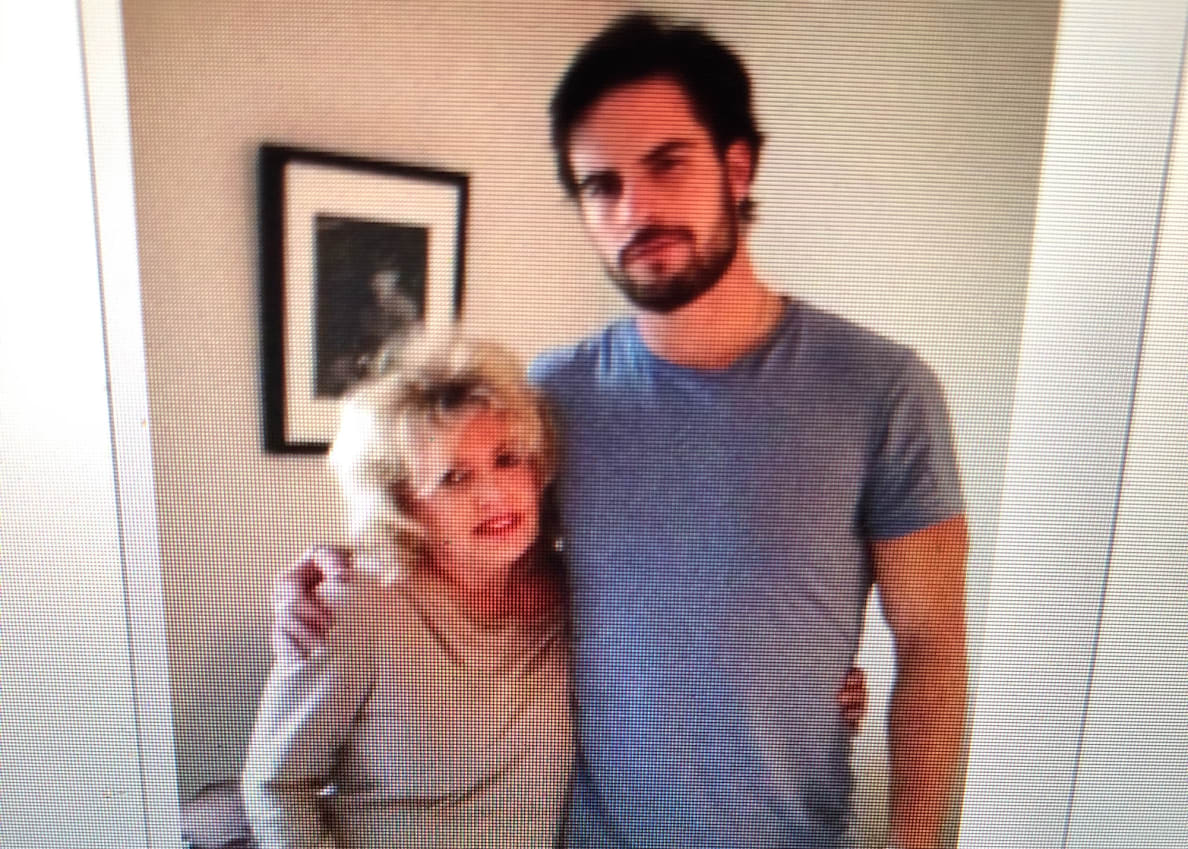 However, family sources claimed the assault charges were downgraded to lesser charges of misdemeanor assault and harassment due to Margaret's blind love and leniency toward her son. In a handwritten note to the authorities, she described the November 2016 assault, highlighting David's brutality. Police sources revealed David punched her in the face and body, pulled her hand hard across her torse, and tried to choke her. Margaret claimed that "he tried to kill me" before letting her go as he whispered, "I'll get you next time."
The wounded mother ran to a neighbor's home and called 911. According to the official complaint, David had done something similar in August 2014 and was already serving probation on related charges. Despite the violent outbursts, Margaret constantly tried to cover up for David and even lied to the relatives about his son being a Navy Seal. A later investigation refuted those claims and found David had lied about his military services. Officers aware of the charges stated David luckily avoided lengthy prison time owing to his mother's leniency.
Police records revealed David had a consistent violent streak that was not limited to his parents only. One of his former girlfriends (the victim refused to be identified) claimed David had imprisoned and tortured her for three successive days in an Atlantic City, New Jersey, hotel room. The woman alleged David strangled and waterboarded her before a hotel bellhop intervened and saved her after finding her in the room when the couple did not check out as planned. Court records state the local police quickly identified David as the suspect.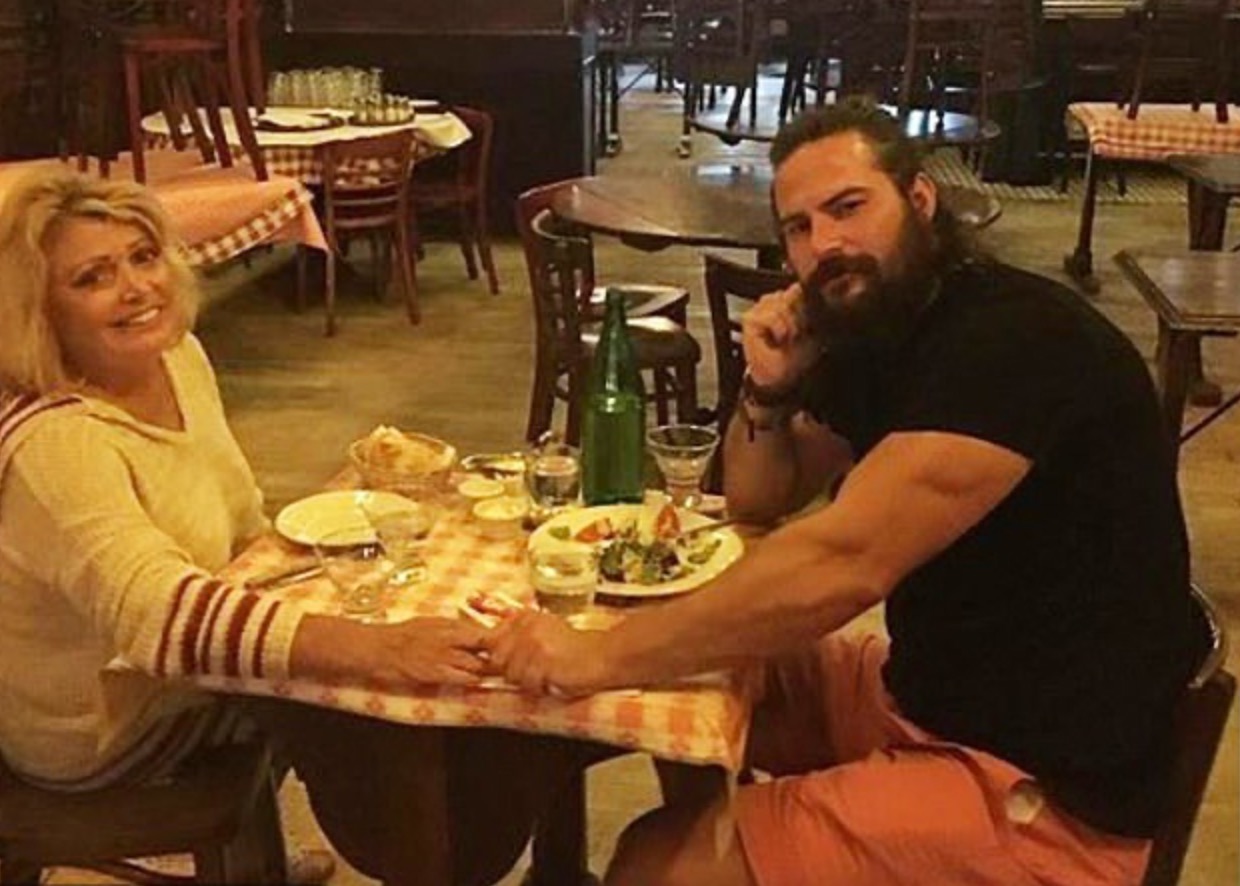 However, they did not arrest him despite the issue of an attempted murder warrant for him the same day. Instead, David managed to flee New Jersey and return to Pennsylvania via Denver after the law enforcement officials had failed to log the warrant into the National Crime Information Center. Since the warrant did not enter the system in time, the out-of-state police were not alerted when David caught a flight to Denver. The show noted how he had another run-in with the law after a brutal attack on a Lyft driver a month later.
But the authorities' incompetency saved him again as his outstanding Atlantic City warrant went unnoticed. He was merely summoned on lesser charges of simple assault, harassment, and physical strike and escaped prison time again. The mistake would eventually cost 67-year-old Margaret her life in late August 2019. According to the criminal complaint filed by her family, Margaret's daughters were concerned when their mom, who resided in South Lafayette, failed to pick up their repeated calls to inform her about the passing of her brother.
Her youngest daughter, Peggy, grew anxious and contacted the authorities to conduct a welfare check on her mother. Police sources cited she specifically mentioned her brother, David, and expressed her concern about his records of elder abuse. When the officers forcefully entered the Old Orchard Drive residence at around 11:45 pm, they were shocked by the gruesome crime scene before their eyes. They found the sexagenarian's battered body in a bathtub, with blood splattered throughout the home — even on the ceiling.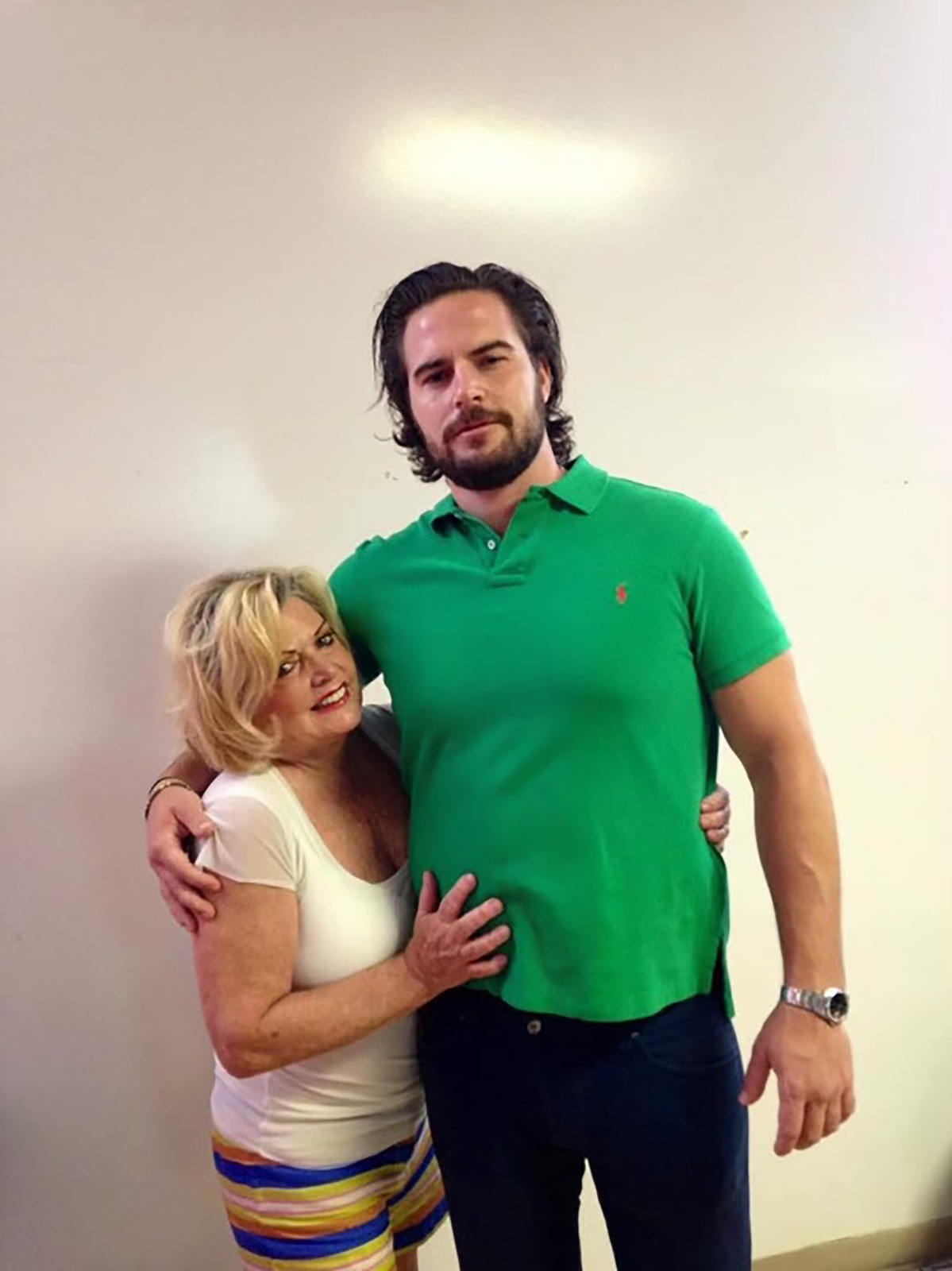 Margaret's autopsy report determined she had fractured ribs, a spinal fracture, cuts on her face, and contusions across her body. The medical examiner compared her grave injuries to a fatal car crash, mentioning how some of the injuries would have left her paralyzed if she had even survived. Her official cause of death was determined as blunt force trauma to the head, neck, and torso. The police considered David, then 30, a person of interest in the case after discovering he had usurped his late mother's jewelry and three blank checks.
When brought in for a round of questioning on charges of receiving stolen property, the officers obtained a warrant to search David's phone. They found 277 images of him documenting his mother's homicide. The troubling pictures included a commemorative selfie of his blood-smeared face, him flashing a 'thumbs up' sign, hundreds of photos of Margaret's mangled corpse, and videos of him washing the remains in the bathtub. Police sources also mention incriminating Google searches, including queries about disposing of bodies.
Where Is David Sumney Now?
David was arrested on charges of criminal homicide, robbery, theft, and abuse of a corpse in late September 2019. Assistant District Attorney Michael Pradines stated, "In between many of the photos of the victim appear selfies of the defendant in which he is seen with blood smeared on his face, and in one photo giving a thumb's up pose." Court records state he searched for the phrase 'how long does it take before a body starts to decompose' at 11:11 am on August 30, providing the authorities with a perfect timeline of the heinous crime.
According to his arrest affidavit, David took the first picture at 4:50 am on August 30, while the video of him washing the corpse was filmed at 2:41 am on September 1. David's defense presented a medical expert who testified about his diminished medical capacity at the time of the murder due to consumption of "extremely high doses" of Adderall. Despite his family's protests and demands for him to be tried for first-degree murder, he struck a plea deal with the prosecution and pled guilty to third-degree murder on September 27, 2022.
David was sentenced to 20 to 40 years on November 21, 2022. After the sentencing, he issued an apology to his mother's family and said, "I cannot believe I would let myself get in such a state where I could do something so bad, so horrible. I cannot believe what I did, that I killed my mother. I cannot stop thinking about it. I think about it every day. I'm sorry, but sorry doesn't cut it. I handled things as badly as a person could have." The 34-year-old is serving his sentence at the State Correctional Institution – Greene.
Read More: Shirley Fontanez Murder: Is Frederic Maselli Dead or Alive?