Based on the life of legendary boxer George Foreman, 'Big George Foreman' tells a tumultuous tale of hardships and hard work. Starting from the beginning, when Foreman was a young, directionless man who fell into the wrong things, the film focuses on how he turned his life around, especially after discovering a knack for boxing. He found success at a young age and quickly made a name for herself. However, this also came with a lot of challenges and struggles.
In the movie, Foreman begins a new chapter of his life when he leaves boxing and becomes a preacher. This is also when he meets Mary Joan Martelly, and soon, they marry each other. She becomes the person who anchors Foreman as things get tough, especially when he decides to come back to boxing. So, if you want to know more about Mary, we've got you covered.
Where is Mary Joan Martelly Now?
Mary Joan Martelly married George Foreman in 1985, and they live in their 40-acre estate in Texas. She is Foreman's fifth wife, and they have five children together: George Foreman VI, Leola Foreman, Natalie Foreman, George Foreman IV, and George Foreman V. Mary and Foreman also adopted two children- Isabella Brandie Lilja and Courtney Isaac.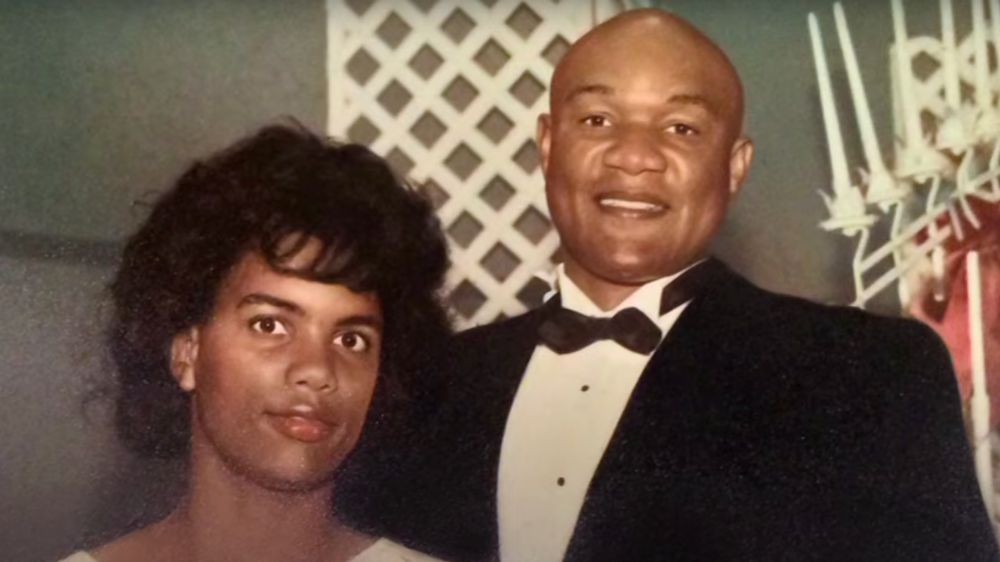 While George Foreman is a household name and has been the subject of documentaries, his wife remains a relatively unknown figure. She doesn't like the media limelight and prefers her privacy. Due to this, little is known about her, except a few things she shared over the years in interviews and other public appearances. Mary was born in Mon Repo on the island of St. Lucia, the third girl child in a family of six girls and two boys. When she was young, she developed an interest in sports and showed promise as an athlete.
Despite excelling in sports, Mary didn't get the chance to go to college or pursue her talent further. Her father died when he was 44, leading her and her siblings to take up odd jobs to make ends meet. Mary worked at a restaurant and a clothing factory before working as a nanny, which is when she met Foreman. At that time, he was in a custody battle with his fourth wife, Andrea Skeete.
Reportedly, Mary came to the US at the time to testify for the boxer in the custody dispute. By the time she had to return, she and Foreman had fallen in love, and soon after, they got married. Since then, Mary has been the source of constant support for her husband. She supported and encouraged him when he returned to boxing, even when he was nearing his 40s and considered way past his prime. Consequently, Foreman ended up winning the heavyweight title at the age of 46.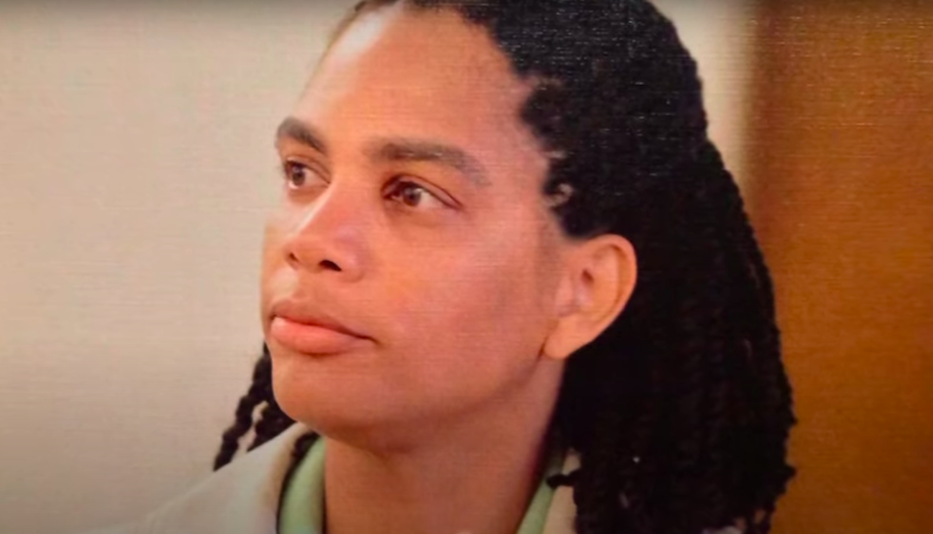 In 2004, Foreman revealed that he would return to the boxing ring and go for the heavyweight title again. At the time, he was in his mid-50s and intended to prove that he was still fit to play and win. Reportedly, a match was organized with Trevor Berbick, yet it never came to pass. It is believed that Mary changed her husband's mind, considering the risks of returning to the ring at his age.
Mary and George Foreman have lived a quiet life since and focused on philanthropy work. They have been involved in AIDS awareness campaigns, especially in children. Moreover, Mary has taken the work to her homeland in St. Lucia, helping children who want to attend college but are financially disadvantaged. She holds education as the utmost priority in a child's life and has dedicated herself to giving that opportunity to as many children as possible.
Mary has expressed her desire to lead a quiet life. The only time she opened herself to the spotlight was in 2008 when the family appeared on a reality show called 'Family Foreman.' This made Mary a recognizable face for the audience, which she revealed she didn't like very much and decided not to do any other such thing again. Mary prefers not to talk about her personal life; even when involved in a lot of philanthropy work, she remains discreet. As such, she remains focused on giving to the world and helping people as much as possible.
Read More: Is Paula Foreman Based on George Foreman's Ex-Wife? Where is She Now?