A+E's 'Witness to Murder: Digital Evidence: Game Over' chronicles the gruesome murder of a beloved University of South Alabama economics professor, Dr. Matthew Wiser, inside his West Mobile, Alabama, residence in late November 2019. While the authorities had little evidence to move forward with, an unexpected gadget helped them solve the heinous crime within a few months. If you're interested in the killers' identities and how they were caught, we've your back. Let's begin then, shall we?
How Did Matthew Wiser Die?
Dr. Matthew Wiser was an associate professor of economics and finances specializing in game theory and mathematics at the Mitchell College of Business. He acquired his bachelor's degree in mathematics from the University of Rochester and obtained two master's degrees and a Ph.D. in economics from Louisiana State University. He joined the Mitchell College of Business — a business school at the University of South Alabama (USA) in Mobile, Alabama — in the fall of 2014.
Dr. Kelly Woodford, Associate Dean and Professor of Management for the Mitchell College of Business, reminisced, "Matthew was extremely quiet until you got to know him, and then he would come out of his shell. He was exceptionally smart and funny. He was wonderful to be around." A junior business management major at the university, Kristopher Adkinson is one of Matthew's former students, describing him as the type of professor who would always go out of his way to help his students.
She added, "As a person, he brought such a positive and warm energy with him to every class. If it was the night before an exam and I emailed him a question at 1:0 am, I would have a response by 1:30 am. There just aren't that many professors who would go above and beyond for their students like that." Shelby Walter, who took one of his economics classes in the 2019 spring, claimed he was "a great teacher" and stated, "He helped students who had trouble with homework. He really wanted his students to pass."
Hence, it was shocking when the beloved professor was found dead inside his home in the 3400 block of Gaillard Road in West Mobile at approximately 3:35 pm on November 20, 2019. According to a public statement released on behalf of the university, the campus police officers discovered the body while conducting a welfare check at the request of his colleagues. They had not seen him since his November 19 night class and had been worried about Matthew. The Mobile Police Department sources revealed he had died from a fatal gunshot wound.
Who Killed Matthew Wiser?
Kelly said, "It has been very hard on us, and we are all shocked obviously, and very, very sad that something has happened to Matthew, and we are going to miss him greatly." Kristopher added, "I was absolutely crushed to hear the news (of his death). The university has lost a truly amazing professor, and the community has lost a truly great person." From the physical evidence found at the crime scene, the Mobile Police Department officers hypothesized it might have been a robbery gone wrong.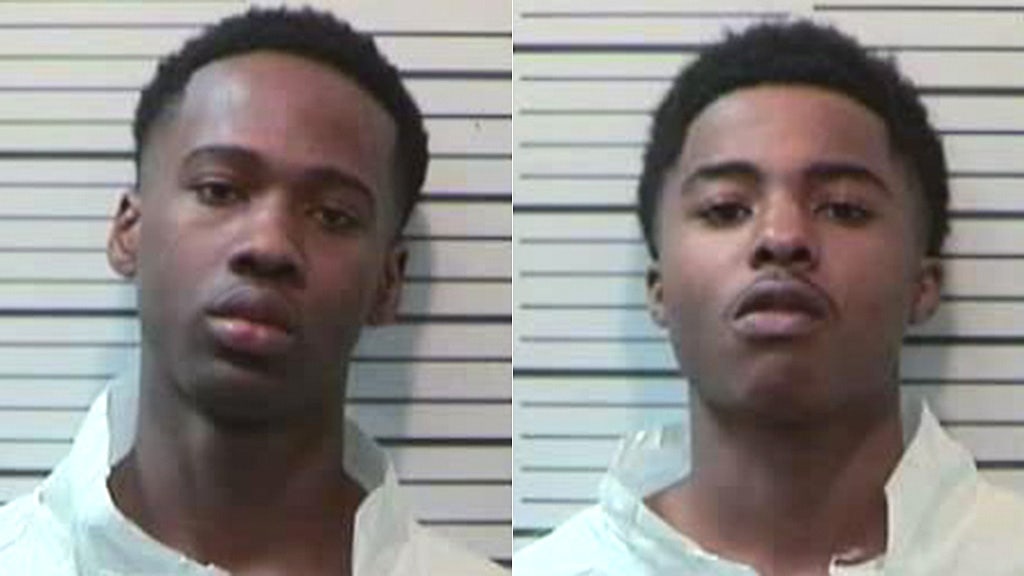 The case went unsolved for almost a month before the authorities declared two arrests had been made related to Matthew's death on December 18. According to police sources, a stolen Nintendo Switch console played an unexpected role in assisting Alabama authorities in tracking down and apprehending two individuals suspected of robbing and fatally assaulting the University of South Alabama economics professor. During the burglary, the suspects had made off with the slain teacher's Nintendo Switch gaming console.
Following an extensive investigative effort spanning several weeks, law enforcement successfully identified and apprehended the primary suspect, Tiquez Tamarcus Timmons, by utilizing the online activity associated with the stolen gaming system. Mobile County Assistant District Attorney Keith Blackwood disclosed this pivotal piece of information during a press briefing. He stated, "The console was connected to an IP address that detectives were able to locate to whom the IP address is registered. We talked to that person, who led us to Tiquez Timmons."
According to authorities, Tiquez led them to their second suspect, Derric Scott. Mobile Police Chief Lawrence Battiste commended the dedication and astuteness of the investigative team, acknowledging their ability to discern crucial details, no matter how minor, which ultimately led to a breakthrough in the case. Subsequently, Tiquez and Derric, both then 20, were taken into custody and charged with felony murder. The police arrested a third suspect, Curtis Anthony Womack Jr., then 23, on felony murder charges.
During the court proceedings, the prosecution expounded on the alleged modus operandi of the suspects, stating, "Timmons would drop off Scott to go burglarize houses and would pick him up, and they would repeat the behavior somewhere else." They went on to assert that the burglary exhibited a recurring pattern — alleging the suspects were on a burglary spree through several neighborhoods and ended up at Matthew's home. The prosecutors claimed Derric had discharged the fatal shot with a .357 Magnum Revolver, resulting in the killing.
During the January preliminary hearing, it was revealed the investigators had traced email records and serial number information from Nintendo to an IP address registered to Tiquez's sister's apartment on Downtowner Boulevard. During the course of her interview with detectives, she disclosed that her brother had visited her a few days following the murder. During this visit, he brought along the Nintendo Switch and requested permission to connect it to her WiFi network. The stolen Nintendo Switch was ultimately recovered in Pensacola, Florida.
Where Are Curtis Womack Jr., Tiquez Timmons, and Derric Scott Now?
Officials revealed that Tiquez's sister had sold the console to her ex-girlfriend, who resides in Pensacola, Florida. Tiquez admitted to his long-standing friendship with Derric. The latter had informed him of his need for quick cash and his intention to acquire some quick cash through robbery. He facilitated Derric's criminal endeavor by driving him to a golf course located near Wiser's residence in his 2009 White Honda Accord. Curtis was convicted of manslaughter and sentenced to 15 years in March 2022.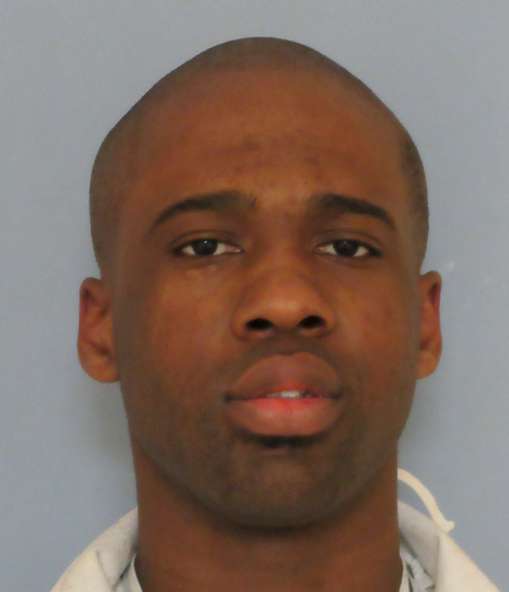 He, 27, is serving his sentence at the Childersburg Community Work Center and will be eligible for parole in January 2024. Tiquez was convicted of first-degree burglary and sentenced to three years in December 2021. The 24-year-old remains incarcerated at the Mobile Community Corrections Center and will be released in December 2024. Derric was convicted of first-degree murder and sentenced to 20 years in September 2021. He, 24, is imprisoned at the William E. Donaldson Correctional Facility and will be eligible for parole in January 2036.
Read More: Margie Coffey Murder: Where is Charles Oswalt Now?