Netflix's 'May December' unfolds the narrative of Gracie, a woman in her late 50s, and her husband, Joe Yoo, who is in his 30s. The unique aspect of their relationship is that it commenced when Joe was in the seventh grade, with their initial encounter occurring while working together at a pet store. As a movie is in the works to depict their story, an actress comes to observe their lives and witnesses Gracie's erratic and concerning behavior.
Under scrutiny, even Joe Yoo begins to question the foundations of their union, which has resulted in the birth of three children, all of whom have grown up. The storyline prompts curiosity about whether Joe Yoo is based on a real person, and if so, where that individual might be today.
The Real Person Who Inspired the Character of Joe Yoo
'May December' is loosely based on a case that grabbed the headlines in the late 1990s. The character of Joe Yoo has reportedly been inspired by the real-life Vili Fualaau, the boy who endured sexual abuse at the hands of his teacher Mary Kay Letourneau. Fualaau had met Letourneau when he was in the second grade and it was only in the sixth grade that his equation with his teacher turned sexual. At the time, Letourneau was married, a mother of four children and was in her 30s. Fualaau was 12-years-old and a year senior to one of Letourneau's kids.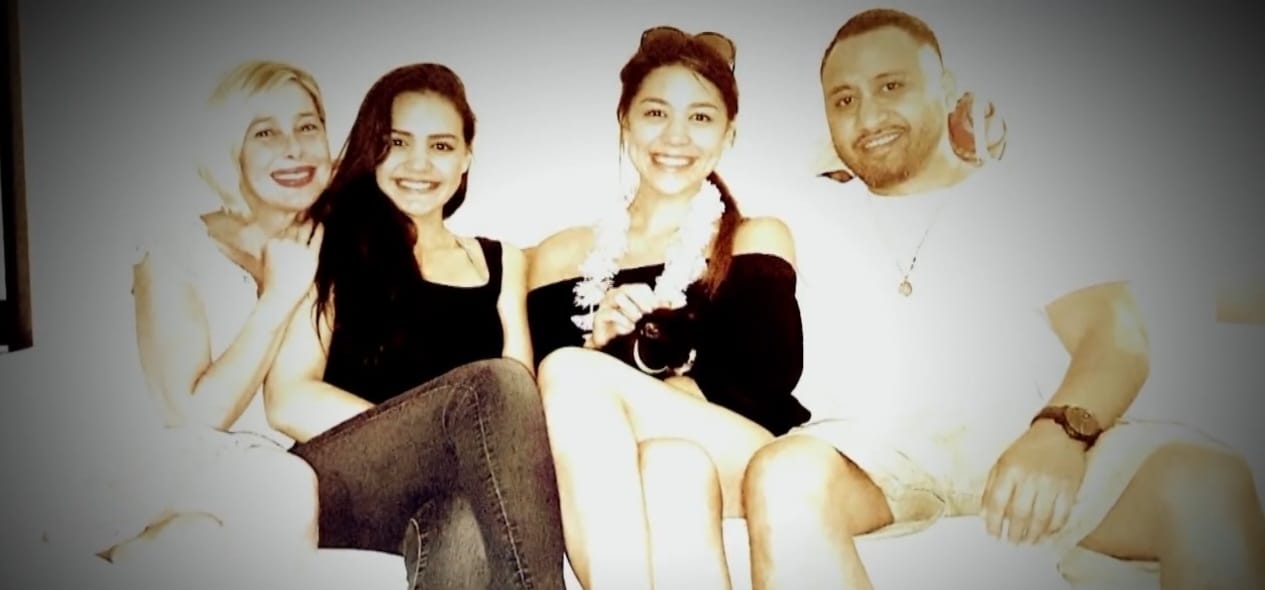 Their relationship became a matter of public concern when Letourneau's husband discovered their affair, and a concerned relative promptly reported it to the school authorities. Subsequently, Letourneau was arrested, and during her trial in May 1997, she gave birth to her first child with Fualaau. Admitting guilt to the charges of child rape, she received a 7 and 1/2 years prison sentence. Despite being released after just six months, her failure to adhere to parole conditions, which included not meeting Fualaau in any capacity, led to her return to prison in February 1998. However, she had managed to reestablish contact with Fualaau and conceived another child with him while serving her sentence behind bars.
Where is Vili Fualaau Now?
After Mary Letourneau's release from prison in 2004, Fualaau and Letourneau petitioned to have the court-mandated order of no contact between them lifted. In 2005, defying societal expectations, they tied the knot and embarked on the journey of raising both of their daughters together. In a revealing interview in 2015, Fualaau expressed the challenges he faced while single-handedly raising the children during Letourneau's incarceration, highlighting the support he received from his mother, Soona Vili. He said, "I don't feel like I had the right support or the right help behind me. From my family, from anyone in general. I mean, my friends couldn't help me because they had no idea what it was like to be a parent, I mean because we were all 14, 15,"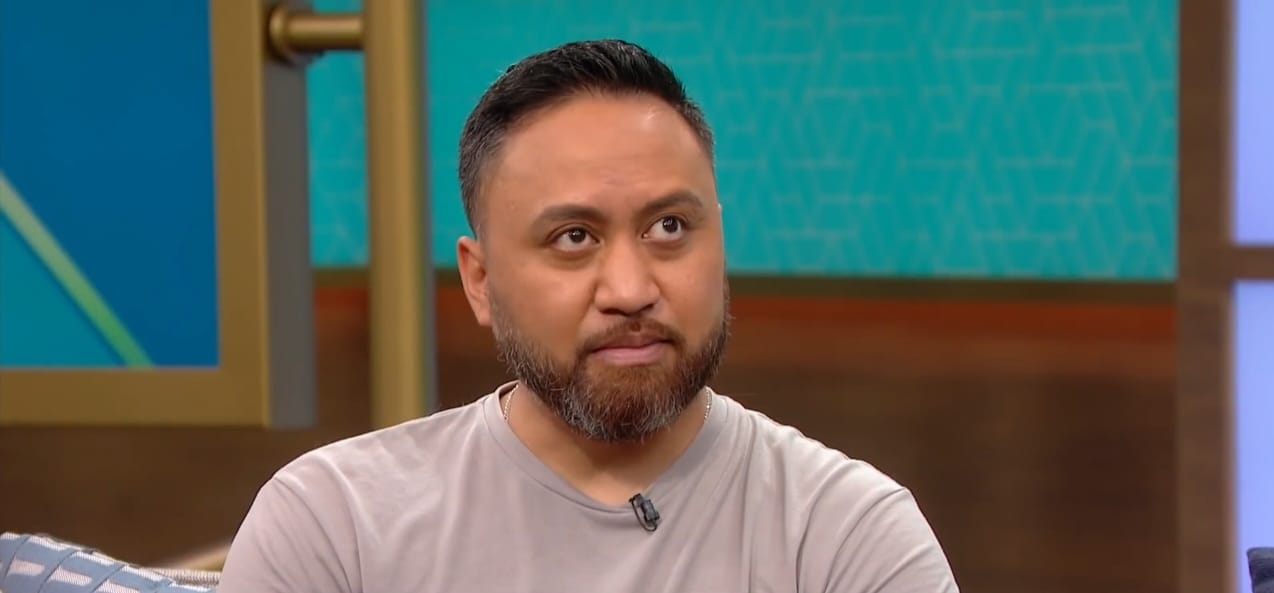 On October 15, 1998, Fualaau and Letourneau jointly published a book titled 'Un seul crime, l'amour' ('Only One Crime, Love'), providing insight into their unconventional "relationship." Within the pages, Fualaau asserted that he willingly entered into the relationship and refuted the portrayal of himself as a victim, countering the prevailing narrative. However, a contrasting perspective emerged in the 2002 testimony of Fualaau's mother, who revealed that her son's adolescence was marred by the early onset of this relationship at the age of 12. She disclosed the challenges he faced, including struggles with alcoholism and suicidal thoughts during the unfolding of the case.
In 2017, Fualaau took a significant step by filing for separation from Letourneau but continued to live with her until their divorce was officially finalized in 2019. However, very soon after that, Letourneau was diagnosed with colon cancer and entered the last stages of her life. Despite their legal separation, Fualaau, demonstrating a deep sense of compassion, went to great lengths to be by her side and came all the way from California to give her comfort. At the time of her passing on July 6, 2020, Letourneau was 58, and she left most of her property and assets in his name.
In a revealing interview, Fualaau shared that if he ever found himself to be attracted to a 13-year-old he would seek help and not indulge in the feeling. He said, "It's nothing that I'm attracted to. I mean, we all have our preferences, and that's just not something that I would go towards." Fualaau took on a new professional identity as a DJ, adopting the stage name DJ Headline, and actively shared updates about his gigs online. However, in recent years, his online presence regarding his DJ activities has diminished, with no recent updates. Reflecting on his past, Fualaau, when asked what advice he would give his 12-year-old self, expressed a regretful sentiment, stating that he would advise against the choices he made.
He said, "I can't regret my two daughters and the entire life I've already lived. I learned to regret is a bad thing. It's my journey through life. I gotta live it out," Despite the complexities of his personal history, Fualaau has forged a strong bond with his two daughters, Audrey and Georgia. Now 26 and 24 years old, respectively, they share a close relationship with their father, viewing him not only as a parent but also as a friend. Fualaau has kept a low profile recently and even had a third daughter, Sophia, in November 2022. He is headed towards a new start and is seemingly keeping away from the limelight.
Read More: Where are Mary Kay Letourneau's Kids Today?