'Women on Death Row: Melissa Lucio' features the story of Melisa Lucio, a murderer who faced the death penalty in Texas for murdering her two-year-old daughter in February 2017. The episode tries to untangle the complex case, weighing in evidence and testimonies from both sides of the spectrum — one claiming she was innocent while the other demanding the death penalty. If you're curious to learn more about the case, including what might have really happened, here's what we know.
Who Is Melissa Lucio?
According to court records, Melisa Elizabeth Lucio was born in Lubbock, Texas, on June 18, 1969. Her father hailed from Lubbock, while her mother was originally from the Rio Grande Valley. Unfortunately, her father passed away when she was just a baby, leading her family to relocate back to the valley. Melisa spent around three to four years in Lubbock before her family's occasional visits back to the city. Court documents state she was a victim of sexual abuse at the tender age of six at the hands of her mother's erstwhile boyfriend.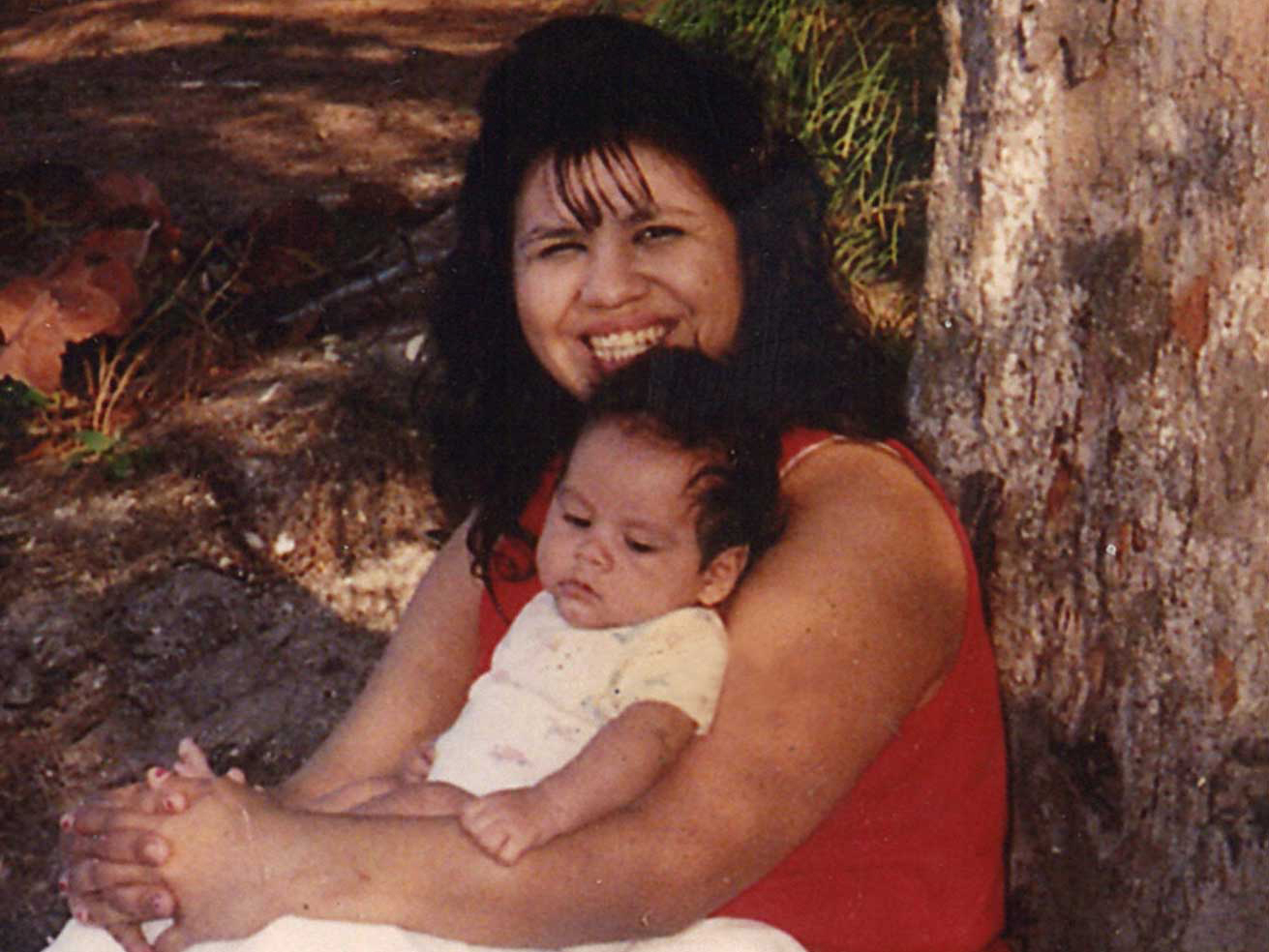 Melisa was only 16 when she married Guadalupe Lucio and had her first five children. She claimed he was addicted to drugs and alcohol and was often physically abusive. She had seven more children with her second husband, Robert Alvarez. She was pregnant when she was arrested and gave birth to twin sons in prison but was forced to give them up for adoption. Melissa and Robert gave birth to Mariah Alvarez — her twelfth child — in September 2004. However, the mother had been previously investigated by Child Protective Services.
These investigations — involving allegations of child neglect — revealed that Melissa's youngest children were often left in the care of their teenage siblings. Furthermore, she struggled with a cocaine addiction, confirmed by a positive drug test shortly after Mariah's birth. This prompted Texan authorities to intervene and place her children in foster care. Three of Lucio's older children were sent to live with their father in Houston, while Melissa eventually regained custody of the remaining nine children in late 2006.
The family's caseworker, who regularly visited their residence, depicted a chaotic environment. However, the caseworker did not report any indications of physical abuse inflicted by Melissa upon her children. In fact, accounts from relatives and friends paint a different picture, remembering her as a patient parent. One of Lucio's sisters even testified that she used to become frustrated by how lenient Melissa was when disciplining her kids. Hence, it was shocking when the "doting mother" was arrested in February 2007.
In 2007, the Alvarez-Lucio family lived in a cramped two-bedroom apartment on the second floor of a rundown building in Harlingen, Texas. This arrangement posed a significant safety concern, particularly for Mariah, the youngest family member, who had a congenital foot deformity and had to wear special shoes. The apartment's rickety staircase was a hazard, and their caseworker expressed worry about Mariah's 3-year-old sister navigating the stairs without supervision.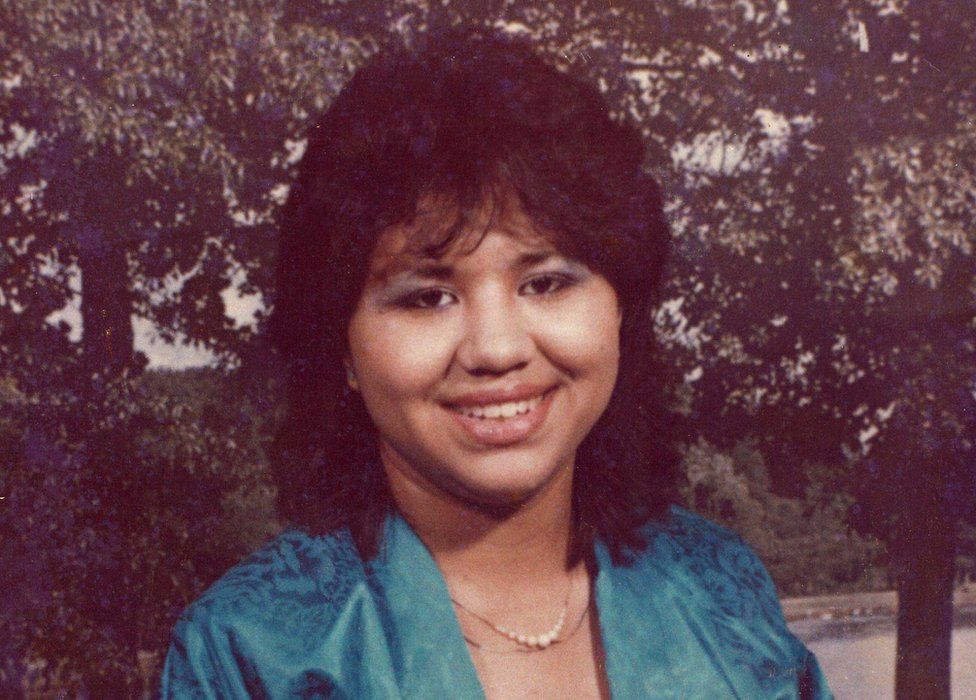 The family planned on moving to a safer, first-floor apartment in a better-maintained building nearby. On February 15, 2007, while the family was preparing for the move, Mariah's father, Alvarez, had taken some of the children to transport belongings to the new apartment. Despite being instructed to stay inside, the younger kids ventured down the hazardous staircase to play outside, leaving Mariah alone upstairs. Melissa was occupied with packing when she suddenly noticed her youngest daughter's absence.
She found Mariah at the bottom of the staircase, crying, and noticed some blood near her lower teeth. Although the child initially appeared relatively unharmed, concerning signs emerged over the next 48 hours. She vomited after eating, lost her appetite, and experienced breathing difficulties, which Lucio attributed to a cold. By February 17, Mariah's condition worsened, and she became lethargic. As the family settled into their new apartment, Lucio placed Mariah on a mattress, asking the other children to let her rest.
Where Is Melissa Lucio Now?
When Alvarez returned home and checked on Mariah, he discovered she was not breathing. Around 7:00 pm on February 17, the family called 911, and paramedics arrived to attempt resuscitation without success. Mariah was rushed to a local hospital's emergency room, where suspicions arose among the first responders and the attending doctor. According to the Cameron County District Attorney's Office, Mariah displayed clear signs of abuse on her body, including visible marks on her back, missing patches of hair, and a fractured arm.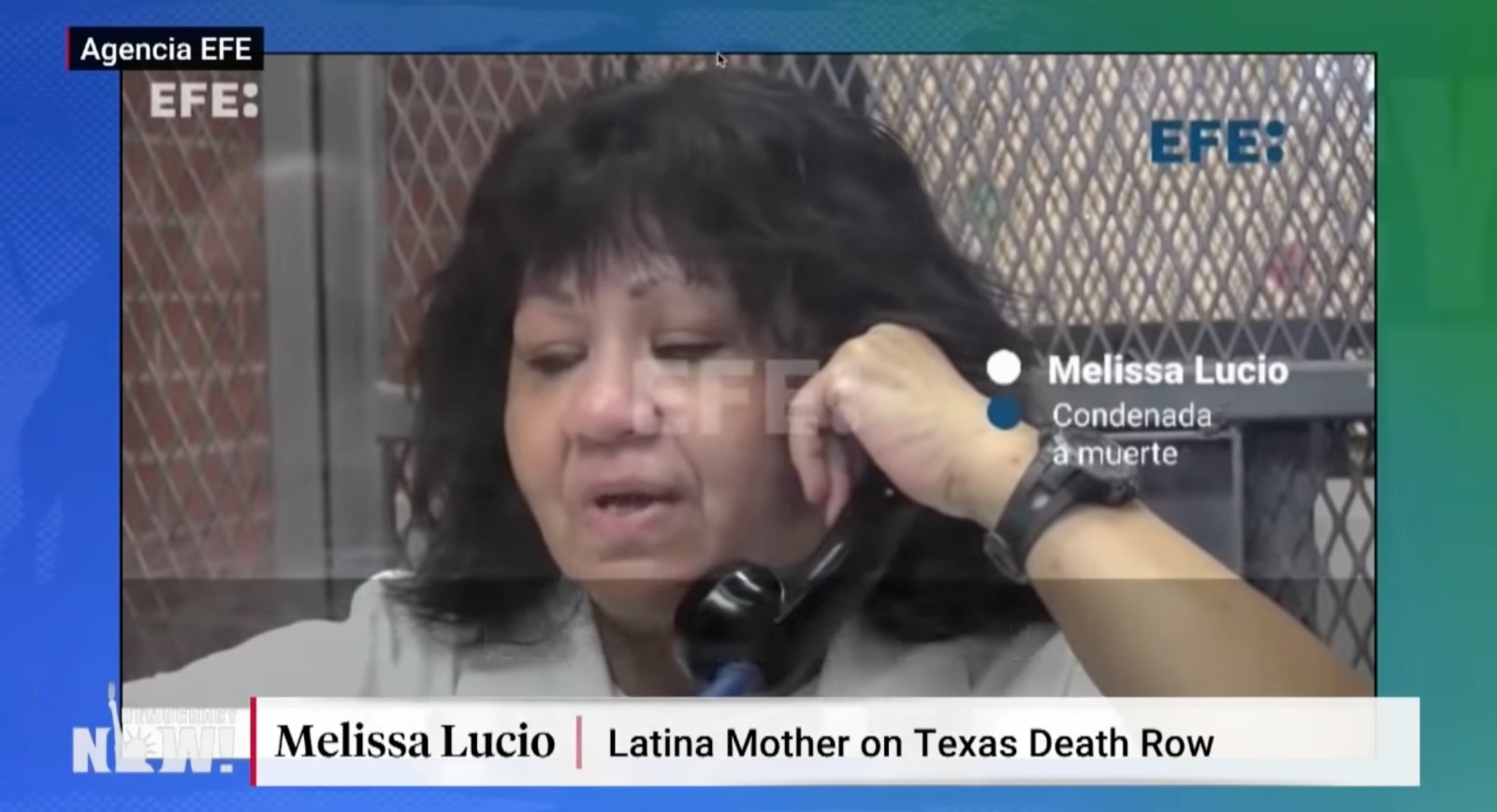 While it was later determined that Mariah's arm had been broken two to seven weeks before her tragic death, the authorities claimed the child's injuries seemed inconsistent with a simple fall down the stairs. An autopsy noted a head injury and bruising on her kidneys, lungs, and spinal cord. One of the doctors remarked, "This is the absolute worst that I've ever seen." After Mariah's tragic death, Texas Ranger Victor Escalon subjected Melissa to a five-hour interrogation without legal representation, food, or water.
She was taken directly from the hospital to a police station and placed in a cramped office under video surveillance. The interrogation began shortly before 10:00 pm and continued till 3:15 am. Melissa maintained her account of Mariah's fall down the stairs, but the police dismissed it, contending that her injuries and death could not have resulted from a fall. Although she admitted to spanking Mariah, she vehemently denied any abuse, reiterating her denial over 100 times during the questioning. She was arrested and charged with capital murder.
Melissa was indicted for the murder charge in May 2007. She subsequently pleaded not guilty. Despite the defense's arguments citing her interrogation under extreme duress, she was found guilty of capital murder on July 8, 2008, and sentenced to death two days after. Norma Villanueva, the mitigation specialist, disclosed in a 2011 affidavit that the previous defense attorney, Peter Gilman, had hindered her efforts. He had allegedly prohibited her from contacting Melissa's family until jury selection had already begun.
Join us next Monday, 11/1, for screening of "The State of Texas v. Melissa", a documentary about Melissa Lucio, a traumatized woman on death row in Texas. Following the screening at Cornell Cinema, we will host a Q&A on her case. #JusticeforMelissa pic.twitter.com/3RxrcNQ5CN

— Cornell Center on the Death Penalty Worldwide (@DeathPenaltyWW) October 26, 2021
Norma also alleged he had reportedly refused to pursue exculpatory evidence that could have saved Melissa's life. She revealed that one of Melissa's teenage daughters, Alexandra, had confessed during a family meeting in June 2008 to being responsible for Mariah's fall down the stairs. This potentially crucial evidence was allegedly disregarded and never utilized by Gilman, who instructed her not to disclose this information to anyone. A three-judge panel of the Federal Appeals Court overturned her death sentence and ordered a retrial in 2019.
The same court reinstated her death penalty in February 2021. Following extensive legal battles and claims of innocence, juror Johnny Galvan Jr. admitted to succumbing to peer pressure during deliberations and switching his vote from life imprisonment to the death penalty. As a result, on April 25, 2022, the Texas Court of Criminal Appeals halted the execution and instructed the 138th Judicial District Court of Cameron County to review new evidence in the case. The 55-year-old is incarcerated at the Mountain View Unit in Gatesville, Texas.
Read More: Darian Hardison Murder: Where is Queitin Tyler Now?