The hostage situation of Michael Hostilo caught the media attention in 2006, given just how long the crime had lasted. Featured in season 1 episode 2 of Investigation Discovery's 'Hostage 911,' titled 'He's Wearing a Bomb,' the story also involves Robbie and Connie Brower, who took multiple hostages in order to rectify a situation the former felt he had been wronged in. Given the overall intensity of the case and how the whole situation played out, the public's desire to learn as much as they can about the situation is certainly understandable. So, let's dive right in, shall we?
What Happened to Michael Hostilo?
On January 16, 2006, those working at attorney Michael Hostilo's office on Courtland Street in Statesboro, Georgia, had no idea how dire the situation would soon become. At around 9 AM, Robbie and Connie Brower (husband and wife) entered the premises of the office and took Hostilo and his three secretaries hostage. About 10 minutes later, the secretaries were released, but Hostilo was bound with the use of duct tape. Over the course of his entrapment, he was allegedly threatened with violence.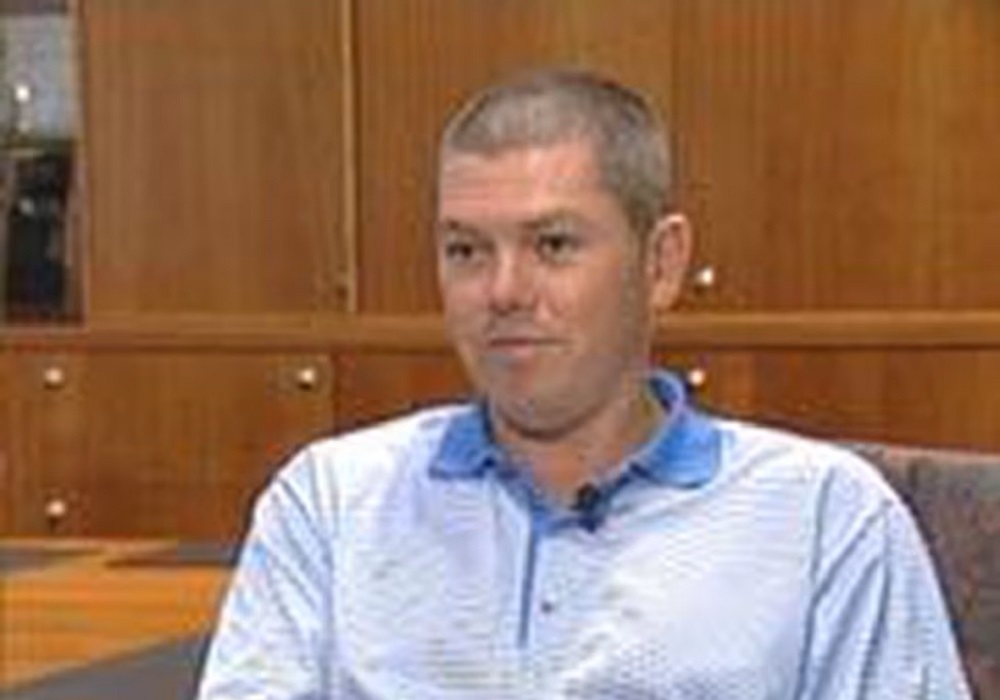 The motivation behind the hostage-taking was apparently a hammer attack case in 1995 against Billy Eskin. The defendant for the same was apparently none other than Robbie Brower, and the court had appointed Hostilo as his attorney. According to Robbie, he had pled guilty to the case even though he was innocent, all on the advice of Hostilo. This, he believed, was not a sound piece of advice, as the conviction had ruined his life. Apparently, due to his criminal record, Robbie lost custody of his daughter Britney, who was 14 years old in early 2007.
Hence, Robbie decided to take Hostilo as his hostage as he believed him to be responsible for his separation from his daughter. His demand was to have his conviction for the case be overturned so that the justice as he perceived it to be could finally be given. However, it should be noted that the 1995 case was far from being the only time, prior to the 2006 hostage situation, that Robbie found himself in trouble against the law.
Prior to Robbie and Connie abducting Hostilo in his own office, the former had been found guilty of burglary on three different occasions and had six-month prison sentences for each offense. Additionally, the Chatham County Sheriff's Department claimed that Robbie had been sent to prison 20 times between 1983 and 1999. Additionally, his conviction for the 1995 hammer attack case led him to spend a whole year in prison in 1997.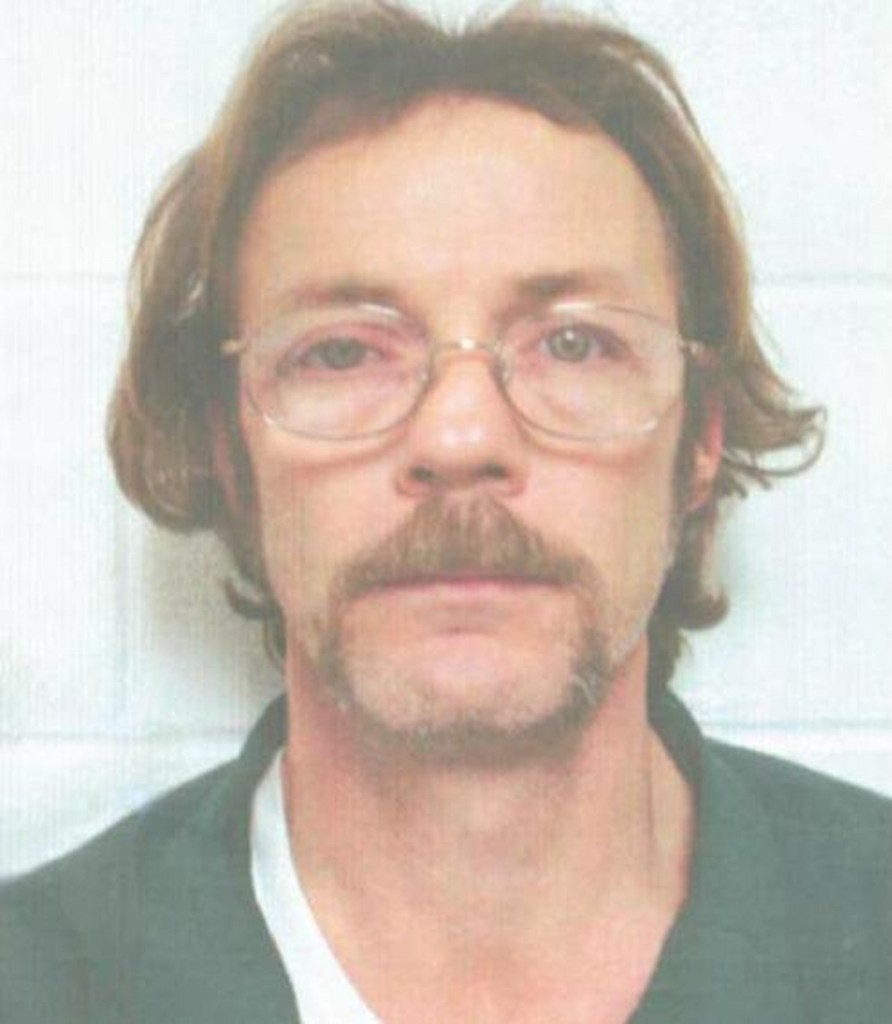 For 24 hours, Robert and his wife held Hostilo hostage. The former also claimed that he was armed with explosives, a claim that the law enforcement at the scene believed. Given that Robbie had threatened to blow up the bomb, the situation was indeed quite dire. As the police negotiated with Robbie, they tried their level best to ensure that Robbie would not take any extreme measures. There was an attempt by the Browers to surrender at 5:55 AM on January 17, 2006, but it was thwarted as two officers, including a SWAT team member, had misfired at Robbie, prompting the Browers to retreat.
At 9:26 AM, on January 17, 2006, Robbie and Connie finally surrendered, and Hostilo was retrieved unharmed. "We told him we'd try to do the fair and right thing and get him another day in court," Chief Stan York of Statesboro Police Department stated, referring to Robbie's 1995 conviction. The main concern for law enforcement was the explosives that Robbie allegedly had, but the device in question turned out to be a hoax that the hostage taker had made in his home.
Where Are Robbie and Connie Brower Now?
For their actions, Robbie and Connie Brower were charged with four counts of kidnapping, one count of aggravated assault, and two counts of possession of a hoax device. Additionally, charges against the two included two counts of terroristic threats and acts and one count of possession of a weapon while committing felony/felonies. The trial against the married couple took place in January 2007, almost a year after the incident took place.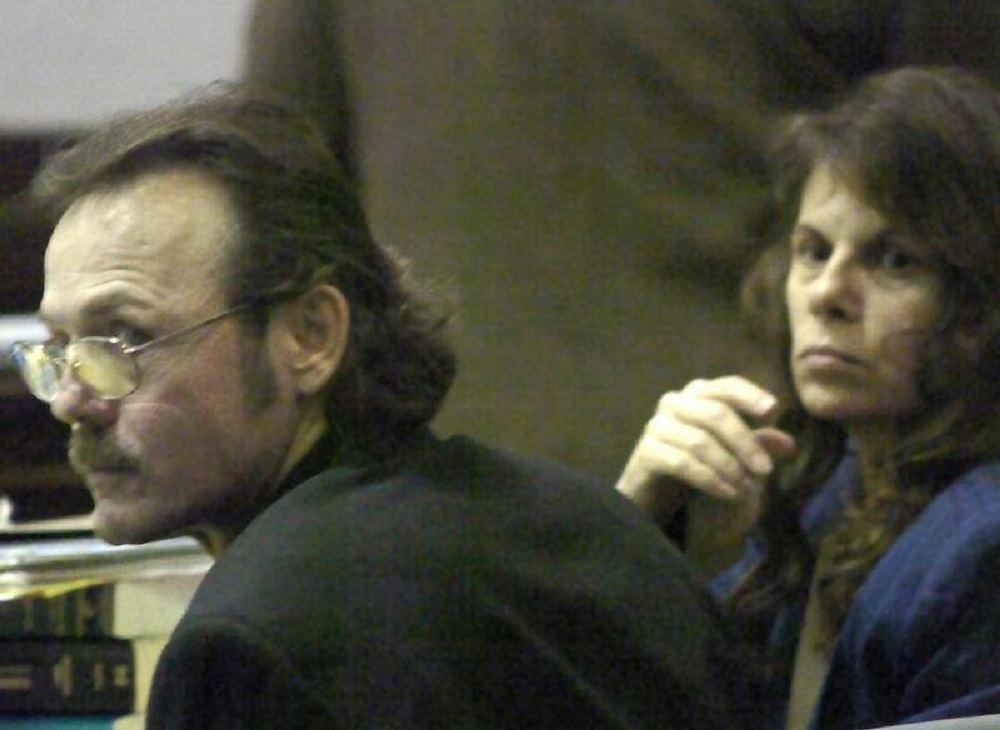 Ultimately, after a three-day-long trial, Robbie and Connie were both found guilty of multiple felonies, though the former was acquitted of the aggravated assault charge that was levied against him for grabbing Hostilo by the neck and then threatening him. Robbie was sentenced to 85 years in prison, which included four consecutive sentences for the four charges of kidnapping. On the other hand, Connie had to serve three consecutive and once concurrent sentences as a part of her total 65 years of sentence.
Presently, Connie is serving her sentence in Pulaski State Prison, which is located in Hawkinsville, Georgia. On the other hand, Robbie passed away on October 4, 2006, due to a suspected homicide. While an inmate at Macon State Prison in Macon County, Georgia, Robbie was found badly injured in his cell, and his death is believed to have been caused by the same.
Read More: What Happened to Jenny Andrus and Jai Hogue? Where is Valentin Santarromana Now?