The residents of New Salem, North Dakota, witnessed a terrifying murder in September 2006 when college senior Mindy Morgenstern was found dead inside her own apartment. While Mindy's friends were the ones to locate her deceased body, even the most experienced police officers were shocked by the brutal nature of the crime. 'Dateline: Who Killed Mindy Morgenstern' chronicles this gruesome homicide and follows the investigation that brought the killer to justice. Let's delve into the details surrounding the crime and find out more, shall we?
How Did Mindy Morgenstern Die?
Although Mindy Morgenstern was pretty close to her family, she lived alone in the city of New Salem, where she attended Valley City State University. Reports mention that in September 2006, she was 22 years old and a senior at the prominent school. People who knew her described her as a kindhearted and generous individual who never hesitated to help others in need. Besides, Mindy was known for her amicable and charming nature, which helped her make friends wherever she went. In fact, she was pretty popular among her friend circle at the time of her death, making her sudden absence even more noticeable and ultimately leading to the discovery of her body.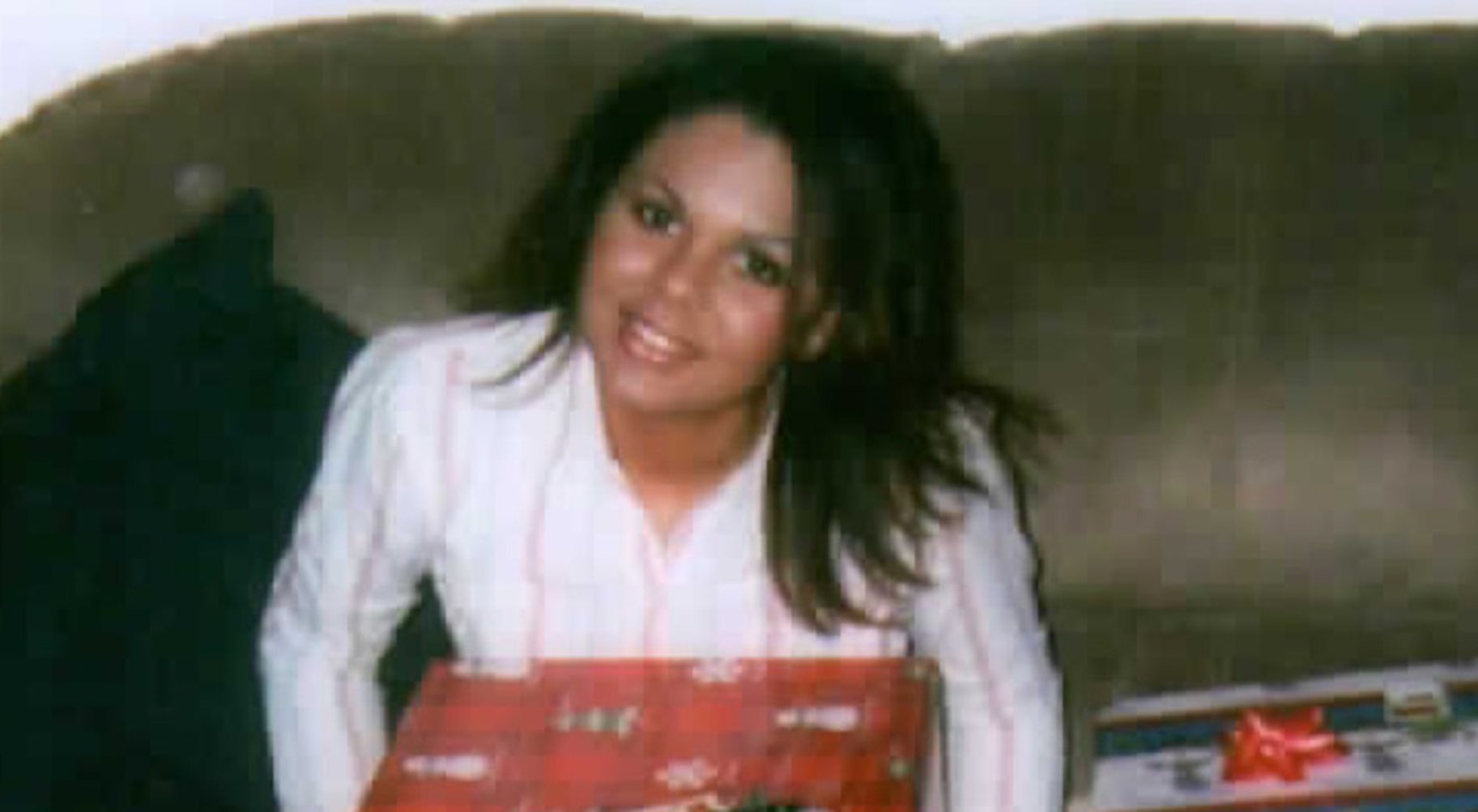 September 13, 2006, started as a typical day, but Mindy's friends soon got anxious as they were unable to reach her over the phone. Moreover, since no one had any idea about her whereabouts, two of her friends decided to check up on her in person. Once they reached Mindy's apartment, they found the door unlocked and walked in, unaware of the horror awaiting them. Inside, the friends found her lying in a pool of her own blood on the floor with a belt wrapped around her neck. Terrified, the girls immediately called a neighbor who came over and helped them inform 911.
Once first responders arrived on the scene, they declared Mindy dead, and an initial medical examination indicated stab wounds as well as signs of strangulation. Later, an autopsy confirmed she was asphyxiated and stabbed to death. In fact, the stabbing was so brutal that the knife had broken off, and the blade was still stuck inside her neck. Incidentally, the autopsy could find no evidence of sexual abuse, and a search of the crime scene revealed that nothing was stolen from the apartment, including Mindy's purse and cell phone, which lay beside her. Though the strangest part for detectives was that the victim's body was covered in Pine-Sol, and there was no indication of a forced entry.
Who Killed Mindy Morgenstern?
The initial investigation into Mindy's murder was pretty challenging as the police did not have a lot of leads to work with. Although officials canvassed the crime scene, searched for witnesses, and even interviewed several of Mindy's acquaintances, nothing gave them an immediate suspect to focus on. Besides, authorities even managed to extract a foreign DNA sample from the crime scene, but the case stalled for a bit as the sample was tested in the forensics lab. In the meantime, the police looked through several other suspects, including one of Mindy's friends' boyfriend and an alleged stalker. Yet, all of them were soon ruled out, and detectives found themselves back on square one.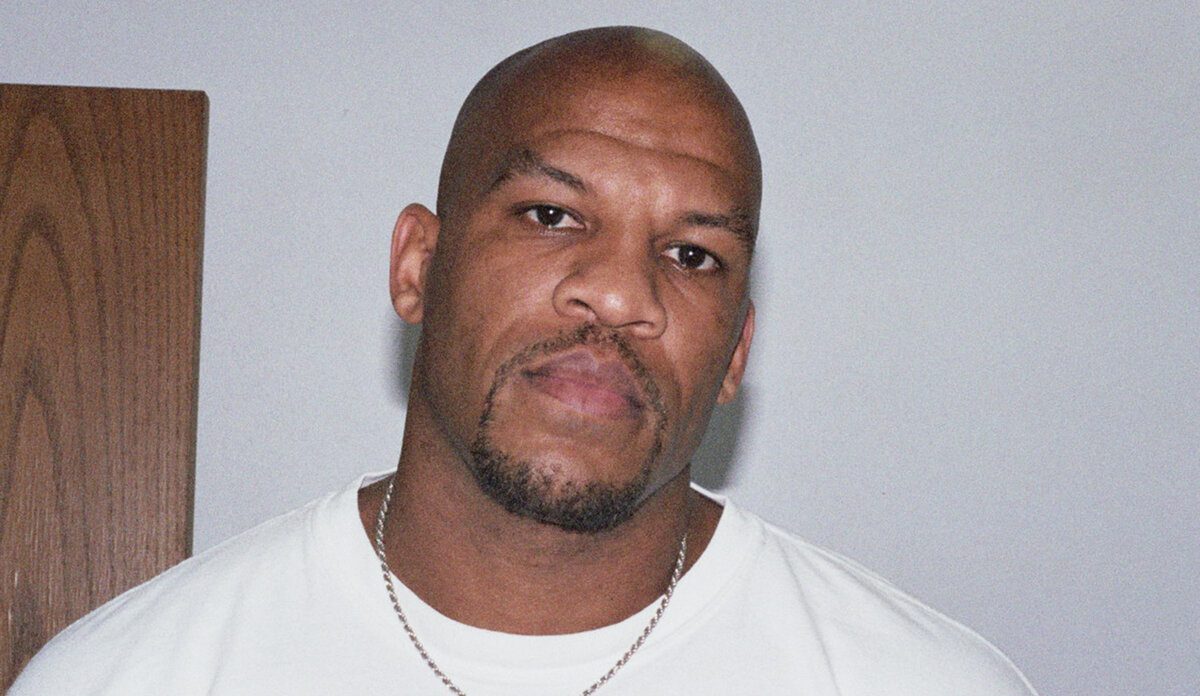 However, authorities seemingly got their first breakthrough when they spoke with Mindy's neighbors and discovered that Moe Gibbs, who worked as a corrections officer at the Barnes County Jail, lived in the same building. The truth is Moe revealed he had felt a strong odor of Pine-Sol around the time of Mindy's murder, which made police quite suspicious. Still, with barely anything to go on, they could not link him to the offense and had to move on. Though the situation turned on its head once the forensics lab completed its tests on the DNA sample recovered from the crime scene.
Not only was the sample a match to Moe, but it also matched the perpetrator of an unrelated and unsolved 2004 rape case in Fargo, North Dakota. Naturally, when questioned, Moe denied his involvement in either matter and insisted on his innocence. He claimed his DNA might have gotten onto the crime scene as he had entered Mindy's apartment to help her with laundry on the day of the incident. Yet, since further investigation revealed that he had even served time behind bars for an unrelated attempted premeditated murder case from 1994 to 1998 under the name of Glen Dale Morgan Jr., it became evident he was capable of homicide. This, combined with the forensic evidence, led to Moe's arrest, and subsequently, a few female prisoners from the Barnes County Jail also accused him of sexual abuse.
When in court to face the abuse accusations, Moe Gibbs decided to accept a plea deal and admitted guilt to six counts of sexual assault and a single count of rape. While the rape conviction netted him a 12-year prison term, he also received a concurrent 15-year sentence for the sexual assault charges in 2007. However, Moe remained adamant about his innocence regarding Mindy's murder and even pled not guilty to the same in June 2007.
Moe's first trial ended in a hung jury, but he was found guilty of first-degree murder at the end of his second trial in November 2007. The judge subsequently sentenced him to life in prison without the possibility of parole, which means he currently remains behind bars in North Dakota. Interestingly, by this time, Moe and his former wife had gone through a divorce, and the accused had a new fiancée who unwaveringly attended his court proceedings.
Read More: Moe Gibbs: Where is Mindy Morgenstern's Killer Now?