First responders in El Dorado County, California, immediately jumped into action when they received news of a terrible fire at a nearby vacation home. However, once the fire was controlled, authorities entered the building only to find three deceased bodies among the rubble. The police soon realized that the victims, later identified as Molly McAfee, her husband, Adam Buchanan, and their son, Gavin, had been murdered, and the killer set the house on fire to destroy any remaining DNA evidence. Investigation Discovery's 'American Monster: Cabin Fever' chronicles the gruesome incident and follows the investigation that brought the perpetrator to justice. Let's delve into the details surrounding the incident and find out where the killer is at present, shall we?
How Did Molly McAfee and Adam Buchanan Die?
When Molly met Adam for the first time, he was already divorced and had a son from his previous relationship. Yet, that did not matter to her as she fell in love and tried to build an excellent relationship with her stepson. Shortly after, Molly welcomed her son, Gavin, into the world, and the people who knew the Buchanans then claimed they were a pretty close-knit family of four. In fact, Adam, who owned a construction company, earned enough to provide a comfortable life, and the family even purchased a vacation property in El Dorado County, California.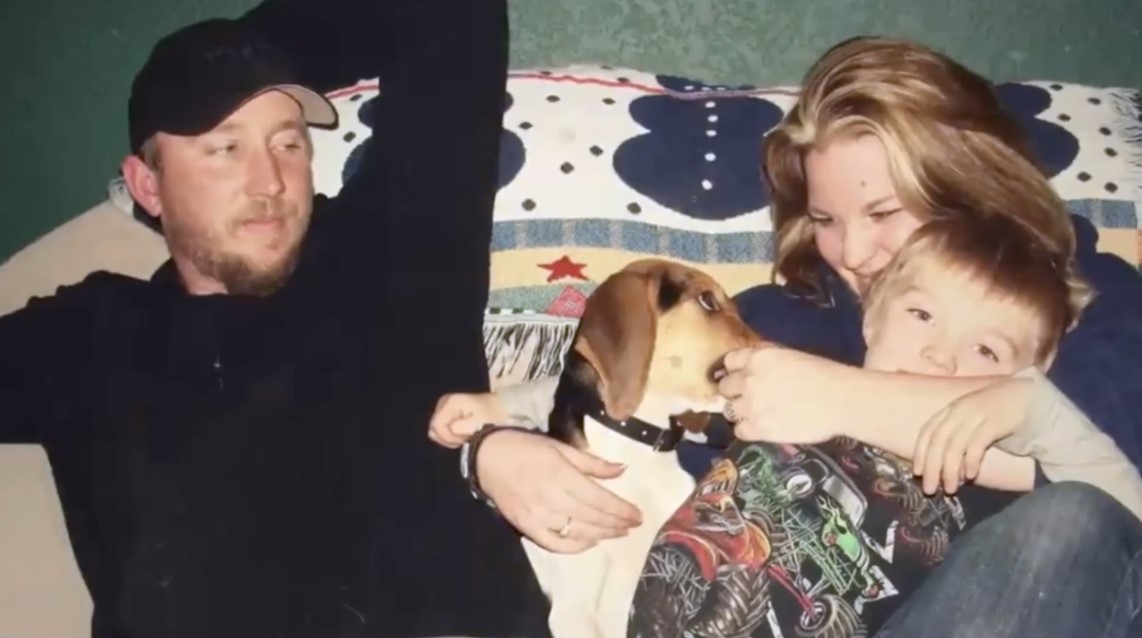 Unfortunately, as time passed, Molly and Adam's relationship started to deteriorate, and reports mentioned that they were sleeping separately at the time of the murder. Still, there was nothing that could have hinted at the oncoming tragedy. On September 13, 2015, firefighters in El Dorado County, California, rushed to the Buchanan's vacation house after receiving news of a massive fire. It took some time to bring the flames under control, but once first responders entered the burned-down property, they were shocked to find Molly, Adam, and their eight-year-old son, Gavin, lying unresponsive on the floor.
The fire had horrifyingly damaged the bodies, and it was apparent that they had passed away. Although, upon closer inspection, medical examiners found bullet wounds in all three victims, which made them suspicious. Subsequently, an autopsy determined that all three victims were shot to death before the fire started, and officers believed the killer burned the house down to throw them off track.
Who Killed Molly McAfee and Adam Buchanan?
Initially, the police centered their investigation on Adam's business and wondered if someone held a severe enough grudge to commit murder. They also looked into Molly's life to determine if she had any known enemies. Nevertheless, once these lines of inquiry resulted in dead ends, officers turned their attention elsewhere and soon realized that the issues in Molly and Adam's marriage were enough to make them kill each other and stage a murder-suicide. Yet, forensic evidence and the angle of the bullet wounds soon ruled this theory out, and the police had no option but to question Adam's 16-year-old son, Nolen Buchanan.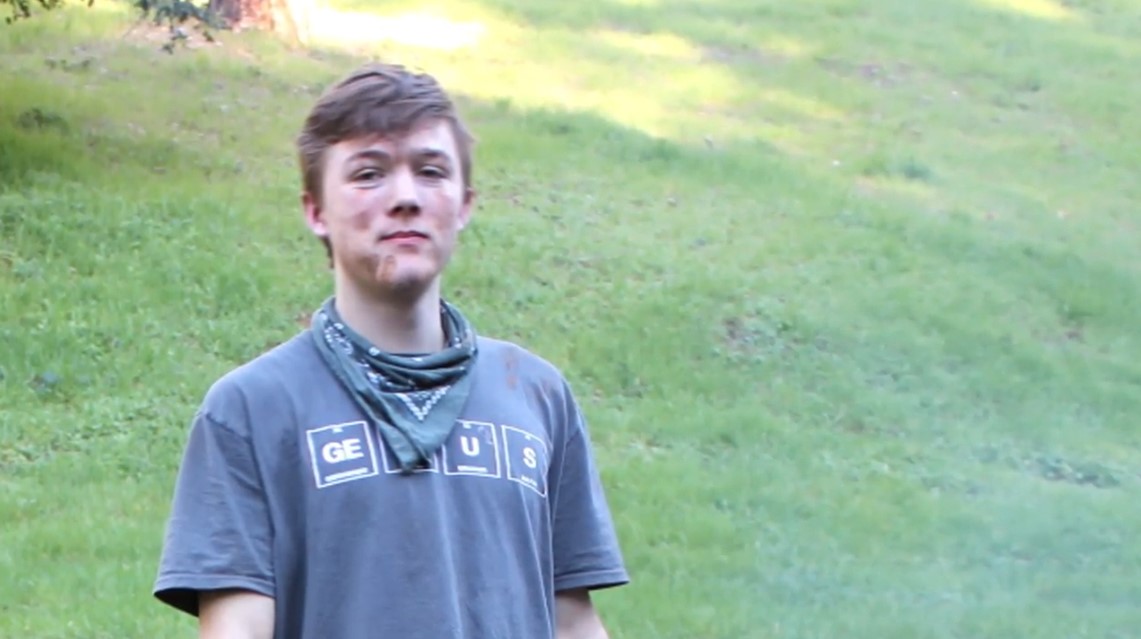 When Nolen was questioned for the first time, he claimed his parents had gone to the vacation house in a Dodge truck to renovate it while he stayed behind in their Benicia, California, home. While this statement seemed like the truth, since a Dodge truck belonging to Adam was found near the crime scene, detectives soon found CCTV evidence, which showed Adam attaching the trailer of renovation supplies to a Ford F-150 and not the vehicle Nolen mentioned.
Moreover, there was CCTV evidence of Adam driving the Ford vehicle up to the El Dorado County house, and when the family stopped at a Taco Bell, they ordered four drinks, indicating Nolen was in the car with them. By this time, Adam's identity card and the rifle used to commit the murders were discovered by students cleaning up near the vacation house. Although the police pushed further, Nolen insisted that not only did he not go to El Dorado County with his family, but he went on a date with his girlfriend on the day of the murder and paid for it with his father's credit card.
In the meantime, Nolen also claimed he was the sole proprietor of Buchanan Construction, making his relatives believe he was hiding a dark secret. Determined to get to the bottom of the incident, the police reviewed hours of CCTV footage until they realized that Adam and Molly had used the former's ATM card to withdraw money on the morning of September 12. Additional footage showed the Ford F-150 driving up to the El Dorado County house at around 2:30 AM on September 13 before being driven back to Benicia about an hour later.
Furthermore, on the morning of September 13, Adam's ATM card was used at three Benicia stores, indicating the teenager drove up to the vacation house early in the morning and murdered his family before stealing his father's card. This evidence was solid enough for a trial, and the police wasted no time in arresting Nolen Buchanan before charging him with murder.
Where is Nolen Buchanan Now?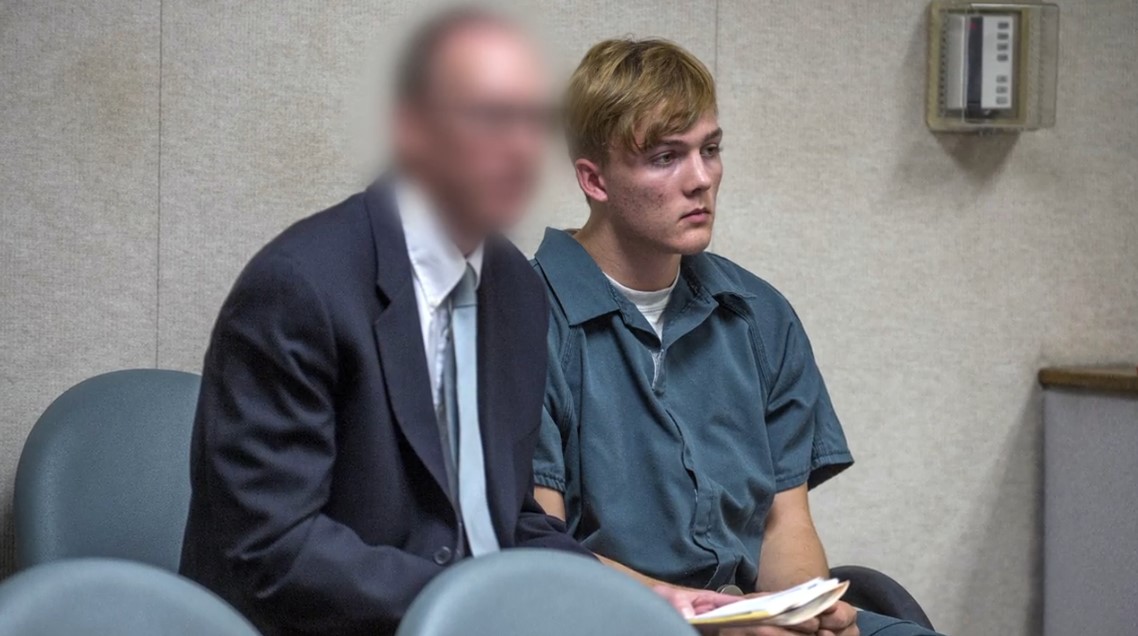 When presented in court, Nolen Buchanan pleaded not guilty to the charges against him and pleaded his innocence; he even tried to spin the narrative around and claimed his father was the one who shot his family and that he had acted in self-defense. Regardless, the jury refused to accept that theory and convicted Nolen on three counts of first-degree murder. As a result, he was sentenced to 150 years in prison with a possibility of parole after 25 years in 2018. Thus, with Nolen still not eligible for parole, he remains behind bars at the Valley State Prison in Chowchilla, California.
Read More: Christie Fleming Murder: How Did She Die? Who Killed Her?