With Netflix's 'MerPeople' introducing the viewer to the mermaiding community, we get to meet several interesting personalities, including Mermaid Sparkles, who felt landlocked in Arkansas, Mermaid Che Monique, the founder of the Society of Fat Mermaids, and The Blixunami, who described themself as a non-binary merm. However, fans were even more excited when the show introduced Morgana Alba, a performing artist, the founder of the Circus Siren Pod, and a stalwart of the community. Yet, quite interestingly, Morgana did not begin mermaiding until 2012, and she even mentioned how the community changed rapidly in recent years. Well, with the cameras now turned away, let's delve into Morgana's life and find out where she is at present, shall we?
Who Is Morgana Alba?
Although Morgana was always interested in the performing arts since a young age, she did not turn toward mermaiding until 2012. Instead, after graduating high school, she entered Penn State University, where she pursued a degree in engineering. Yet, in the years that followed, she gradually learned about the mermaiding community and how there were people who loved dressing up as mermaids and performing in the water to live out their fantasies. Interestingly, Morgana was even more fascinated when she realized mermaiding was more about practice and skill than dressing up. With the culture being perceived as a performing art, Morgana soon adapted to the lifestyle and became a professional mermaid in 2012.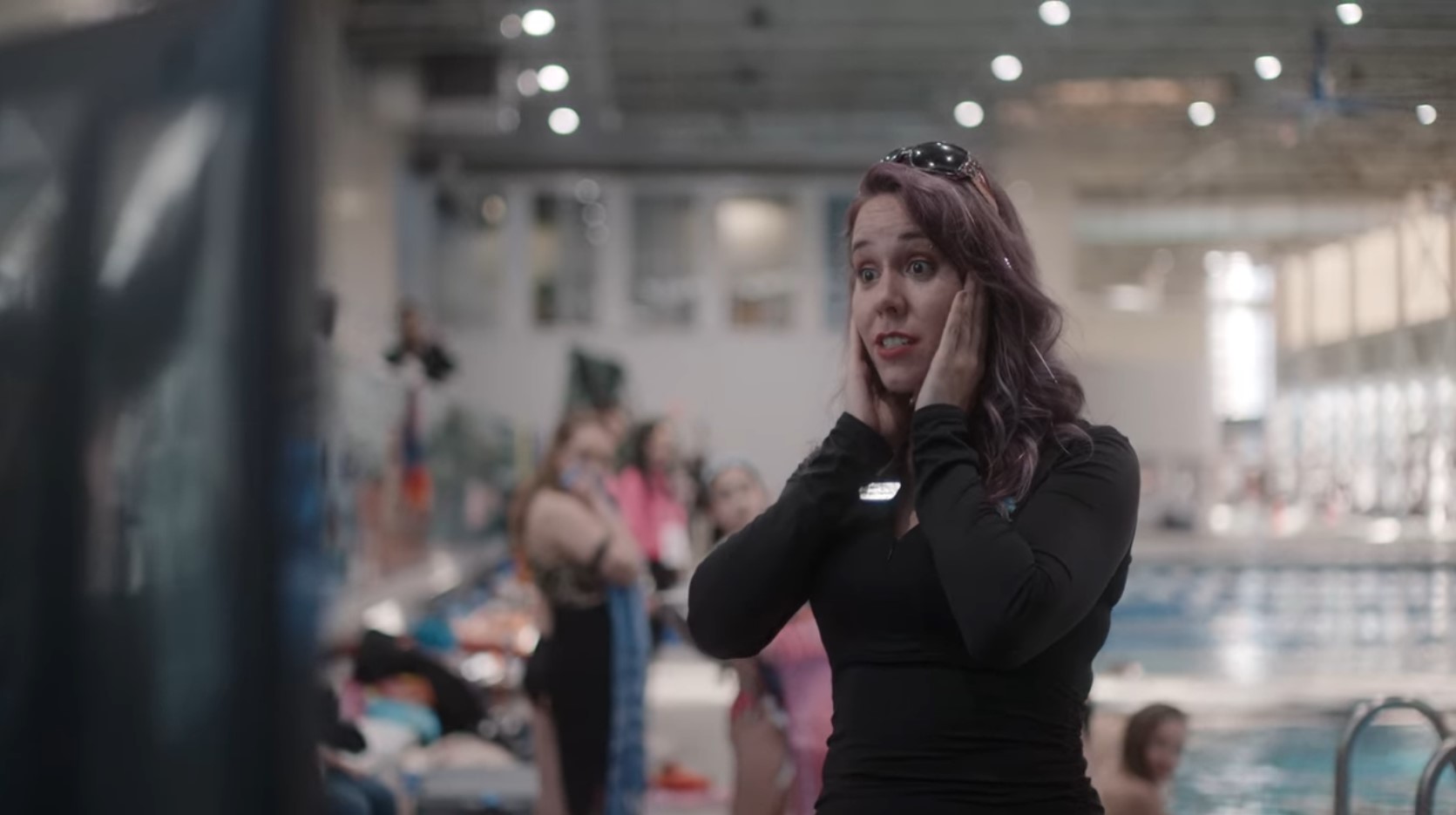 Unfortunately, back in 2012, mermaiding was even more challenging, as the performers were subjected to grueling training routines, and most did not know how to combat the severe medical conditions they were at risk of facing. On top of it, the only places mermaids got work were at events and parties, and even that did not pay very well, forcing most to find other day jobs. Still, Morgana refused to give up so easily, and she kept pursuing her passion while building a reputation in the performing arts industry. In fact, she was a part of several prestigious productions, with a notable few being' Gris by VADT,' 'The Nut-Cracker: A Burlesque Ballet,' 'The Jeff and Coca Show,' and 'Ms. Goose and the Naughty Tails.' On top of it, Morgana was also an instructor at CombatCon 2016, and she won numerous prizes both for her performance and circus arts.
Readers will be interested to know that before starting Circus Siren Entertainment LLC, Morgana was massively involved in circus arts and was even considered a World Champion Circus Artist specializing in aerial dance. Nonetheless, in 2016, she founded the Circus Siren Pod and envisioned it as an elite group of mermaids who would tour the country while performing at the most exclusive events. Determined to make her dream come true, Morgana oversaw auditions herself, and the group still has incredibly tough standards for entry, along with a relentless approach to training. Hence, it wasn't surprising when Morgana's hard work, along with the group's exclusivity, made the Circus Siren Pod one of the most elite and sought-after mermaiding organizations in the world.
Where Is Morgana Alba Now?
At present, Morgana resides in the Washington DC-Baltimore Area, where she runs the Circus Siren Pod. She even explained how perfect she expects her performers to be during an interview with Netflix, where she said, "In my company, we typically do one-hour dive shifts, and after that, you're beat. You've got to work your way up to even doing that. The endurance is insane, and the amount of energy that swimming and mermaiding physically take out of you is a shock for hobbyists and professionals alike."
On the other hand, readers will be glad to know that since filming wrapped, Morgana recruited two of her 'MerPeople' co-stars, Mermaid Sparkles and Mermaid Che Monique, to the Circus Siren Pod. Besides, sources claim that Morgana's company took inspiration from mermaids in the LGBTQ+ community and created a line of mermaid gear for pride, which they call Not a Phase. Additionally, during the Netflix interview, Morgana revealed that she was looking to increase her company's online presence by organizing events for aspiring mermaids and mermaid enthusiasts who want to become a part of the community. The work Morgana has done for the community is truly inspirational, and we hope success never eludes her in the years to come.
Read More: Eric Ducharme: Where is The Mertailor Now?