An Oscar is indubitably the single greatest recognition an actor can get. Even getting nominated is an orgasmic experience for an actress. Over the years, the Oscars have acted as a spring-board for the great thespians of the industry into global stardom and artistry legacy. The best artists compete for this accolade, which provokes unremitting emotions from the winners in their speeches. Their grit, sweat and hard-work are enough to drive them to give evocative and harrowing performances. But it is not always the case. There have been quite a few actresses in the industry who haven't won the Oscar, despite their multiple brilliant performances. The following list mentions (tries to) such overdue actresses who have been profoundly unlucky and devoid of fortune to have not won the coveted trophy yet.
10. Rosamund Pike
Rosamund Pike is one of the most critically acclaimed actresses of her generation. Her role in 'Gone Girl' garnered universal critical acclaim, with many praising it as the best performance of the past decade by an actress in a leading role. Her other notable works include 'An Education', 'Fracture', 'The Libertine', 'Pride and Prejudice' and 'Barney's Version'. Pike's direct and brazen style of acting has won her plaudits and recognition. She is also often praised for bringing sensuality and attractiveness to her roles.
9. Laura Dern
Dern has been a part of the industry for almost three decades now and shows no signs of stopping. A two-time Academy nominee, Dern has starred in over 50 films, much of which have received critical acclaim and have been commercially successful. Her litany of features includes 'Wild', 'Rambling Rose', 'Blue Velvet', 'October Sky', 'Citizen Ruth' and 'I am Sam'. Dern has often been cited as a role model for young girls across the globe for her acting prowess and starting in the industry at the tender age of 19. Its high time she wins an Oscar.
8. Rooney Mara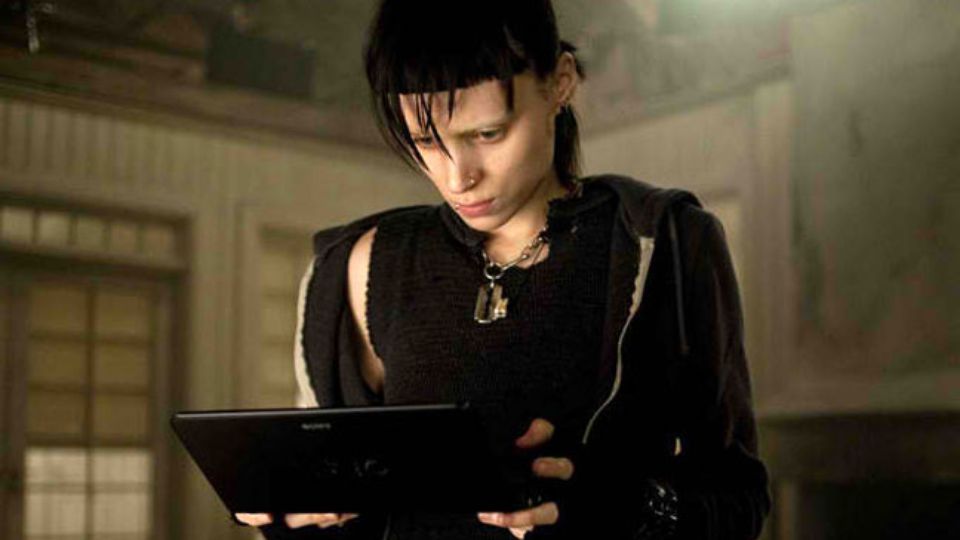 Rooney Mara has a diverse spectrum of features in her repertoire. From being the bad ass Lisabeth Slander in 'The Girl with the Dragon Tattoo' to the coy and shy Therese Belivet in 'Carol', she has done it all. Her portrayal especially in the former was received to universal critical acclaim, leaving the critics and the audiences flabbergasted with her character adaptation. Her other notable roles include 'Lion', 'Her', 'Side Effects', 'The Social Network' and 'A Nightmare on Elm Street'.
7. Laura Linney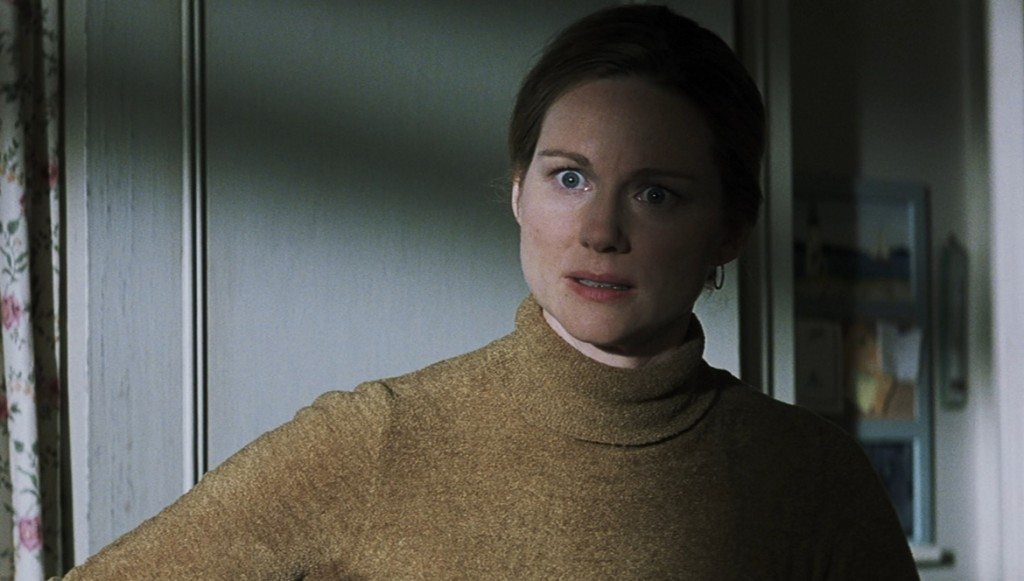 Linney is perhaps one of the most under-rated actresses in the industry. Despite being a three time Oscar nominee, Linney hasn't got world-wide fame and love. Her long litany of features includes films like 'Primal Fear', 'You Can Count on Me', 'Mystic River', 'Kinsey' and 'The Savages'. Her tendencies to wither away from the script and make her own dialogues is well documented. The vulnerability and a certain decency that she brings to her characters leaves the critics and audiences stupefied.
6. Michelle Williams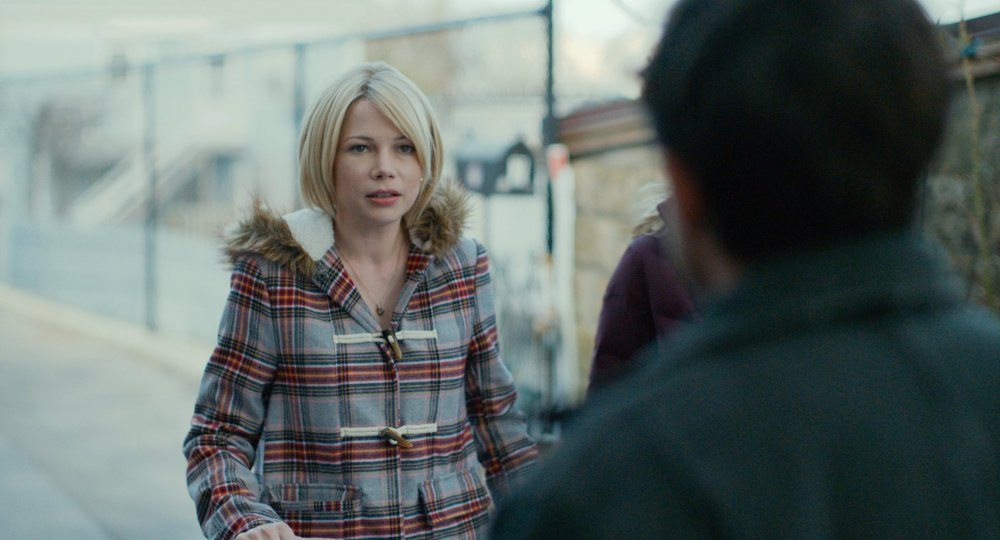 Over the years, Williams has established herself as one of finest actresses of her generation. Recently nominated for 'Manchester by the Sea', Michelle has appeared in over 25 films in a career spanning almost two decades. Her other notable works include 'Brokeback Mountain', 'Me Without You', 'Oz and the Wizard', 'Shutter Island' and 'Blue Valentine'. Her incredible and nuanced performances have garnered critical acclaim over the years. She has been really unlucky in not winning the Oscar, coming up against the might Viola Davis and Rachel Weisz on the two occasions.
5. Jessica Chastain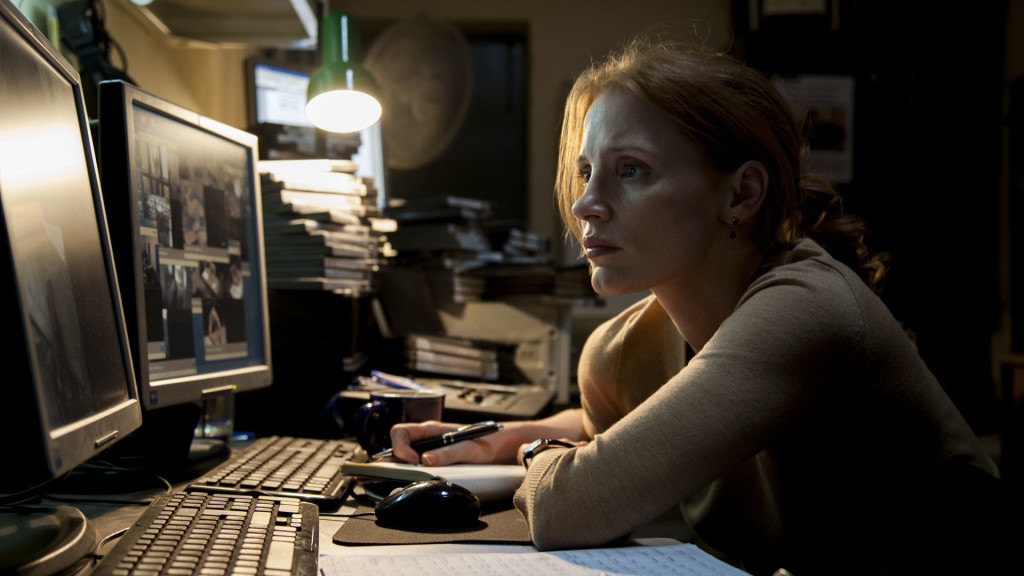 The red-headed beauty established herself in the industry as a true superstar with her role in 'Zero Dark Thirty'. Since then, she has gone on to appear in critically and commercially successful films like 'The Help', 'A Most Violent Year', 'Interstellar' , 'The Martian' and 'Miss Sloane'. Chastain has often been heralded for bringing visceral and tangible emotions on screen. Her roles often deal with human conflicts of morality and pragmatism. Despite her two Oscar nominations and no wins, she remains a true star!
4. Naomi Watts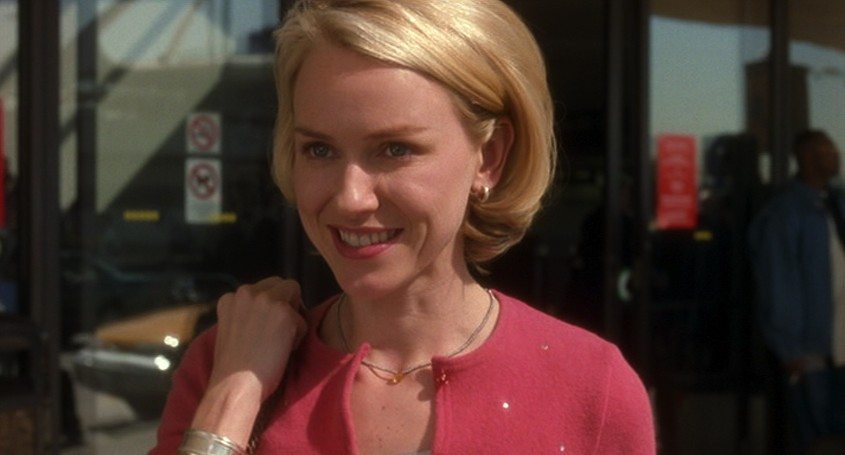 Naomi Watts is one of the best actresses of her generation. Her visceral emotions often evoke strong and subtle emotions ambivalently. Her varied and diverse catalogue of features includes films that aren't only fun and entertaining, but also socially relevant. Films like 'Mulholland Drive', '21 Grams', 'The Impossible', 'The Ring' and 'J. Edgar' has cemented her place in the hall of fame of the best actresses. In spite of such critically acclaimed performances, she is yet to bag the coveted trophy!
3. Annette Bening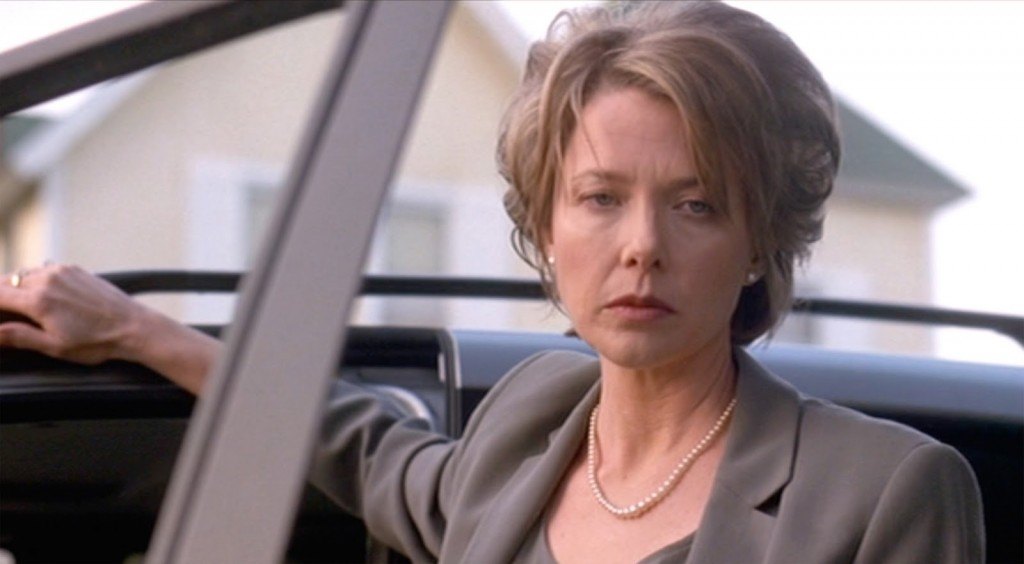 Annette has been nominated four times. She received her first for her performance as Myra Langtry in the 1990 film 'The Grifters'. Bening is one of the most critically acclaimed and celebrated actress of her generation. The other three nominated roles include 'American Beauty', 'The Kids are All right' and 'Being Julia'. Her acting styles have been described as being overtly naive and surprisingly charming. Throughout her career, she has received inundating love from the audiences her peers and the critics. And she'll keep getting that love irrespective of her not winning the award!
2. Amy Adams
Amy Adams is without doubt one of the most talented actress of her generation. Her acting prowess is widely recognized and has often been accoladed. But, one win still eludes her. The coveted Oscar trophy. She has a humongous five nominations, for films 'American Hustle', 'Arrival', 'Junebug', 'The Master', 'Doubt' and 'The Fighter'. Adams has now and again been touted as the greatest actress of this century, second only to the great Meryl Streep. Whatever films she does, not only are critically acclaimed, but also do well commercially. She has been a part of big commercial franchises like the Superman franchise. It's time she deservedly won one!
1. Isabelle Huppert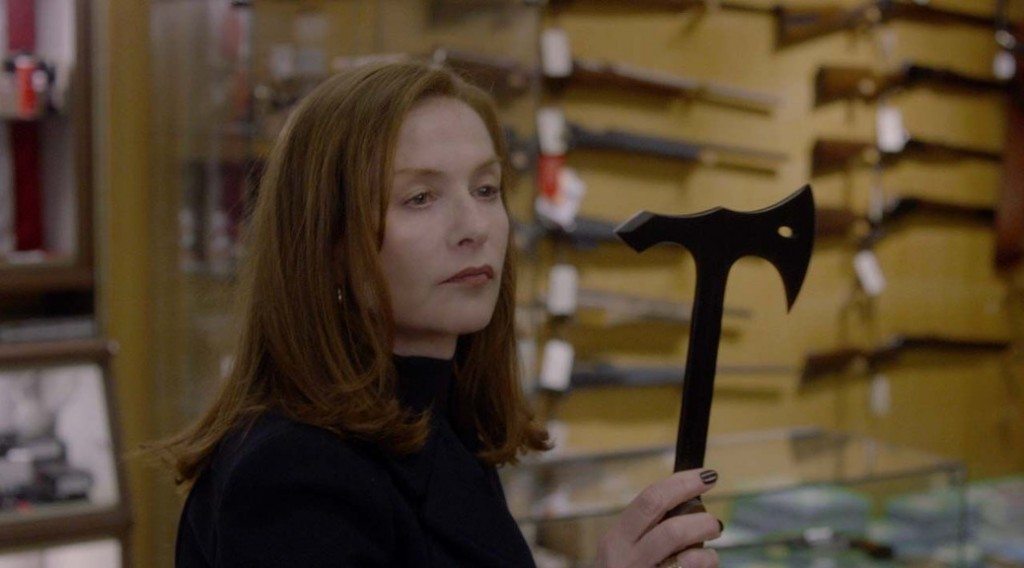 Fresh from her Oscar nomination for 'Elle' (which she should have won) , Isabelle Has appeared in over 100 films in her career. She is a two-time Cesar Award winner, also bagging a BAFTA. It's incredible how she has only had a single Academy nomination in spite of appearing in the most critically films of recent times. Her filmography includes 'La Ceremonie', 'I Heart Huckabees', 'Amour', '8 Women' and 'Gabrielle'. Huppert has appeared in a varied genre of films, almost successfully owning all the roles she has done.
Read More: Most Overdue Actors Who Deserve Win an Oscar