What makes an actress-director combination tick in Bollywood? Is it the final product of their collaboration or is it small specific things like characterization or the way she is presented on the screen. The answer would be a little bit of all these things. Since the beginning of cinema in India visionary directors have presented their leading ladies in a way which makes them the fantasy on men and the envy of every woman out there. The beautiful and enigmatic top heroines over the decades have blindly trusted their directors to showcase them in a way which will make them superstars in their own right. So who are the top director-actress duos from down the years that have made a place in our hearts? Read the list below to find out.
10. Imtiaz Ali and Deepika Padukone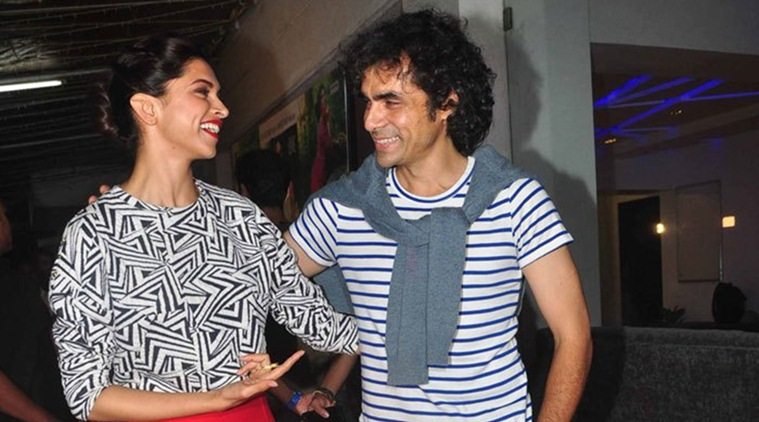 They are the most stylish director-actress duo of Bollywood. They share a deep understanding of each other's inner feelings and believe in the power of relative silence. Deepika's role in 'Tamasha' was that of a strong woman who support her man by silently holding his hands and standing beside him. Even her happy go lucky role in 'Love Aaj Kal' was underlined by a regret of things left unsaid.
9. Gulzar and Hema Malini
Gulzar is considered to be one of the finest filmmakers of the country. He is noted for bringing out the unseen side of an actor. After earning accolades as a lyricist he took to full time filmmaking; his other passion. Hema Malini was a superstar in her own right but her beauty always overshadowed her limited acting capabilities. There was no dearth of hits in her career and she even picked up a Filmfare award for her double the trouble act in 'Seeta Aur Geeta' but was struggling to make her mark as an artist. Gulzar was a god send to her life. When he cast her in 'Kinaara' and 'Khusboo' many people doubted his intentions but once the films released and were appreciated it added new dimension to Hema Malini's already much talked about career and appeal.
8. Kamal Amrohi and Meena Kumari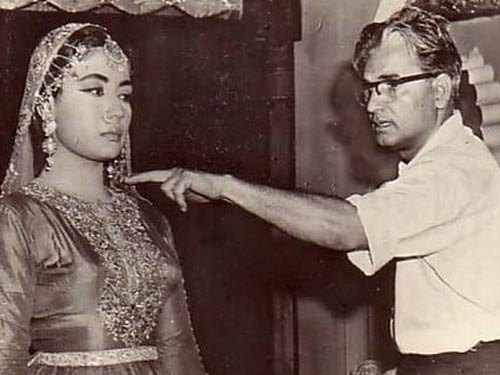 Tragedy queen Meena Kumari found her soul mate in the moody yet passionate Kamal Amrohi. Their personal as well professional lives were devoid of happiness and the subject of constant speculations. Out of the four feature films that he directed in his lifetime, two of them featured the love of his life Meena Kumari. 'Daera' came and went without making any noise but 'Pakeezah' succeeded in making a place in people's heart. It took a long time to be completed and when it finally released in 1972 it opened to poor reception at the box office. You may call it the joke of destiny but the untimely death of Meena Kumari improved the business prospects of the film and since then it has become one of the most treasured classics of Indian cinema.
7. Shyam Benegal and Shabana Azmi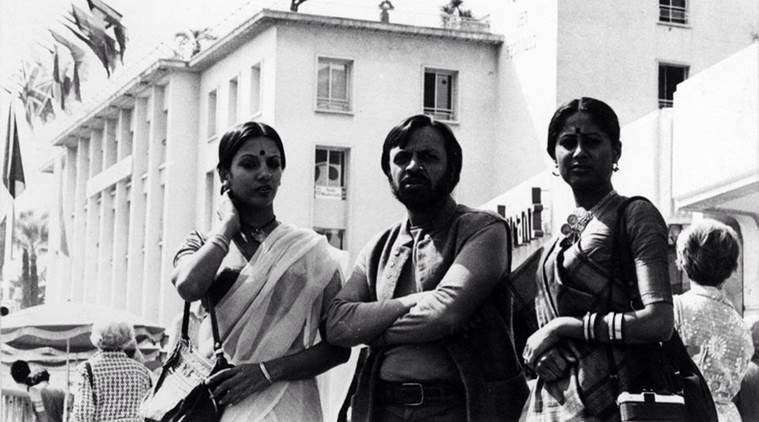 Fresh out of FTII Shabana Azmi made her debut with Shyam Benegal's 'Ankur'. It not only fetched her a National film award for best actress but was also nominated for Golden Bear at the Berlin Film Festival 1974. Films like 'Nishant' and 'Mandi' further showcased the myriads moods Shabana Azmi and her ability to get under the skin of any role with a chameleon like chutzpah. Shabana along with her nemesis and constant co-star Smita Patil ruled the parallel cinema space in the 70s and 80s.
6. Raj Khosla and Sadhana Shivdasani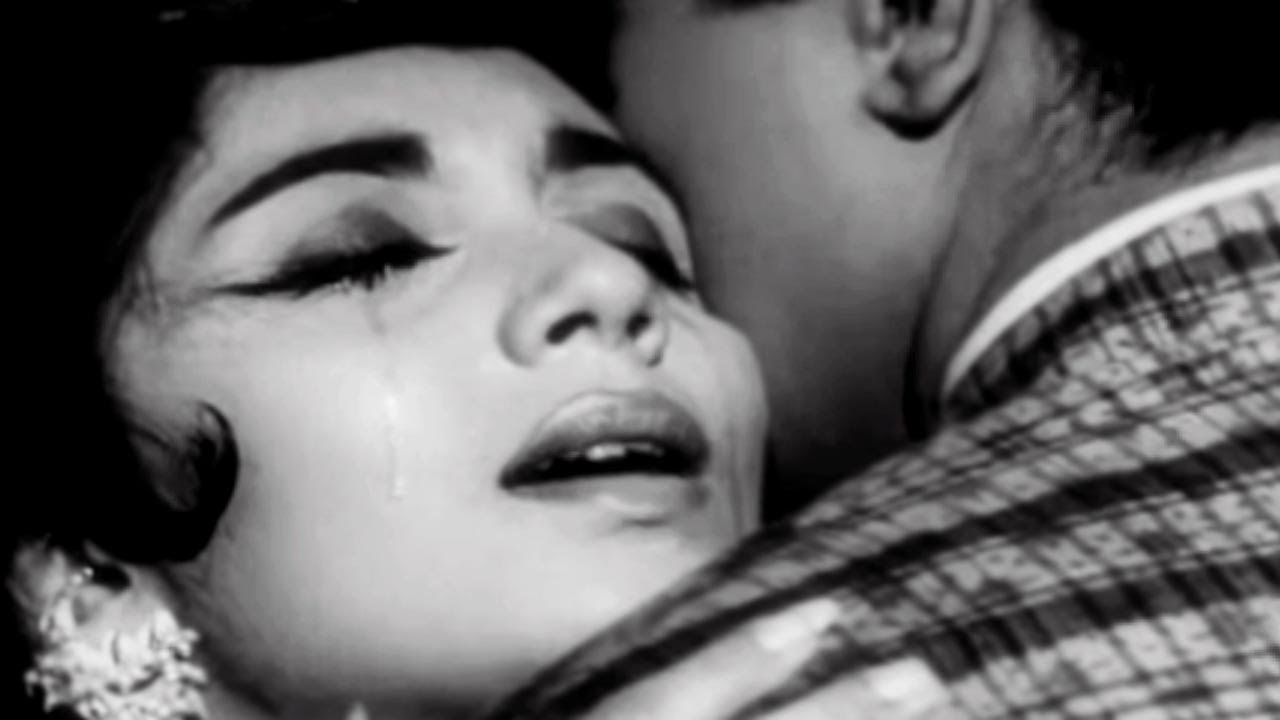 Sadhana was very famous the masses for her pristine beauty and her unique hair style which was later immortalized by the media as 'Sadhana cut'. Raj Khosla was a respected filmmaker who was credited with introducing the neo-noir genre in Hindi cinema. When the two got together to work the result was more than astounding. Their fruitful collaboration resulted in three ahead of time films – 'Woh Kaun Thi?', 'Mera Saaya' and 'Anita'. These films not only brought out the actress in Sadhana by presenting her in a mysterious, seductive manner but also gave many memorable songs to her film career, some of which are popular even today. Who haven't heard the songs 'Jhumka Gira Re', 'Lag Jaa Gale' and 'Naina Barse'?