Not every great movie performance gets the notice that it deserves. For various reasons, some really brilliant acting performances slip right through the cracks. Sometimes, the movie itself is not great so nobody pays attention to the acting. At other times, the movie has so many great things going for it that acting takes a backseat. Whatever be the case, we decided to shine light on 10 such performances that didn't get the accolades (Read: awards) that they deserved. Here is the list of 10 most underrated acting performances of the 21st century.
10. Brad Pitt, 'The Tree of Life'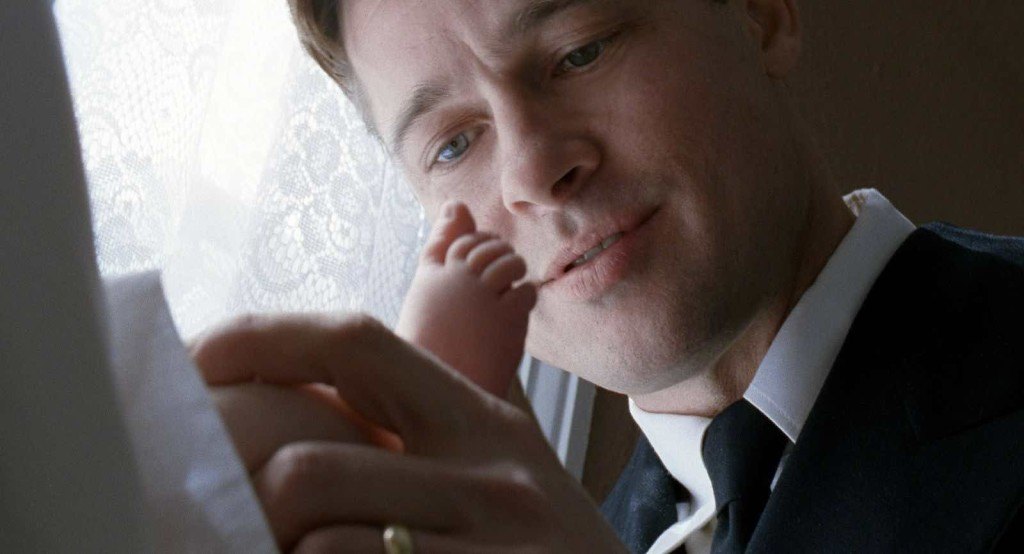 The movie features the top-notch captivating performance as a rigid father by Pitt. In a visually stunning and philosophically developed setting he felt so in-place with his convincing acting. In spite of the minimal dialogues, impressive level of naturalism was evoked by him. This is possibly his most understated performance; it is also among his best.
9. Tom Cruise, 'Collateral'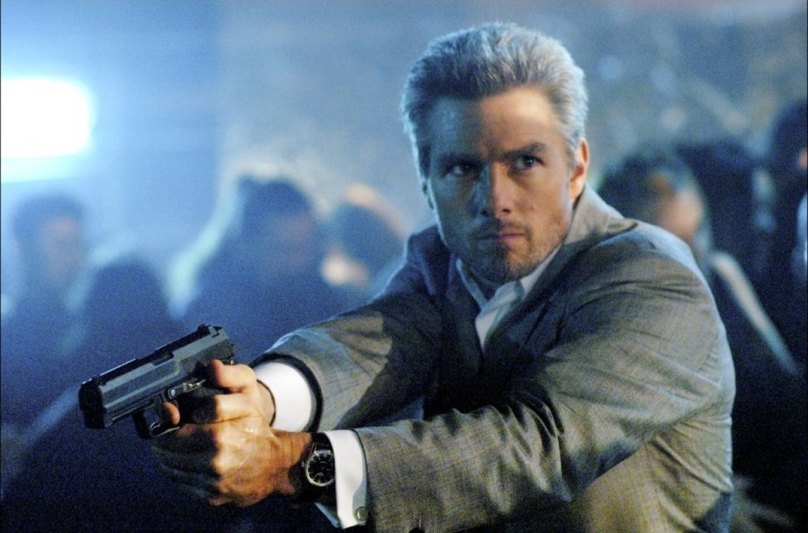 As a hitman working his way towards a female lawyer who does not deserve to be killed Cruise is cold blooded and chilling, like a shark moving towards his prey. With his hair slightly grey, there is something truly sinister and cold about him throughout this film. He not only does justice to a very uncharacteristic role, but also elevates the film to a different level altogether.
8. Julie Delpy, 'Before Sunset'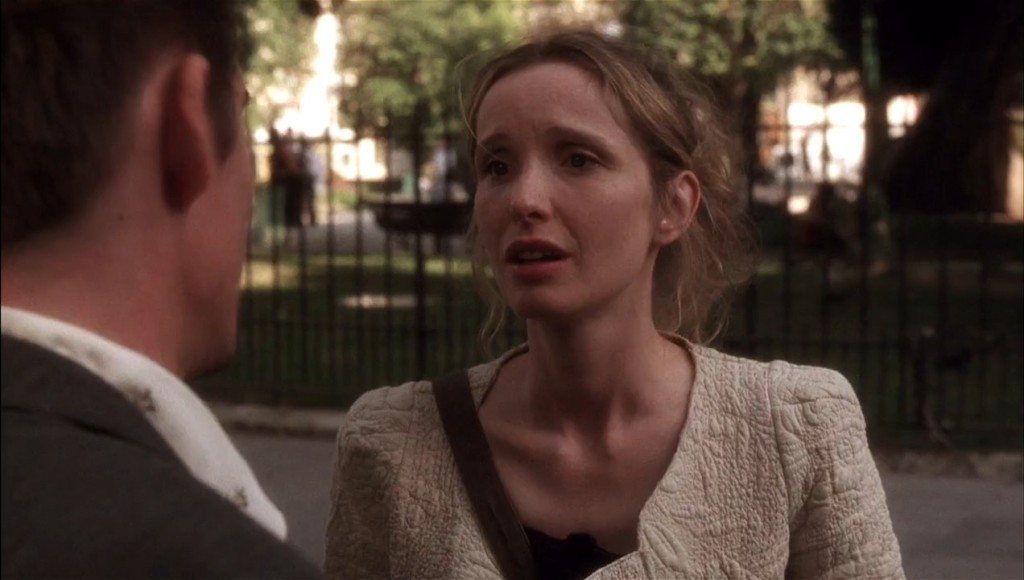 The simplest roles are sometimes the most difficult to pull off. There are moments in the film — like when Celine reaches out to caress Jesse, but pulls back her hand — requiring such a subtlety that only a deft actress like Delpy could have made it look so effortless. And then how could one ignore the fact that even with so much of dialogue in the film, every single scene looks natural and believable. It's as if you have always known Jesse and Celine.
7. Tony Chiu Wai Leung, 'In the Mood For Love'
If Leung's performance in 'In the Mood For Love' doesn't melt your heart, then there's something wrong with you. He is not only gracious and extremely likeable in the film, but also his subtle portrayal of a man willing to forsake his love for the sake of love will leave you wiping your tears. It's an understated performance; it is also nothing short of brilliant.
6. Tilda Swinton, 'We Need to Talk About Kevin'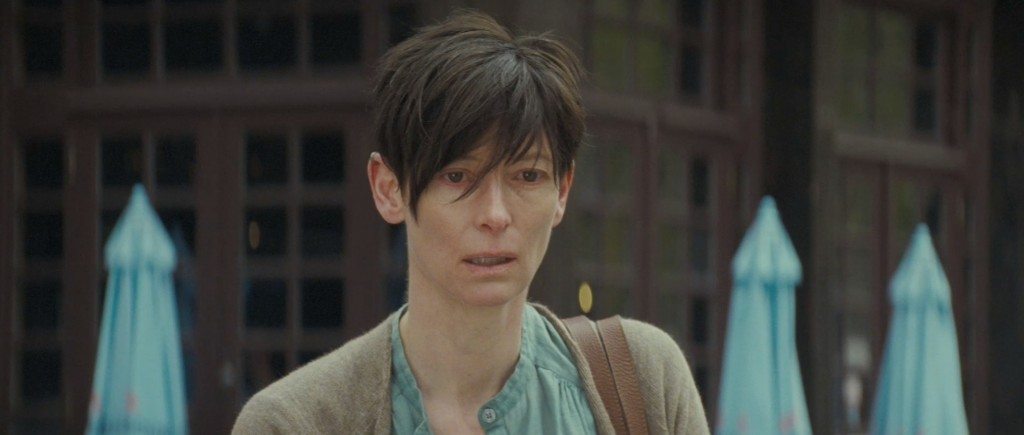 Swinton is not afraid to take on risky roles. To play the role of a mother of a teenage psychopathic mass murderer wouldn't have been easy, but Swinton is exceptional in handling every difficult scene – and there are loads of them in the film. She proves why she should be regarded as one of the best of her generation.
5. Naomi Watts, 'The Painted Veil'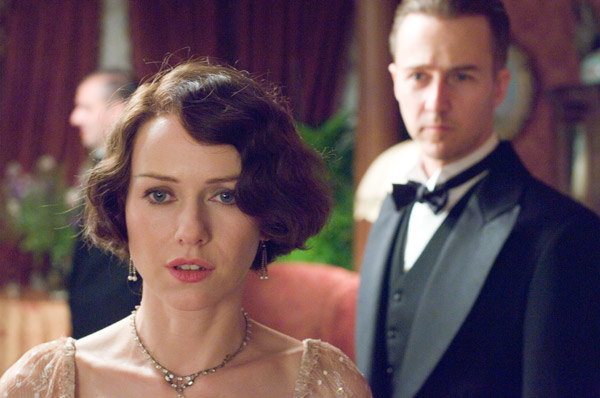 Naomi Watts' metamorphosis onscreen from a selfish infidel to an apologetically repentant wife is not only shatteringly touching but believably humane. Her character with all the imperfections goes through wide range extreme emotions — from angry vent of frustrations to expressions of wishful desires — and to her credit, Watts doesn't miss a single beat in her performance, ultimately taking this love story of flawed individuals to even greater heights.
4. Anamaria Marinca, '4 Months, 3 Weeks and 2 Days'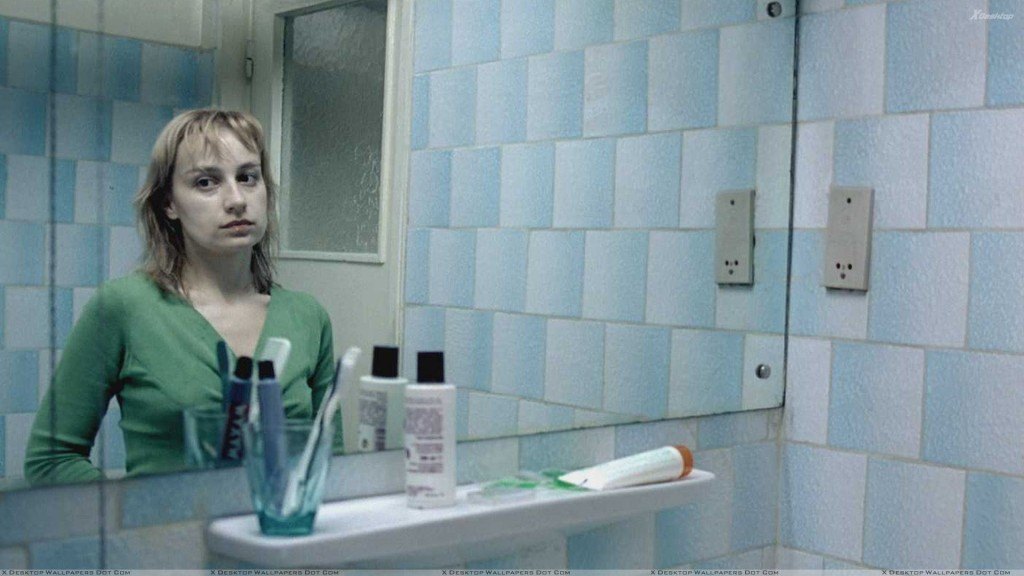 Absolute masterpieces like '4 Months, 3 Weeks and 2 Days' are not made every day. And to be in the central role of such a thrillingly brilliant film is no easy task. But Marinca does full justice to a very challenging role of a kind and compassionate college student who helps her friend get an illegal abortion. A performance that should have got her many more accolades than what she actually received.
3. Katie Jarvis, 'Fish Tank'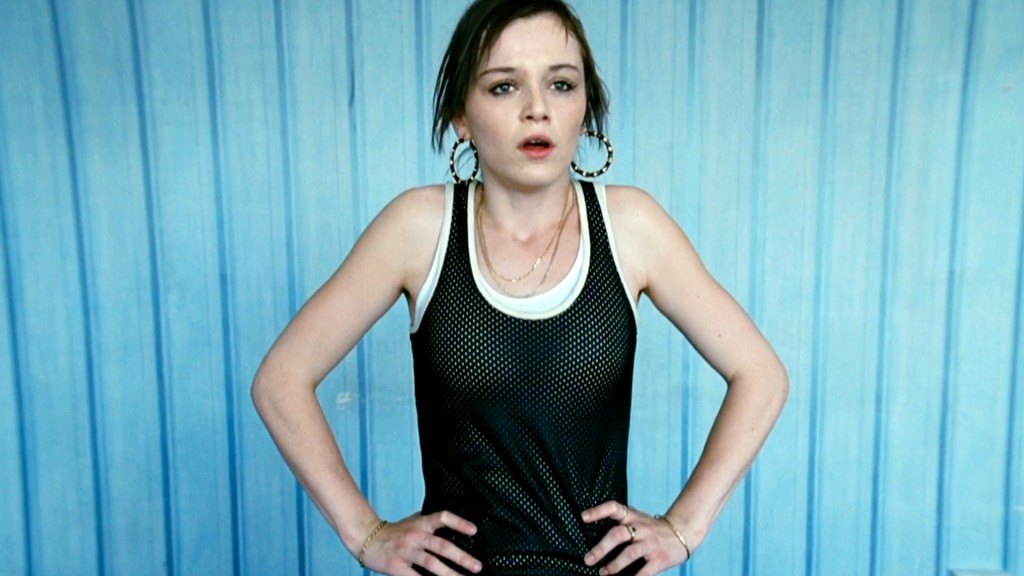 How is Katie Jarvis not a superstar boggles my mind. She is phenomenal in 'Fish Tank'. That this was her debut performance makes it even more special. Jarvis channels the anger, the frustration, the vulnerability of a revolting sixteen-year old who falls in love with her mother's boyfriend with amazing confidence and alacrity.
2. Isabelle Huppert, 'The Piano Teacher'
As a woman suffering from sexual repression, Hubert is ferociously brilliant in 'The Piano Teacher'. Hubert, as we all know, routinely does risky projects – possibly, the ballsiest actor in business today. In 'The Piano Teacher', she takes the risk of playing a near-psychopathic woman and not just pulls off the role, she does it with bone-chilling effect. Ideally, she should have won every single award that year. But, she hardly received any attention.
1. Nicole Kidman, 'Birth'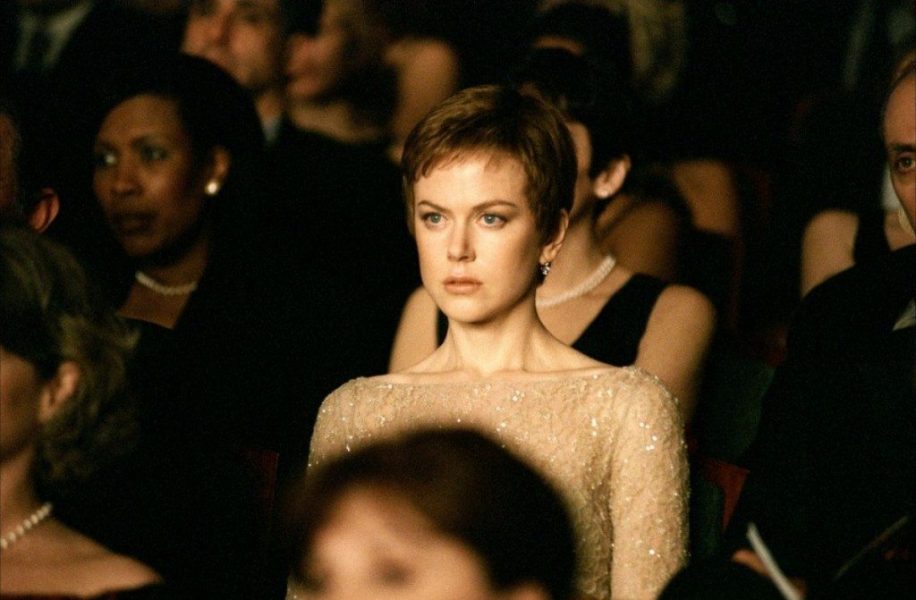 Nicole's best performance of her career comes in a vastly underrated film, where she plays a woman caught in a maze of questions, believability and an "undying" love. Kidman adds so many layers to this performance that you can't imagine anyone else bringing such emotional depth to the character. The one astonishing sustained shot of her face at the opera could very well be one of the greatest close-up shots in all of cinema.