When was the last time you fell in love with a movie character? Has a character movie character meant to you so much that you could never forget him/her? I admit that I've had many of'em. It really must be a difficult job to flesh out a character with all those human qualities that makes it look real and believable. And the acting needs to be on top here as it compliments the writing and it is the physical image of the actor we virtually fall in love with. I've managed to include both male and female characters here in order to make this list seem impartial and more diverse. So, let's take a look at the list of 15 movie characters we would love to fall in love with in real life.
15. Rusty Ryan – Ocean's Eleven/Twelve (2001, 2004)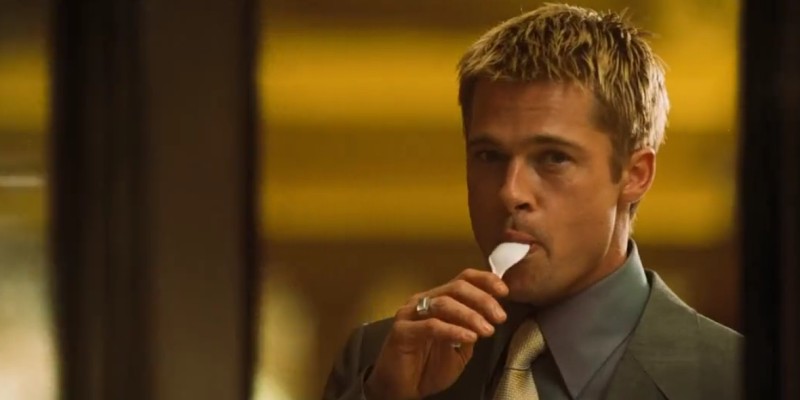 Perhaps a controversial pick but Brad Pitt's elegantly looks and charisma sealed the deal here. Rusty Ryan is cold, deceptive and sharp but there's no denying that he is way too attractive and charming to be ignored here. Ryan is unbelievably brilliant and smart and knows how to tackle people and get them to do what he wants. Now this might make him a bit too mean for this list but Pitt's portrayal of the character makes him a pretty exciting and fearless guy and we can't help but think that he would make for a great romantic partner.
14. Summer Finn – 500 Days of Summer (2009)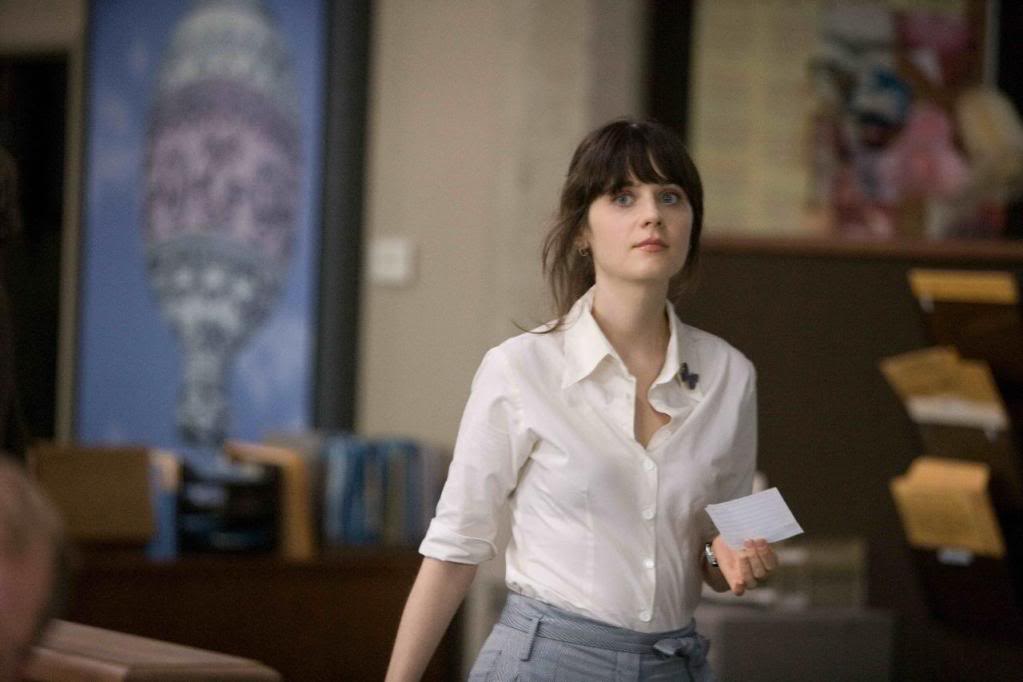 '500 Days of Summer' is the quintessential rom-com of this generation. The love story of Tom and Summer would remain etched in the memory of every lover for a very long time as the film has almost attained a classic stature over the years. Summer Finn is one of the most attractive women you'd ever see on-screen. A slight glance, a delicate smile could almost melt you in her charm and exuberant beauty. She's stylish and her ravishing beauty almost makes you forget the world around you. Summer Finn could just be the perfect woman you'd love to take out for a cup of coffee.
13. Jerry Maguire – Jerry Maguire (1996)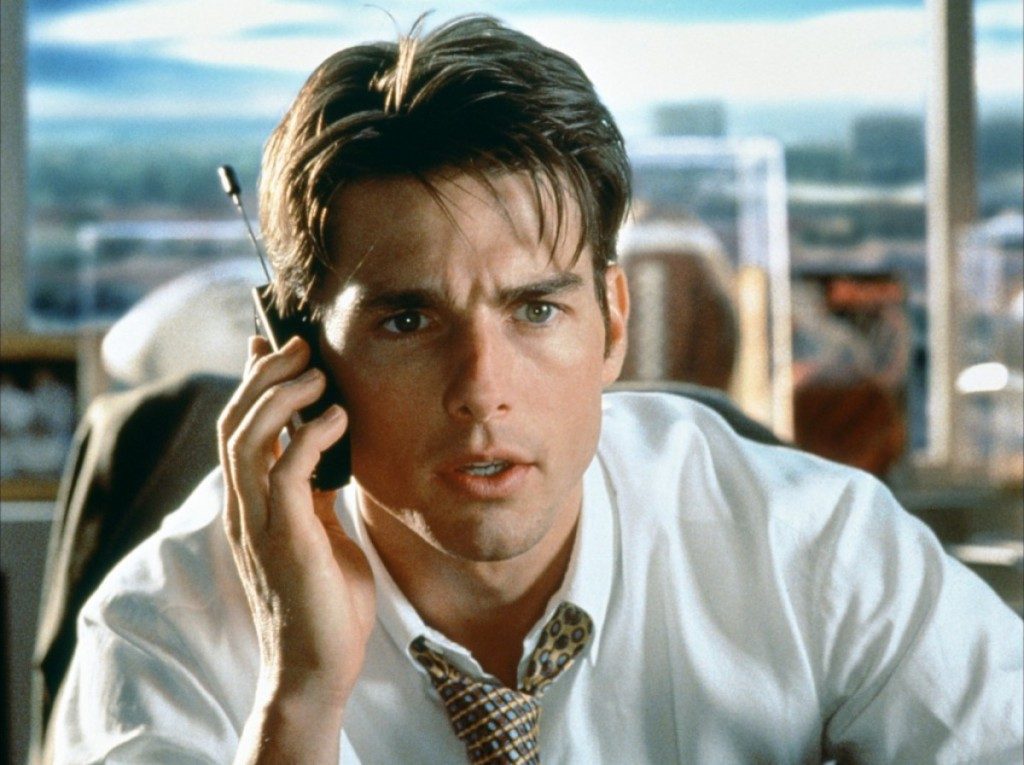 Oh, this man just had to be there. In Cameron Crowe's iconic sports drama, Tom Cruise plays the titular character; a very passionate and honest sports agent working for Sports Management International. He is fired for exposing the fraudulent activities that exist in his profession. Jerry is dynamic, fragile, honest and daring. His dashing charisma and inspiring boldness make him a man of strong character. He just oozes exuberance and class which make him just the perfect man one could think of. Oh, and let's not forget the actor who played it too.
12. Tracy – Manhattan (1979)
Who could ever forget Mariel Hemingway's heart-wrenching portrayal of Tracy in Woody Allen's 'Manhattan'? Woody Allen's 17 year old girlfriend stole our hearts and then broke it in ways that could never be mended again. Tracy is well beyond her years and possesses the rare ability to love someone unconditionally which makes her a woman to die for. She's sweet, delicate, vulnerable and yet too strong to be broken. Tracy is the most mature character in 'Manhattan'. She knows what she wants and who she loves and this makes her a character of astonishing depth and maturity.
11. Tiffany Maxwell – Silver Lining Playbook (2012)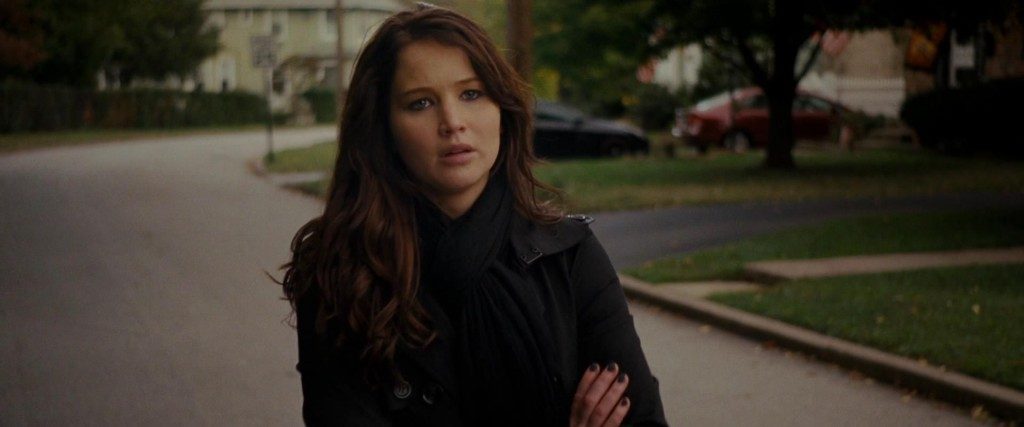 Tiffany Maxwell is one of the most interesting female characters we've seen in recent times. She is introduced to us in the film as a recently widowed woman suffering from depression. But as the film progresses we learn about her nature a lot more and the qualities that make her a woman far beyond than just a naive, 20 something girl having relationship problems. Her little tantrums and whimsical nature inspire affection and love and adds to her adorably girlish looks. Tiffany knows the meaning of love, pain and loss and she might just be the most adorable romantic partner you could ever imagine.
10. Joe Fox – You've Got Mail (1998)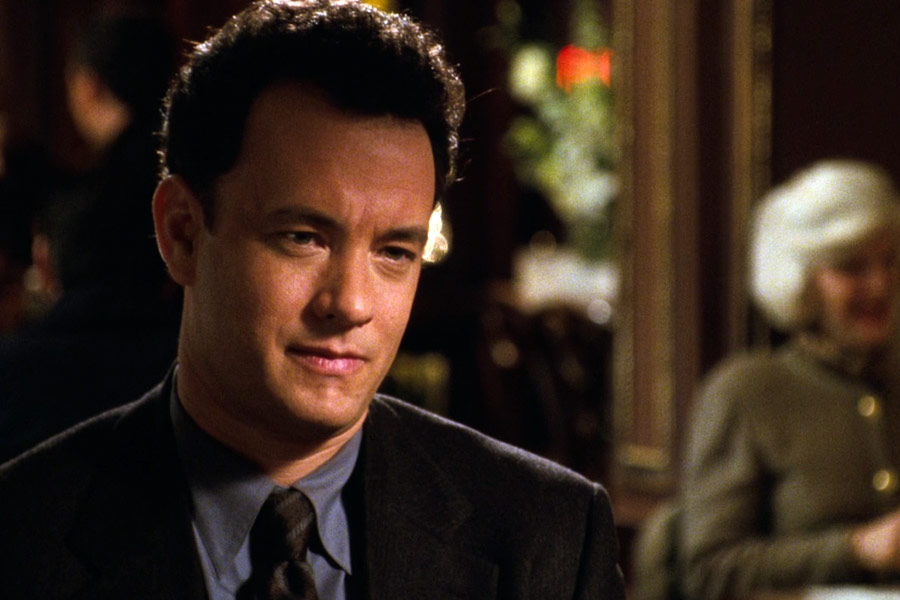 Honestly, who wouldn't want to go out on a date with a Tom Hanks movie character? 'You've Got Mail' is a lovely little romantic comedy that tells the story of a man and a woman who fall in love with each other over the internet, unaware that they are business rivals in reality. Hanks' character is a shrewd, intelligent, funny business man who is confused about his relationship. He's a lovely guy, very caring for a woman he's never even met. Hanks brings in his own touch of comedy, romance and charm that makes the character so endearing.
9. Theodore Twombly – Her (2013)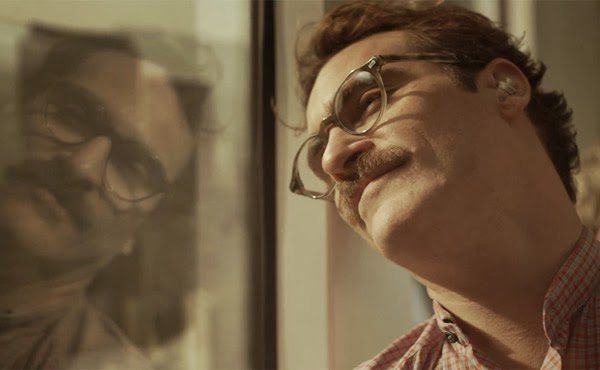 Of course, this was a no-brainer! Isn't Theodore Twombly the most adorable man you've ever seen? I had seen 'The Master' and 'Her' back to back and I was pretty sure that Freddie Quell and Theodore Twombly weren't played by the same guy. That's the power, the sheer impact an actor can have on you. Joaquin Phoenix owned Theodore Twombly. It's hard to not love this man because he's the most gentle, loving and adorable guy you could ever imagine. Theo is a lonely soul, trying to get over his childhood sweetheart, and desperate for a shoulder to lean on. He has his little tantrums but is very caring about the people he love. His sweet, gentle, warm nature makes him a near- perfect guy to have as a romantic partner.
8. Betty Elms – Mulholland Drive (2001)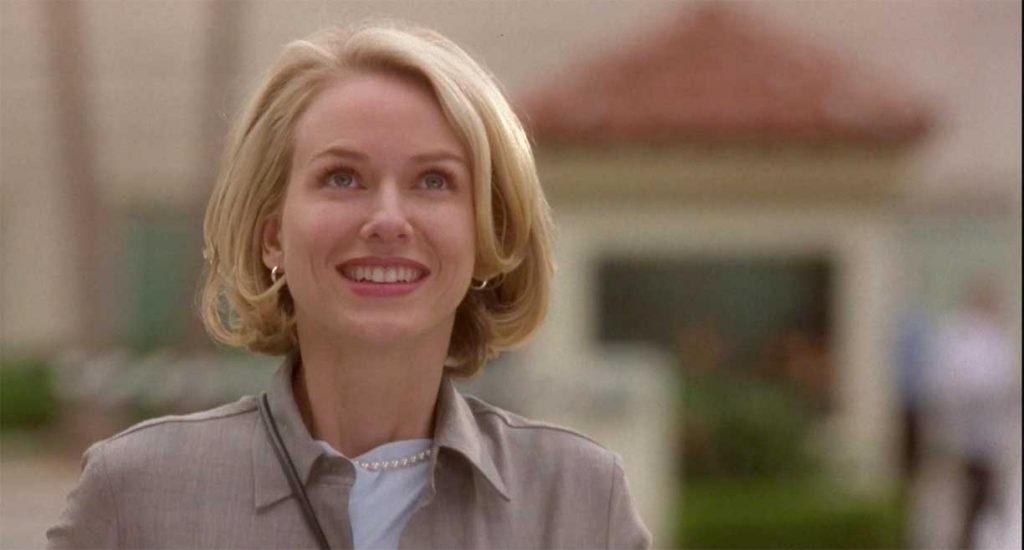 Yeah, yeah it's 'Mulholland Drive' again! But who could possibly resist Naomi Watts? Remember the famous audition scene? That's exactly the part where she swept us off. But in all honesty though, the character of Betty Elms is far more complex and layered than what many would have imagined. We see her as a woman so full of life and energy but there's something so inexplicably sad and enigmatic about her that makes her character so profoundly tragic. She's sweet, charming and so full of passion on the outside but it's her eccentricities and implosive madness that makes her so special, unique and endlessly intriguing.
7. Faye – Chungking Express (1994)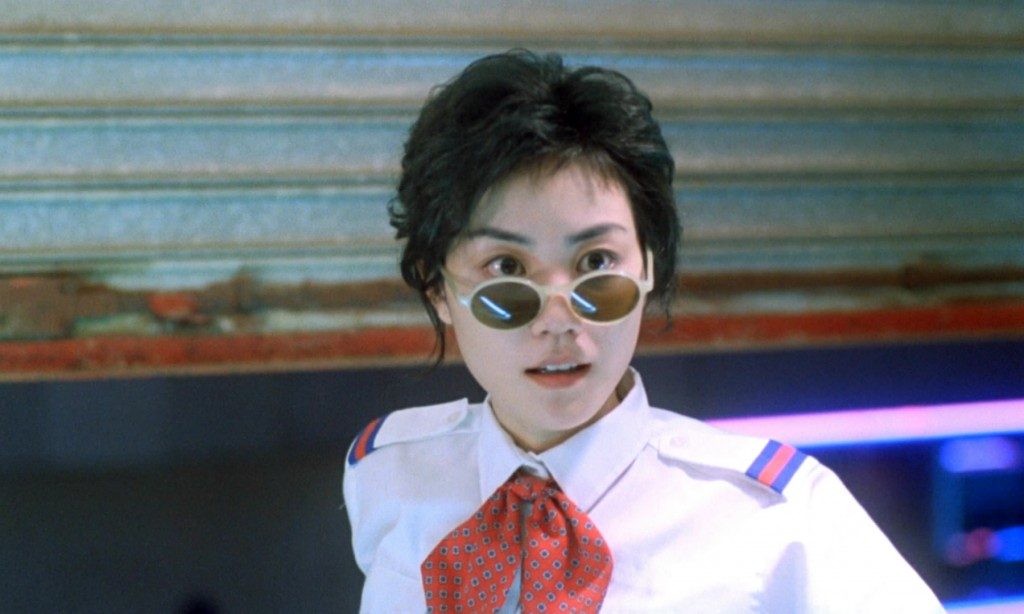 In Wong Kar-wai's cinema, moods and feelings dominate the story and character development. 'Chungking Express' is a love letter to the emotion of love itself. We have two stories with people unknowingly crossing paths amidst the busy city of Hong Kong. In the second story, we have a cop who meets a girl at a snack bar. She develops a crush on him but he hasn't really moved on from his recent break up with an air hostess. They play a cat and mouse game throughout but never really confess their feelings. Faye's transition from a naive young girl to a bold, independent and stylish woman makes her someone we'd all truly love to fall in love with. Dreams and California seem to have liberated her from everything that pulled her back. If her endearing cuteness and childlike behaviour got you attracted then her dashing boldness and seductive charisma would floor you completely.
6. Frank Serpico – Serpico (1973)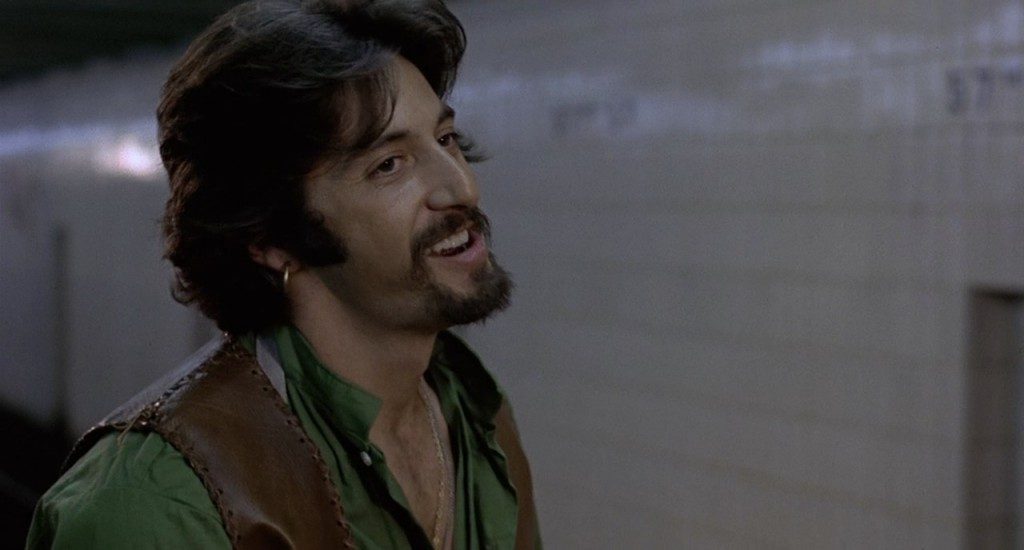 This maybe a big surprise because Frank Serpico is a tragic character. But his unquestionable power and irresistible charisma make him a man of every woman's dream. Played by a young, explosive Al Pacino at his peak, Frank is a mentally tough guy with high levels of morality. But there are moments in the film that show how tender and vulnerable he is inside. Despite his no non-sense demeanour, Frank is a deeply flawed man and his frailties make him human. He's tough, vulnerable, caring and irresistibly manly.
5. Annie Hall – Annie Hall (1977)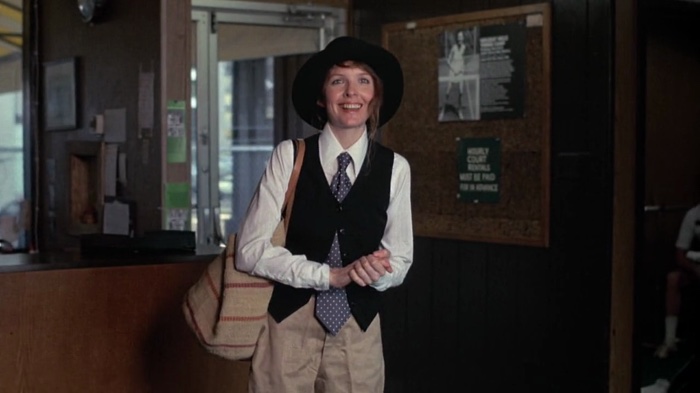 Few romantic dramas have managed to stand the test of time in a way that this Woody Allen classic has. The character of Annie Hall was written by Allen specially for Diane Keaton. And it's this personal intimacy that makes her character so genuine and human. Annie is often hated for being outrageously bold and volatile but, to my mind, a woman of such depth and character can be quite fascinating to have as a romantic partner. Annie is fiercely independent, witty, clever and fun loving. And 40 years later, she continues to attract, fascinate and enthrall with her energy and flamboyance.
4. Jesse – Before Trilogy (1995, 2004, 2013)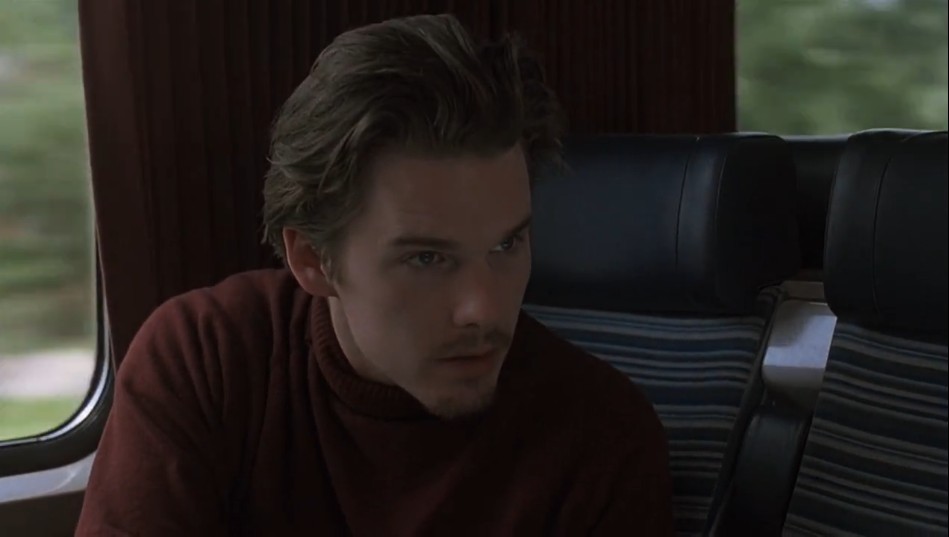 There is perhaps something for every woman in the Jesse that we see in all of the 'Before' films. We first see Jesse as an attractive, young man who is a romantic freak inside but pretends to be a highly intellectual cynic. He is funny, naive, adorable. 9 years later, he becomes a successful writer and meets up with Celine again. Jesse is a lot more matured here as his manliness takes over the silliness of a once charming teenager. He is funny and lovable but a lot more intelligent now albeit confused when it comes to Celine. In 'Before Midnight' he is much older but there's a sense of warmth in him that makes his age vanish away. What's best about Jesse here is that he doesn't have any sense of egotism and handles Celine with maturity and care, realising his own flaws. If that doesn't attract a woman, we probably don't what else will!
3. Celine – Before Sunset (2004)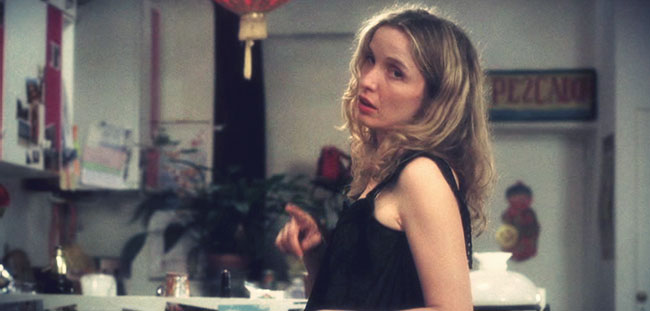 There is a scene in 'Before Sunset' where the two lead characters burst out in laughter imagining what they would have done if that day was their last. Never has love felt so genuinely sad and painful in cinema for me because it says a lot about the kind of choices we make in our lives and how we manage to live ourselves with regret. I included Celine from 'Before Sunset' because we have three characters in all three movies and the Celine of 'Before Sunset', for me, stands out as the smartest and most vulnerable of all. Celine is a woman at her peak, doing what she loves, independent and free from the clutches of everything that holds her back. She is ambitious, daring, lovely and so beautifully broken inside.
2. Valentine Dussault – Three Colours: Red (1994)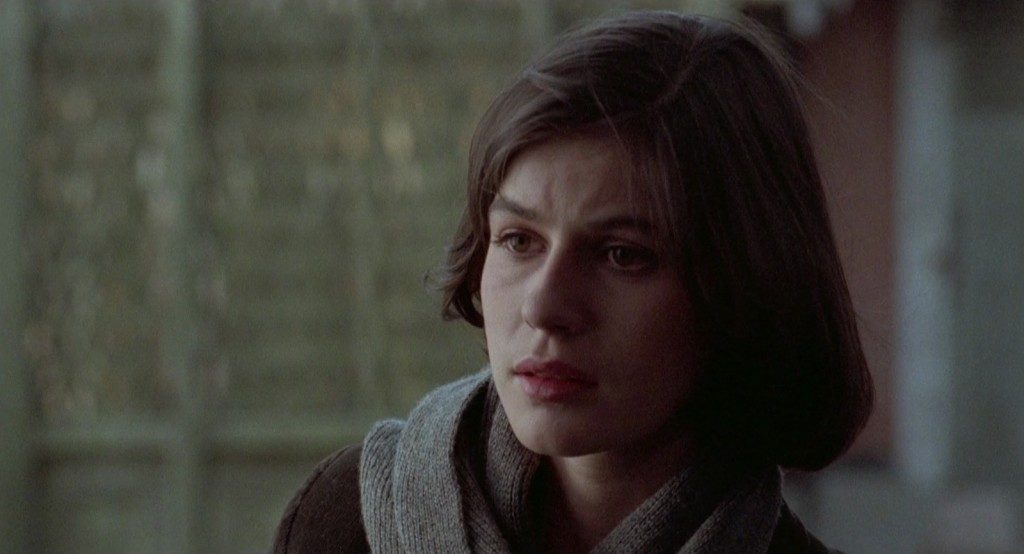 Who couldn't fall in love with those sweet little melancholic eyes that depict pain, inquisitiveness and vulnerability? Valentine Dussault in Krzyzstof Kieslowski's 'Red' is a woman trying to grasp the world around her. She meets an old, cynical judge with whom she develops an intimate bond that has strong romantic undertones. Valentine is a woman desperate and longing for a touch of love, a sense of comfort and warmth. She feels lonely and alienated by the world around her. There's this childlike innocence in her that makes her so lovable and endearing. She is vulnerable, moody, sweet and irresistibly romantic.
1. Clementine Kruczynski – Eternal Sunshine of the Spotless Mind (2004)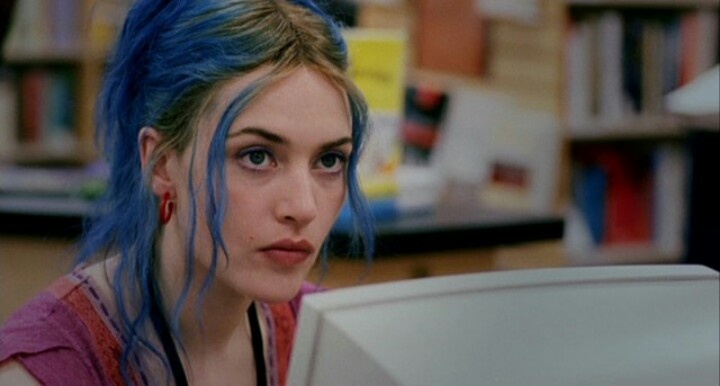 Clementine Kruczynski personifies the intoxicating madness and exhilaration of love. With 'Eternal Sunshine of the Spotless Mind', Charlie Kaufman captured the imagination of a generation of lovers with a bittersweet love story that seems comic on the outside but is so deeply painful and tragic inside. Kate Winslet's Clementine stole our hearts with her exuberance and charm in a way very, very few movie characters have. What made me fall in love with her was how she seemed so lively and full of energy on the outside but deep inside she was so delicate and vulnerable. And it's this combination of a strong, free spirited woman coupled with an irresistibly endearing girlishness that makes her stand out from the others on the list. Clementine is the woman of our dreams. Clementine is the woman we desire. Clementine is love…