If you are someone who has been watching films for a long time, you know by now that there is only one thing better than good movies, and that is good movie sequels! Now, we know for a fact that good movies can be ruined by sequels if they're not as good, and many filmmakers know that as well, which is why there are quite a lot of blockbusters that never get a sequel despite being worthy of one. Here's our list of movie sequels we want, but will never get to see happening! Read on!
10. E.T. the Extra-Terrestrial (1982)
One of Steven Spielberg's most famous films, 'E.T.' was about a kid that helps an alien escape back to his home planet, from earth. The movie made a lot of money, and there was definitely some place for a sequel. Spielberg and screenwriter Melissa Mathison wrote a script for a sequel, but ultimately decided to not make it. 35 years later, it is safe to say that we won't get a sequel to this heartwarming film, but it still remains among the movie sequels we want.
9. Napoleon Dynamite (2004)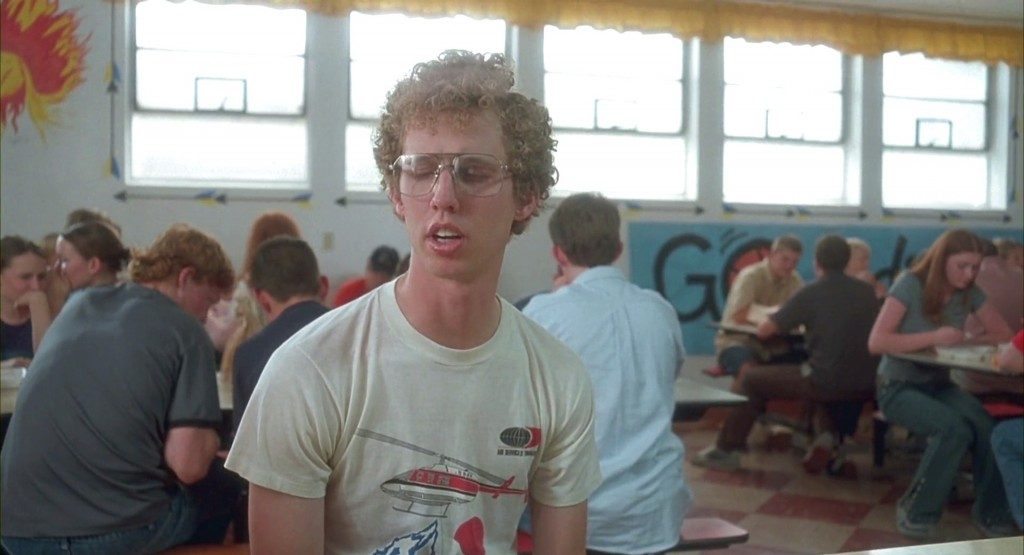 This 2004 film followed the story of an awkward teenager named Napoleon, who has to deal with his dysfunctional family, and help his friend win the class presidency, at the same time. The hilarious saga of Napoleon's doings made this movie a favorite among many, and the movie ended up grossing over a hundred times more than its budget! Although the idea of a sequel hasn't been dismissed, per se, it is still close to impossible that we will get one now, as it is too late to follow the story up with another interesting one.
8. Mrs. Doubtfire (1993)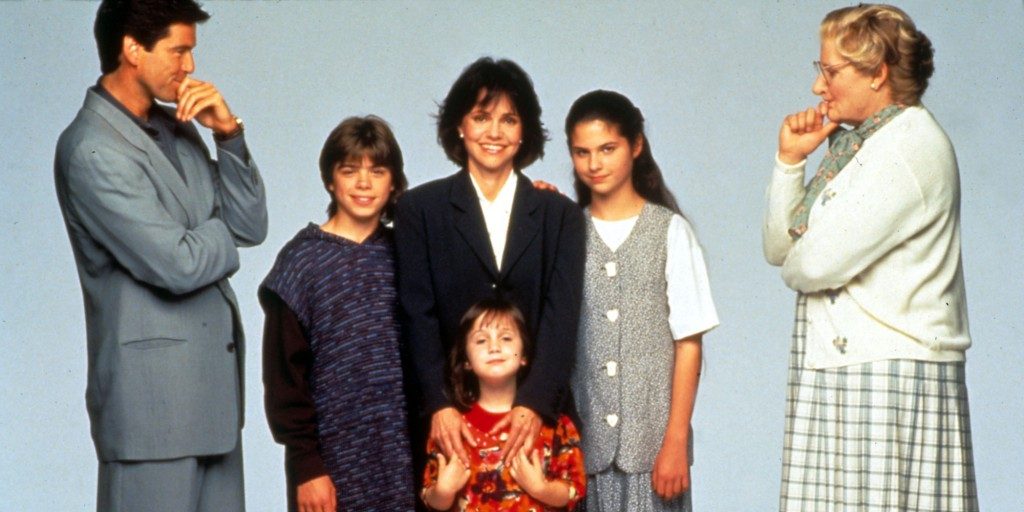 This 1993 Chris Columbus film starred Robin Williams in what will always be known as one of the most memorable roles the actor ever stepped into. Williams played the role of a divorced actor who pretends to be an elderly female housekeeper, and was even more charming than his usual self. A sequel was in the making, with a script being readied with Williams in the loop, while Columbus planned on returning to make the film, but Williams' sudden death in 2014 ended the plans of a sequel. A 'Mrs. Doubtfire 2' with Robin Williams is still among the movie sequels we want, but just impossible now.
7. Wanted (2008)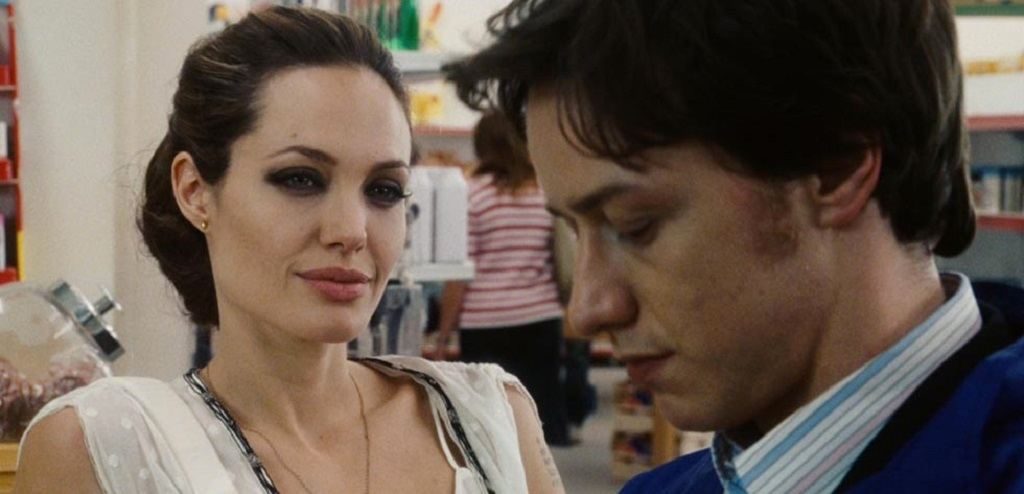 This 2008 film came with an amazing cast that consisted of James McAvoy, Angelina Jolie, Morgan Freeman, Chris Pratt, and more. The film had a solid story-line, and the film ended on a note that would have been really easy to continue with a sequel. There have been multiple talks about a sequel, but the producers have said that they will not do it unless they can do it absolutely right, and the cast might be entirely different. The sequel talks have died out by now, and it seems unlikely that they will resurface, so for now, 'Wanted 2' is among the movie sequels we want, that are never happening.
6. Hancock (2008)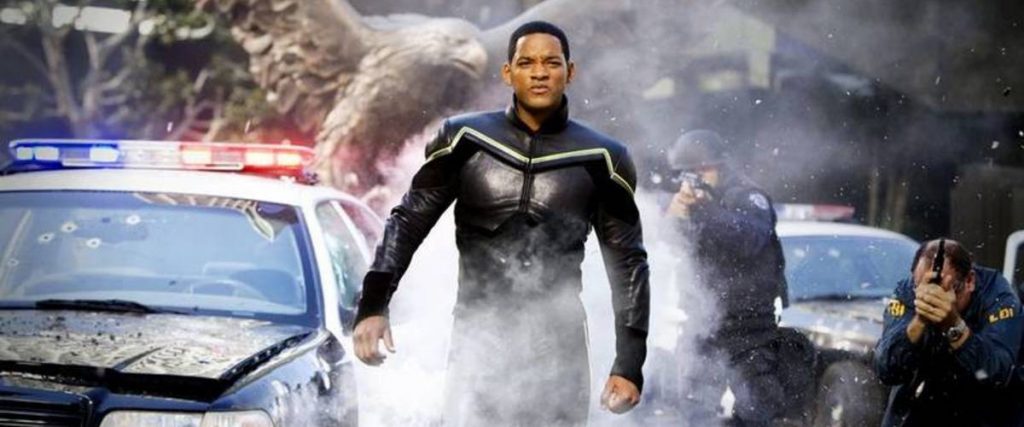 This Will Smith film has him playing an irresponsible, beaten down superhero that makes the news because of the damage he causes in his acts. The film had a great cast, starring Charlize Theron, Jason Bateman, Thomas Lennon, Johnny Galecki, and more. The story was solid, and Hancock is one of Will Smith's many loveable roles. There had been talks of the sequel till around 2010, which have died out since then. 'Hancock 2' sits among the movie sequels we want, although it seems highly improbable that we will get it.
5. Forrest Gump (1994)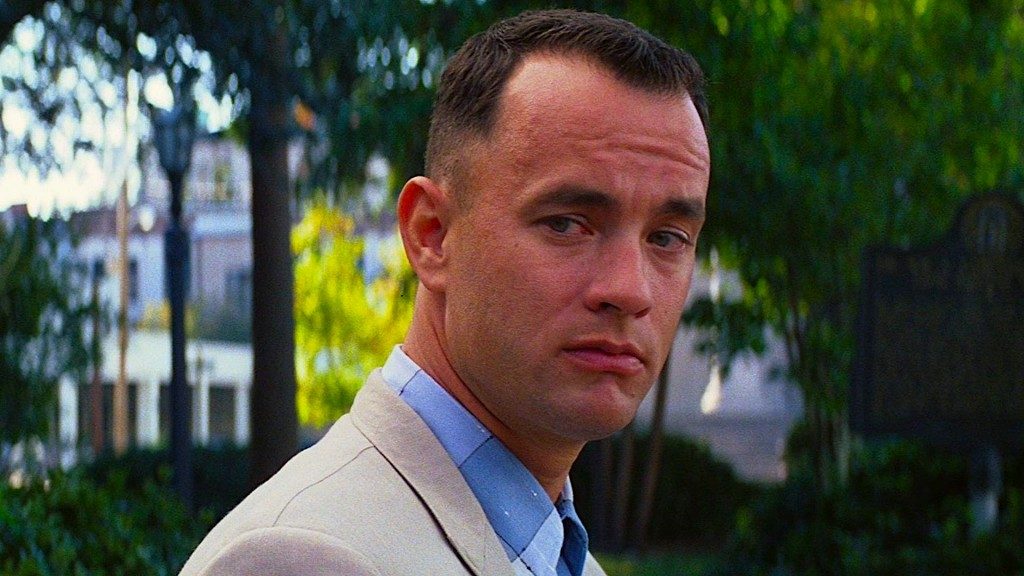 'Forrest Gump' has gone on to become not only one of the most memorable films of all time, but also one of the most memorable Tom Hanks performance. The first movie did everything that could be done with the character, and the setting, but there was a follow up book, called 'Gump & Co.', which could have been easily made into a sequel. Despite the first film having gained a cult fan following, and a script having been written for the film, Hanks turned it down saying that it would have been too much like the first film. Maybe he was right about that, but 'Forrest Gump 2' still remains, firmly, among the movie sequels we want.
4. Ferris Bueller's Day Off (1986)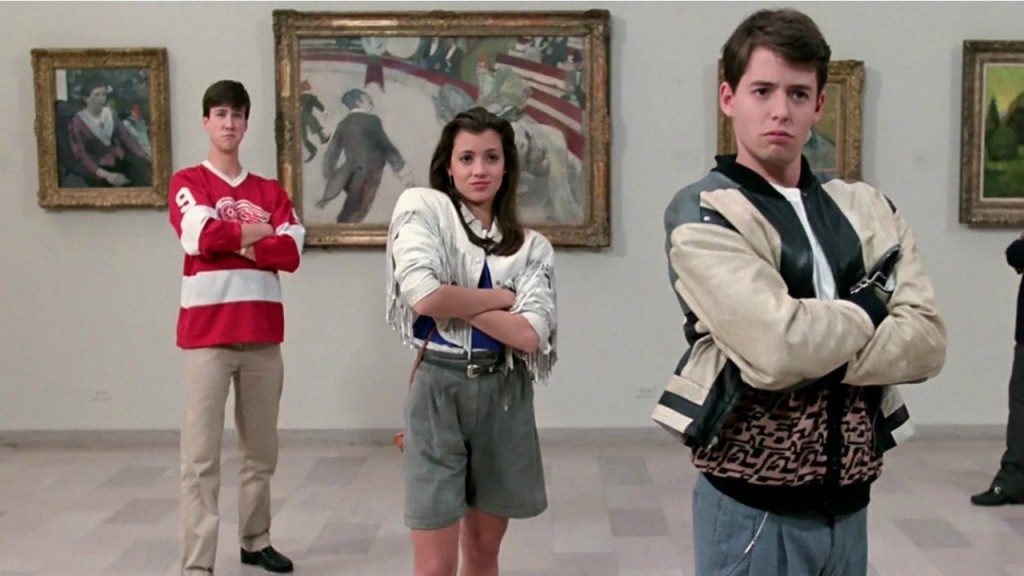 This classic coming-of-age film by John Hughes, who is remembered for his memorable teen movies which include the likes of 'The Breakfast Club', has gone on to be remembered as one of the most iconic teen films, ever. A sequel had apparently been planned by Hughes, but he never went forward with it. A script for a brand new sequel, showing a 40-year old Ferris taking a day off work was written by a screenwriter named Rick Rapier, but failed to materialize, and it's safe to say that it is too late for a sequel now.
3. Léon: The Professional (1994)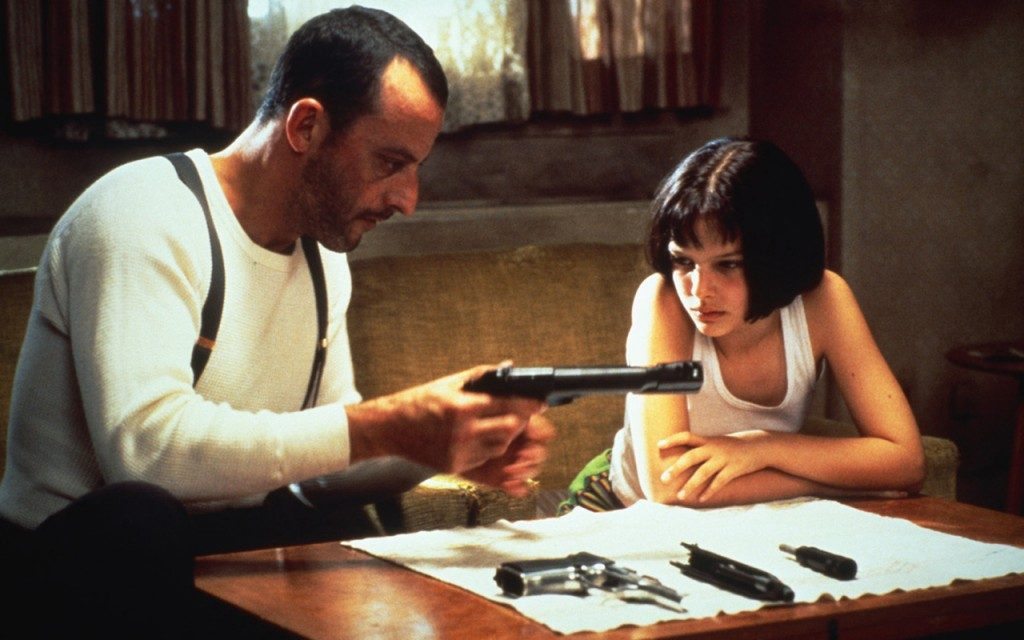 This movie is a cult classic by now. Natalie Portman's debut movie, this showed her in the role of the 12-year old Mathilda, who end up with a professional assassin named Léon played by Jean Reno, after her entire family is brutally murdered. Léon then reluctantly teaches Mathilda, the art of being an assassin. The movie also starred Gary Oldman and the psychopathic villain, and the role has been etched in our minds as one of Oldman's best. Even though Natalie Portman and gone on to play a lot of iconic roles, this one is still considered one of her best, till date. The movie ended with enough room for a sequel, and we could have easily had one, following the story of Mathilda after the events of this movie, but director Luc Besson revealed that he didn't feel like it, so it seems like the story ended with Léon.
2. Inception (2010)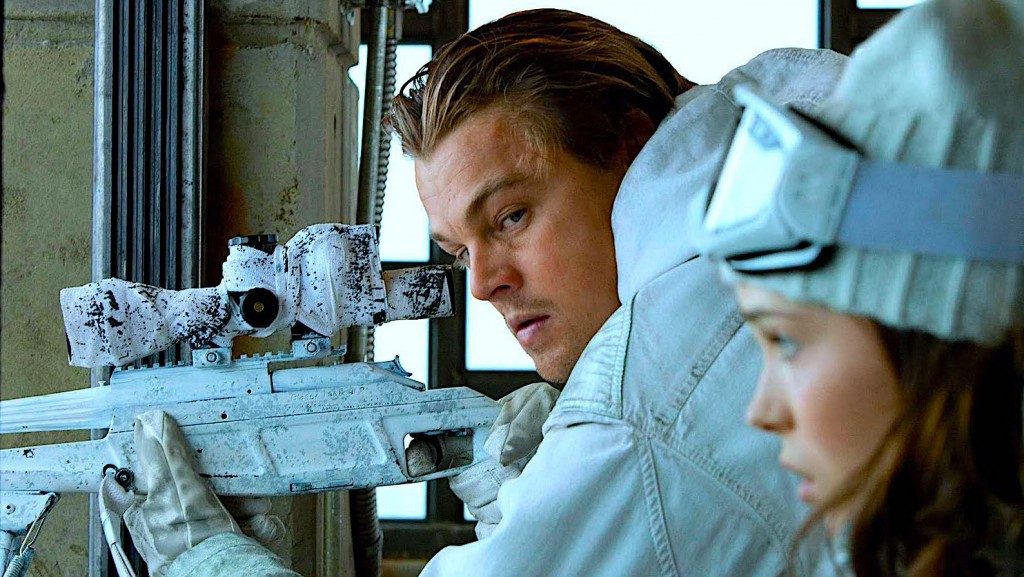 This mind bending movie from Christopher Nolan starred Leonardo DiCaprio, Joseph Gordon-Levitt, Tom Hardy, Ellen Page, Micheal Caine, and more. It is one of the best movies, ever, to have pulled off a film based on an unorthodox concept like tapping into dreams, while deploying an ensemble cast. With Nolan's typical style of film-making that we all love, this movie certainly deserves a sequel, and we all want to see more than just one film to follow it up. While Nolan didn't dismiss the idea of a sequel when asked, he picks his projects quite carefully, and the chances of him returning to make a sequel to 'Inception' don't seem too bright. 'Inception 2' sits high on the list of movie sequels we want!
1. Interstellar (2014)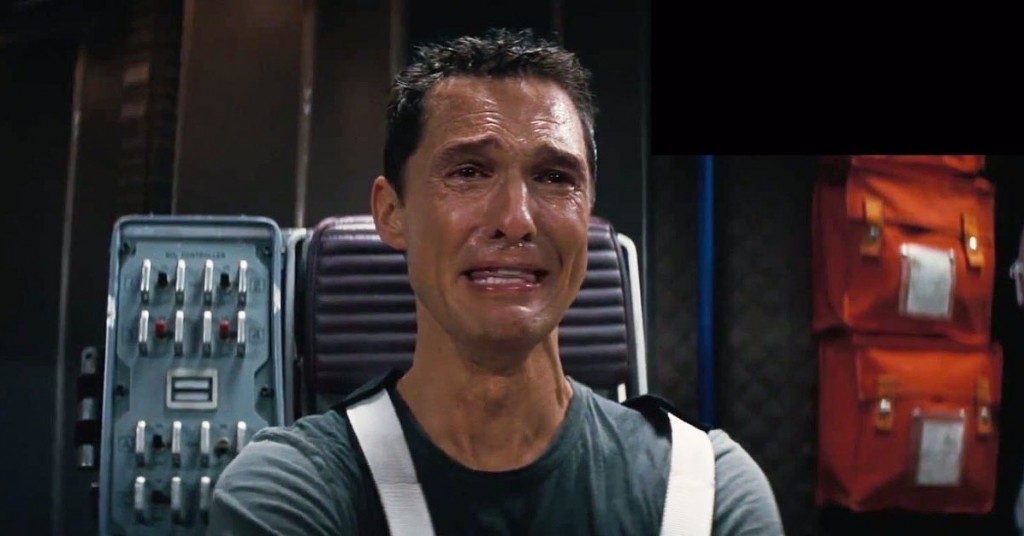 There is a good reason as to why this film sits at the top of our list, and there is a good reason why this is the second movie from Christopher Nolan to be in the list of the movie sequels we want. First of all, the film was brilliant, and stuck to its concept well, and was much more serious about the ideas of space and time, than the usual bunch of space based fiction movies we get. Secondly, the cast, Matthew McConaughey, Anne Hathway, Jessica Chastain, Michael Caine, Matt Damon, all of whom are brilliant actors, just nailed it. Yes, the movie was a self-contained narrative, but there is still a lot of room for a sequel as you can hope, as the film ends on a rather open note. Nolan's work, as always, is intriguing, and that's what makes us want a sequel to 'Interstellar', even more.
Read More: Best Movie Sequels