Humanity is plagued with mental illnesses and Hollywood has been focusing on them for quite a while now. One of the mental illnesses that commonly take hold of people is bipolar disorder. Formerly known as manic depression, this is characterised by intense episodes of high and low emotions. For some time, the person might feel happy, while at other times he can fall into an episode of intense sadness. These episodes can last for weeks, sometimes months, and can stay with you your whole life. If you are someone who suffers from this or something similar, or if you just want to be educated about it, here's the list of top movies about bipolar movies. You can some of these best bipolar movies on Netflix, Hulu, or Amazon Prime.
14. Surviving Family (2012)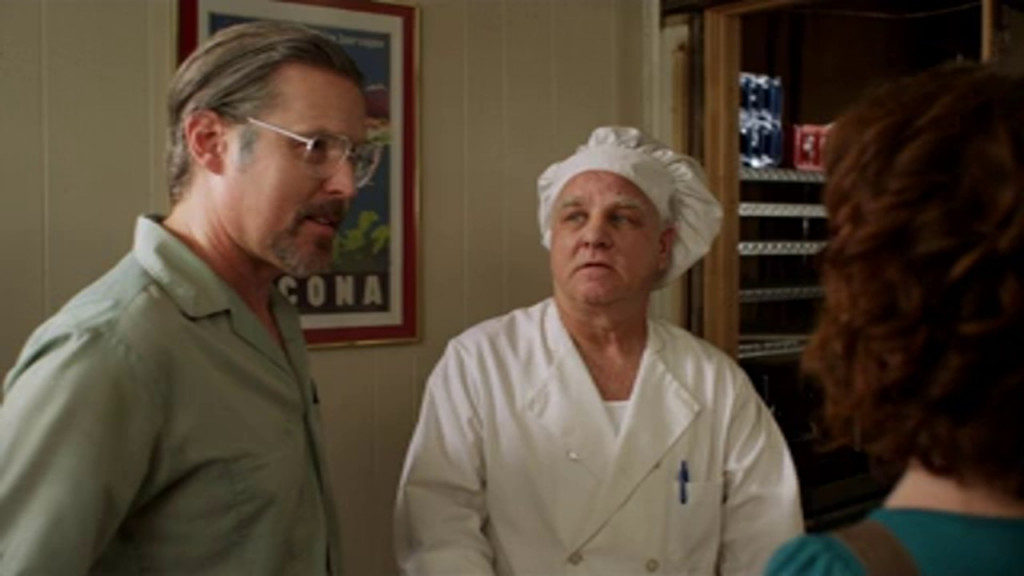 This film deals with a lot of things at once. There is mental illness, unresolved issues, alcoholism and suicide. Terry Malone is getting married in five days which is quite a surprise to her family. However, the family has surprises and secrets of their own as they are slowly revealed to Terry. She has to finally confront her own issues if she wants to move on.
13. Filth (2013)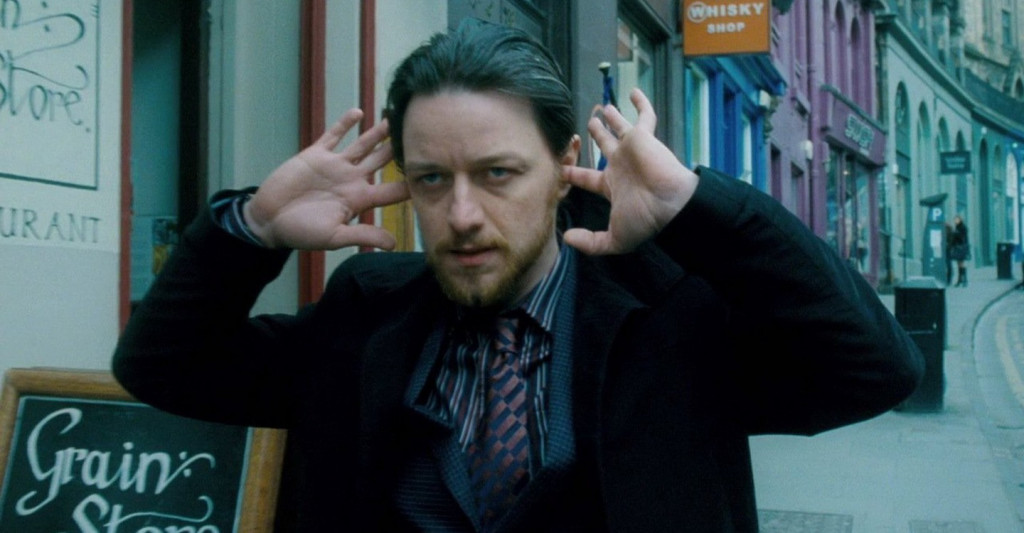 Bruce Robertson has many character flaws. He is manipulative, trouble-maker and a bully. When his scheming meddles too much in other's lives, he finally lands himself in trouble. It is revealed that he suffers from bipolar disorder and his treatment results in his past being laid bare in front of him, to confront and move on from.
12. Sweethearts (1997)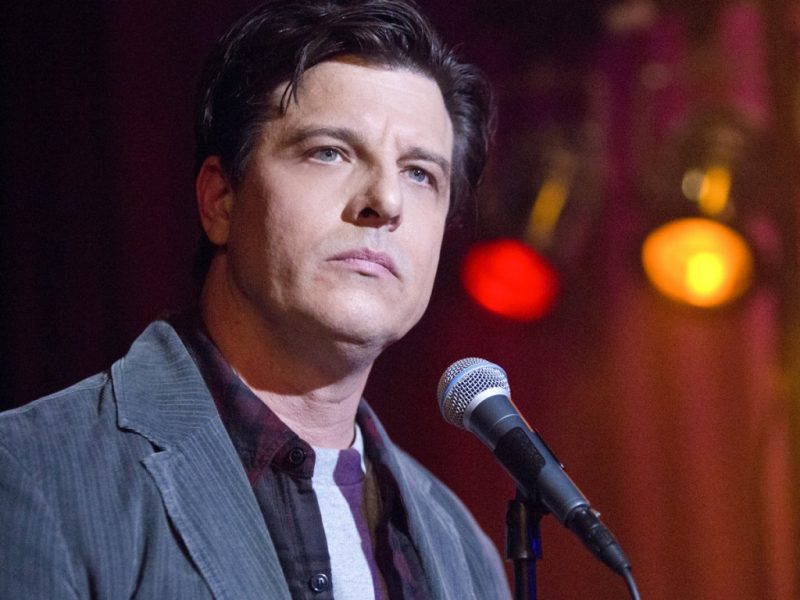 Arliss is set up on a blind date with a girl named Jasmine. Arliss is excited about his date but he doesn't know that Jasmine is on the brink of a mental breakdown. When she shows up with a gun on their date, Arliss is shaken with surprise. It is revealed that Jasmine suffers from bipolar disorder. The film continues as she recounts her story.
11. In the Best Interest of the Children (1992)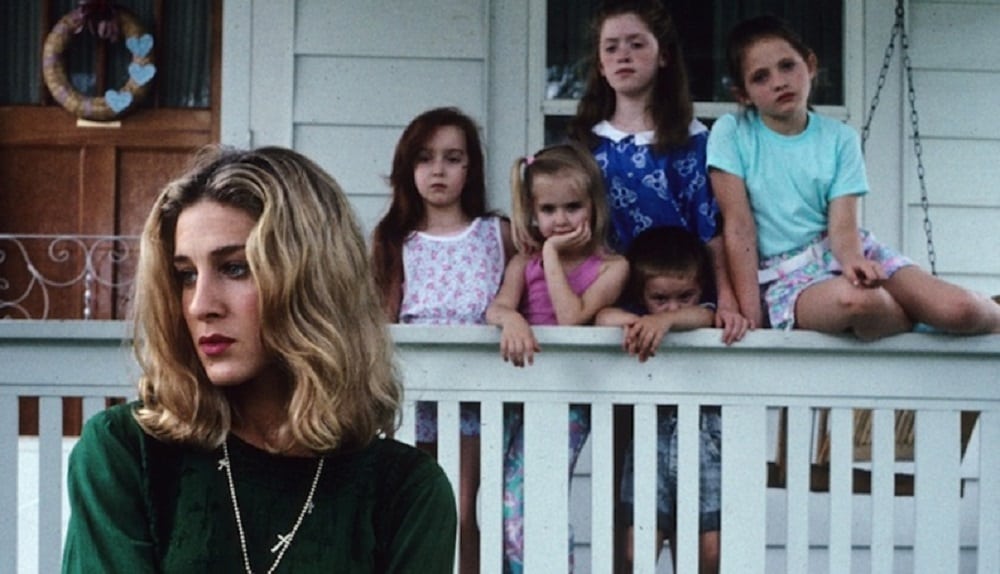 When a woman's condition deteriorates as she suffers from manic depression, her brother decides to get her some help while her kids are sent to live under someone else's care. While she had been ignoring her problem, which made it this big in the first place, the woman realises that her children are thriving without her. Now she has to decide whether she is willing to work on herself to get them back or leave them be?
10. Of Two Minds (2012)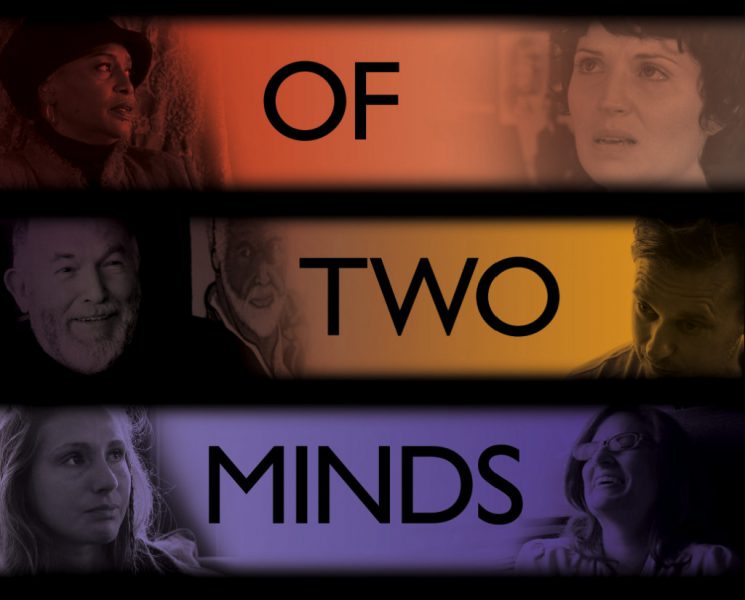 This film focuses on the story of two sisters, one of whom suffers from schizophrenia and bipolar disorder. When their mother suffers a stroke, the elder sister moves in with her mother and sister to take care of them. However, she has to take care of her family, husband and two kids, and her sister's unstable mental state makes it increasingly difficult for her.
9. Touched with Fire (2015)
A man and a woman meet each other at a psychiatric hospital. They discover that both of them are being treated for bipolar disorder. As they further interact they discover that they have much more in common than their illness. They are both poets and passionate about their poems. Slowly, they start seeing beauty in what they are and romance blossoms.
8. Vincent and Theo (1990)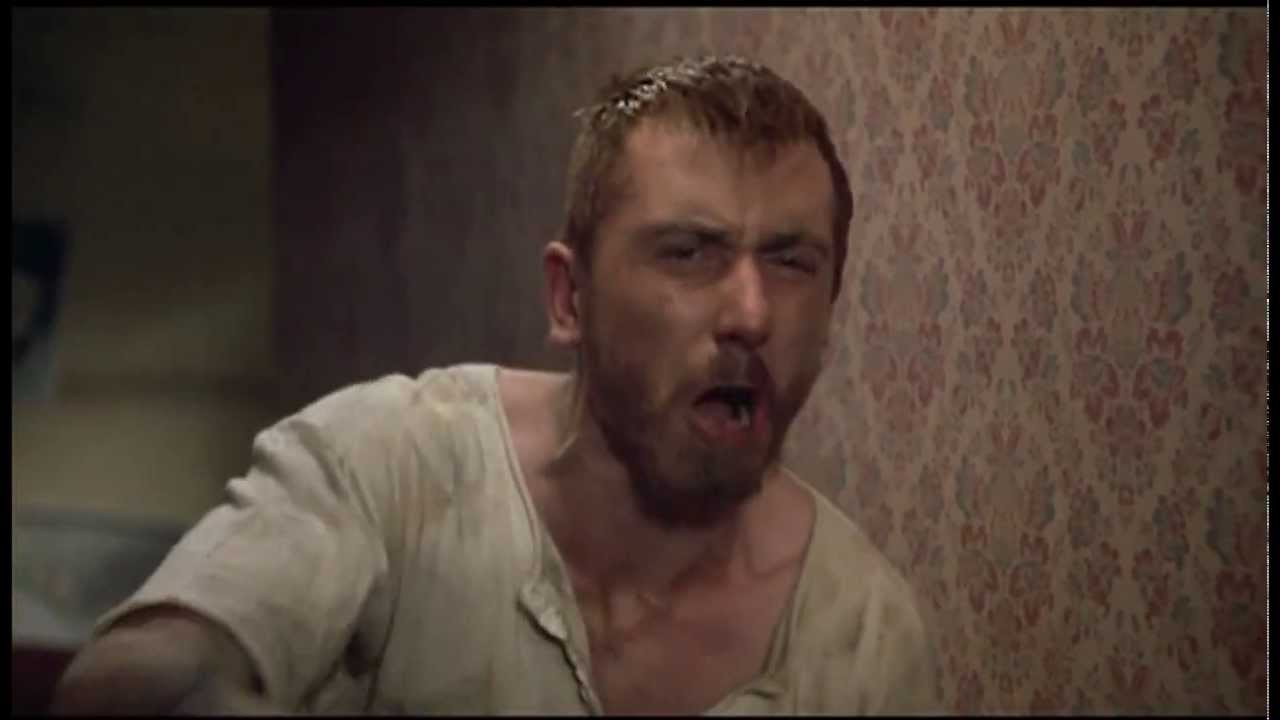 This film traces the life of the famous painter Vincent van Gogh. Supported by his brother Theo to continue his creative pursuits, Vincent stays in a small town to paint the picture in his head. However, his continuous failure to produce what's in his head on the paper is driving him mad. This film shows his struggle with bipolar disorder and how, when not controlled, it leads to his death.
7. Frances (1982)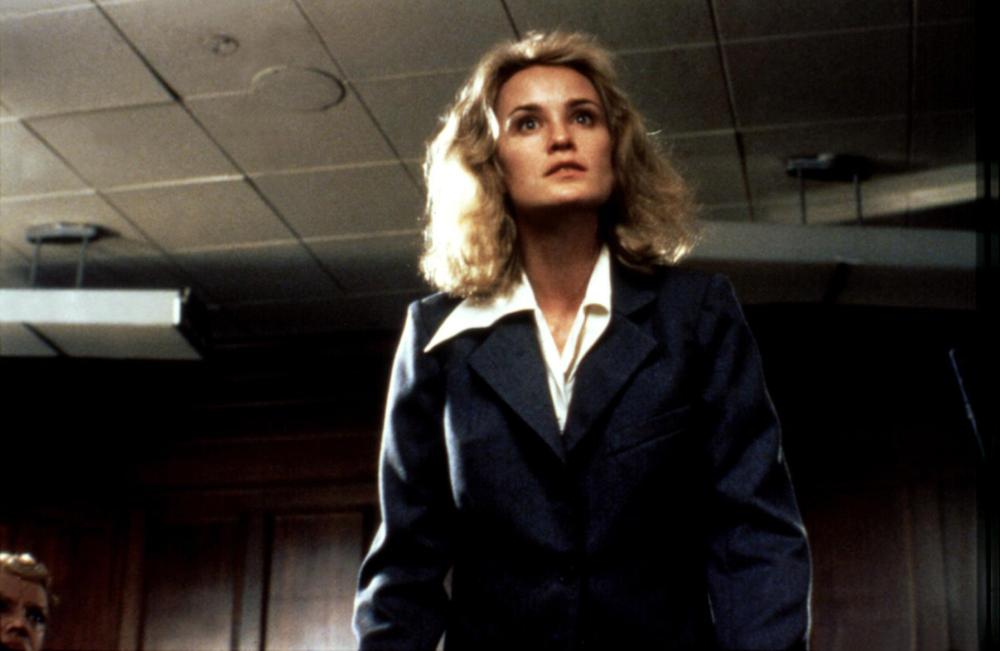 This film stars Jessica Lange as the Hollywood actress Frances Farmer. It starts from 1931 when Farmer was still young and chalks the events in her life that led her to Hollywood and finally to stardom. It recounts her struggles, her compromises (the ones she didn't make) and her dedication towards her dreams. Farmer also suffered from what was then known as manic depression. This film shows how it affected her life and career.
6. Pollock (2000)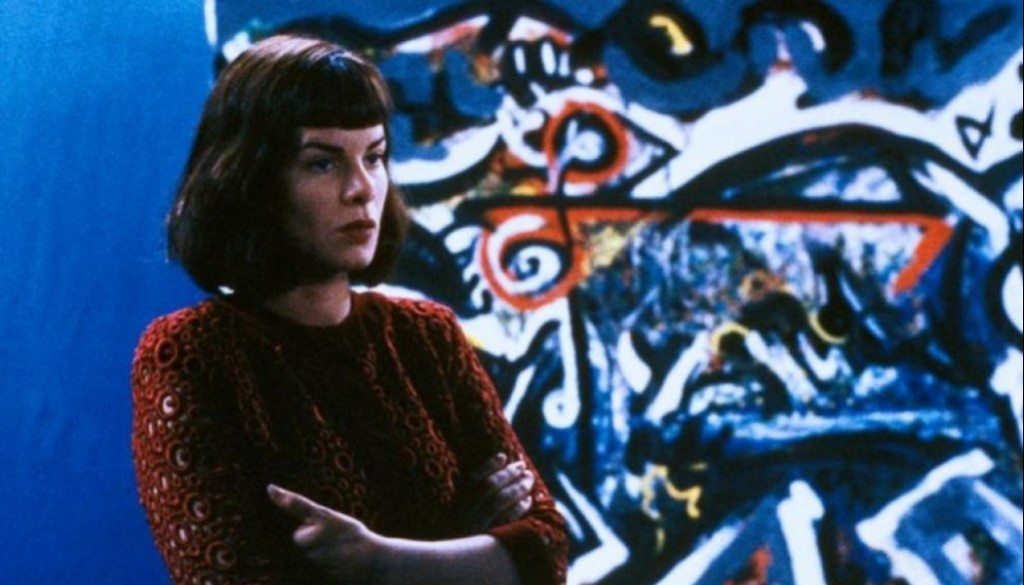 Starring Ed Harris as the famous painter Jackson Pollock, this film shows the events that led to the rise of Pollock to fame. Starting from the days of his struggle to the point where he achieved acclaim, it is a complete picture of the upheavals in his life. Pollock, too, suffered from bipolar disorder and this film portrays that part of his life in an honest way. For his performance as Pollock, Ed Harris got a nomination for Academy Award for Best Actor.
5. The Hours (2002)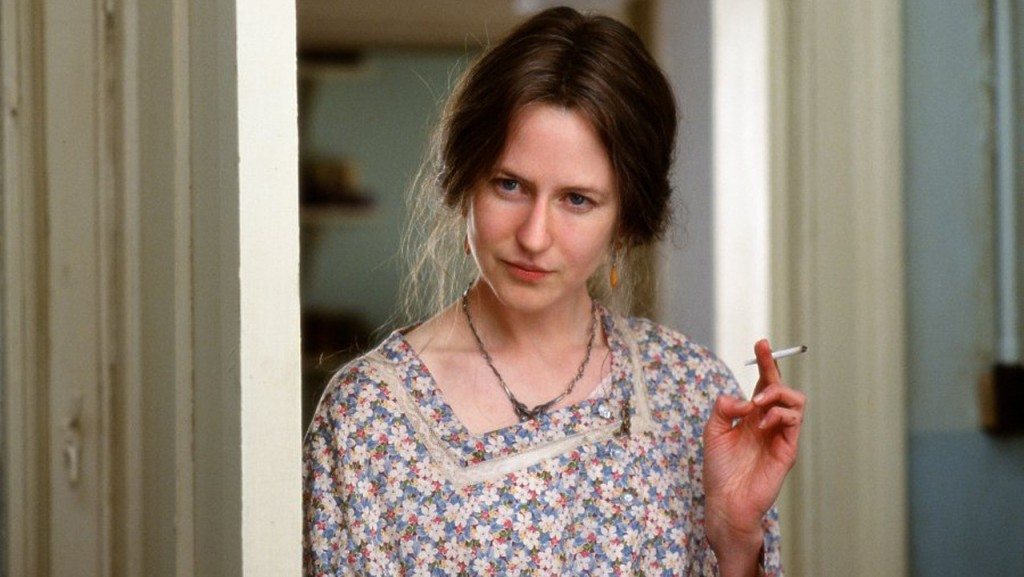 This film follows one day in the life of Virginia Woolf and the simultaneous days at different times in the future in the lives of different women. In one section, we see Virginia as she begins to pen down her novel, 'Mrs Dalloway'. The second section shows a woman who reads the novel and is impacted by it. In the third section, we see a woman who is the embodiment of the novel's protagonist. With actresses like Meryl Streep, Julianne Moore and Nicole Kidman, who won an Academy Award for her performance, this film shows Woolf's struggle with manic depression.
4. Infinitely Polar Bear (2014)
This film tells the story of a man who suffers from bipolar disorder. Due to his psychotic episodes, he is let go from his job because of which his family's financial situation becomes unstable. When his wife decides to complete her education in order to get a better job, it falls on him to take care of his daughters. This film portrays the story of a man who fights his illness for the sake of his family and, to an extent, succeeds.
3. Silver Linings Playbook (2012)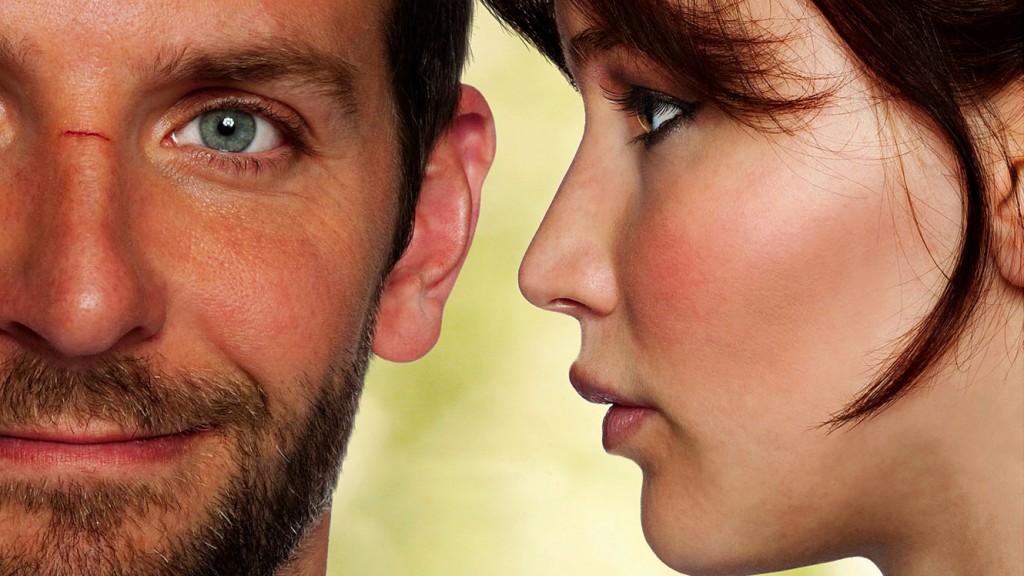 The film that got Jennifer Lawrence an Academy Award and shot her to the fame she now enjoys, 'Silver Linings Playbook' is perhaps the best-known film about bipolar disorder. It shows the story of a man who has recently been released from an institution where he was being treated for his anger issues. When he comes back, he decides to make himself better in order to win back his ex-wife. However, the entry of a young widow in his life changes things.
2. Shine (1996)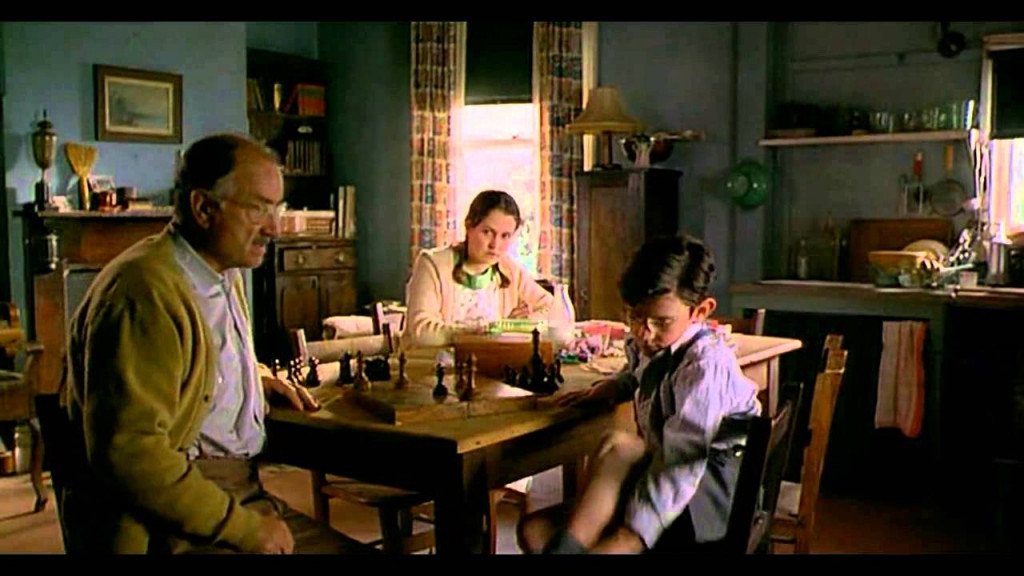 This film is based on the life of the accomplished pianist David Helfgott who was institutionalised after he suffered a chronic mental breakdown. The film follows the events that led to his breakdown, sketching his mental stage before the events. The role of Helfgott was portrayed by Geoffrey Rush who won the Academy Award for Best Actor for his role.
1. The Dark Horse (2016)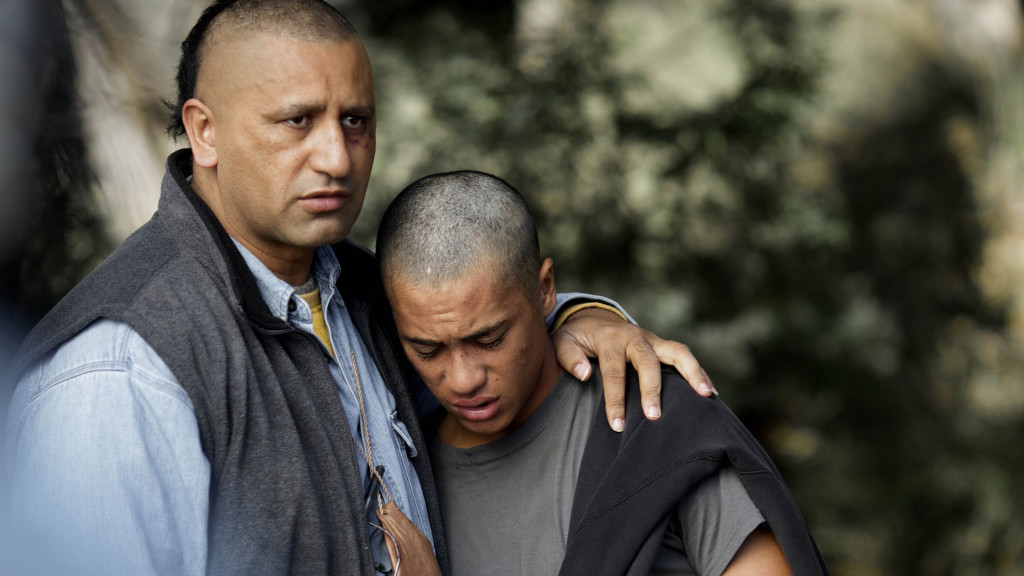 This film is based on the life of the brilliant Kiwi chess player, Genesis Potini. Potini suffered from a severe case of bipolar disorder. This film shows, through flashbacks and other irregular techniques, how he got interested in chess and rose through the ranks while battling the disorder all the while. The film takes his story full circle, concluding with his death after showing how his life turned out.